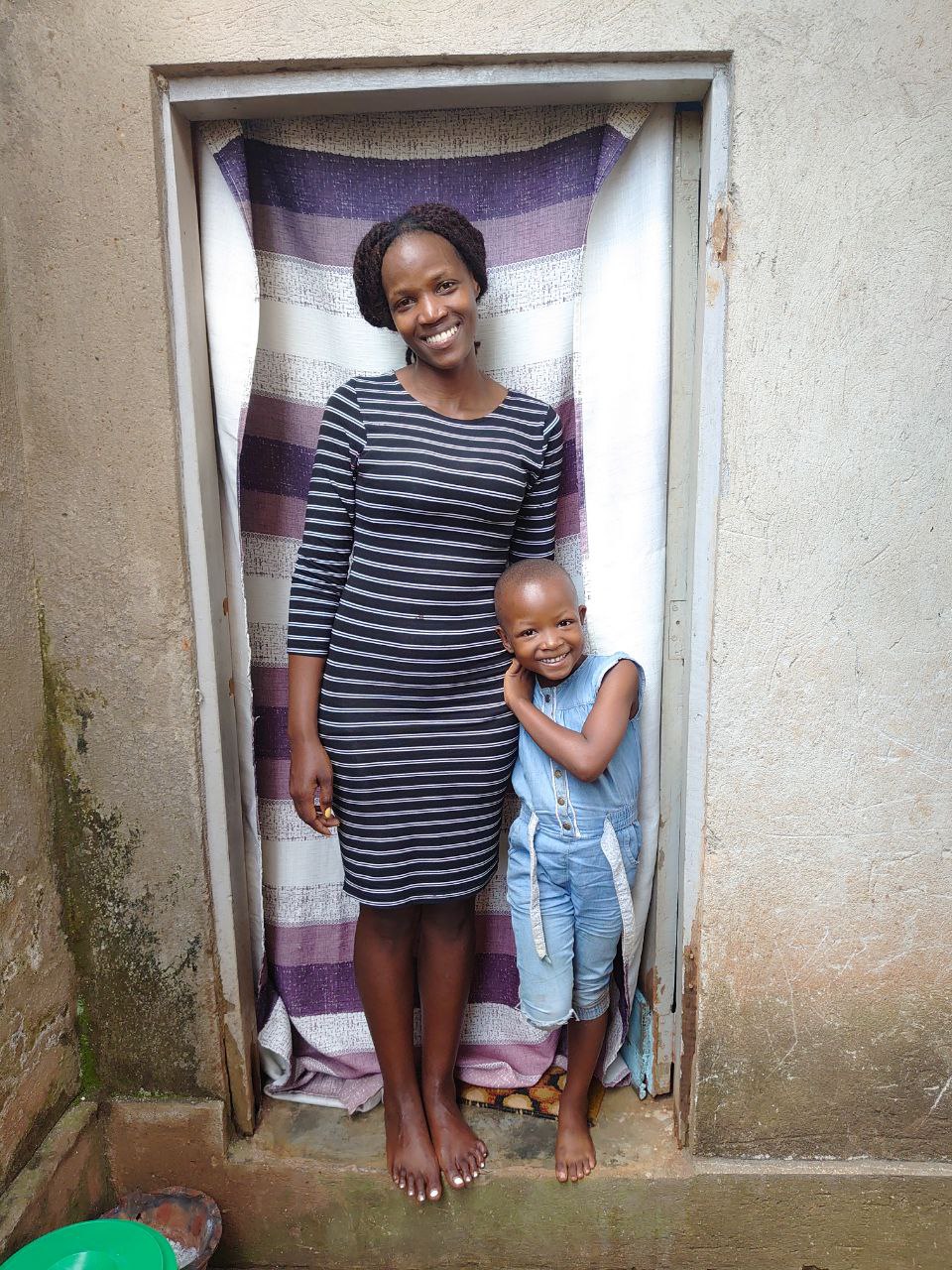 Today, Mathiew met Daizy for the first time and had a friendly interview on Daisy's life. JFM learned about Daisy from the manager at the hotel where Bill and Reno were staying during their visit to Uganda. The reception clerk named Consolate shared her story of how Daizy was kicked out of her humble house due to failure to clear rent weeks ago.
The 30-year-old single mum shared her story while sobbing; when she got pregnant, her boyfriend asked her to abort the baby, but she refused. Consequently, the boyfriend dumped her. Daisy carried the pregnancy for nine months without any help from the owner. The time she was pregnant, she was working in a particular restaurant, but later on, the time came when she was too weak to work daily. Eventually, the boss stopped paying and asked her to leave.
Misery surrounded Daisy after giving birth since no one would assist her. In a conversation, we discovered that she lost her mum while a juvenile and was raised in different hands of merciful people. On God's mercy, she has been surviving on well-wishers feeding her and her daughter since she knows no one either from mum's side or- father's side. Daisy tried to look for relatives, but all in vain. One day she knocked at a particular home where they directed her suspecting to be her relatives.
…to be continued as we gather further info.
UPDATE: JFM has found her a suitable apartment, lending her a hand with six months' rent. In addition, JFM is giving her ample food for a few months while she tries to get back on her feet. We aren't providing a long-term solution but instead giving her a good head start in the right direction. This will allow her to find a job and get back on her feet. Read the Update on Daisy.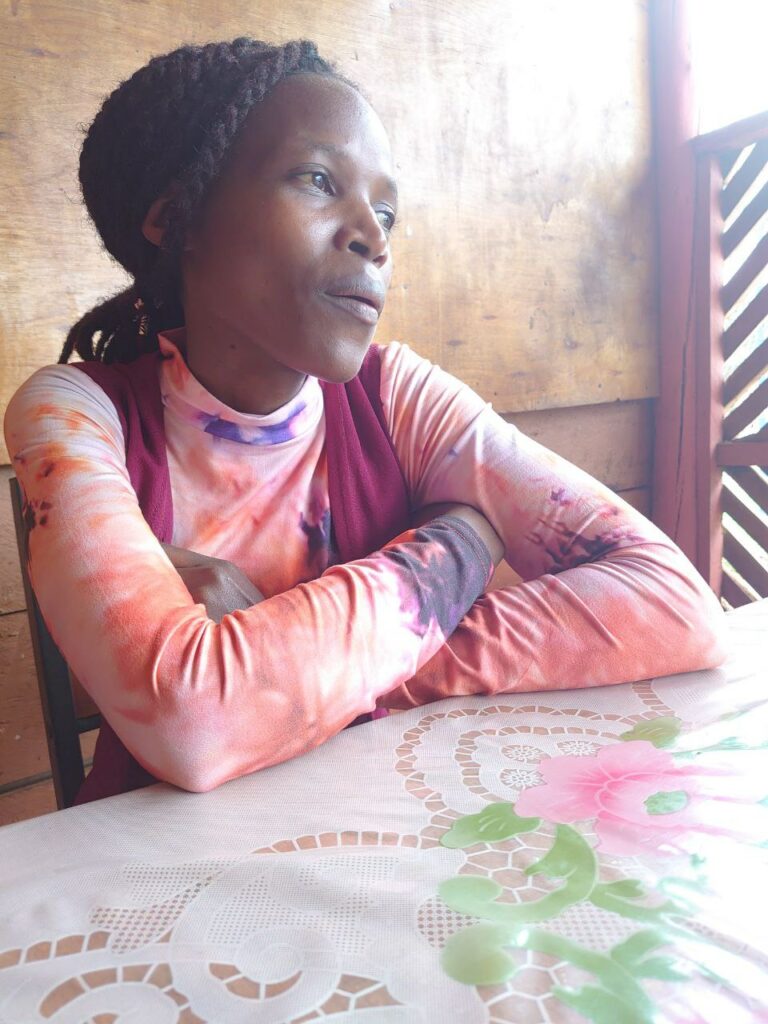 About Author