Christmas Gifts for the Blind Kids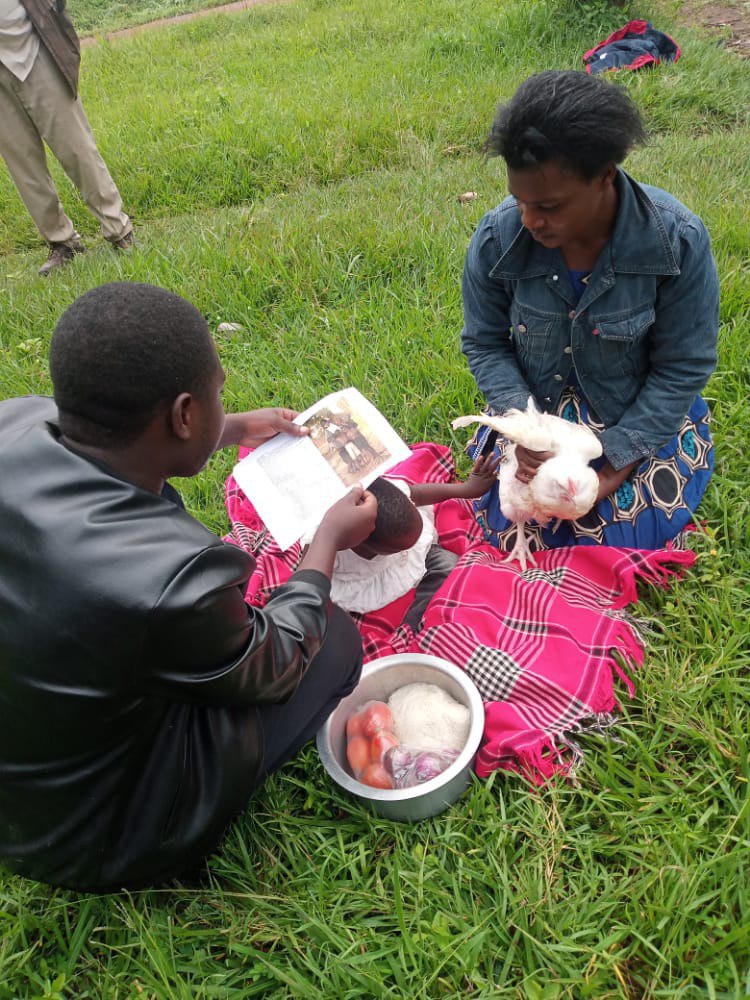 Written by Dr. William Kirembwe
All over the world, everyone is ready and eager to celebrate Christmas day as some people are worried, sad, and miserable about what to eat or feed their families on such a long waited day. To vulnerable groups such as the deaf, blind and lame, this is a dreadful day to them, and they are worried about how they will spend the day, how to eat and what to eat.

JesusFedMe came again at the right time of need to show them how Jesus cares and dearly loves them equally. We gave out rice, chicken, and spices to every blind child. While serving them, a lady came crying with her twin child who got cerebral palsy (C.P.) during intrauterine life. She is called Devine, who was delivered prematurely due to maternal social factors during pregnancy. The other twin died immediately after birth, and Devine survived through intensive neonatal care. She can not walk. She needs a wheelchair and a C.P. chair to aid her walking, but when you call her, she responds. Through JFM, Jesus also shed away her Christmas tears. She liked the gospel tract so much. Desire's mom can not afford a physiotherapist. She needs nutritional and emotional support as well.
Another medical story is about madam Joyce, who cares for blind kids. She was involved in a road traffic accident a few days ago. We immobilized her limbs and applied plaster of Paris (P.O.P) on the affected limb to aid her quick recovery.

All this would not be possible without you, our dear donors. We appreciate all your efforts. Thank you, JFM, for making Christmas day more beautiful for these souls.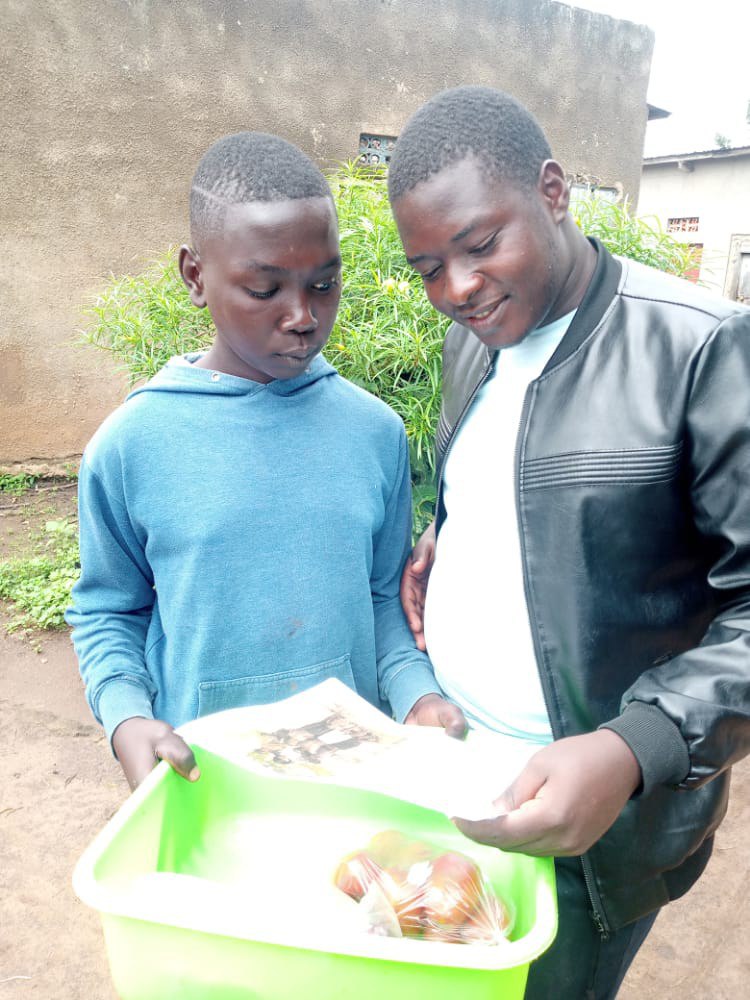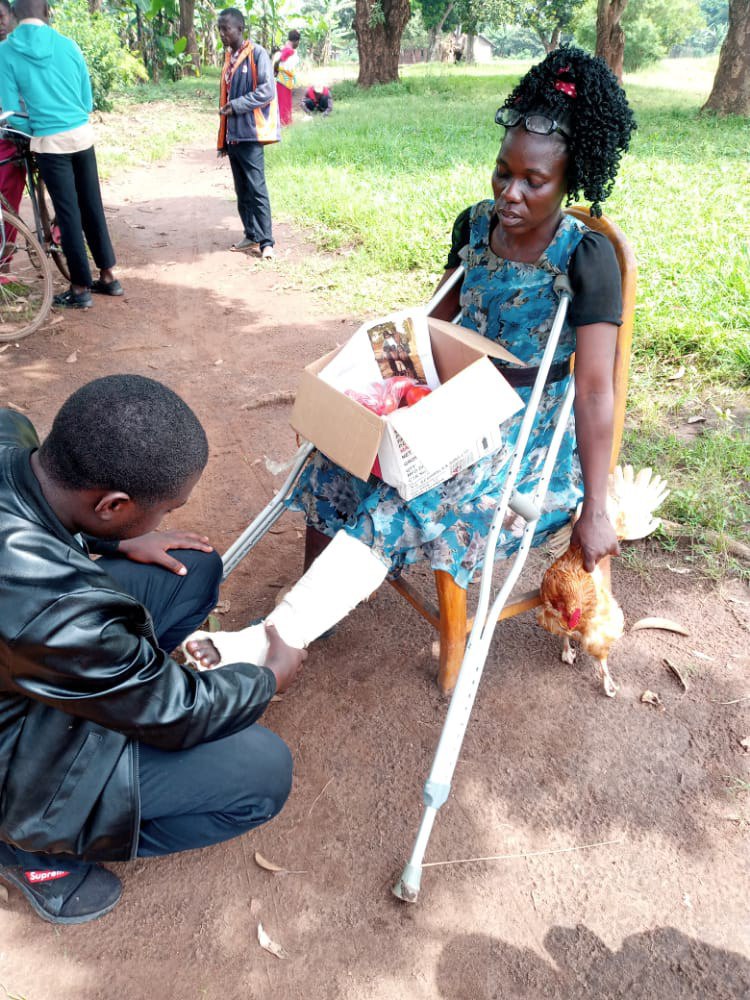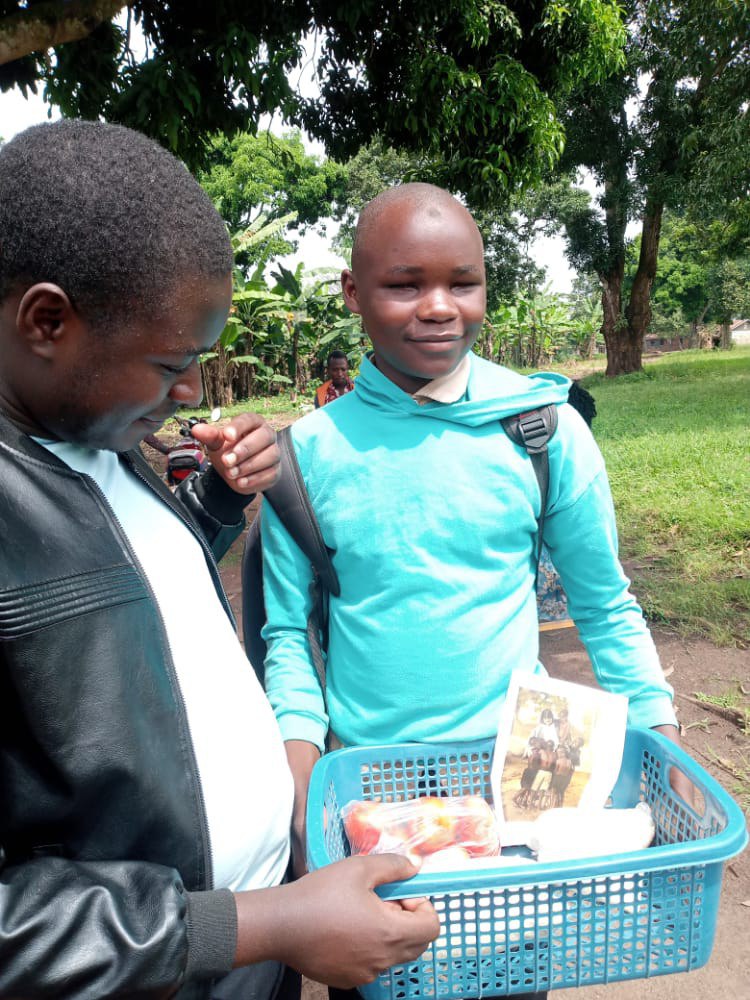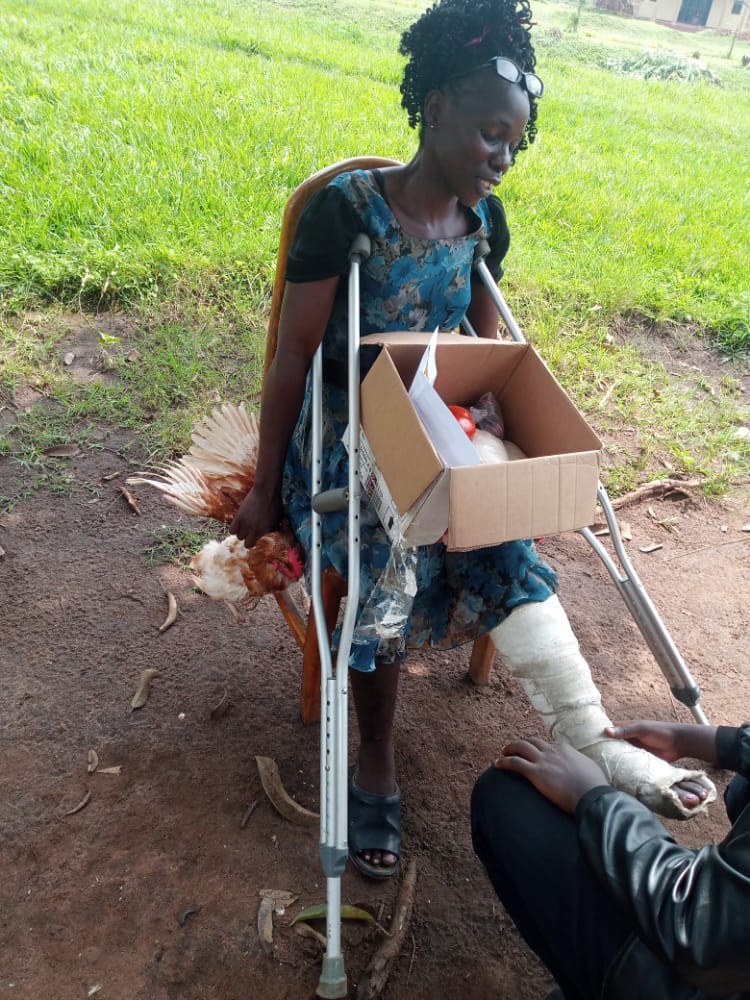 About Author