JFM is Building a Water Well for a Community of about 1,000 People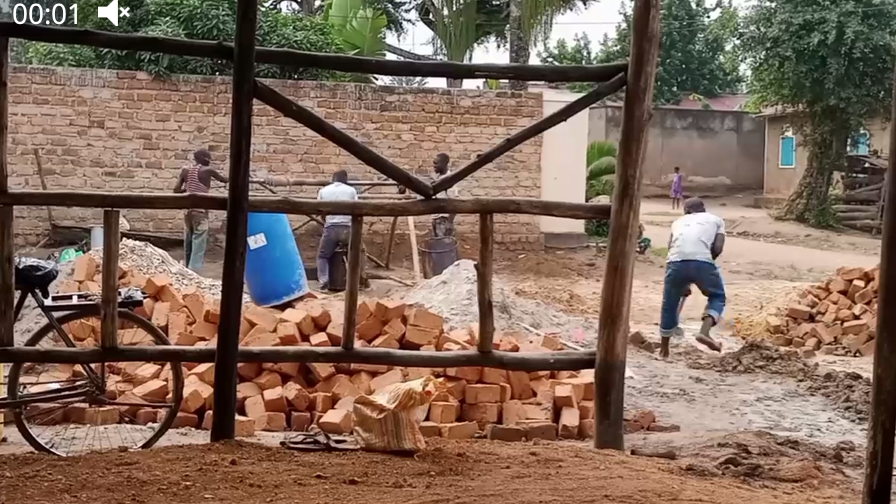 Greetings beloved,
An entire village, Amazing Grace Church, and the neighborhood have had a huge problem finding clean water for quite some time. So we and the rest who could not afford to pay for water at the other prepaid sources have been fetching from the animal pond, a filthy pond, and a dump fish pond down in the woods. Pond water is dirty and, therefore, a breeding place for parasites that might cause diseases; I believe some deaths could've resulted from using contaminated water. The theory of change emphasizes problem analysis and how the change will happen.
The well is near completion as of Dec 24th. We are just awaiting the pump, which will arrive on the 27th. What a Christmas present this is to an entire village.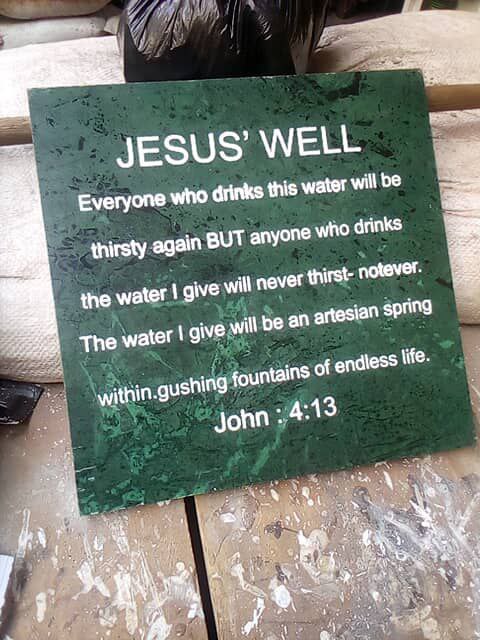 New borehole well is an answer to prayer
I desired to change this in this case, but honestly, I didn't know how it would happen. I was so deeply concerned that I placed this concern before the Lord. And by the grace of God, JFM said they'd help with this, something I was so happy about. I was glad to see this intervention. We expect a lot of happiness for everyone since we will now have free water just at the doorway. We hope for good health for everyone; this intervention has minimized work overload for many people since they had to carry heavy jerrycans too often and too far. The free water well is brought so close to everyone, and I believe it's the greatest thing that has happened in our midst for the year 2022. I sincerely convey my heartfelt gratitude to God for this kind of love; too much love. I thank Him for the loving donors that we have at JFM. I thank you so much for the breathtaking generosity you portray for our sake, and may the Lord bless you abundantly.
About Author