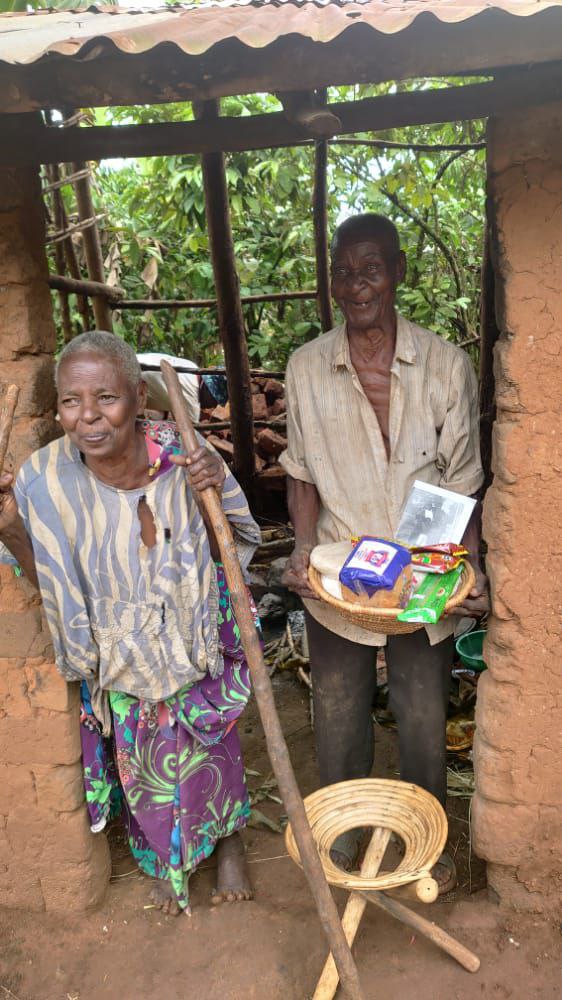 How kind of you, dear donors; this means the whole world to us, and cheers to you, our faithful partners. As JFM, we don't know how to express our gratitude, but we owe you much. We appreciate what you have this year, 2022. How kind on your part to help us run the ministry, you guided us without a doubt, and we want to thank you for giving us confidence and a lovely start through this year.
Thousands of people have been fed, hundreds of people have accepted the gospel, and many have been given hope. What should we say, then? Thank you for your kind motivation; without you, this ministry wouldn't breathe for a second. Your thoughts and actions highly move JFM because of you, and we confidently reach out to the neediest persons across the country.
On the other hand, JFM is honored and respected primarily due to our vision bearer, Mr. Willaim Wegener; you are a pivot for this ministry, and all JFM well-wishers thank you. Thank you so much for constantly engaging yourself for the betterment of the ministry. You have such an engine; things wouldn't be the same without you. Thank you, sir. JFM loves you so much. It's not easy to finish a year in power, but God has enabled us to succeed. Thank you, donors, for a very merry Christmas and a wonderful new year 2023. Thank you.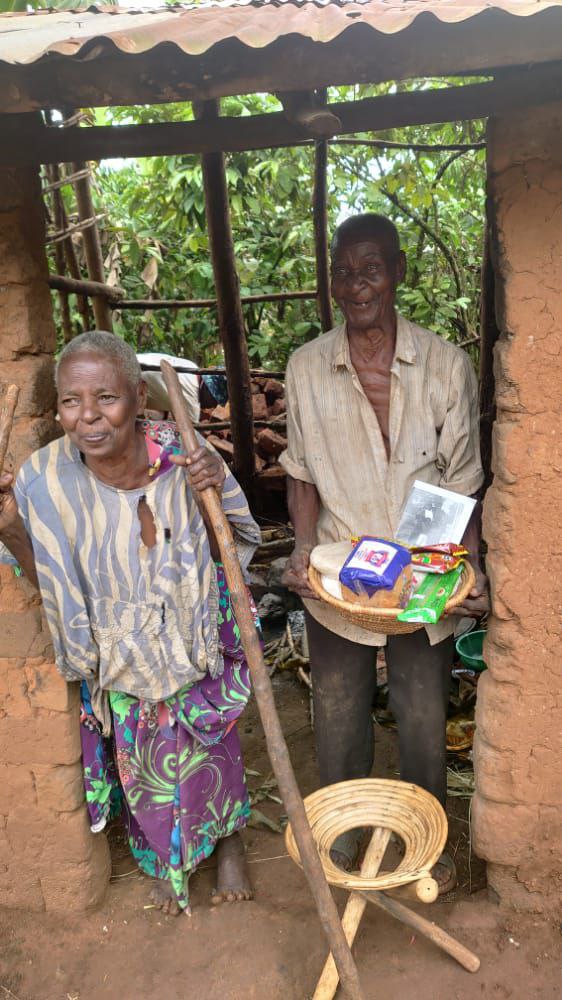 About Author