Mary a Teenage Girl Shares Her Story to JFM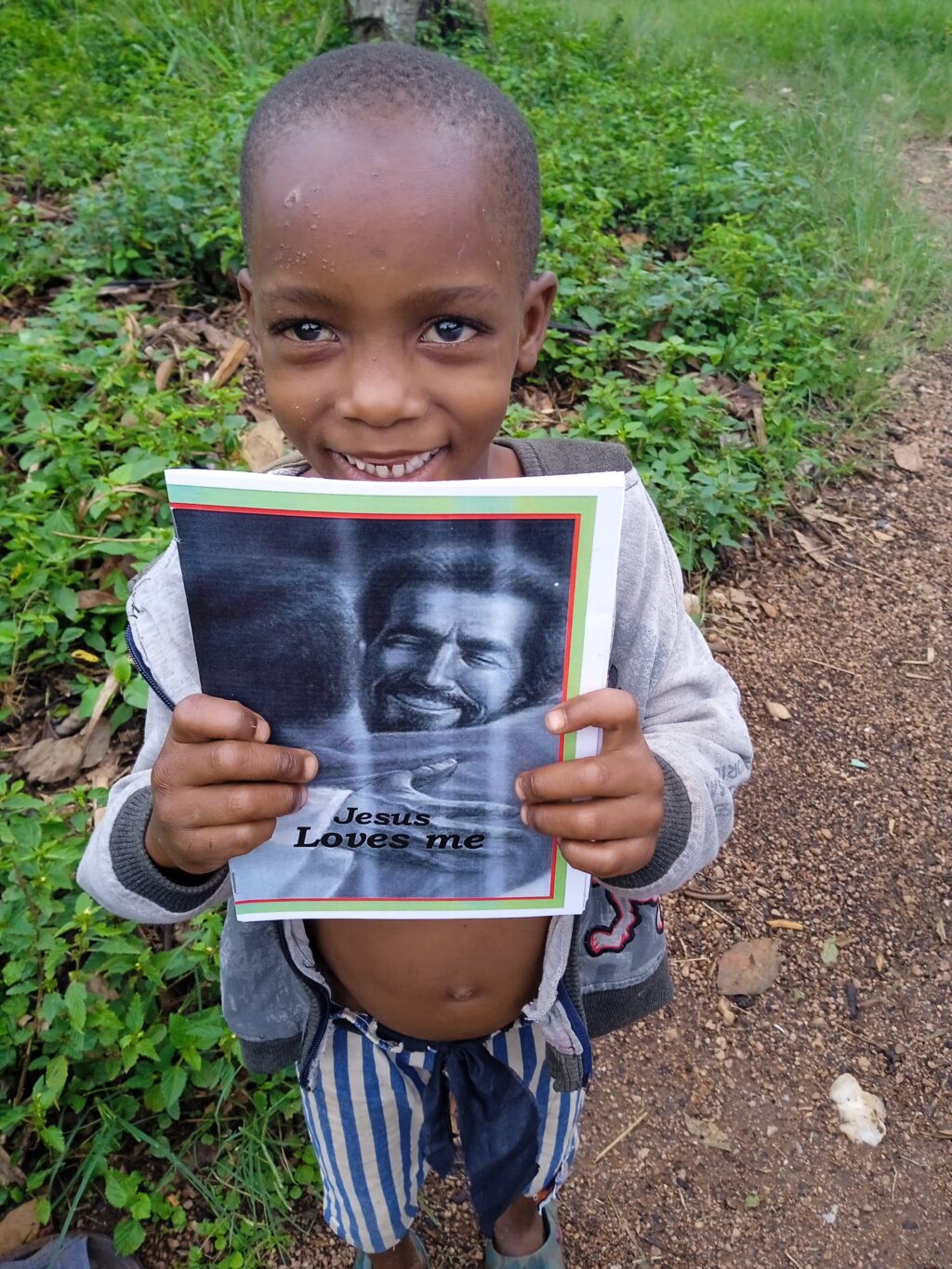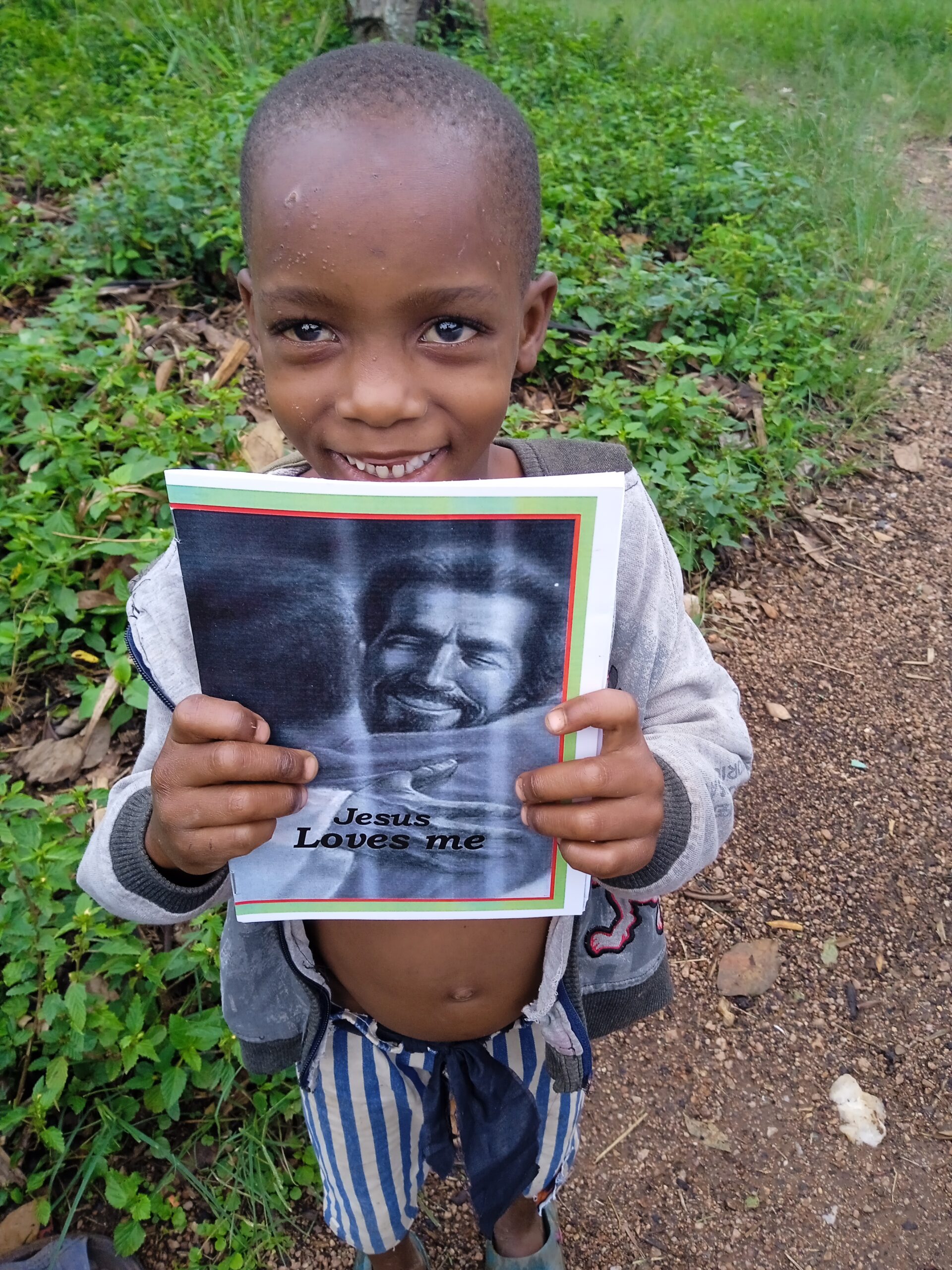 Nakabuye Mary, age 19, a primary seven dropout at Nabisojjo primary school, was at home when a pair of men raped her in 2020. It was during this time when Covid 19 was at its highest peak. In due course, she fell pregnant. "The world became small for me, and my mother did not like it. She and my father kicked me out of the house, saying it is taboo to get pregnant at home," says Mary. She doesn't know the parents' whereabouts since they blocked all their known phone contacts.
"No one has ever approached me and empowered me until you came (JFM). Mary added that you are shunned when you fall from grace and get pregnant at home, counted as a loss, and are an "absolutely nothing." Everyone made fun of me and described me as a failure.
JFM have always met people under that category and assisted them with the good news of the gospel, food, and other basic needs. Hoping for growth, we go further to help them survive this difficult world.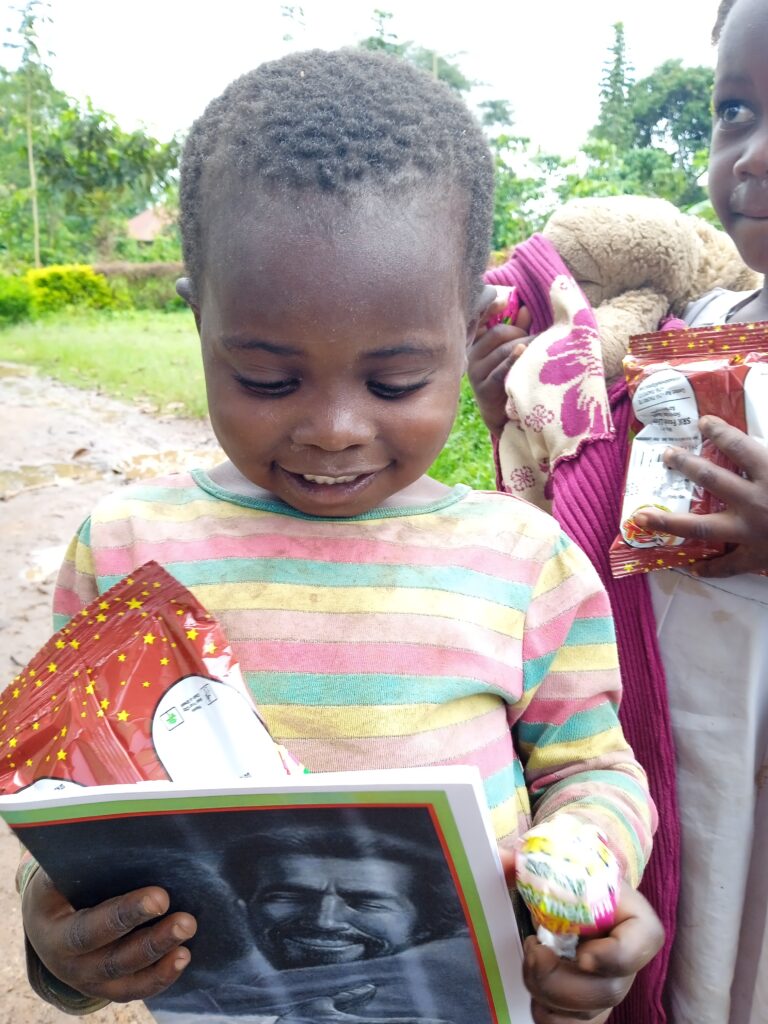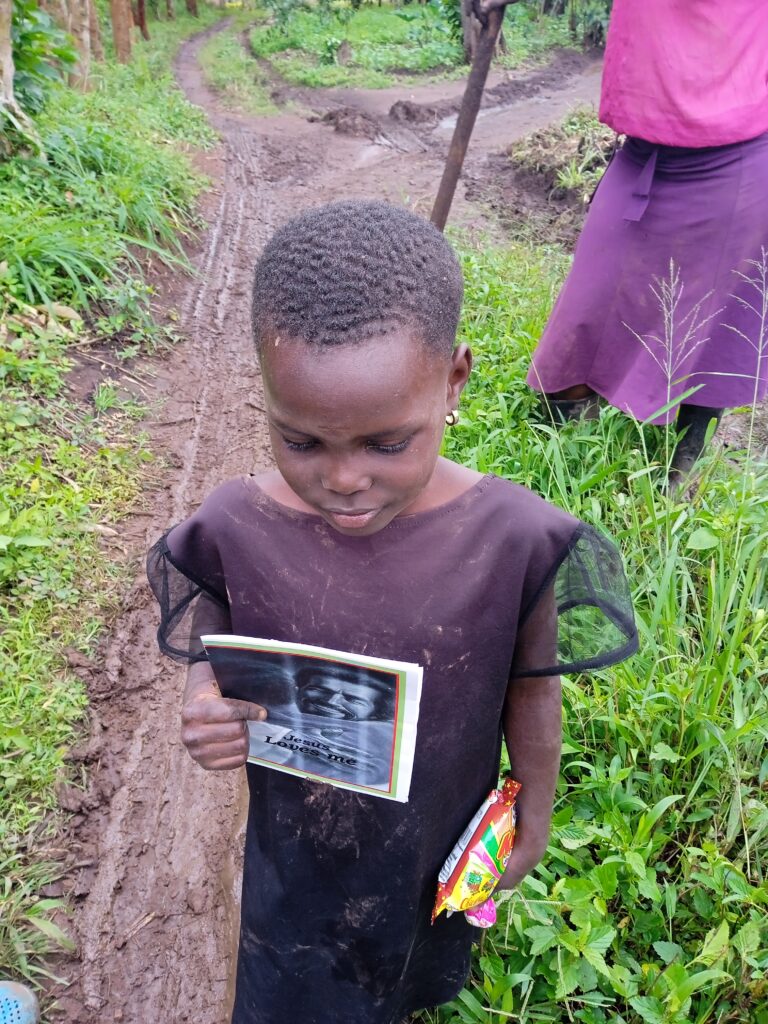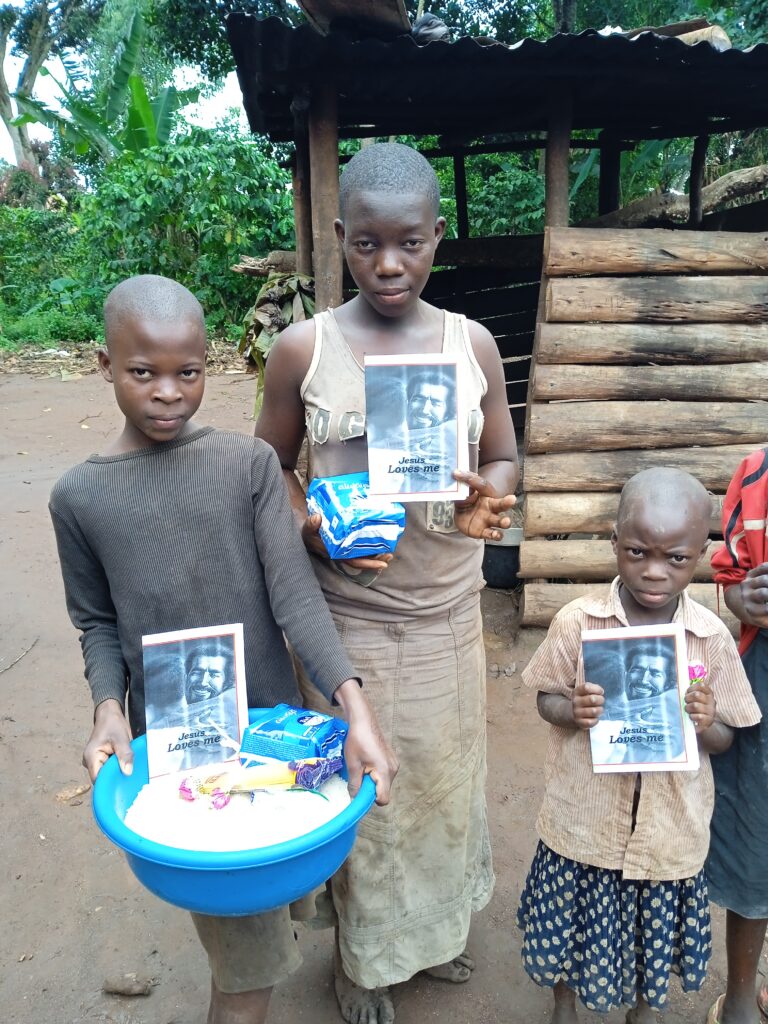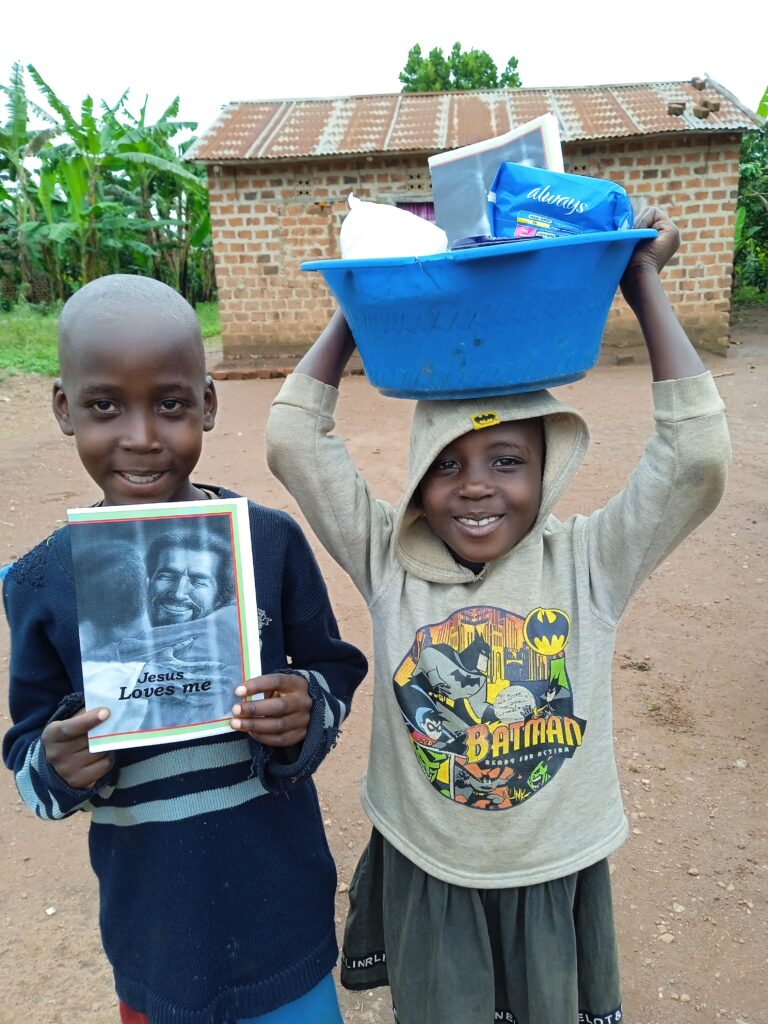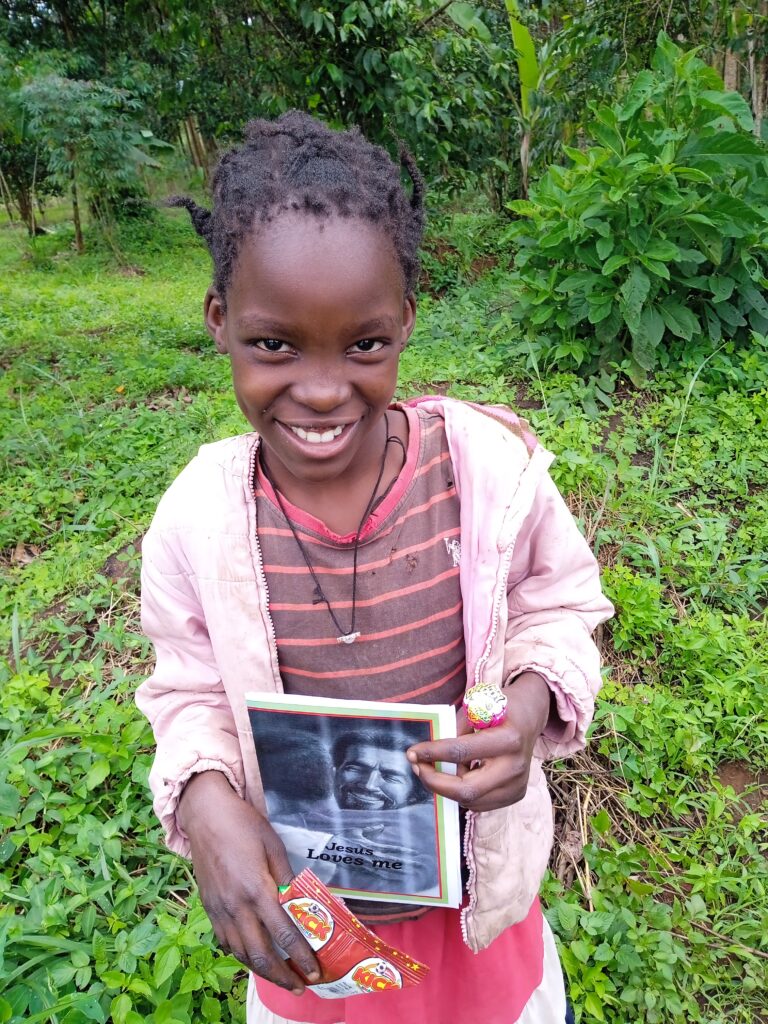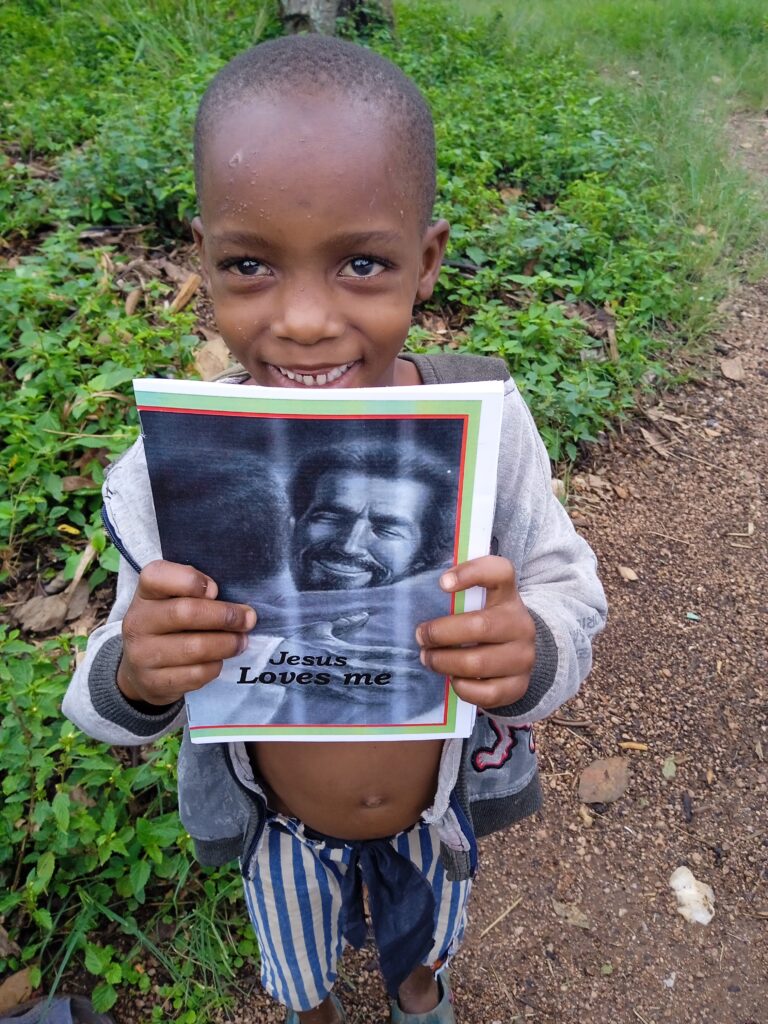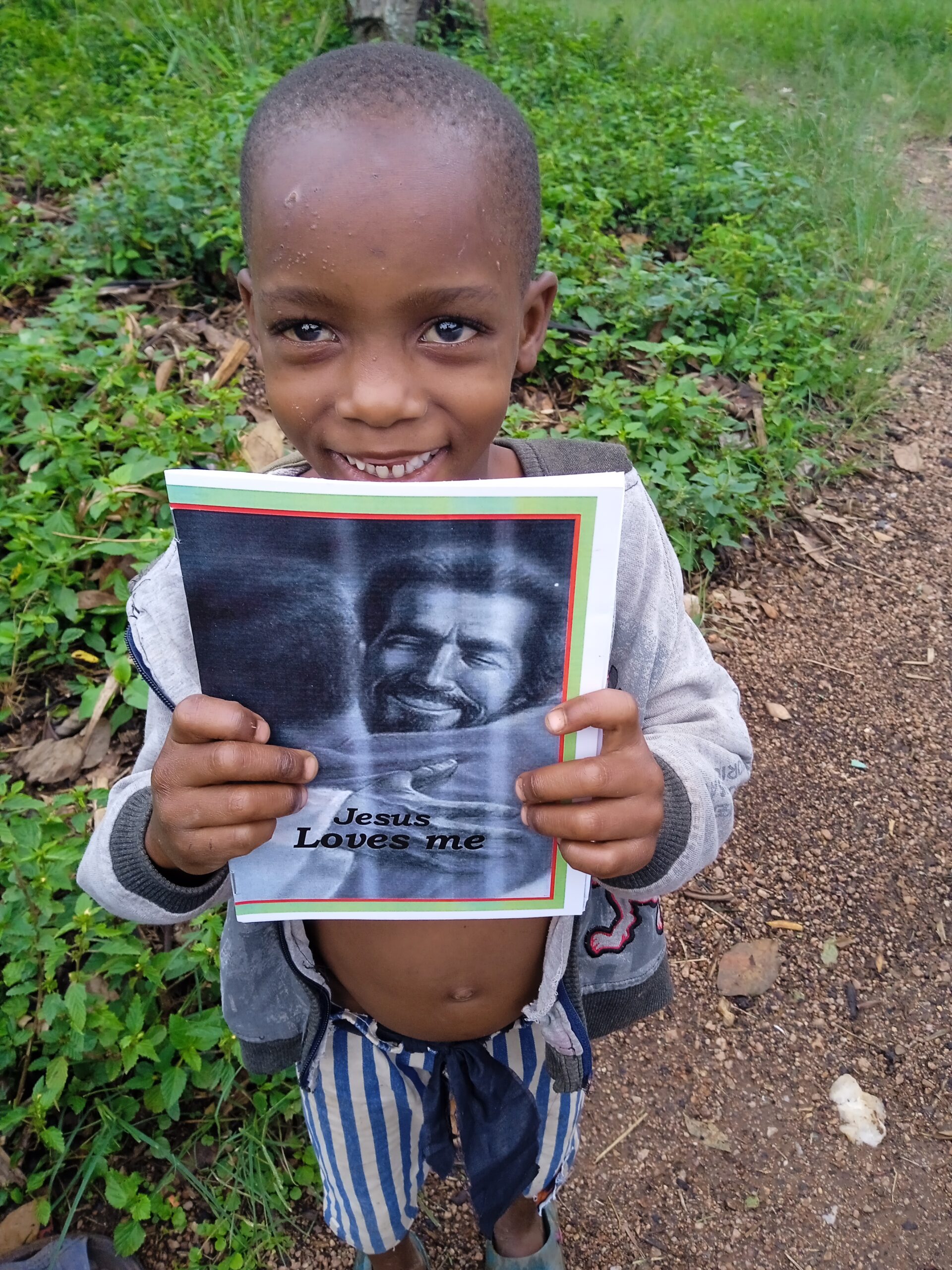 About Author