Food Delivery in the Rain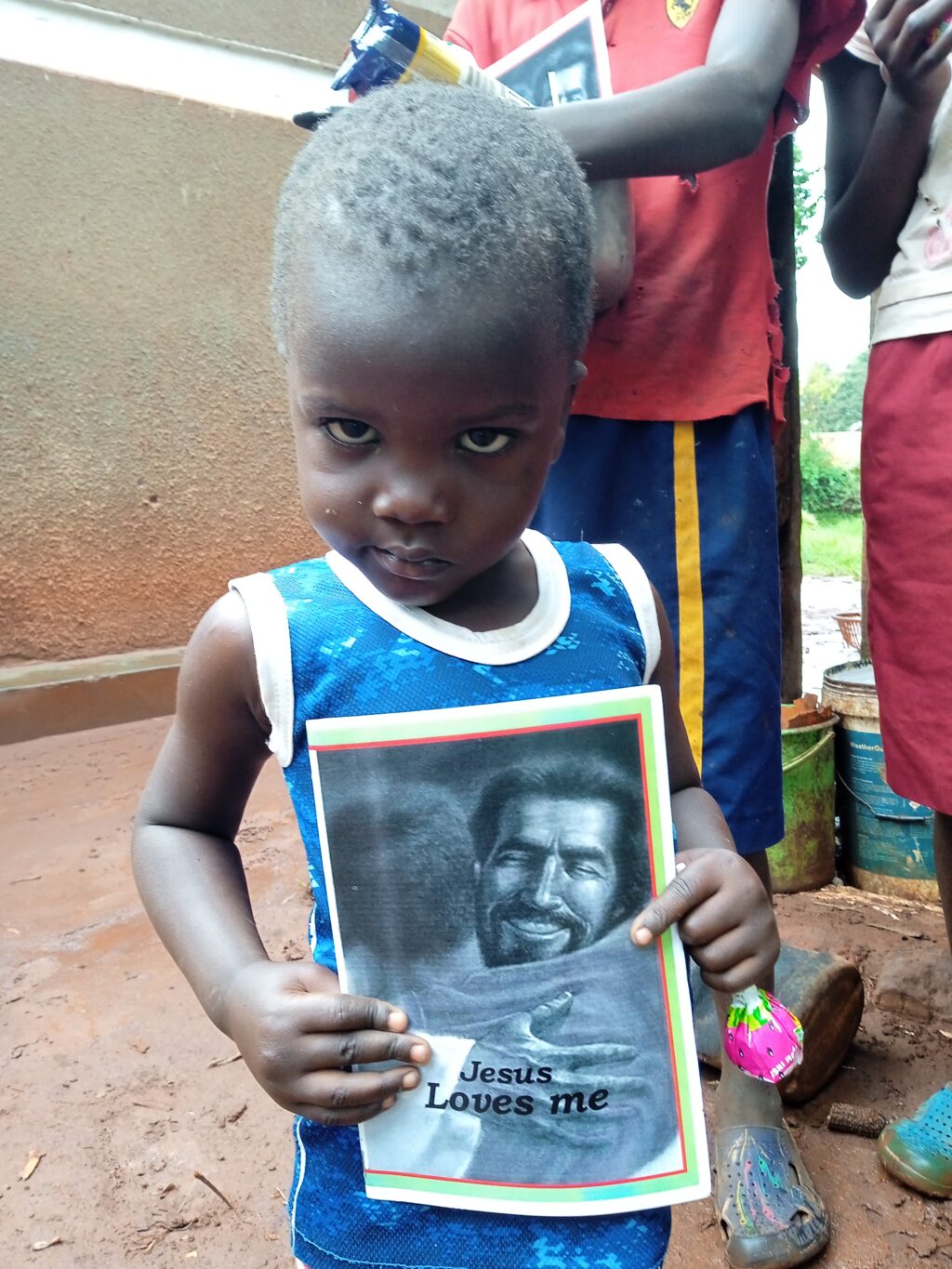 Today Monday, 5th of September, JFM offered a helping hand under a heavy downpour where we extended support to various groups of people. JFM is helping different people who are experiencing a very challenging time with food and other necessities. The food we distribute is determined by the beneficiaries considering their current vulnerabilities.
One of the beneficiaries, a 60-year-old lady who identified herself as Cotilda out of excitement, informed JFM that this support is timely and will push her at least for a week.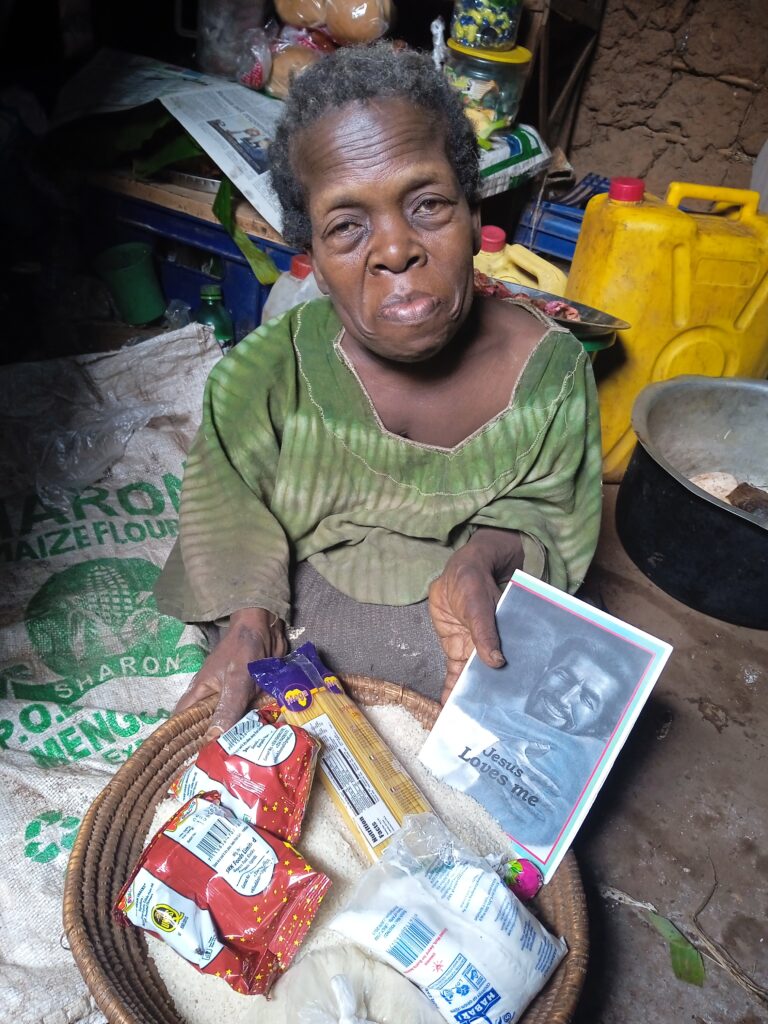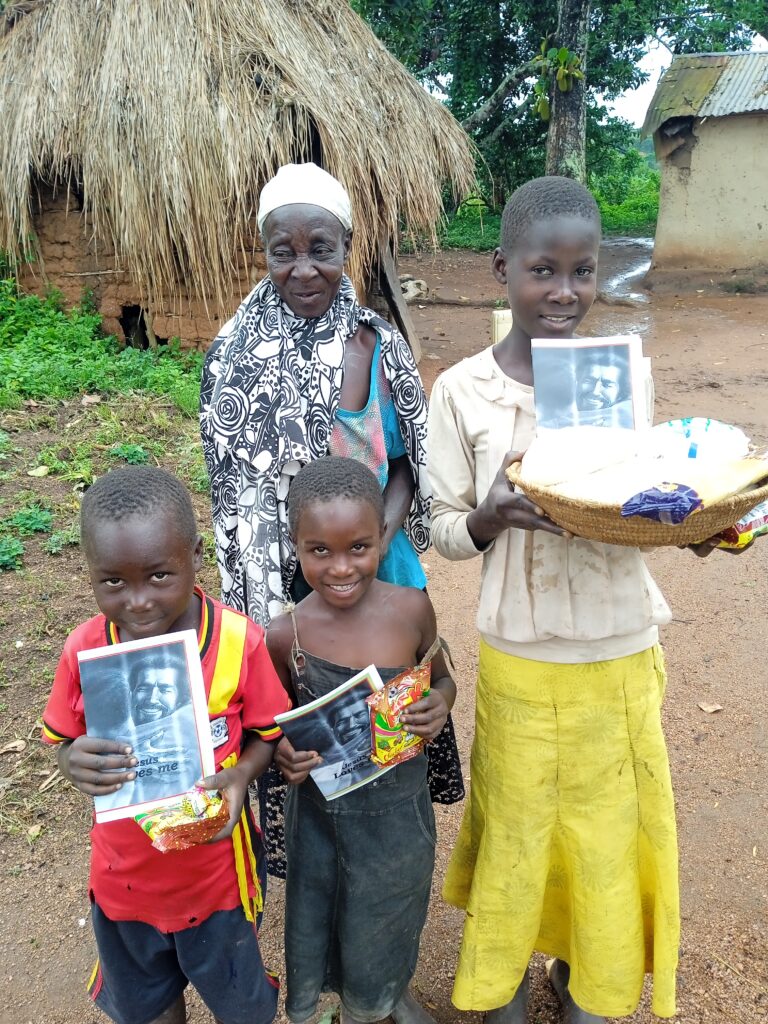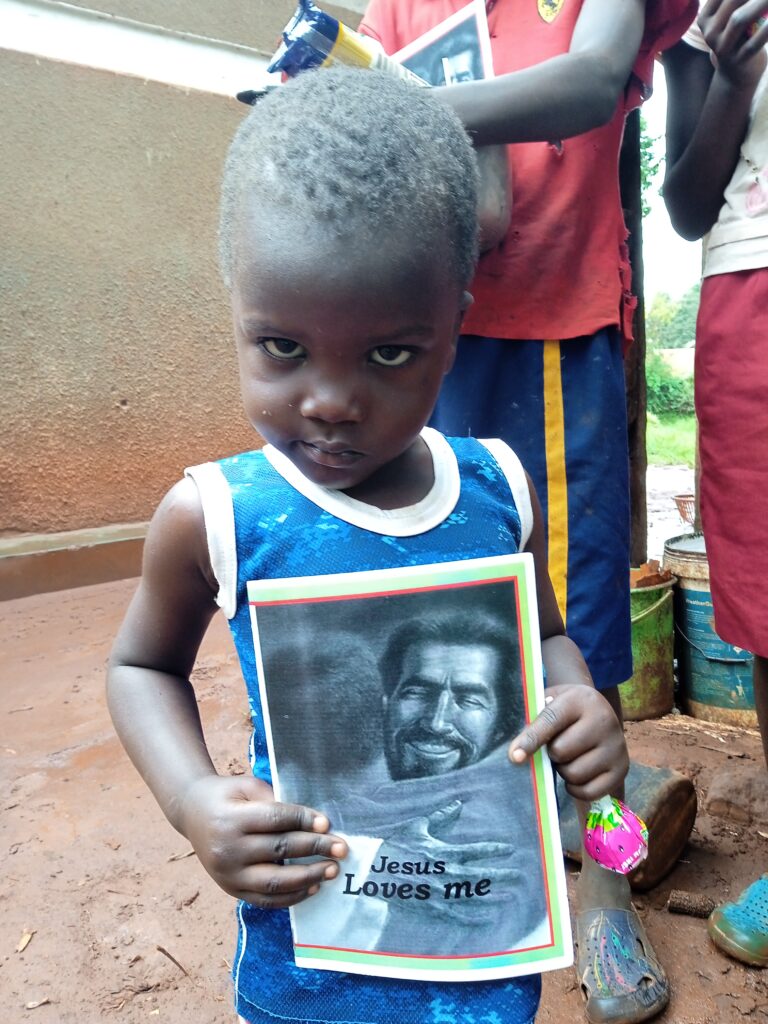 About Author