Hunger is Only Part of the Problem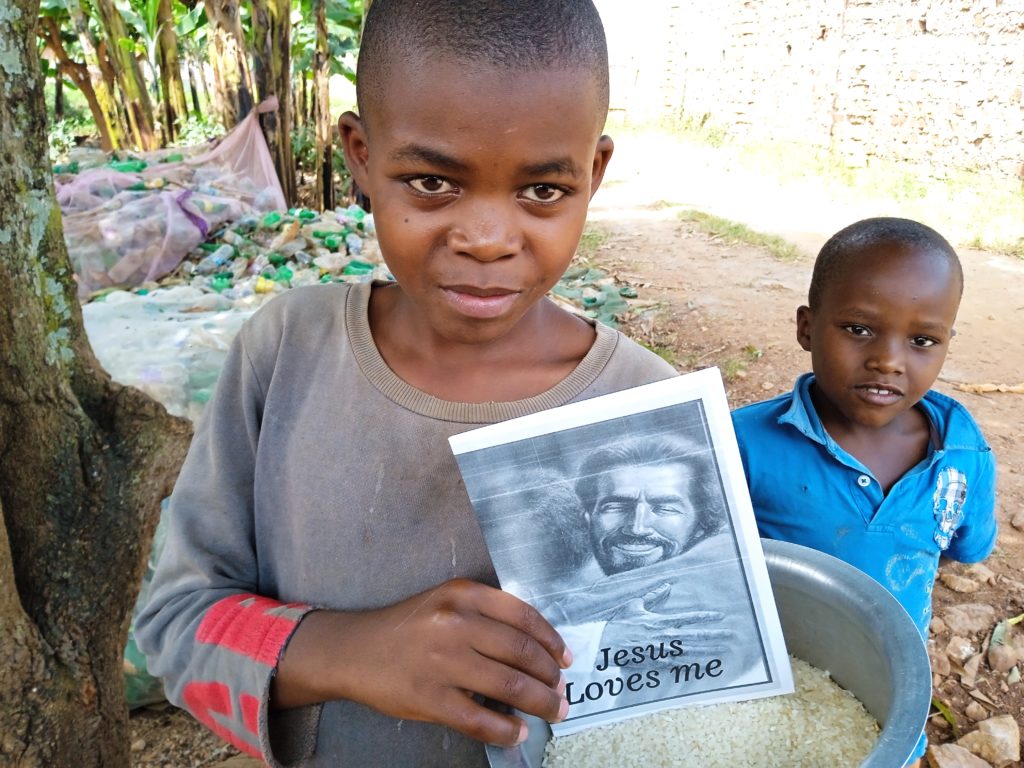 Families have put food production at risk meaning the hunger crisis is looming in impoverished family's homes. As a result, life has become more difficult for these families, which is why men, women, and children risk their lives to work in open-air quarry sites.
Unfortunately, many days start with nothing to eat. Often, it's on such days that JFM arrives and surprises families with some much-needed food and words of hope. Although ultimately, it's the good news of the gospel that makes the difference, it's hard to hear the word on an empty stomach. This is why the gospel tracts are so important. As we all know, hunger is temporary but the soul is forever. Therefore, we must get the word out, and many of these folks are unreached.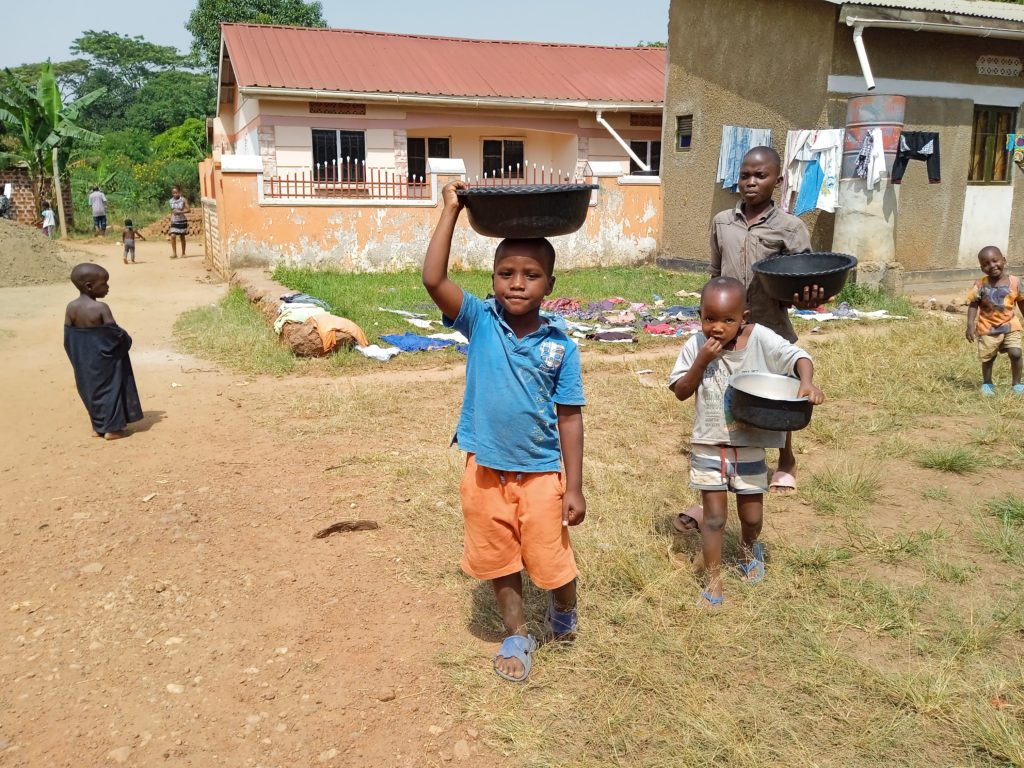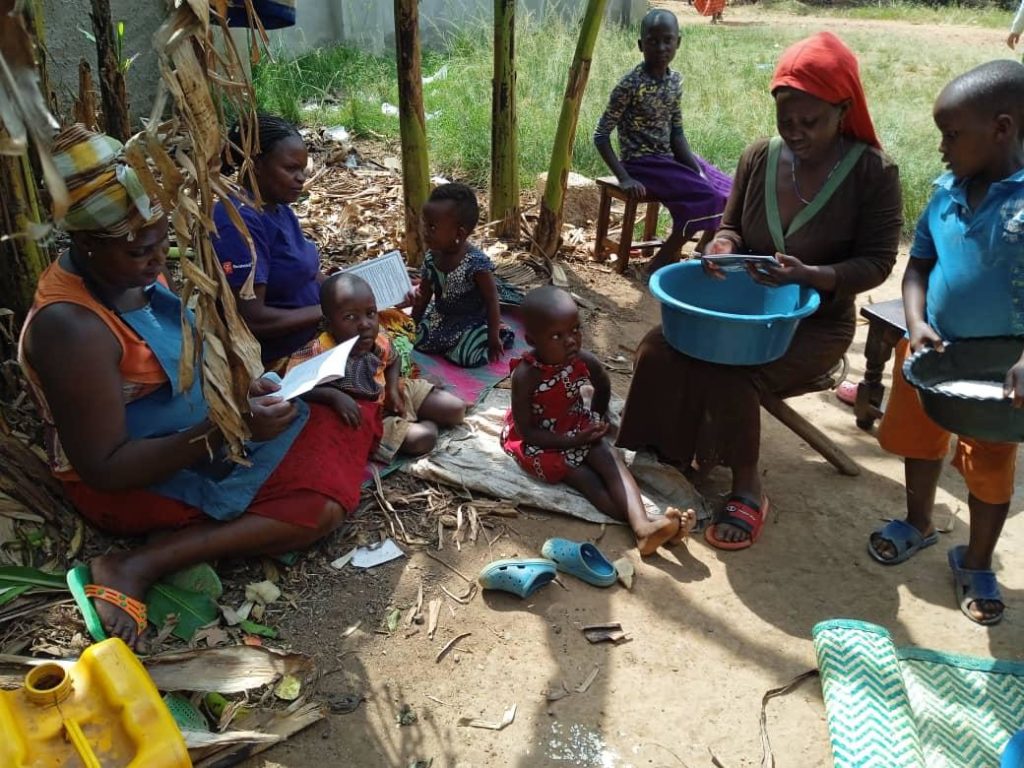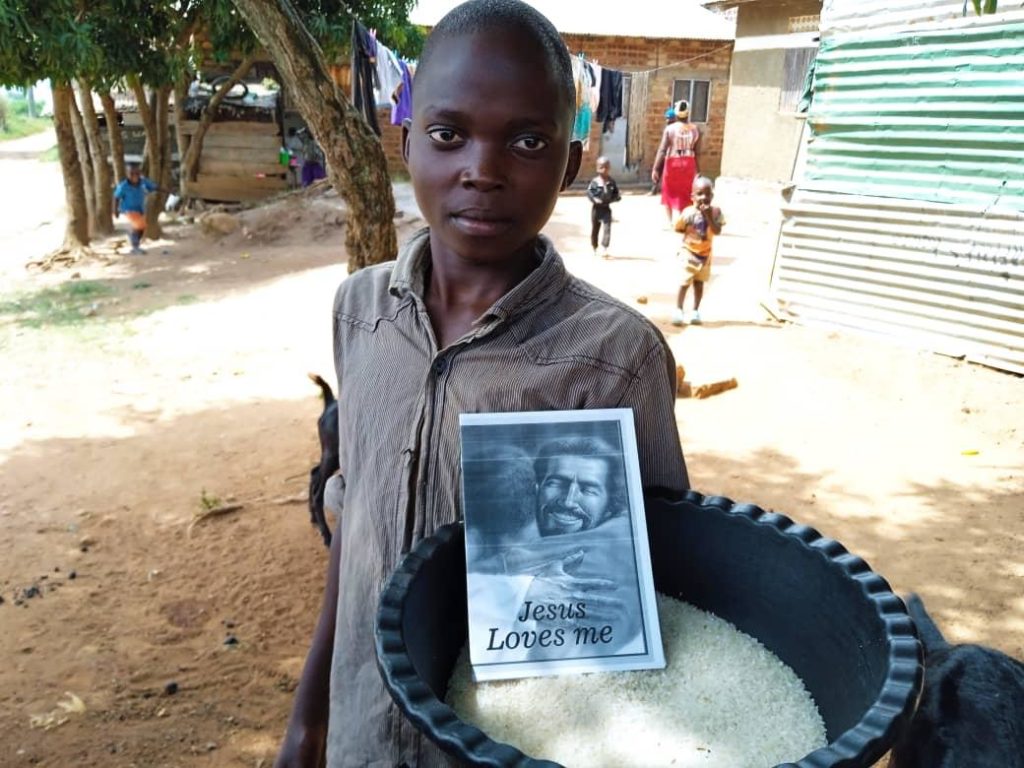 We understand the need for the word of God as it's the gospel that truly changes lives, not food. Food is simply a way to touch lives. When the tummy is full, ears open. After all, isn't that how Jesus did it? It's Jesus that feeds the people, both literally and spiritually.
About Author