Child Abuse Because of Hunger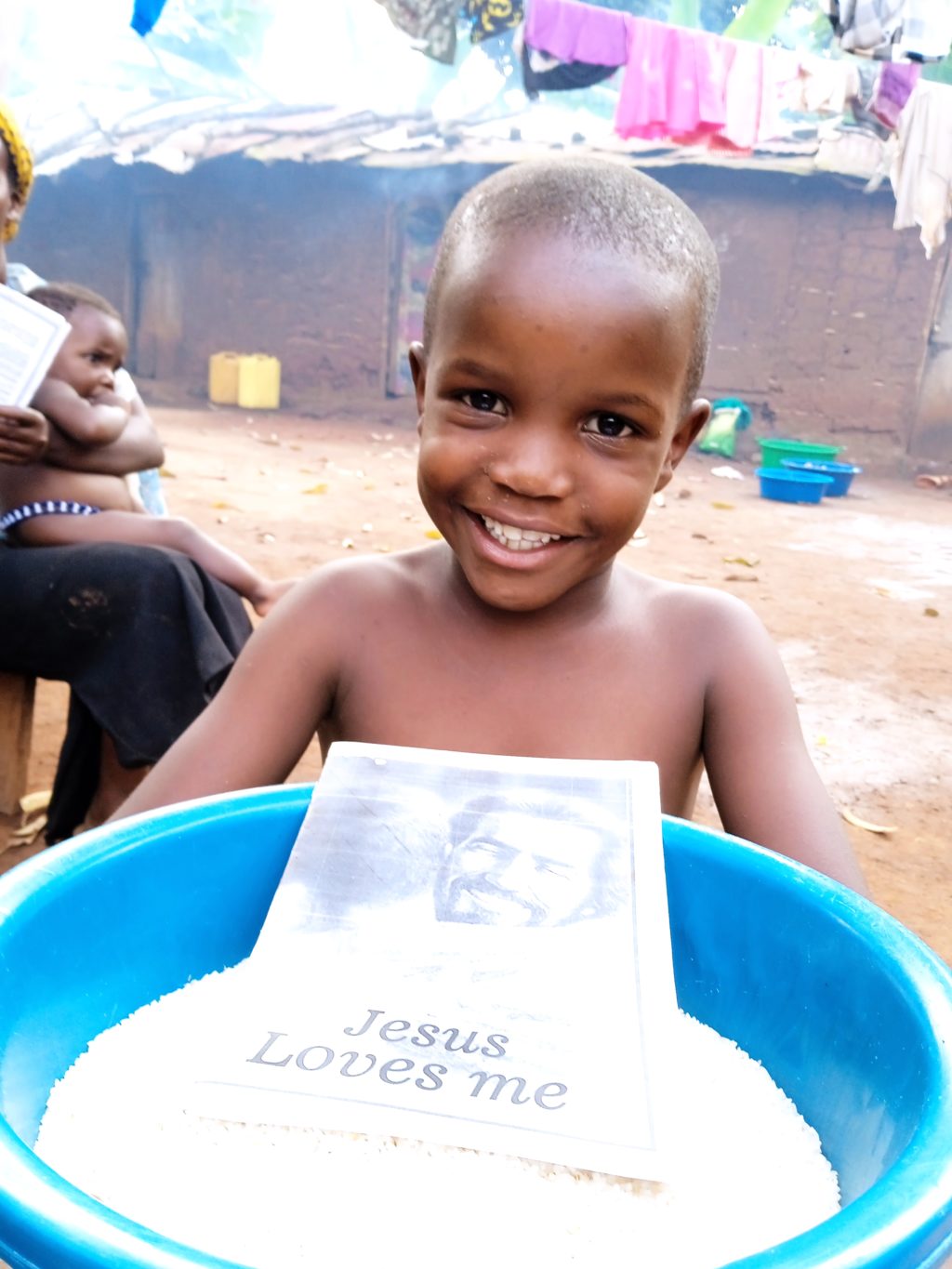 Today Mrs. Janet was arrested by authorities on allegations of beating her thirteen-year-old son, who ate extra chapatis meant for lunch.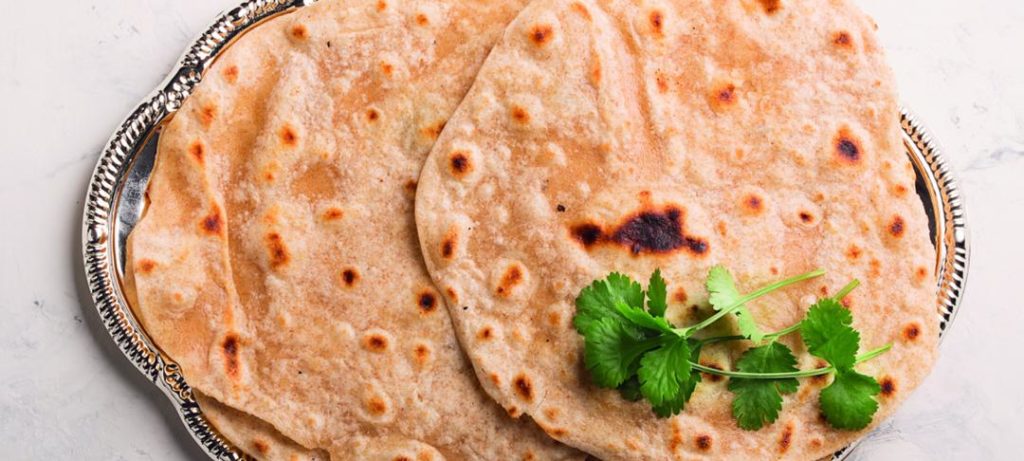 Her arrest was after seeing her child with injuries over his body. The young teen boy was in pain and had scars from what JFM learned were beatings from the mum. He was rushed to the hospital, and we were denied to access him by the authorities. On inquiries from neighbors, the youth was beaten because he ate extra chapatis meant for lunch. Each child was to eat one chapati for breakfast, but he snuck a second since because one did not satisfy his hunger, thus the beating. The authority came in to handle the matter in connection with the assault.
All this happens because some families have no food to feed their children to the point of satisfaction. Today, JFM provided them food to help curb the food shortage. Of course, we condemn such violent acts against children. Later, mum was released and advised to handle future matters with love.
This very act proves how important it is for JesusFedMe to help sustain such families during this very difficult time.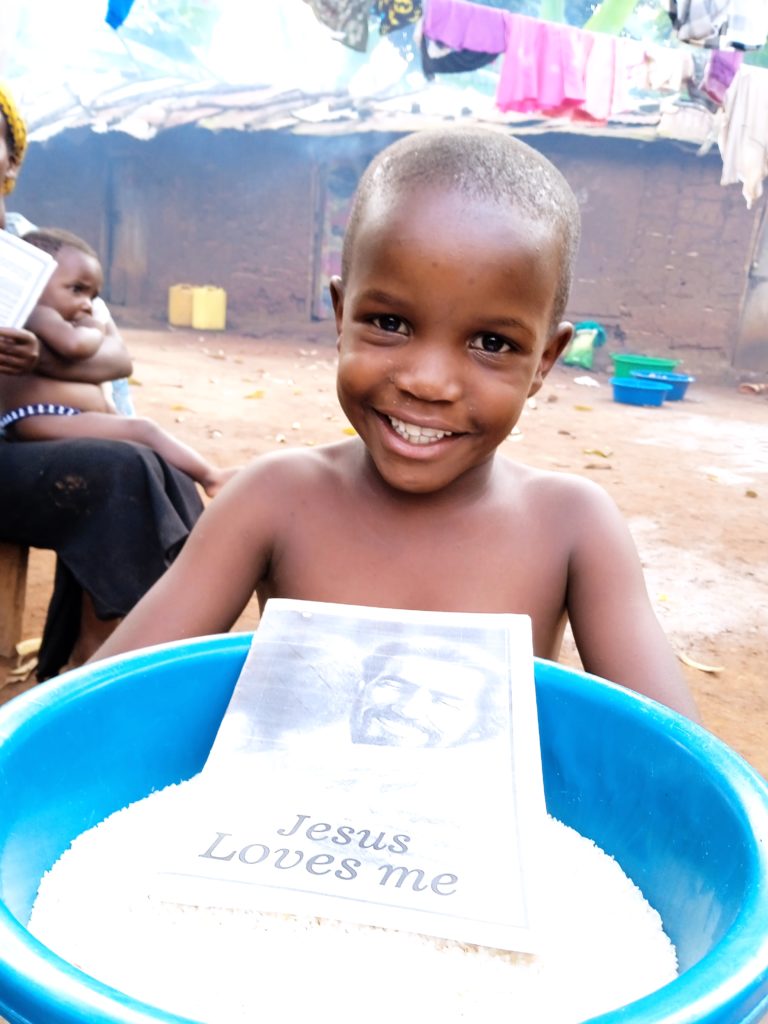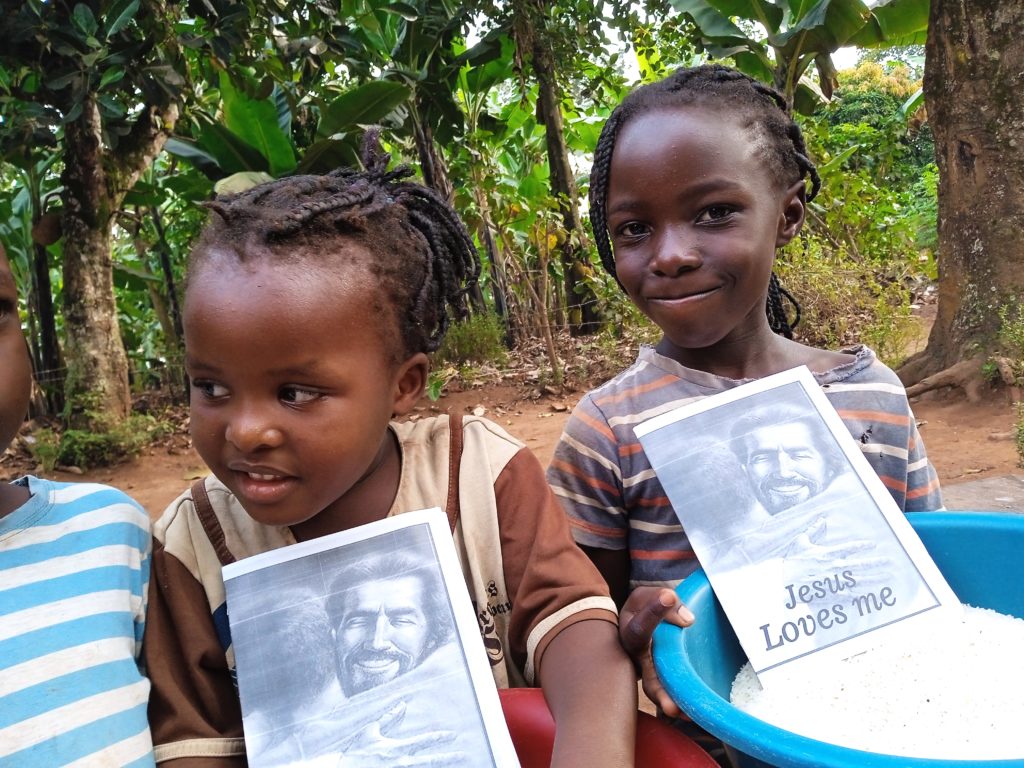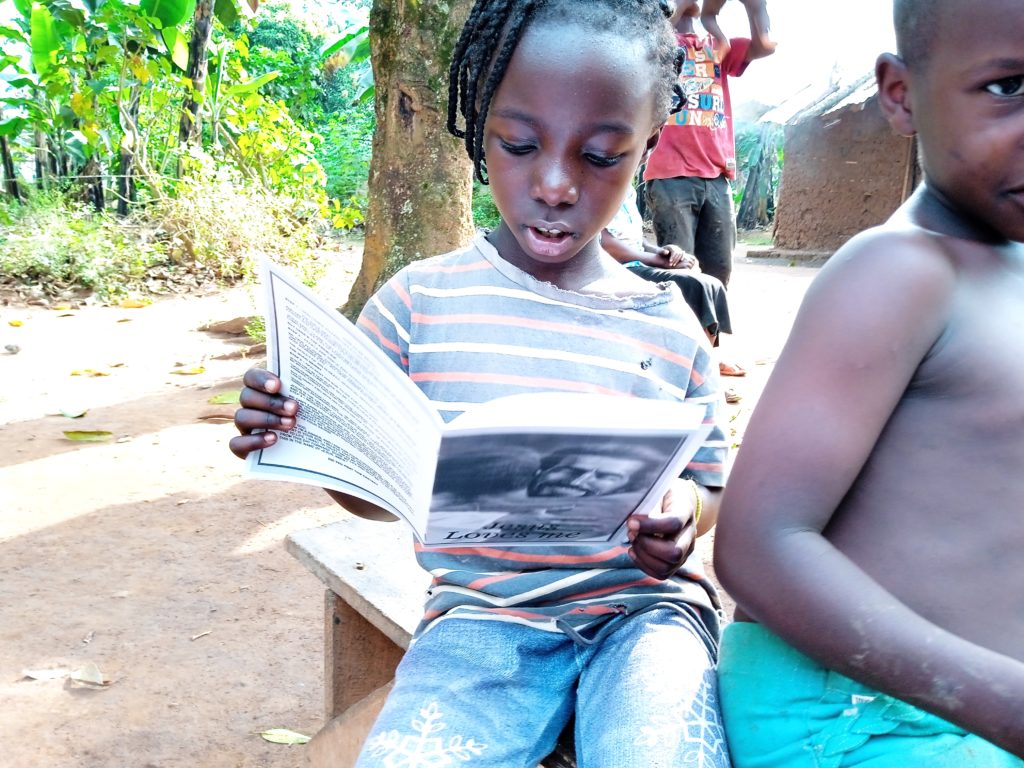 About Author