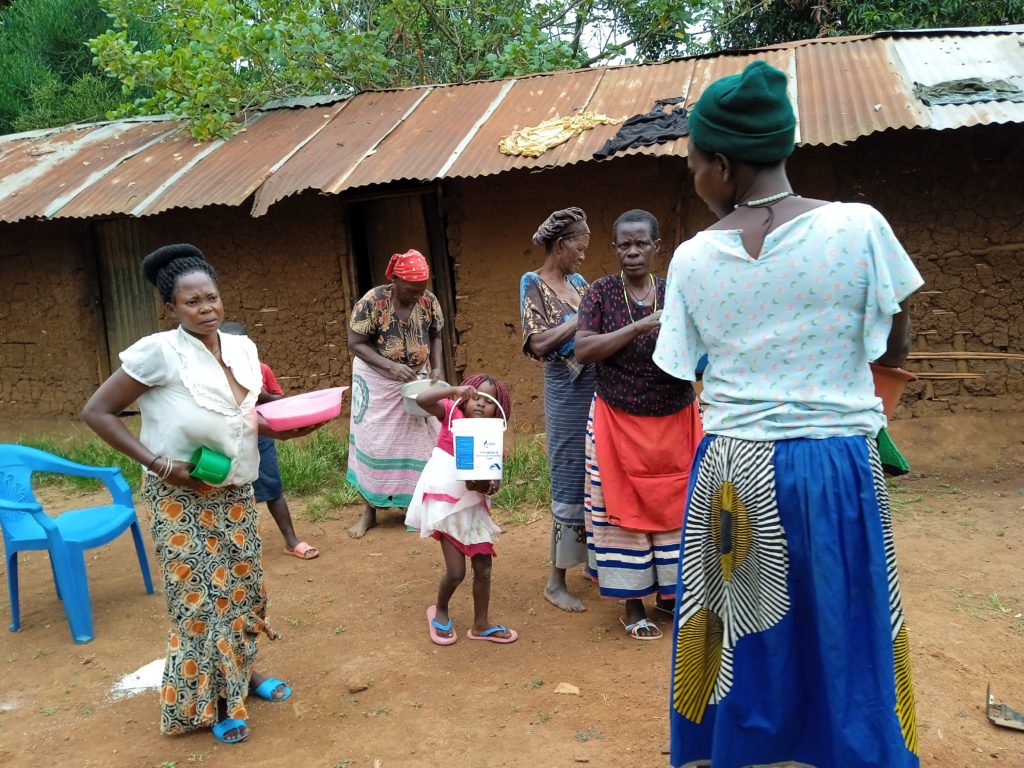 You may not know the importance of the police until there is a high crime rate in the area. You only need warmth when it's snowing. Yesterday we posted a story of a mum who punished her child beyond recognition because the child ate an extra chapati meant for lunch. Yesterday it was confirmed why we exist to help those with food hardships. You feel a different kind of happiness when you give generously, and God receives the praise. We receive a more incredible blessing than those receiving, and it's the way the kingdom works.
JFM chooses that because many people don't have the same opportunities. The single mums we meet struggling don't have a chance like others; this is why JFM comes to help.
We feel like it is our chance to make a difference. We can change the world and make it a better place to live in by sowing seeds of love. Hunger and other related hardships are global human tragedies, but we can make the world a better place for everyone if we work together. No matter how small the effort is, it can make a difference. We can inspire change with the little we have in our own small way.
JFM understands humanity. As human beings, it's our moral responsibility to help the most vulnerable persons. Even if your moral compass isn't that strong, common decency dictates that it's the right thing to do.
Picture Below: Granny carrying a basket of rice. She was so surprised that anyone that she doesn't know would bring the free food that she inspected to make sure that there wasn't something wrong with it. This is not unusual, if we come a second time, the doubt is dissolved as we are received with joy.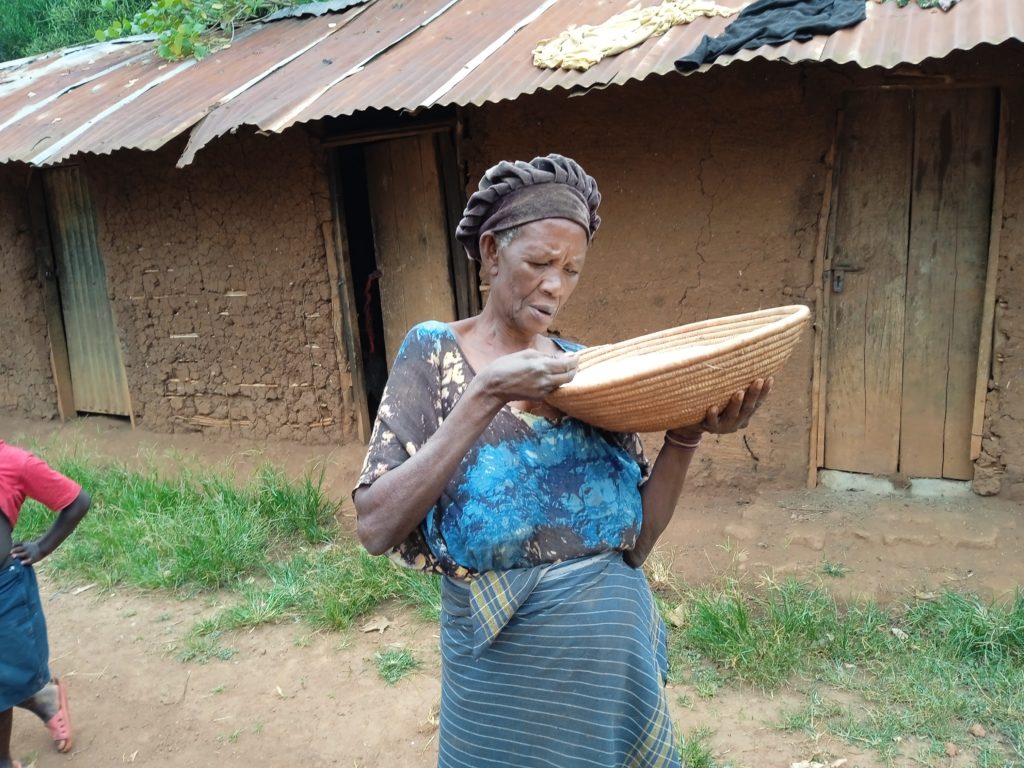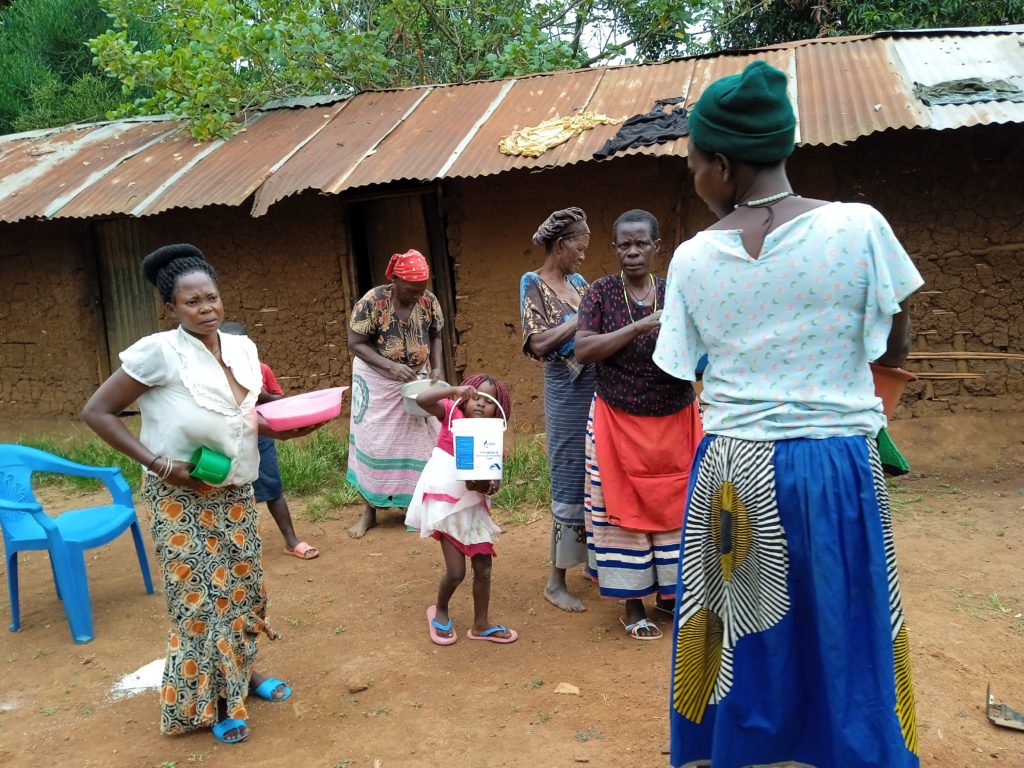 About Author