Making Kids Happy Is JFM's First Priority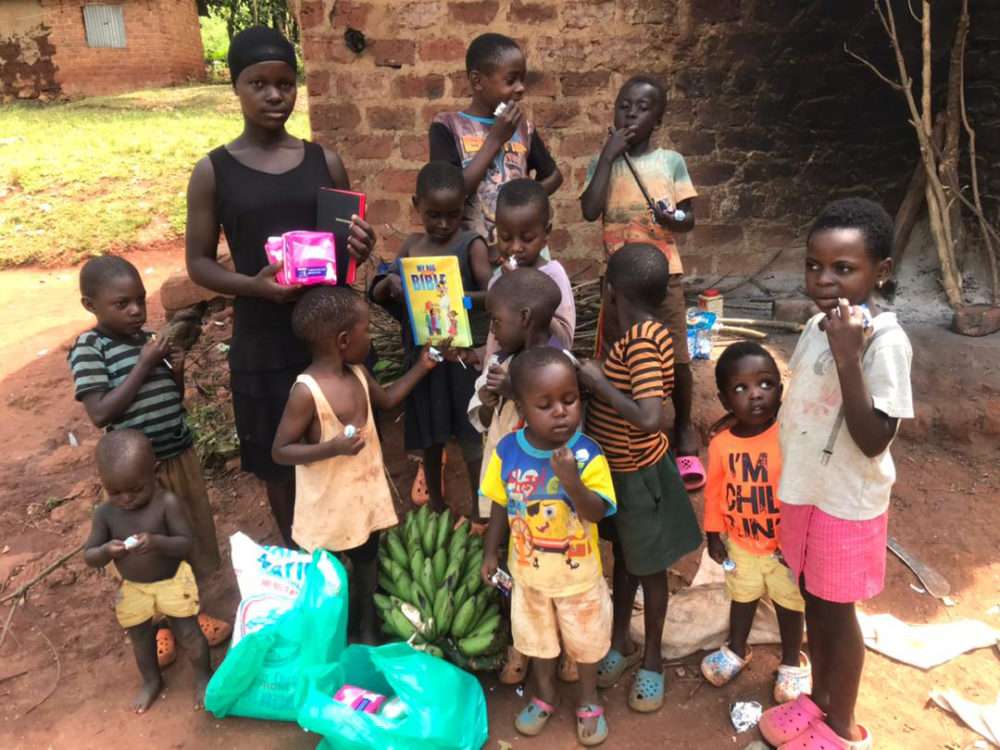 Today JFM revisited one of the needy families at Nganjo village Wakiso district with food relief. This is the second to visit this family and the first time happened on 22nd \08\2021.
Like the first time, we only found kids at home as the mom was a way to a quarrying stone site to collect stones and kids were able to receive food gifts. Unlike last time, this time around Bibles and sanitary pads were additional products to the food package.
It's the older sister who takes care of the young ones during their mum's absence. They are over eight and they are from neighbors who came to receive sweets and biscuits.
We appreciate our dear partners for making this happen we couldn't reach out to all these families without your financial support.
About Author