Discovering the Needy Amongst the Elderly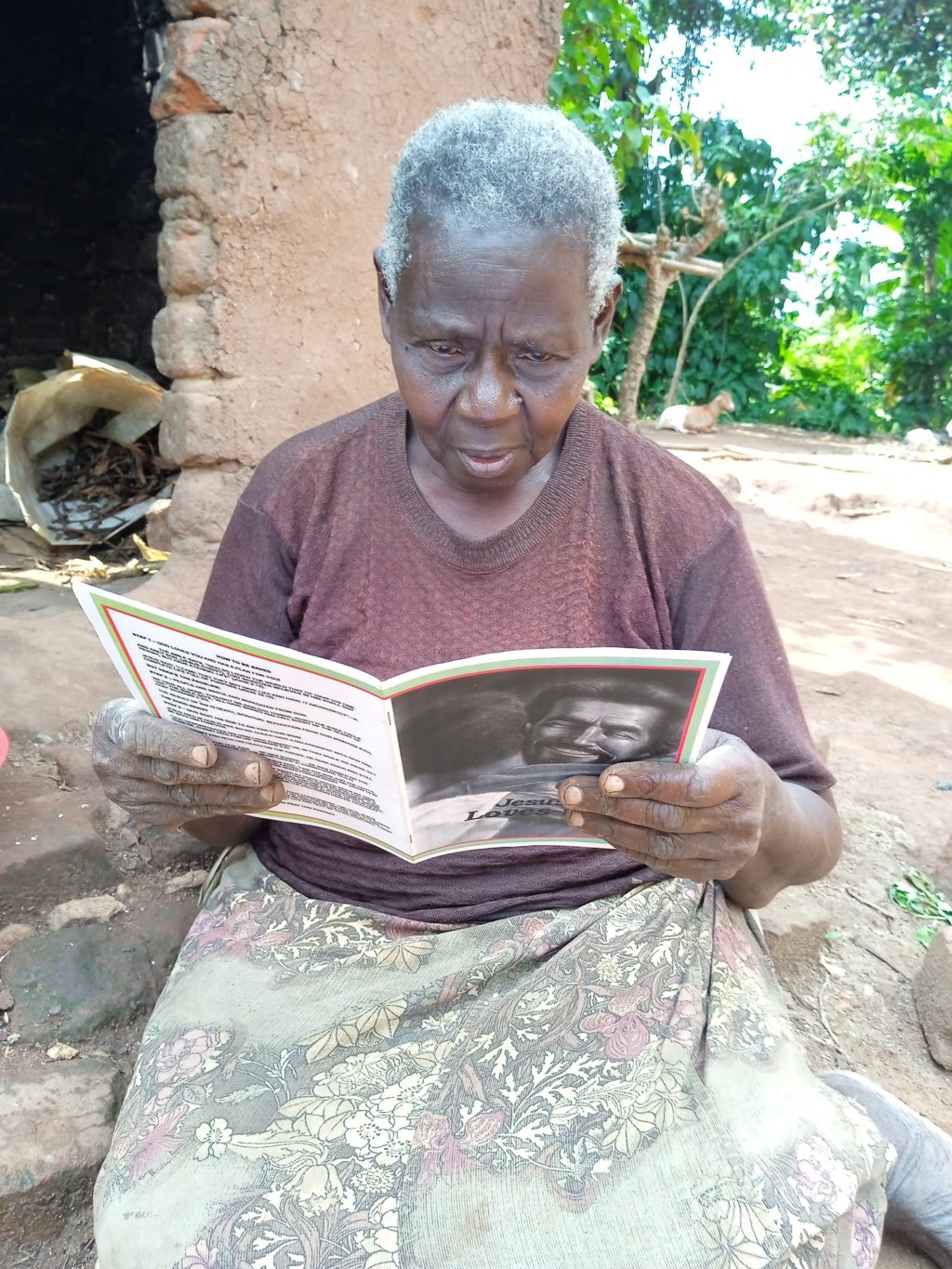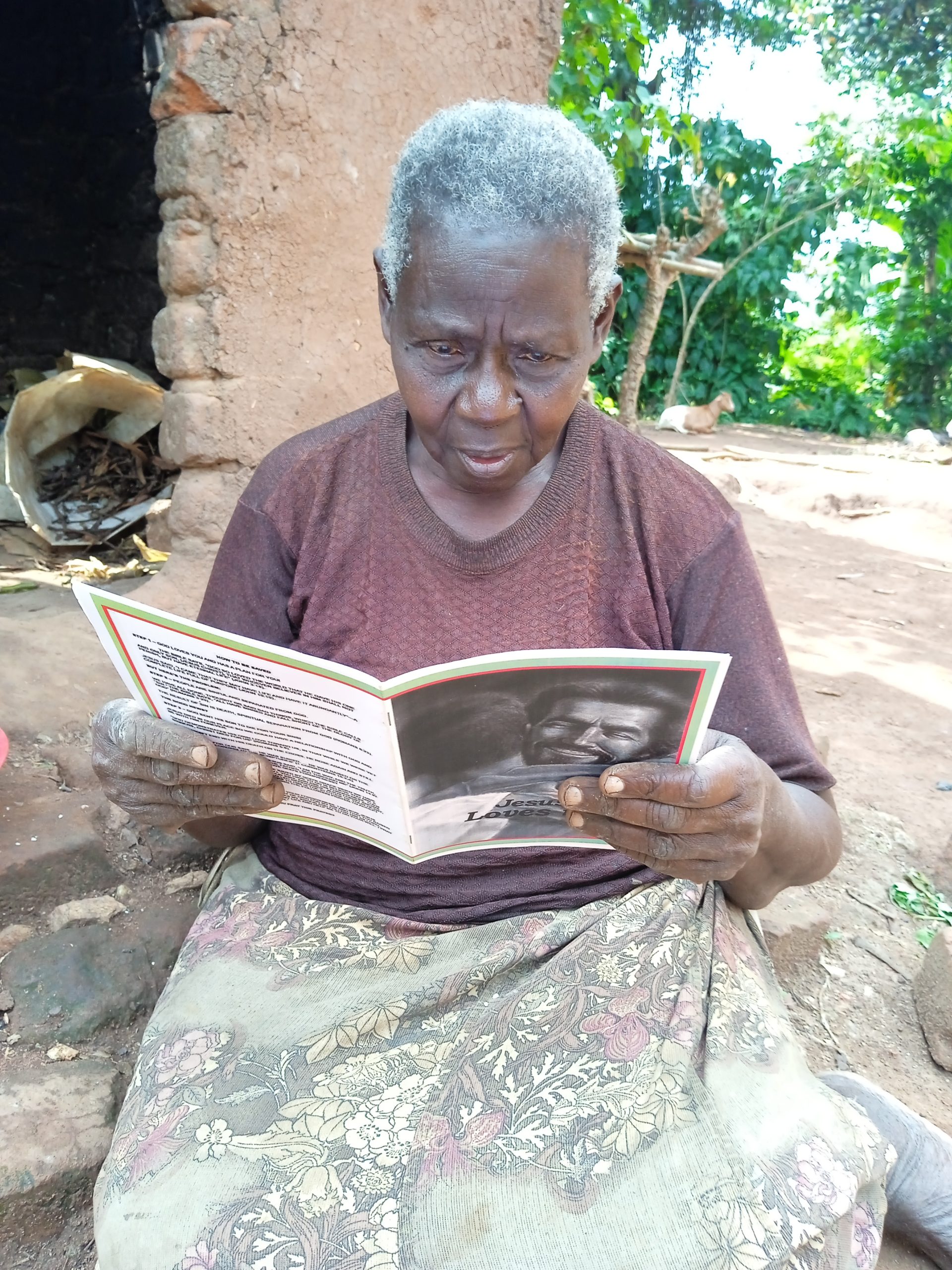 Feeding the hungry campaign continues with JFM moving deeper into villages to provide food. Very few older people can read and write, but to our surprise, elder, Betty surprised us when she read the gospel tract given to her.
Betty was pleased with the words of salvation in the tract, and she emphasized building her faith by reading it. Jesus Fed Me doesn't just feed the tummy, but to a much greater extent, we feed the soul.
John 6:35 Jesus answered, "I am the bread of life. Whoever …
"I am the bread of life," Jesus told them. "No one who comes to Me will ever be hungry, and no one who believes in Me will ever be thirsty again. Read our gospel tract.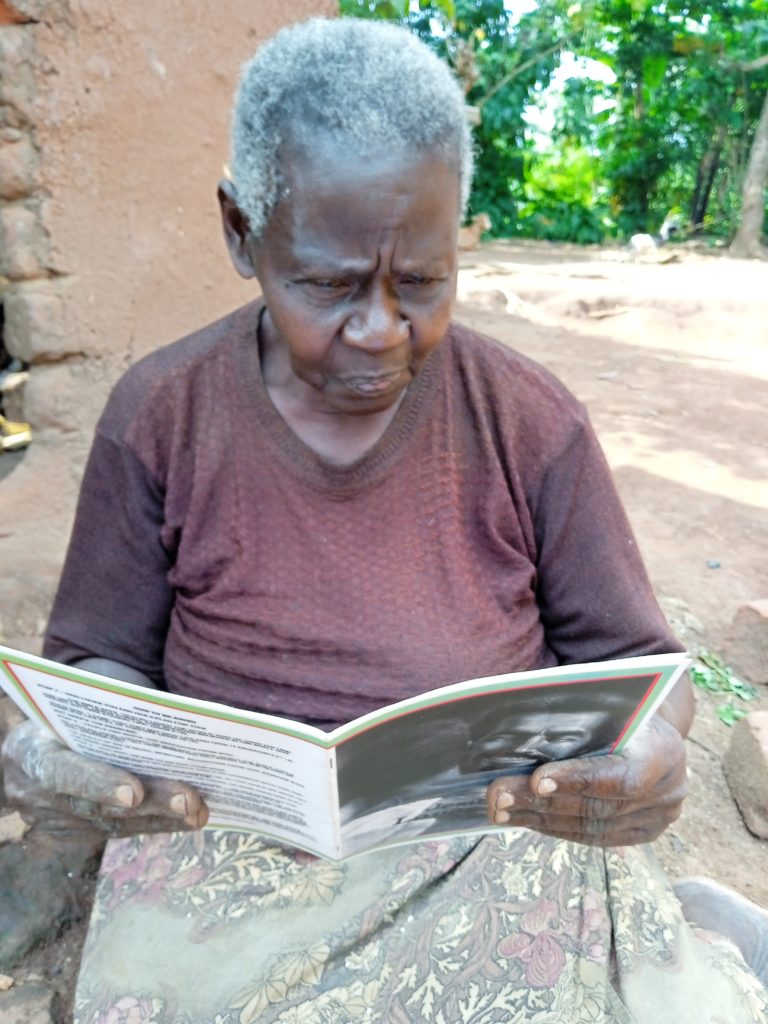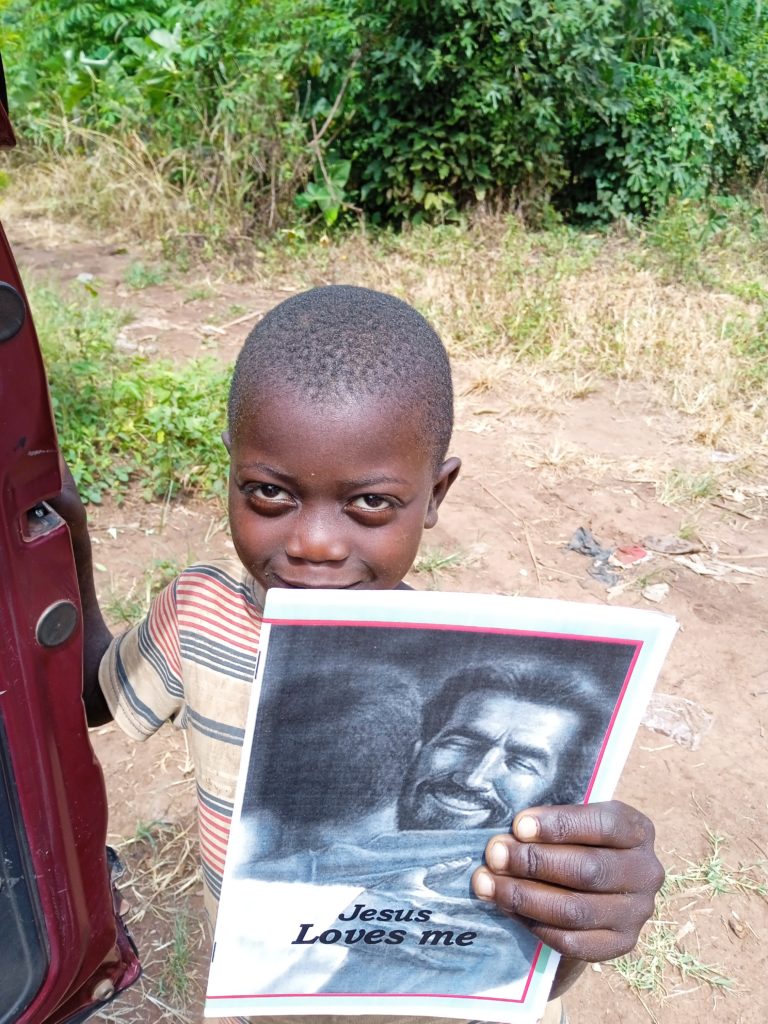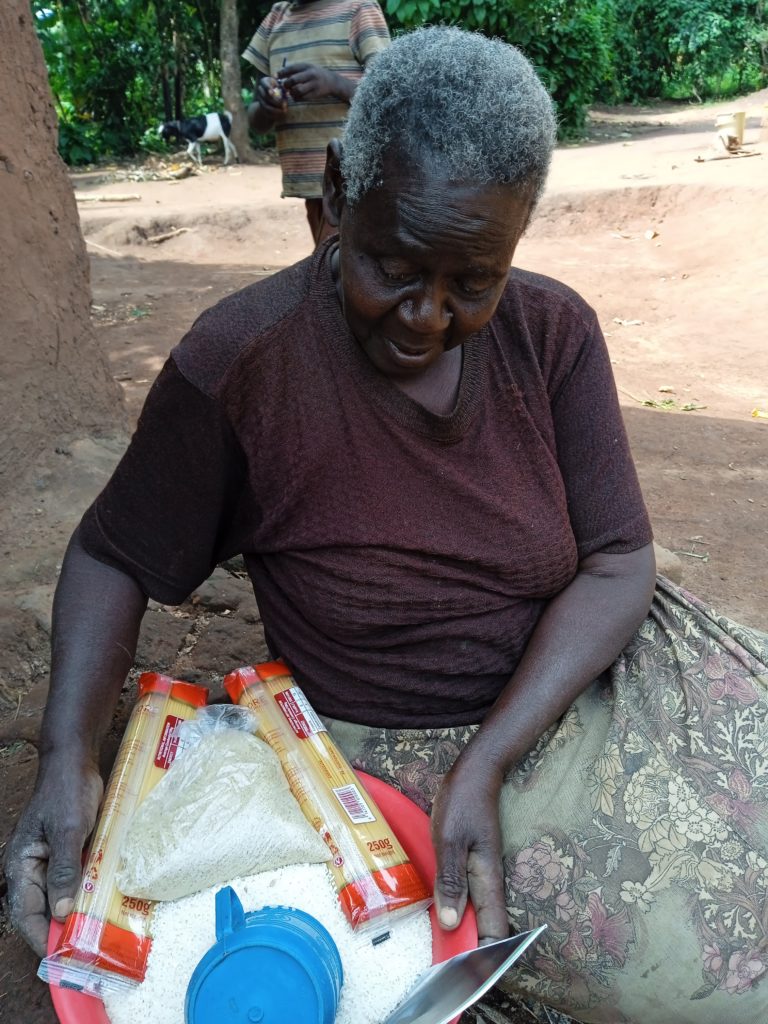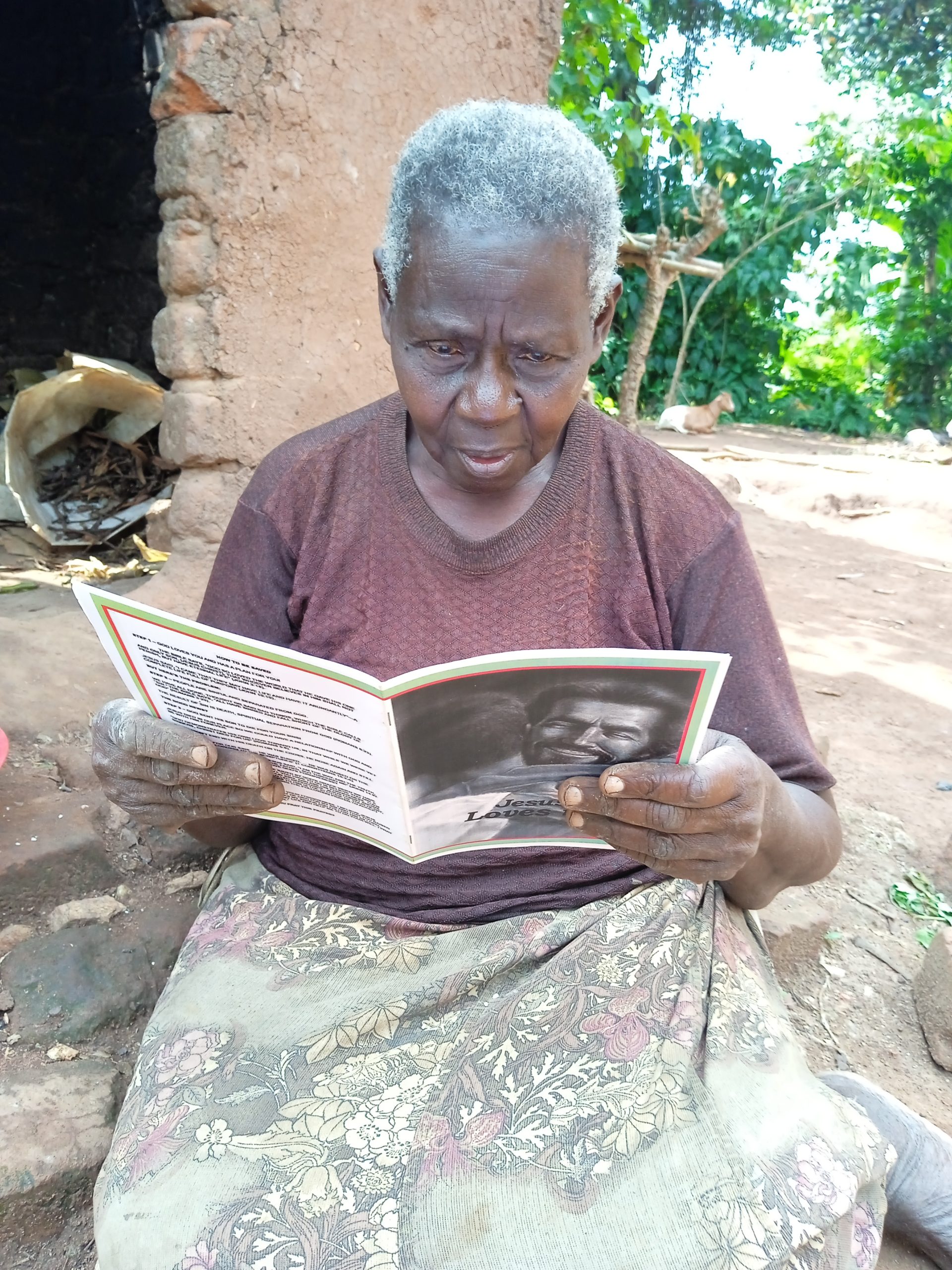 About Author