Weekly Review – Last Week June 2022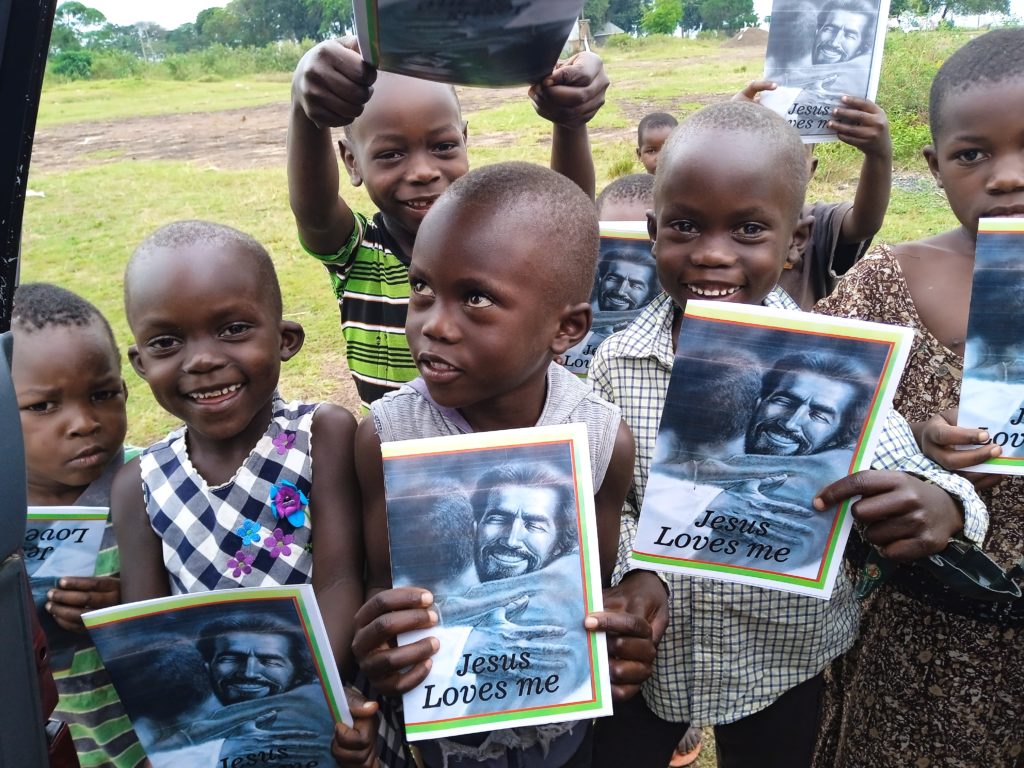 JesusFedMe managed to bring food to sixteen families plus five homes of elderly persons. We count it as JOY and success whenever we feed the hungry, which you know is our priority.
In addition, five elderly folks were saved from hunger this week with enough food to see them smiling for the next three to four weeks. These older people struggle to feed themselves daily, surviving on porridge and well-wishers like JFM. Many of them face similar circumstances, so we are very grateful to our dear donors who are loyal to the ministry to see it running smoothly.
THANK YOU.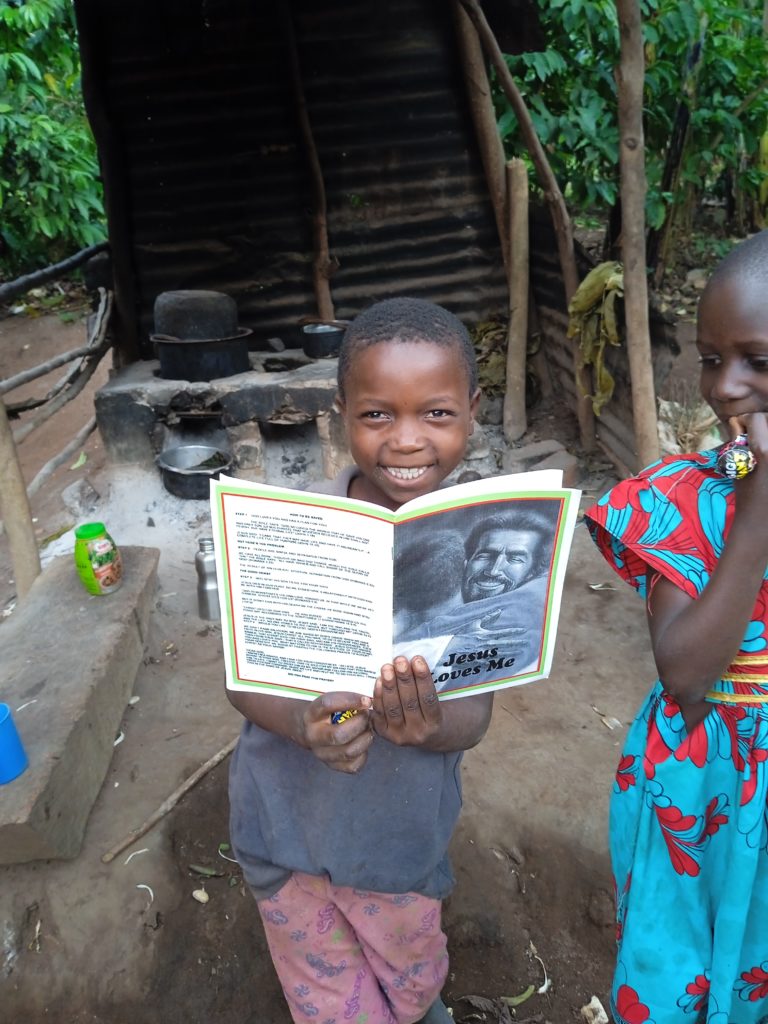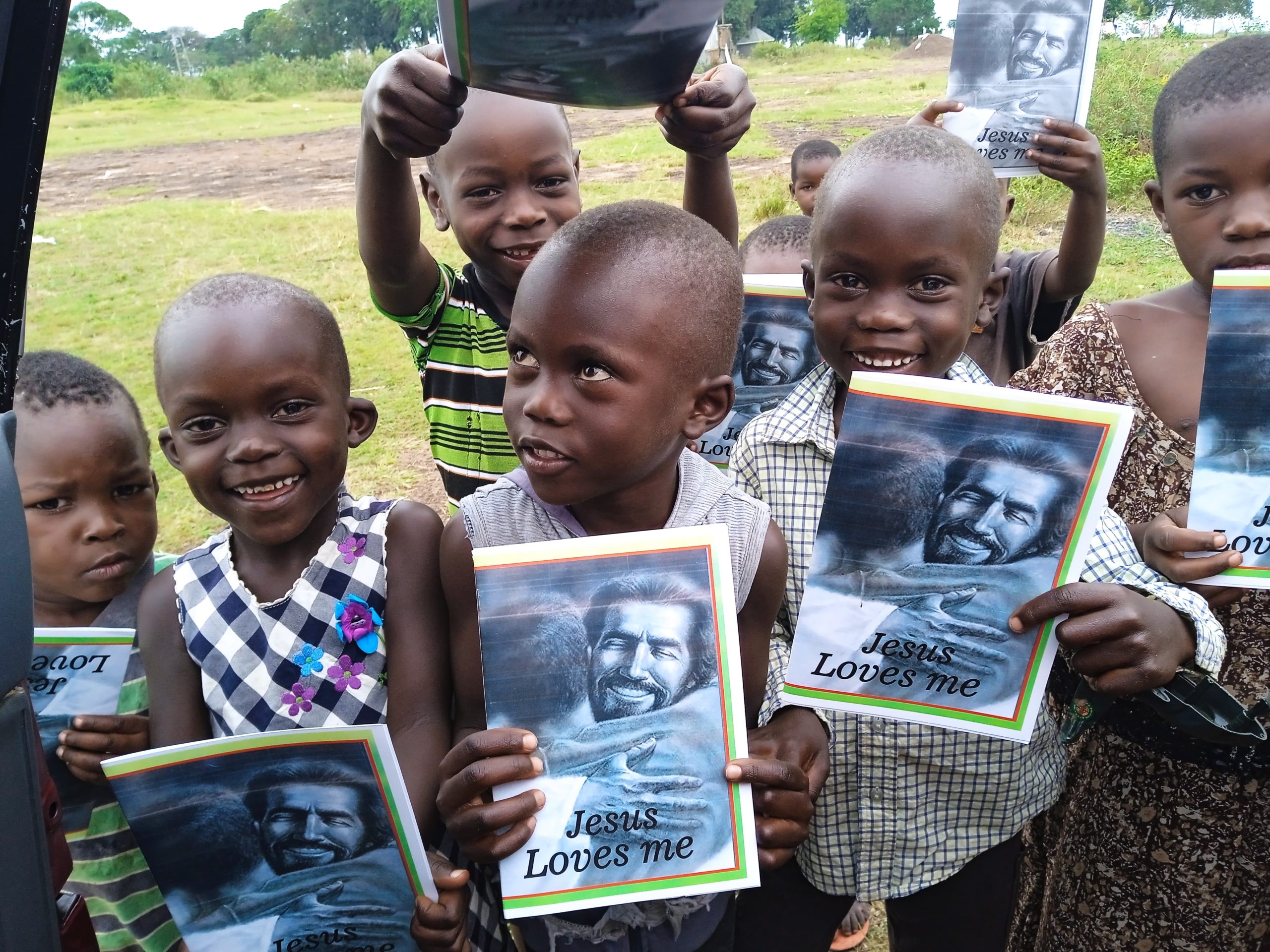 About Author