God Uses Ordinary People to do the Extraordinary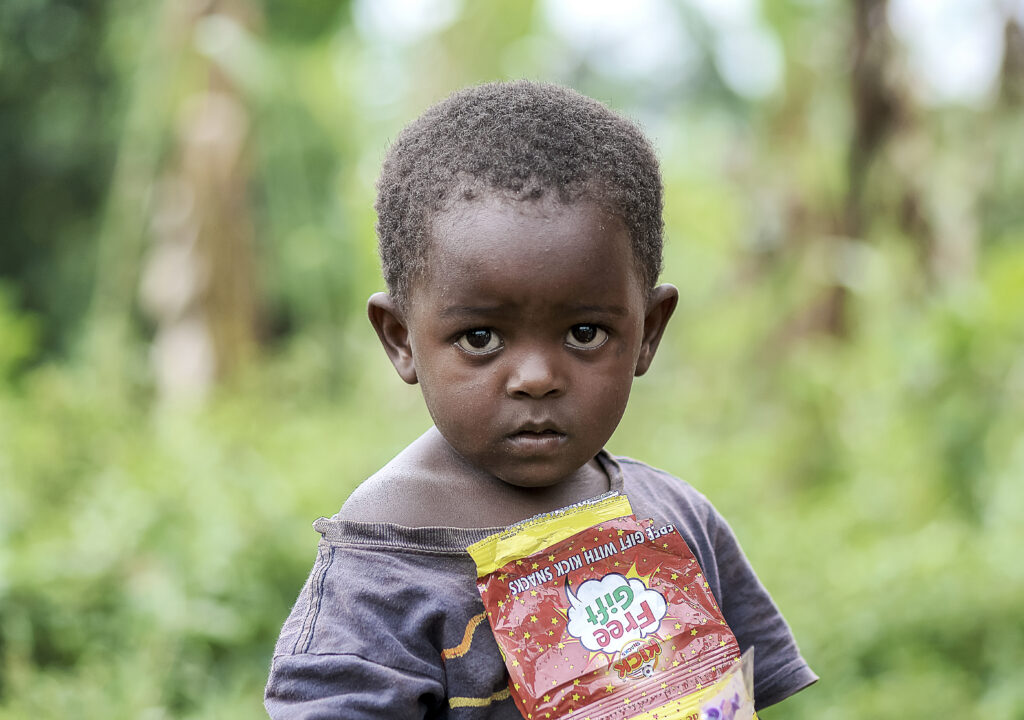 We have seen ourselves as the fastest charity organization growing in Uganda, feeding 20 families daily. We thank God for the incredible job He is doing with JFM.
I have a lot of examples in the Bible of ordinary people, and God used them mightily to do mighty works. For instance, God called Moses to liberate the Israelites from Egypt despite his many defects. David was the least likely to be chosen, but God chose him to be the king of Israel. Many people were modest, but anything plus God equals the answer He puts there.
I considered the time of my calling. I was not the best in terms of standards; I was not decisive, nor was I from a good family background, but the hand of God picked me to feed his people with food and the good news, and the results are manifesting.
Today, I saw the mercy of God moving through me as a man named Ssempijja received Christ as his Lord and Saviour; as an ordinary young man, I was so happy seeing someone accepting Jesus through me. What a joy! While humble Christians may be materially poor in this world, they are being utilized by God, and we see God's glory manifested.
Thank you so much, dear donors, for making all these incredible miracles happen.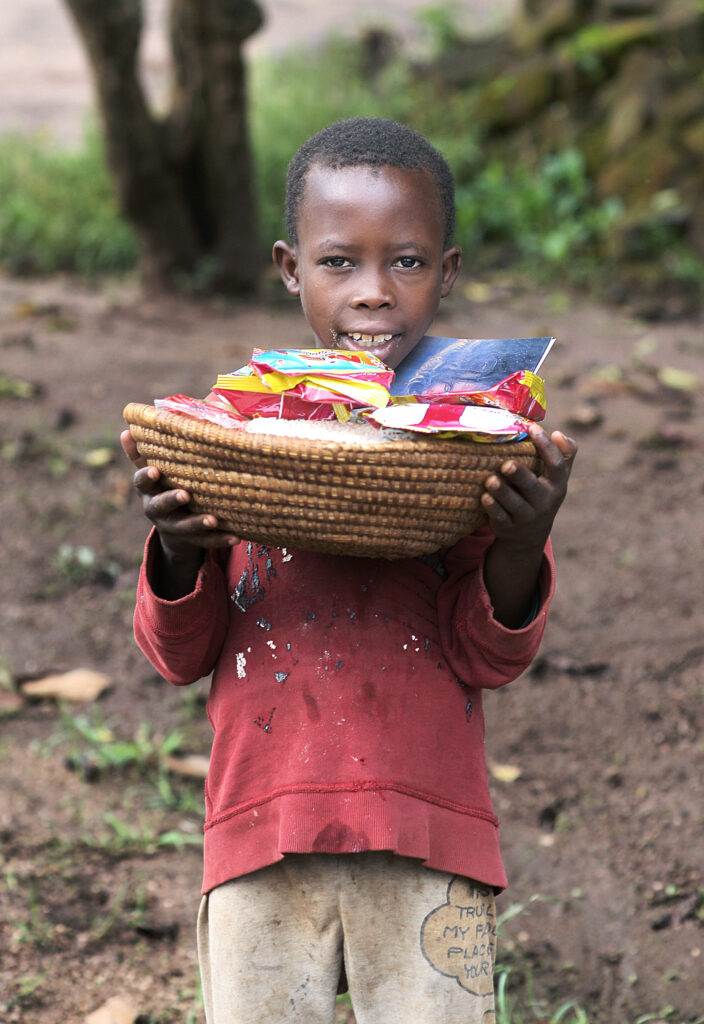 ---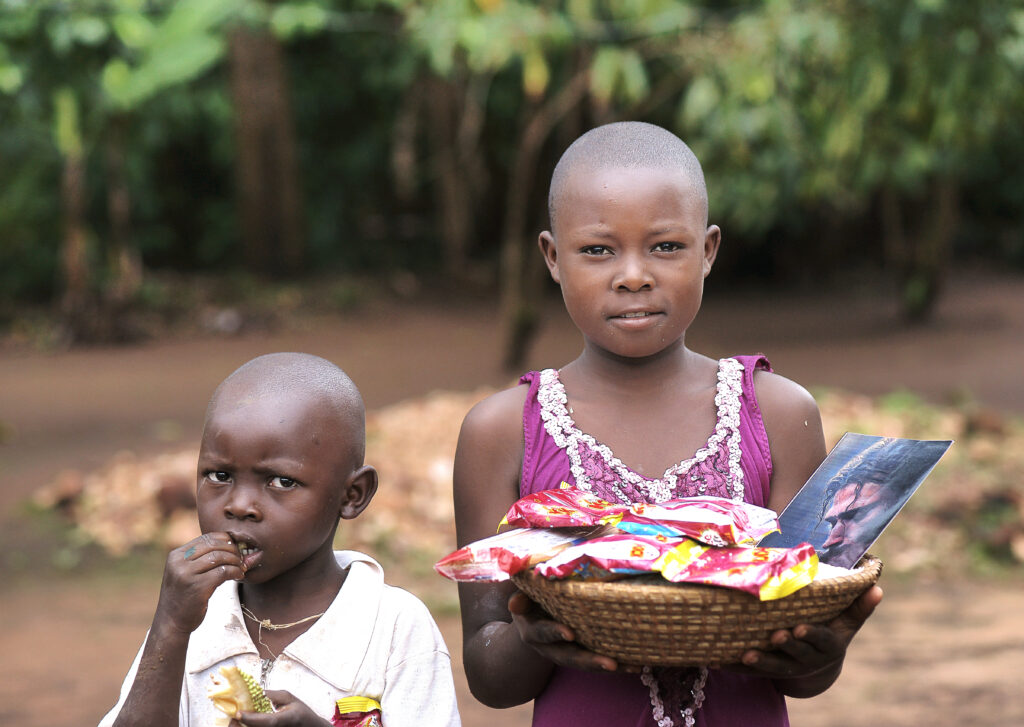 ---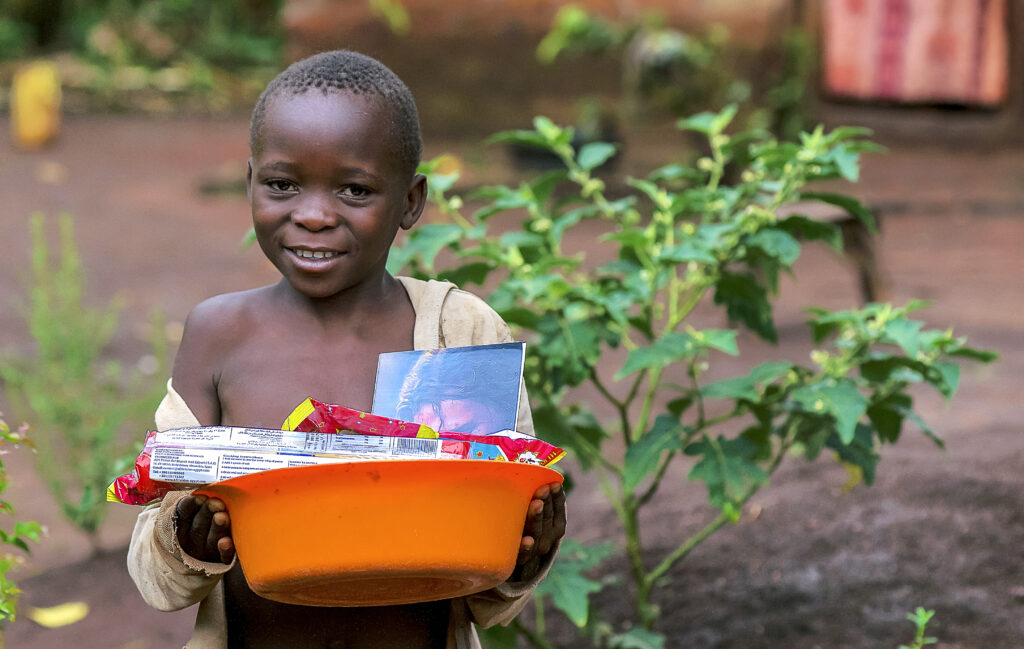 ---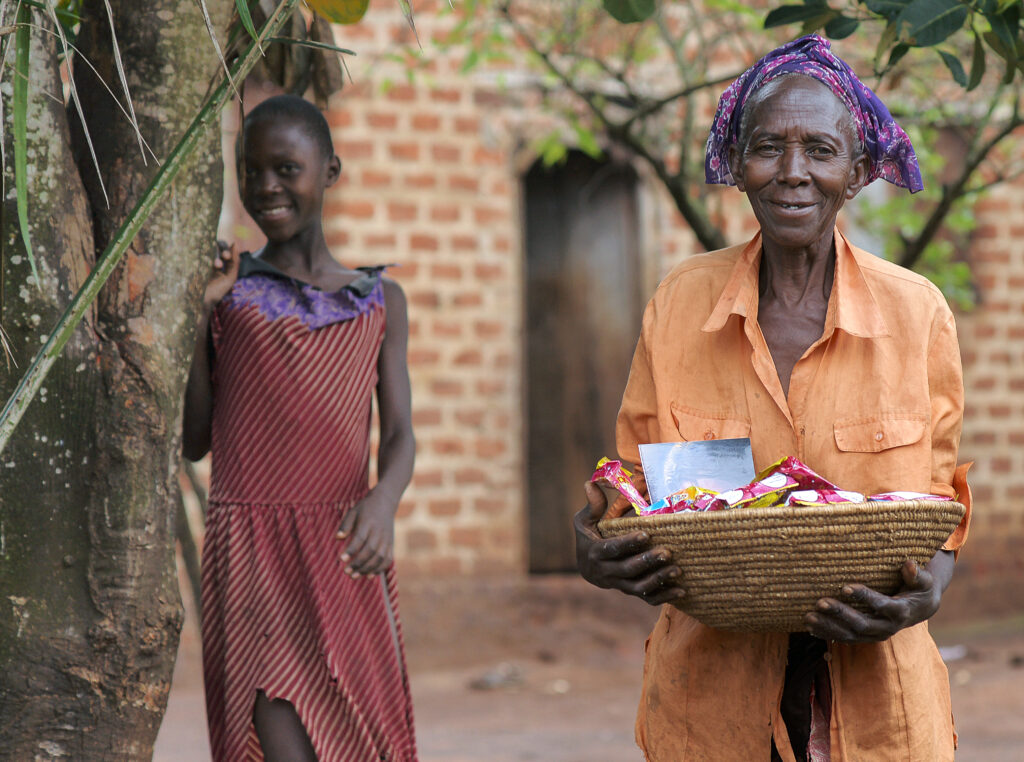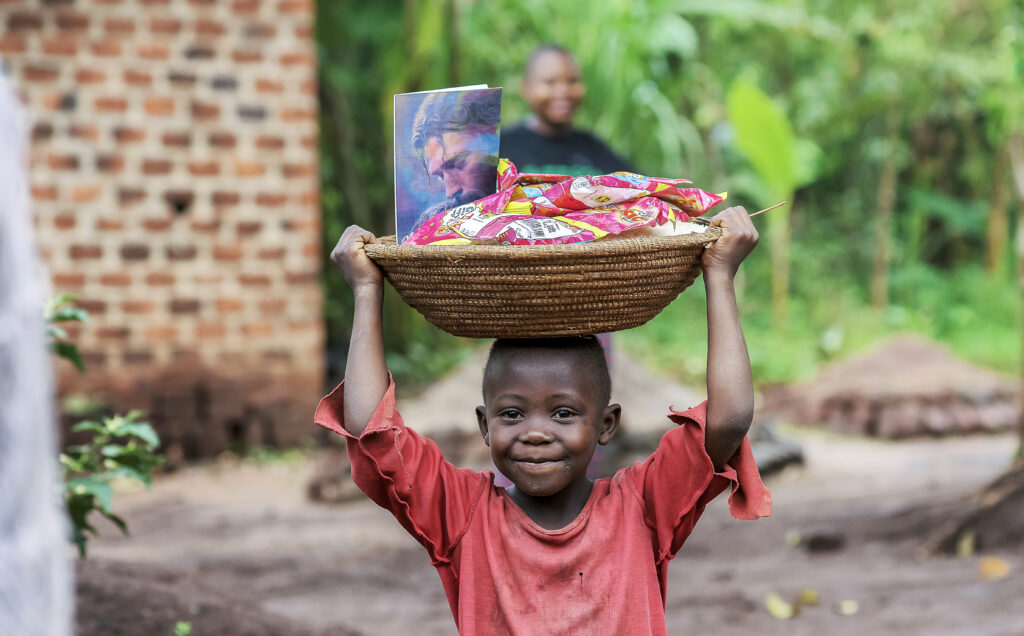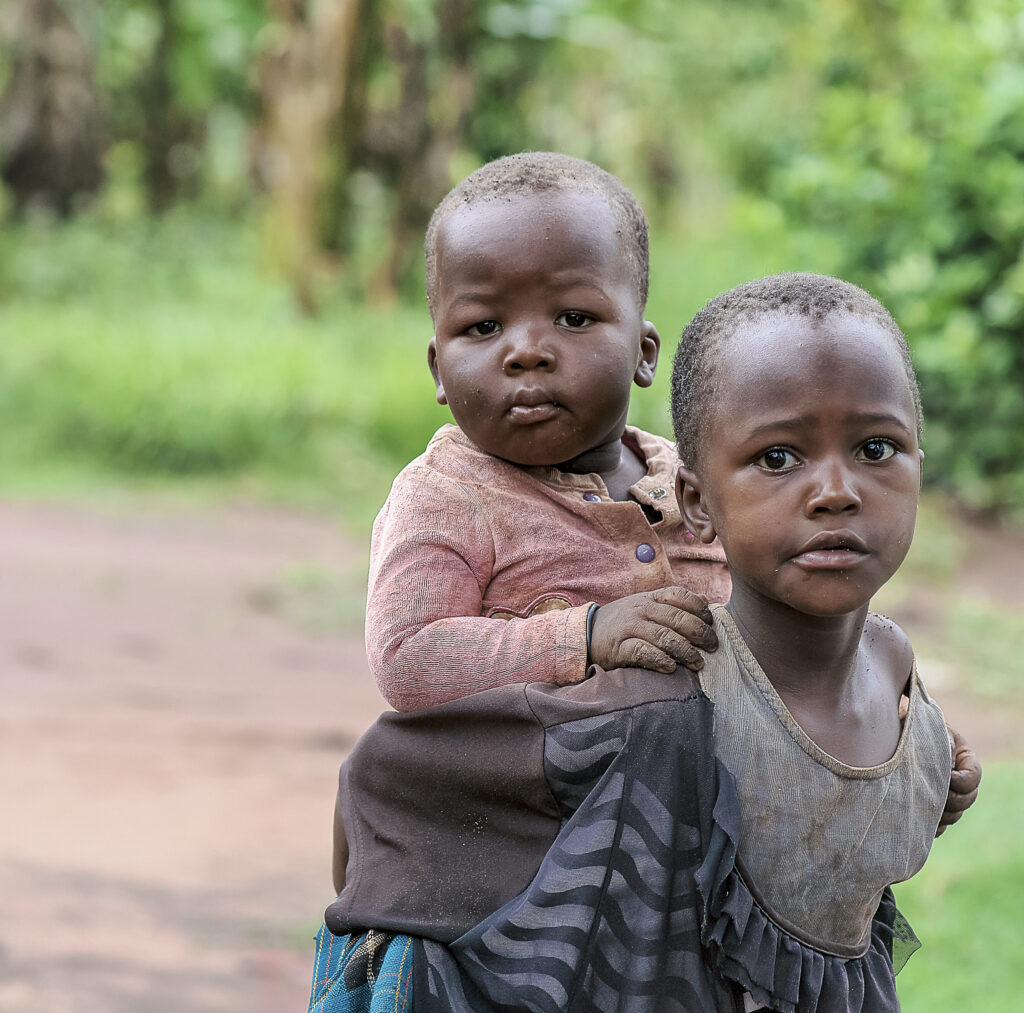 ---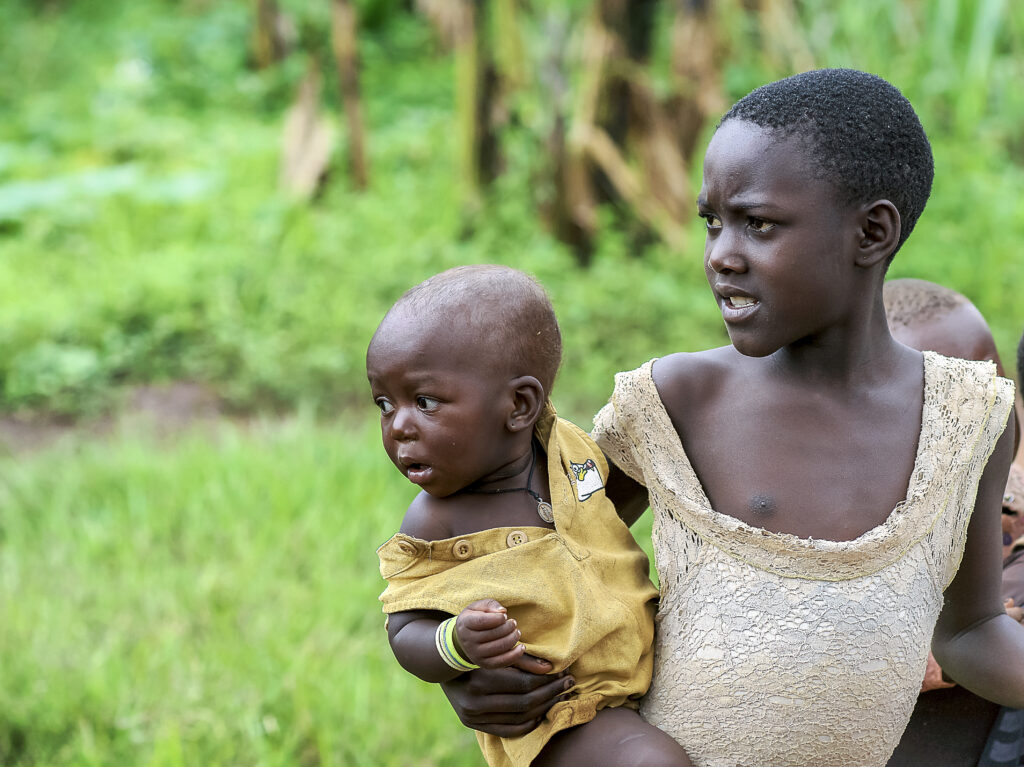 ---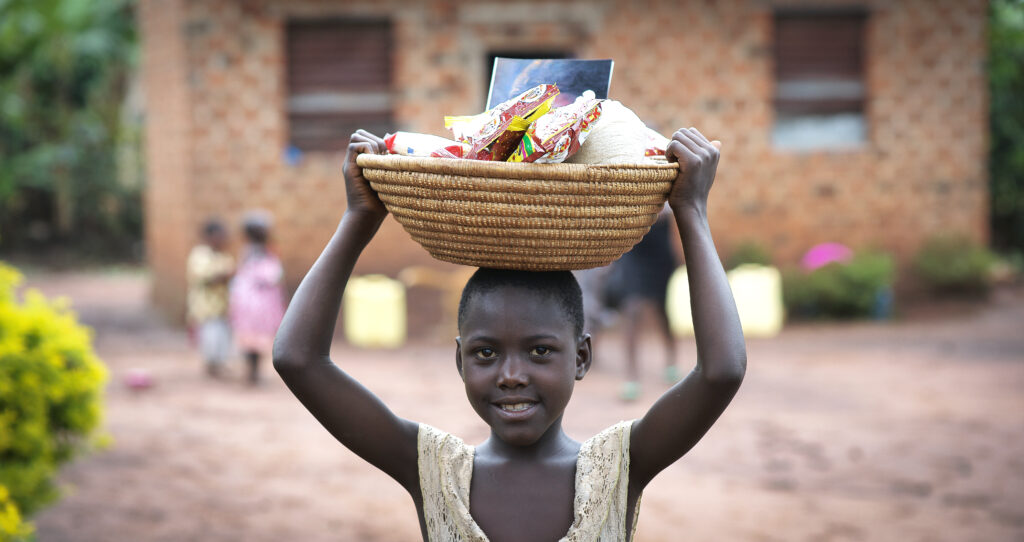 ---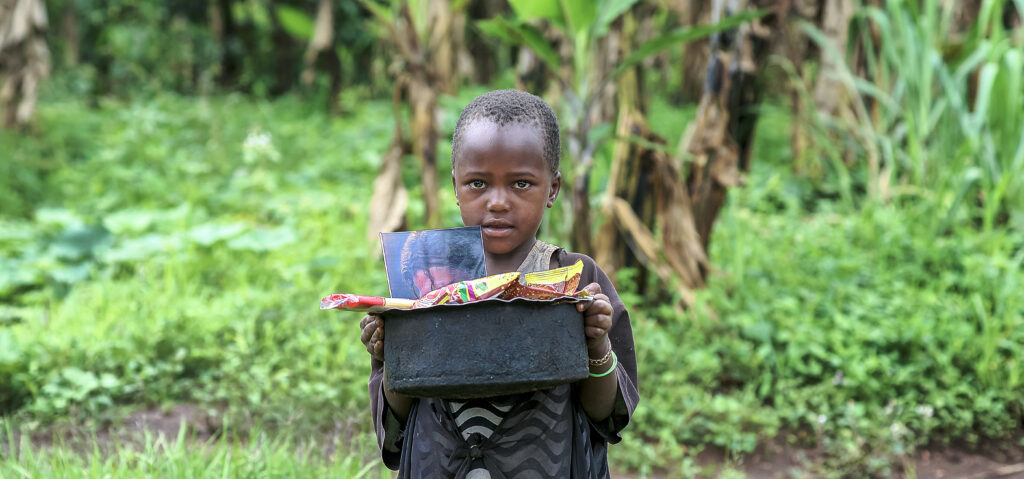 ---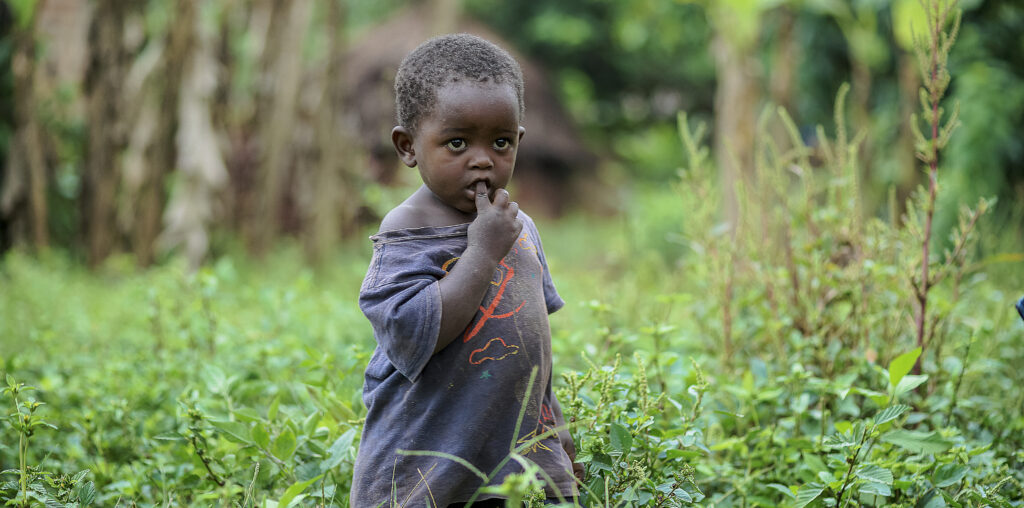 ---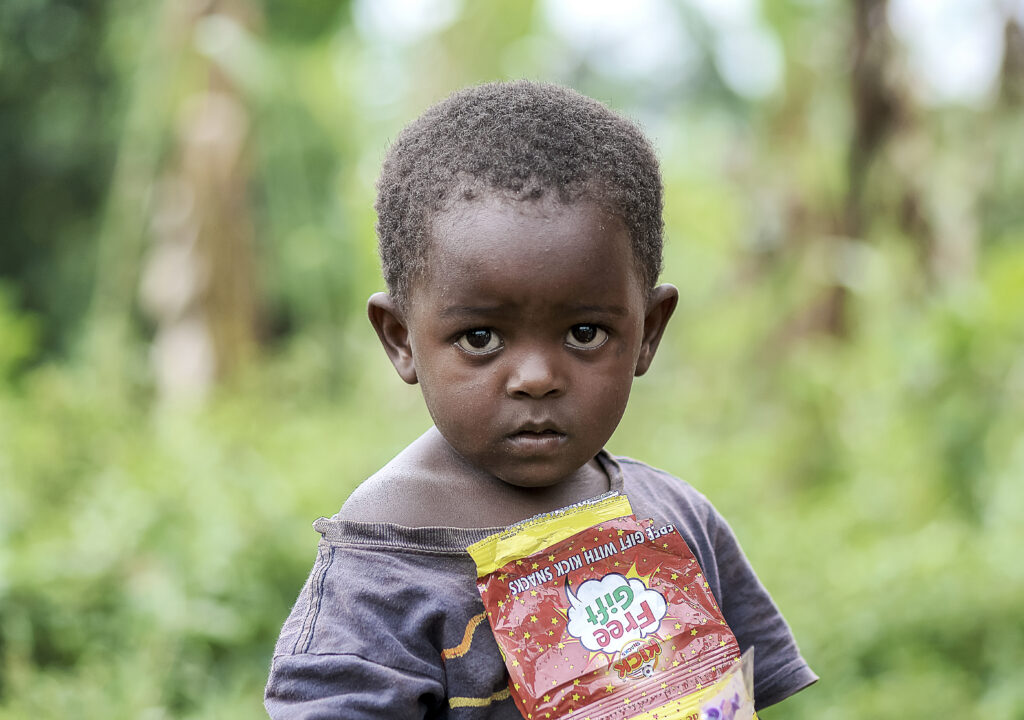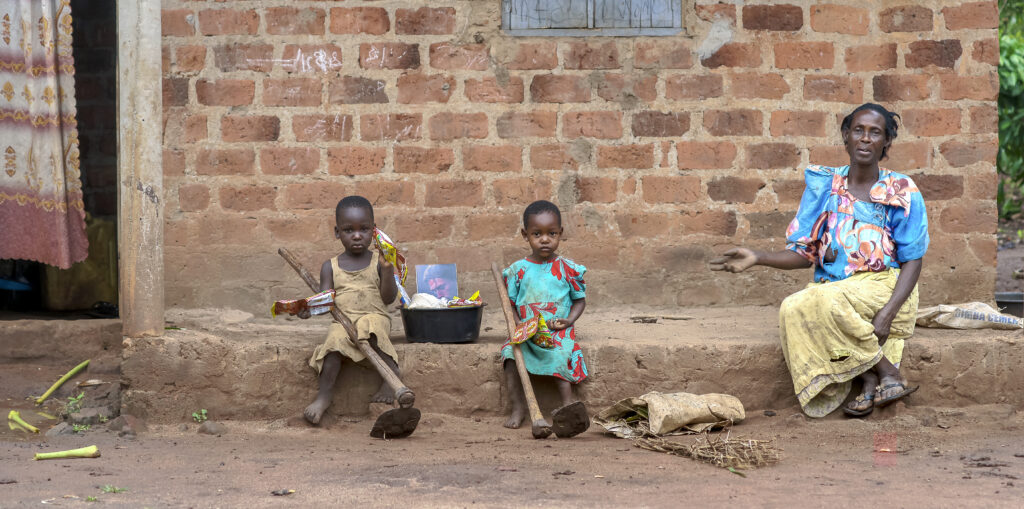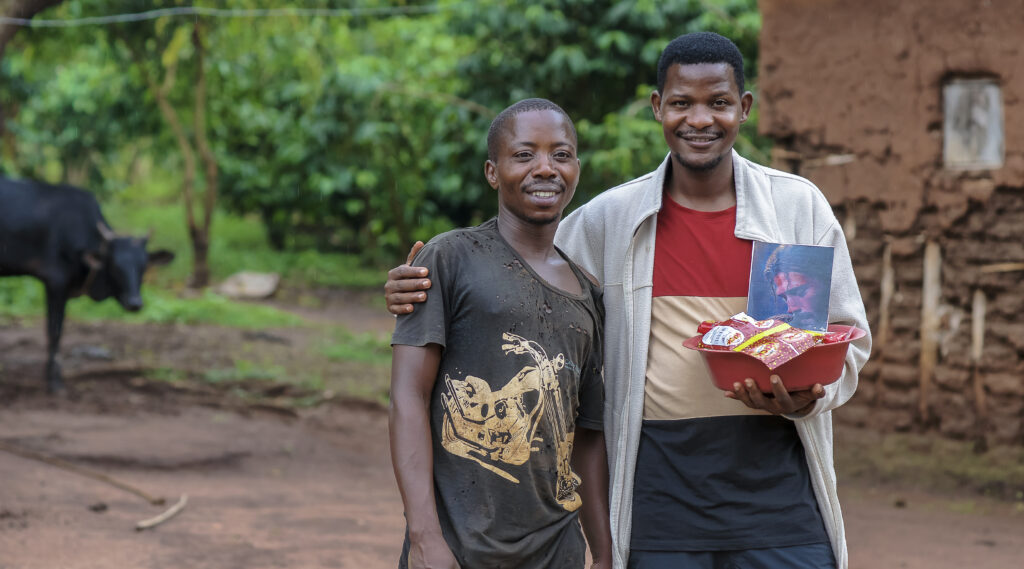 About Author