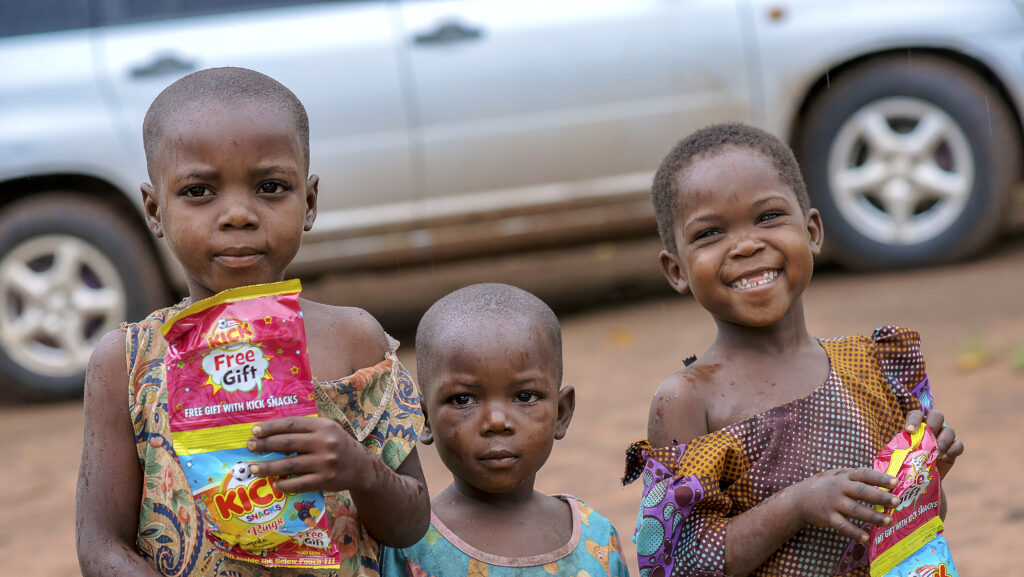 Yes, the blessings one receives from giving are many. It fills one with joy when seeing that giving has brought someone a smile. Jesus said, "It is more blessed to give than to receive" Acts 20:35. At one point, we have all been blessed by others. It may be a gift that came right when you needed it.
There is a blessing in receiving, but according to Jesus, the more incredible benefit is in giving. He said, "Give, and it will be given to you, good measure pressed down, shaken together, and running over will be put into your bosom. For with the same measure that you use, it will be measured back to you" Luke 6:38
Whatever we give, we always receive more in return, and others are blessed too. Giving develops a love for someone else. Most importantly, when we give, we enter into the heart of JESUS. He gave himself to us to have salvation.
Thank you so much, donors, for always doing the word of God, honoring His command, and doing it. We appreciate every single act of kindness you do for the ministry.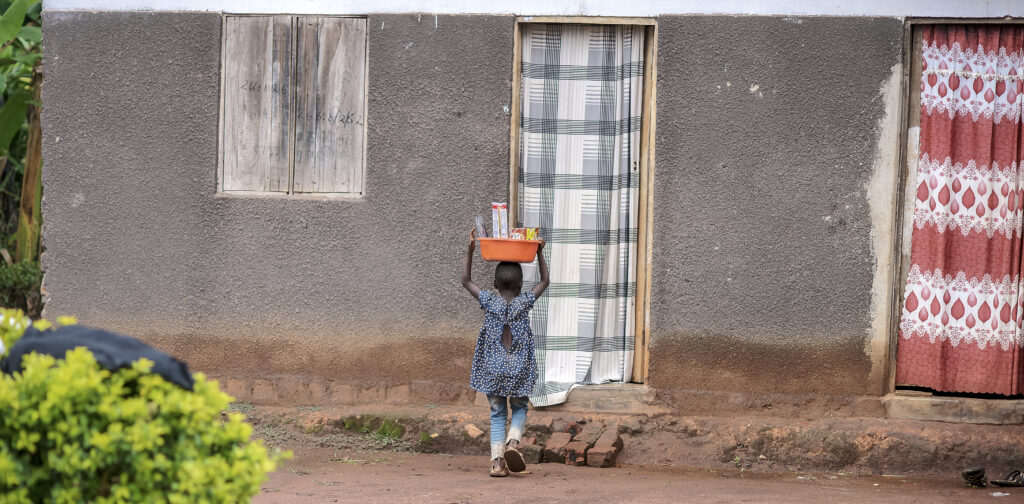 ---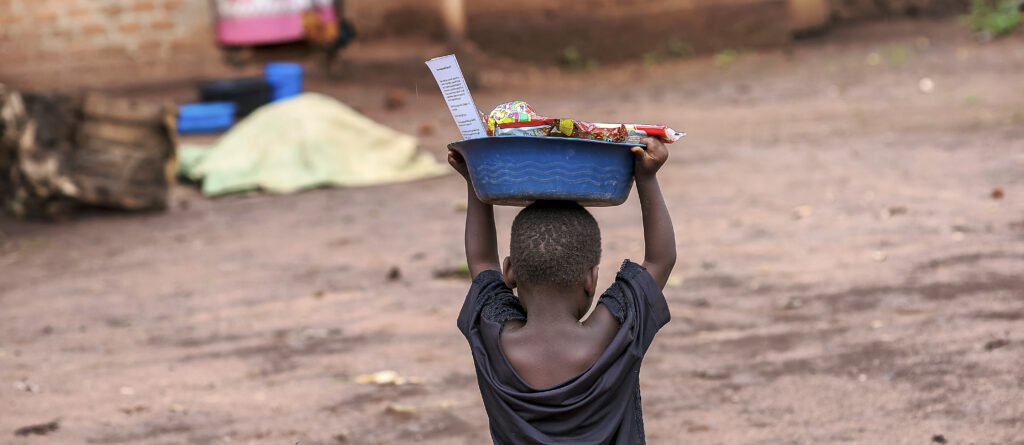 ---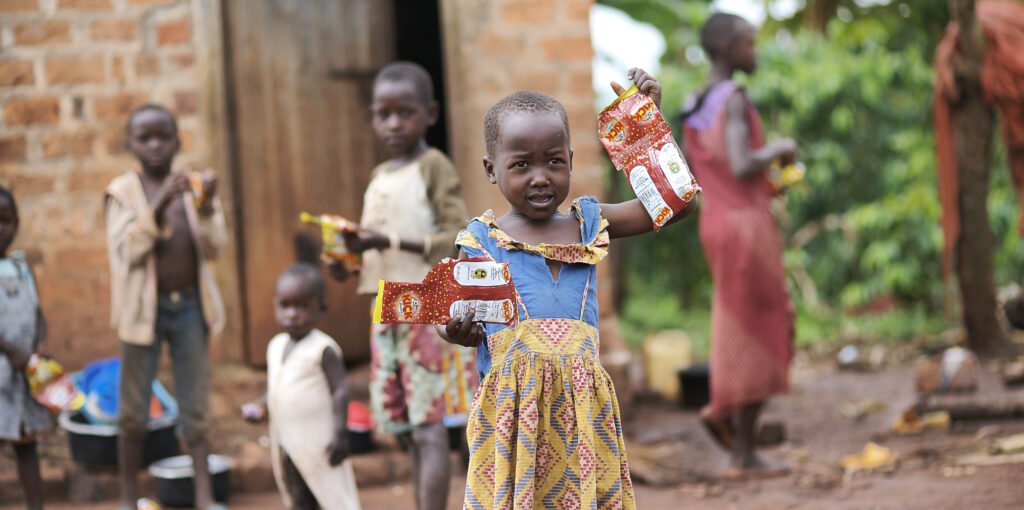 ---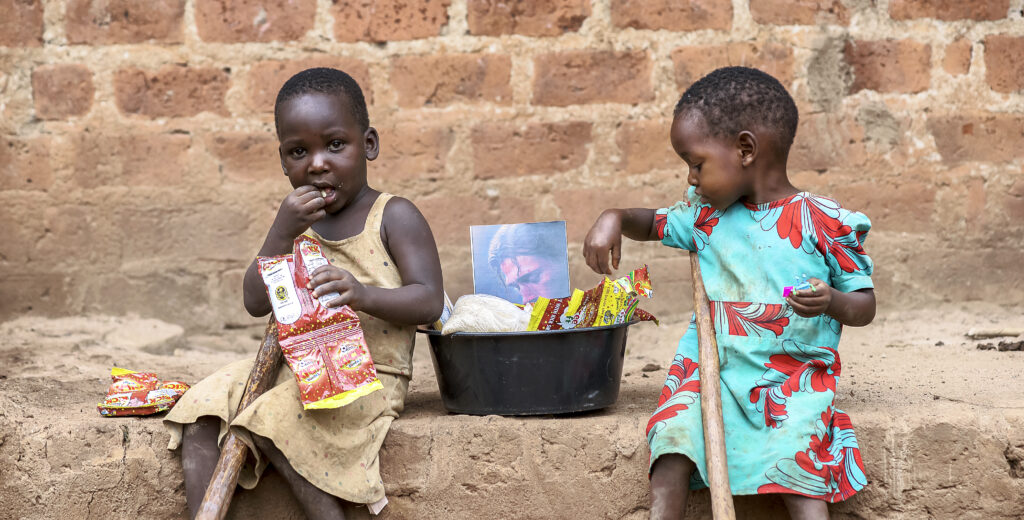 ---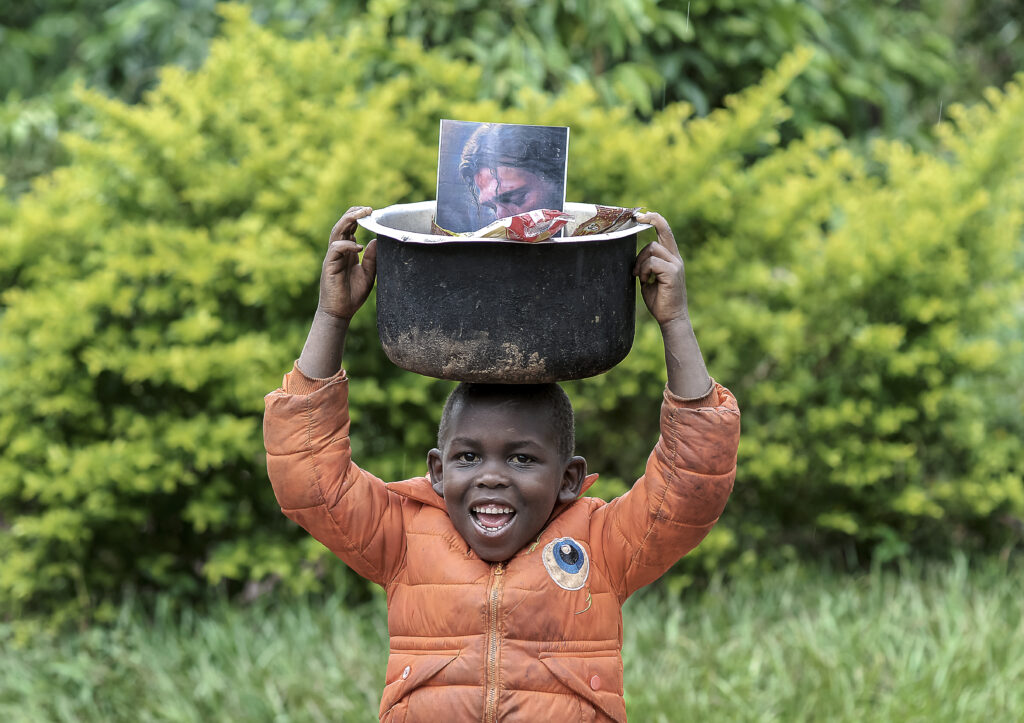 ---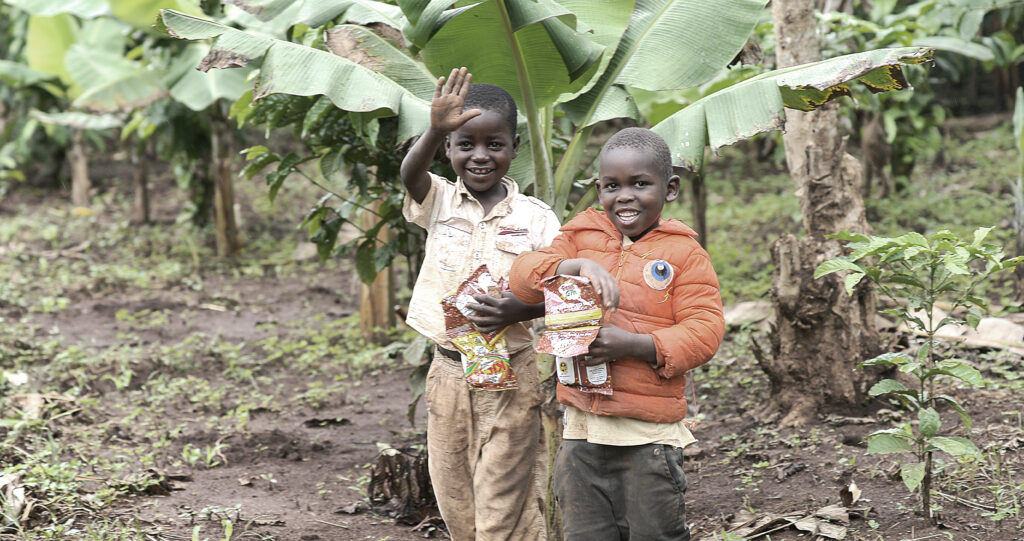 ---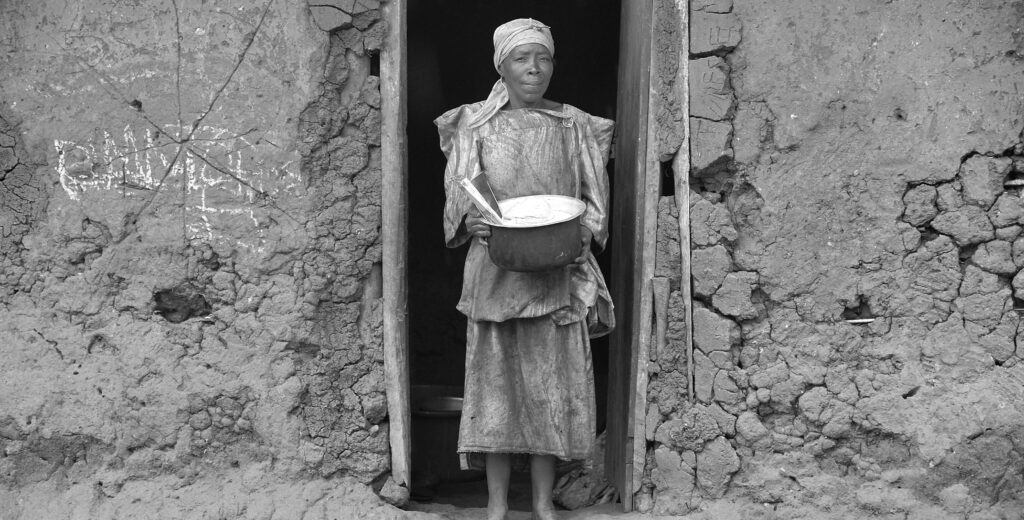 ---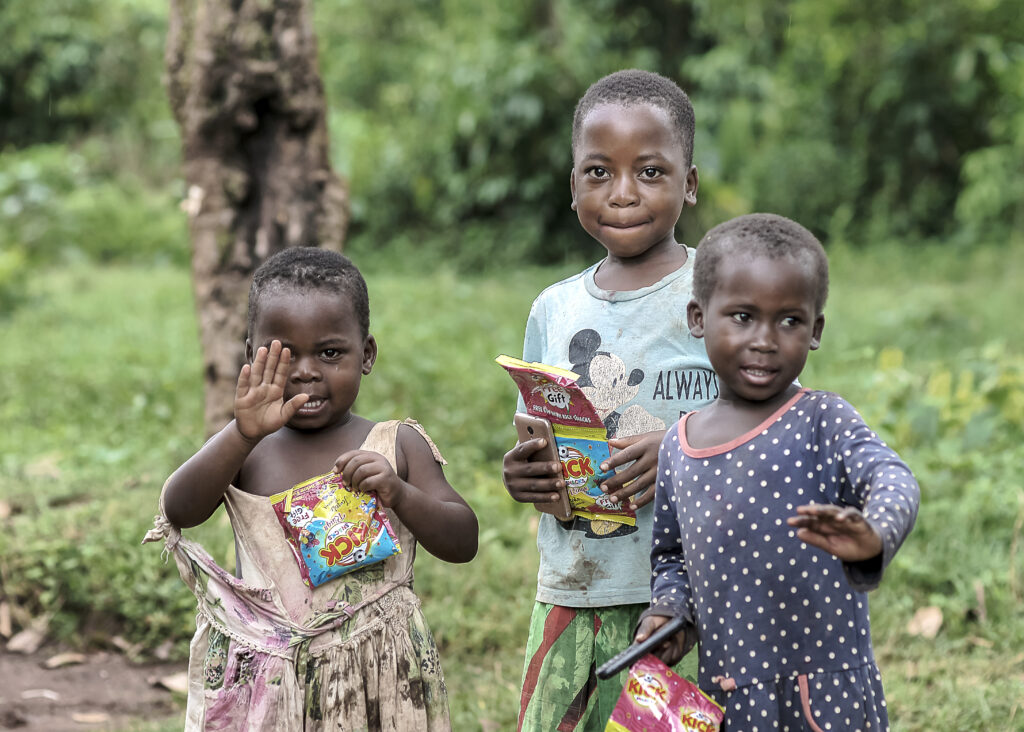 ---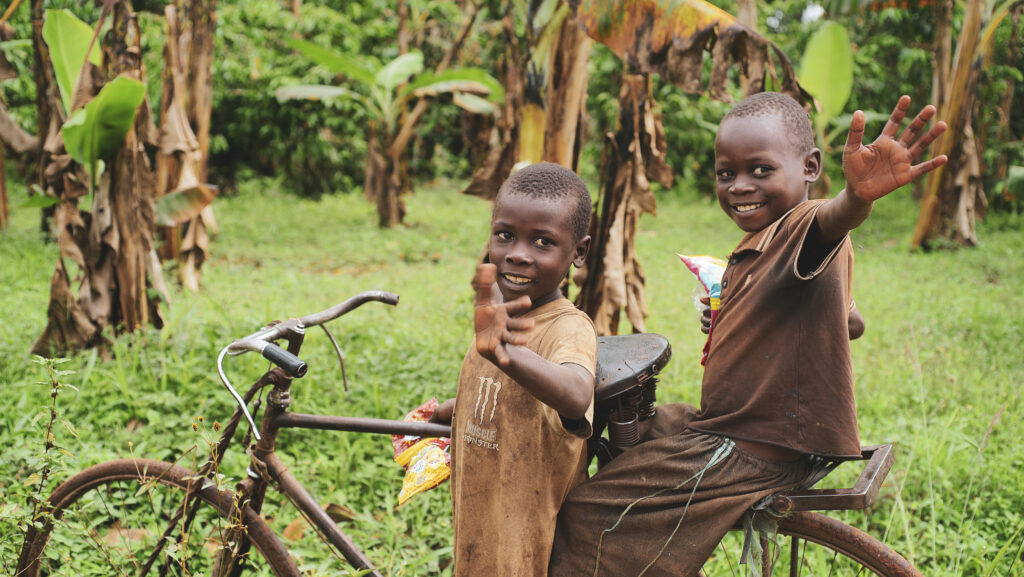 ---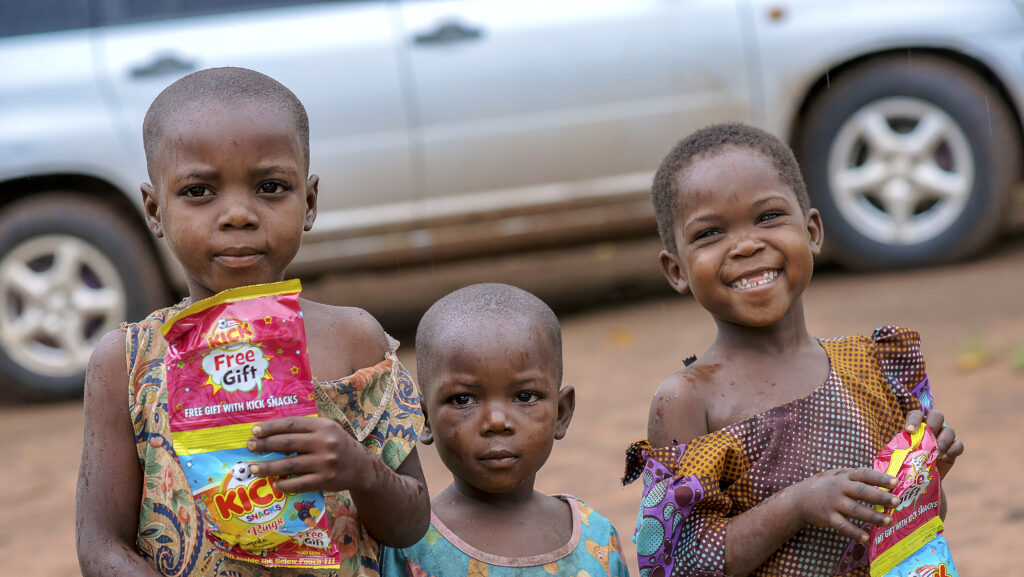 About Author