Joeria and Shaban Sporting New Threads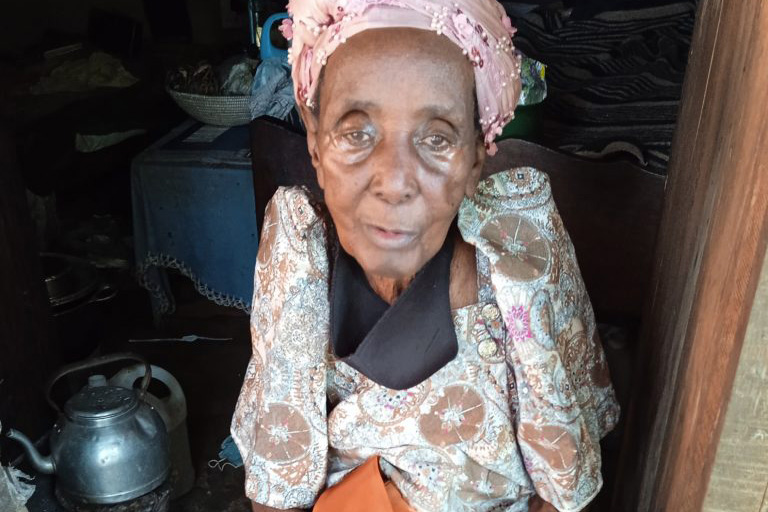 Have you ever seen our old folks Joeria and Shaban in the new clothes?. Absolutely no.
Well, today we decided to do something new to them, having been in the same attires for an extended period, Jesusfedme bought them new outfits. So the couple donned the new attires, making them look like senators, and eventually, Shaban gave his wife a program to go out. Jokingly Shaban told a wife how they should organize an outing to celebrate the arrival of these new attires.
If the two go beyond their home square, it will be impossible to recognize them according to their stunning appearance, having known them for the same clothes over and over. They looked different.
A soft-hearted neighbor who assisted Mrs. Joeria in putting on her "gomesi" said, " You should re-marry again," in the same way Shaban dressed in a white cultural "kanzu" plus a coat looked like a responsible man younger than his age. Quality care doesn't know poverty, and if you take something, it will look new and attractive. These folks looked more youthful than their age.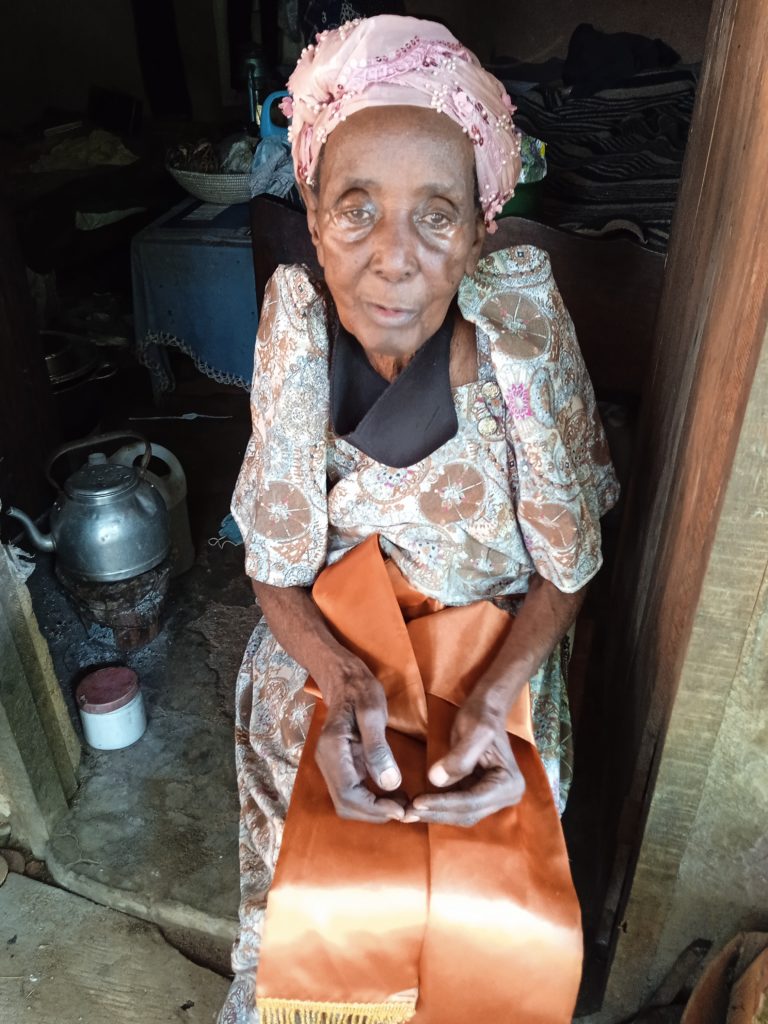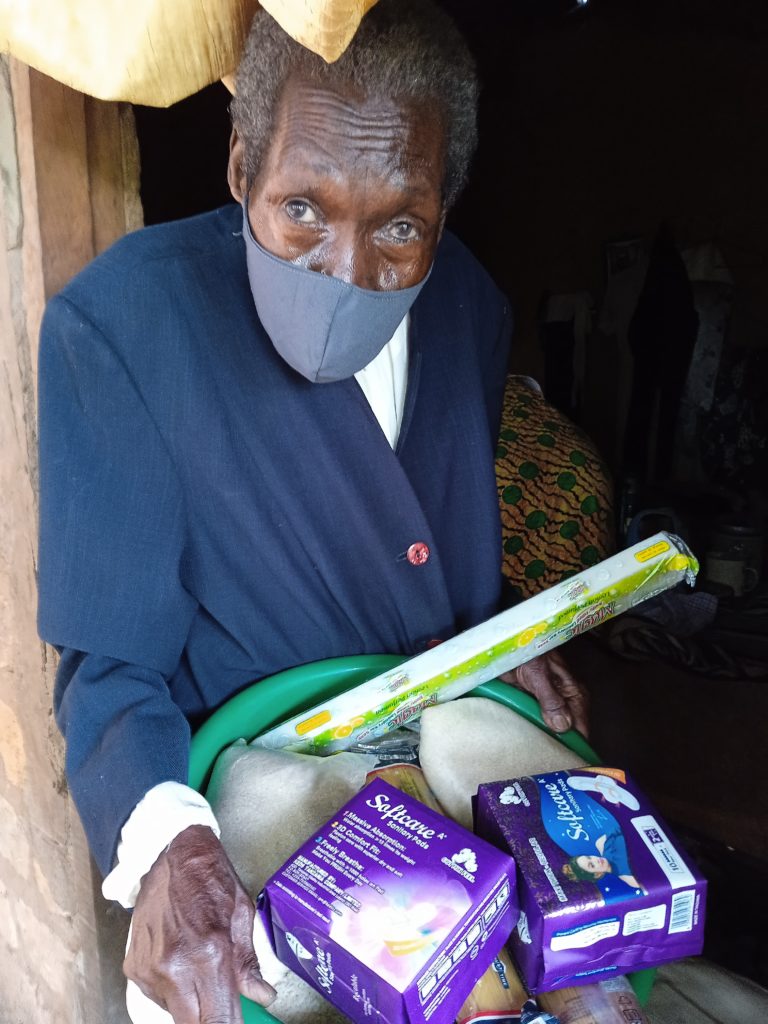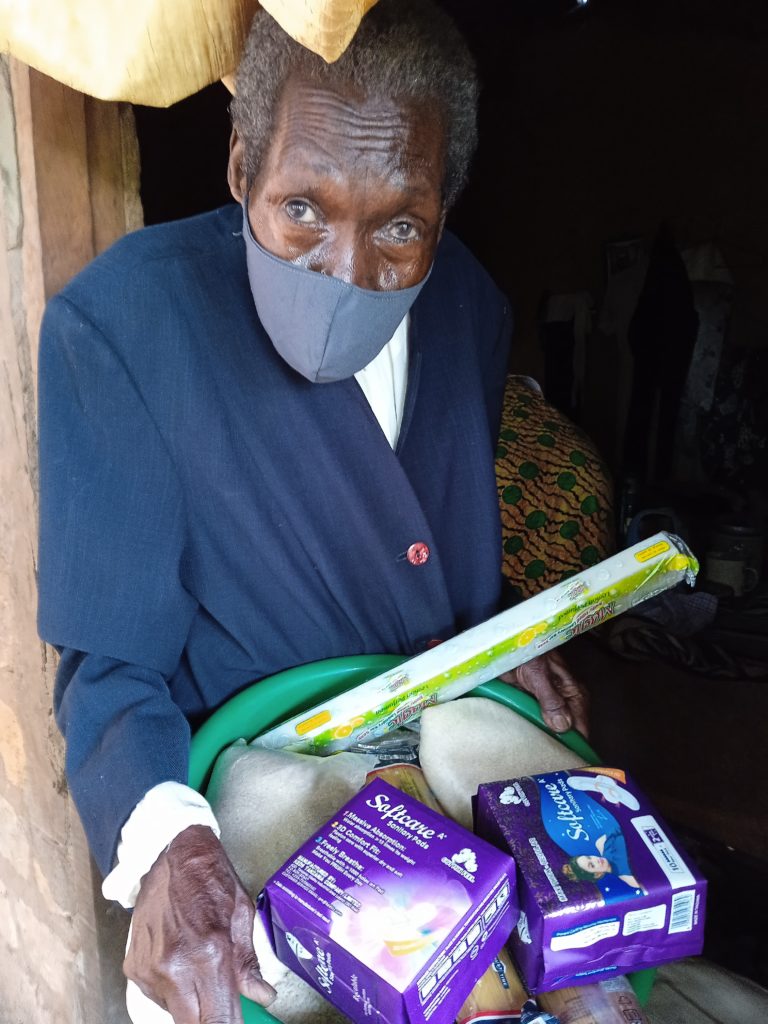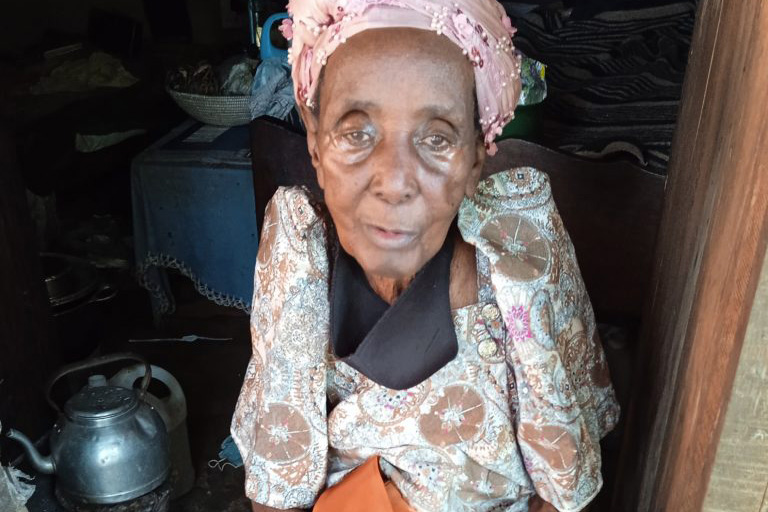 About Author