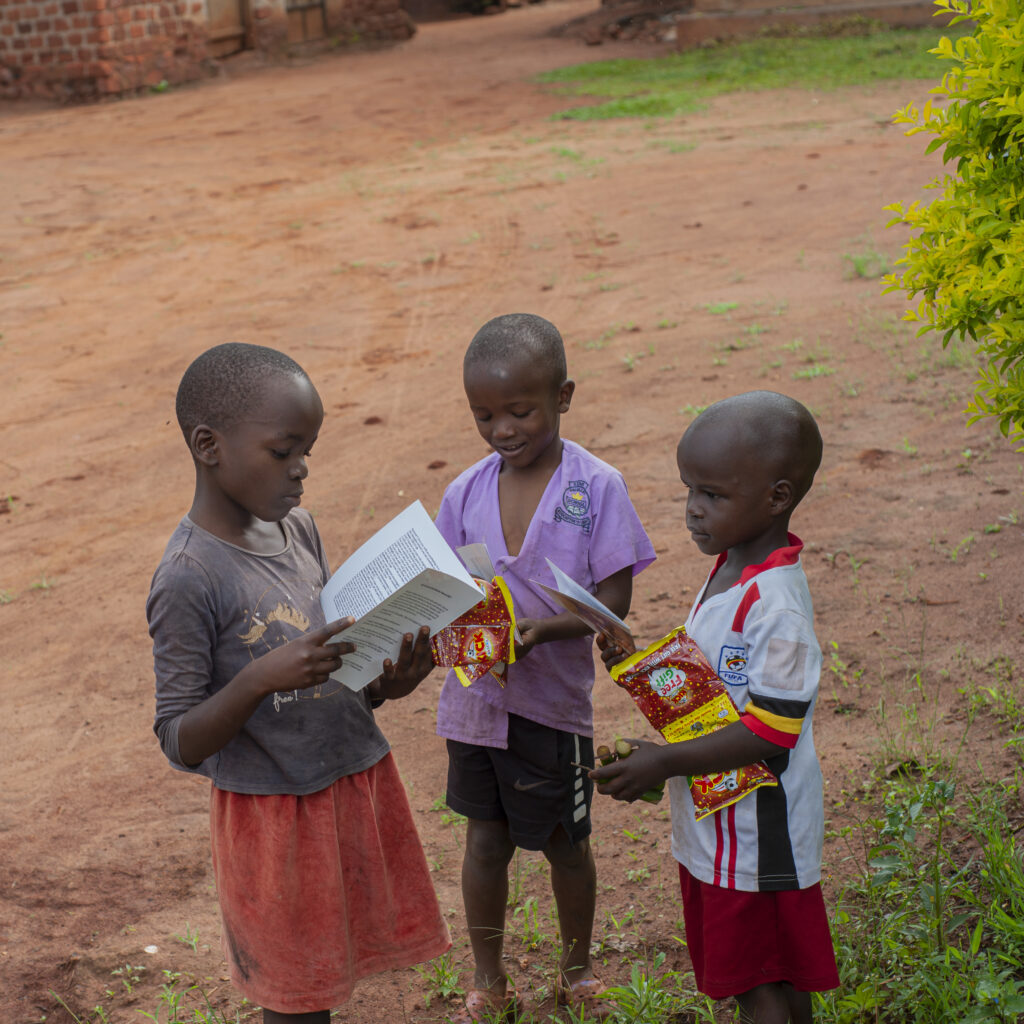 Access to good food remains a pressing concern for the citizens of Uganda, as the cost of food continues to soar. This surge in prices has made it challenging for low-income families to afford nutritious meals, with the average cost of a family meal currently standing at 50,000 Uganda Shillings, which includes only Posho (wheat flour), and not even rice.
Uganda's citizens are calling upon the government to take swift action to address this alarming situation. They are appealing to the authorities to provide practical solutions to the crisis without delay. The escalating food prices have forced many Ugandans to resort to consuming inferior quality food, posing severe health risks.
We express our gratitude to JFM for providing free, high-quality food to those in need, and we thank our generous donors for their continuous support.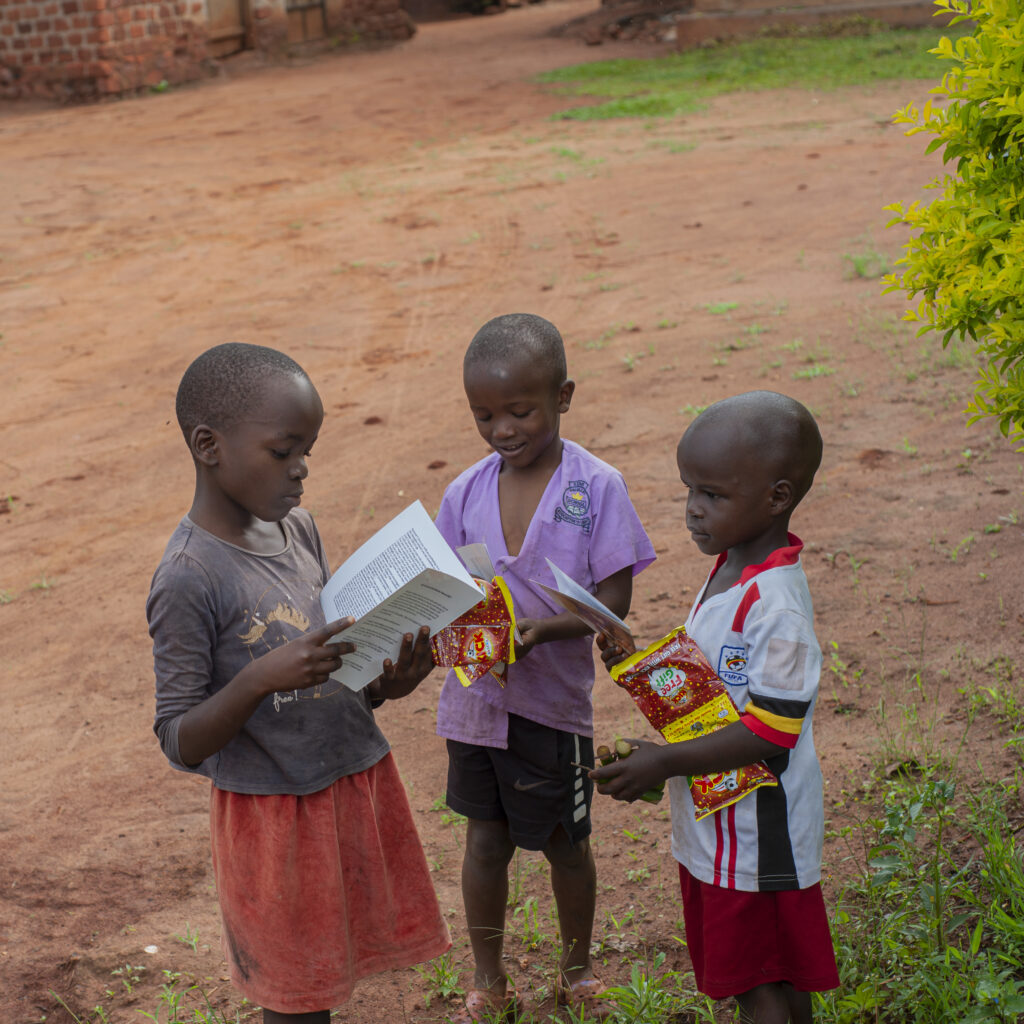 About Author