JFM Mourns Nkuutu Shaban, One of the Old Folks whom JFM has been Feeding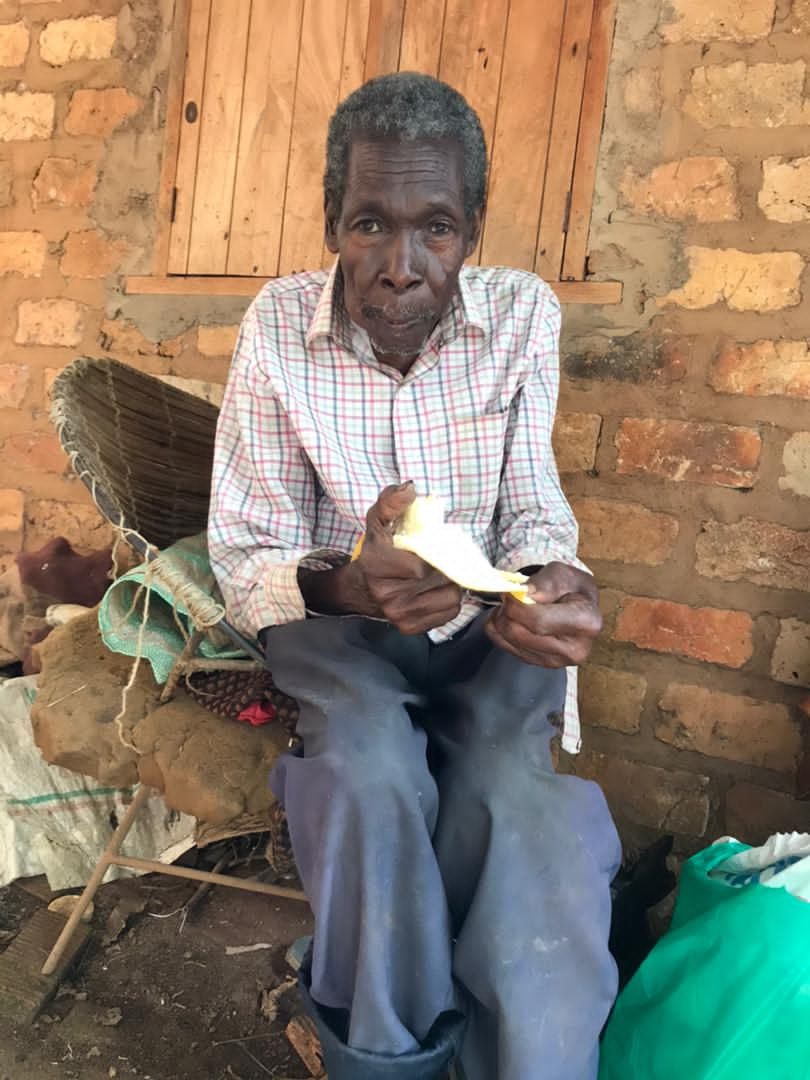 When we announced our program, the Holy Spirit led us to the right people, and Nkuutu Shaban and his wife Joeria were one of the first people spotted. JFM has gifted the elderly couple for a year, but today, when we visited them, we found unfortunate news. Nkuutu was knocked down by a speeding car last Tuesday and lacked medication for a week; this contributed to his death. Both he and his wife are too old to take care of each other. He was a special person to JFM who always appreciated JFM gifts; however much we loved him, God loved him more. Our hearts ached when we landed on the news of his loss. He was a fantastic person.
JFM gave two sacks of rice at the vigil to help feed the mourners in the process today. May his soul enlighten the garden of paradise. He had accepted Christ, and for that reason, he is safe in the hands of his maker. We really can't figure out how life will be for the lonely Joeria after the untimely death of her husband. They have been together for five decades.
There will be no more physical presence for sure—our most profound condolences in these trying moments to her. However, JFM will continue providing for the widow as Jesus provides.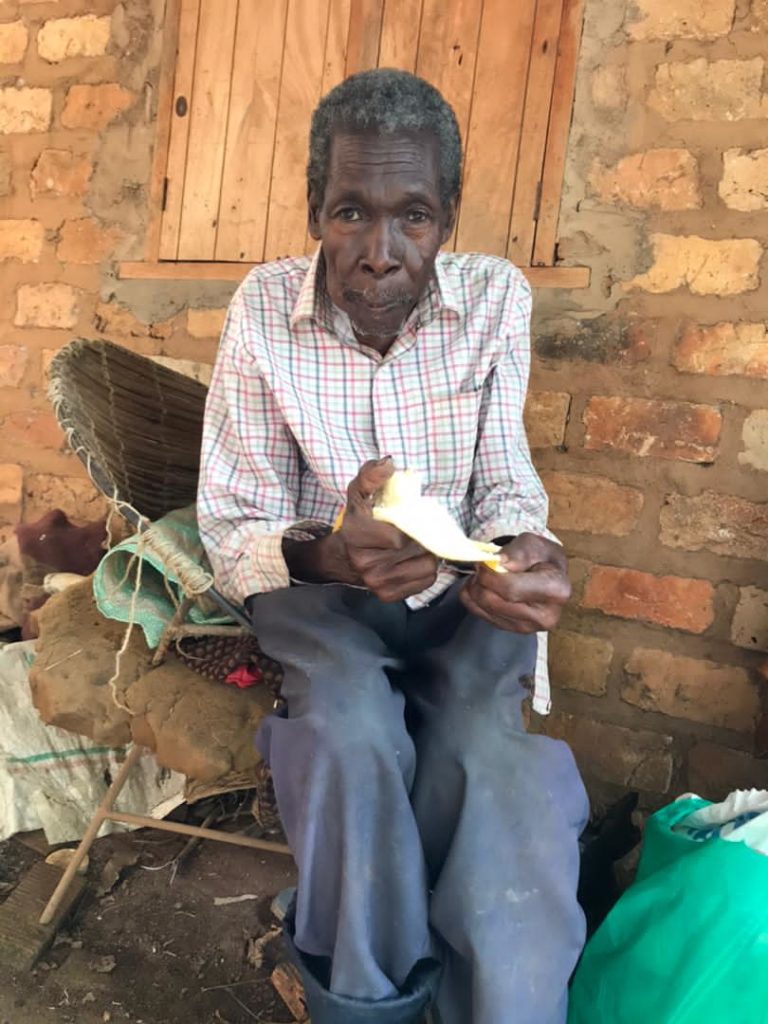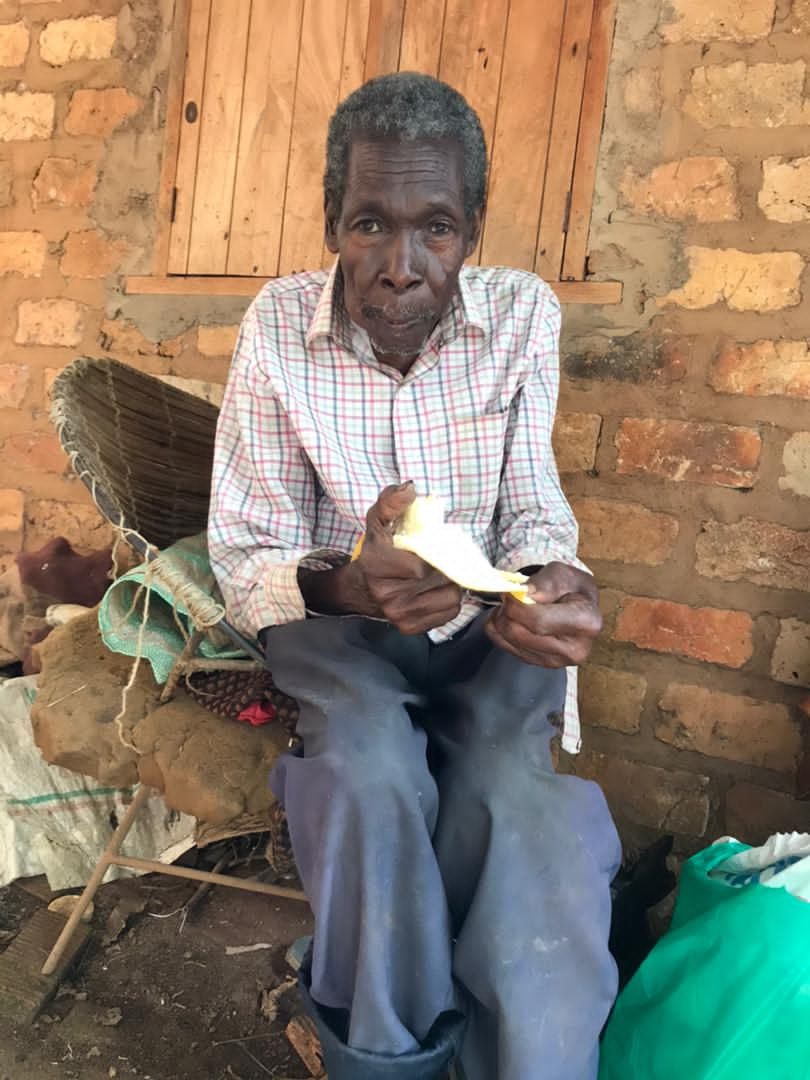 About Author