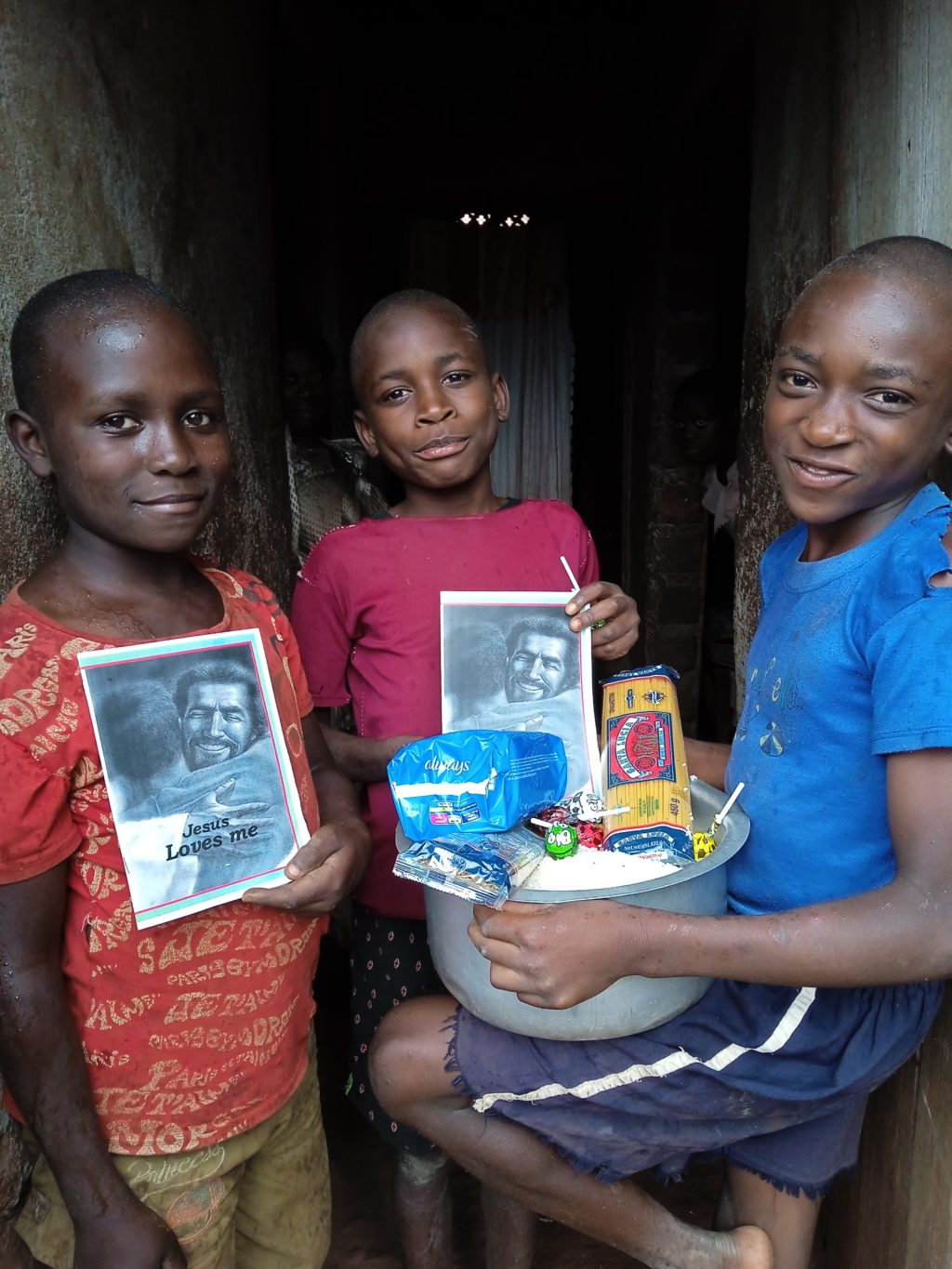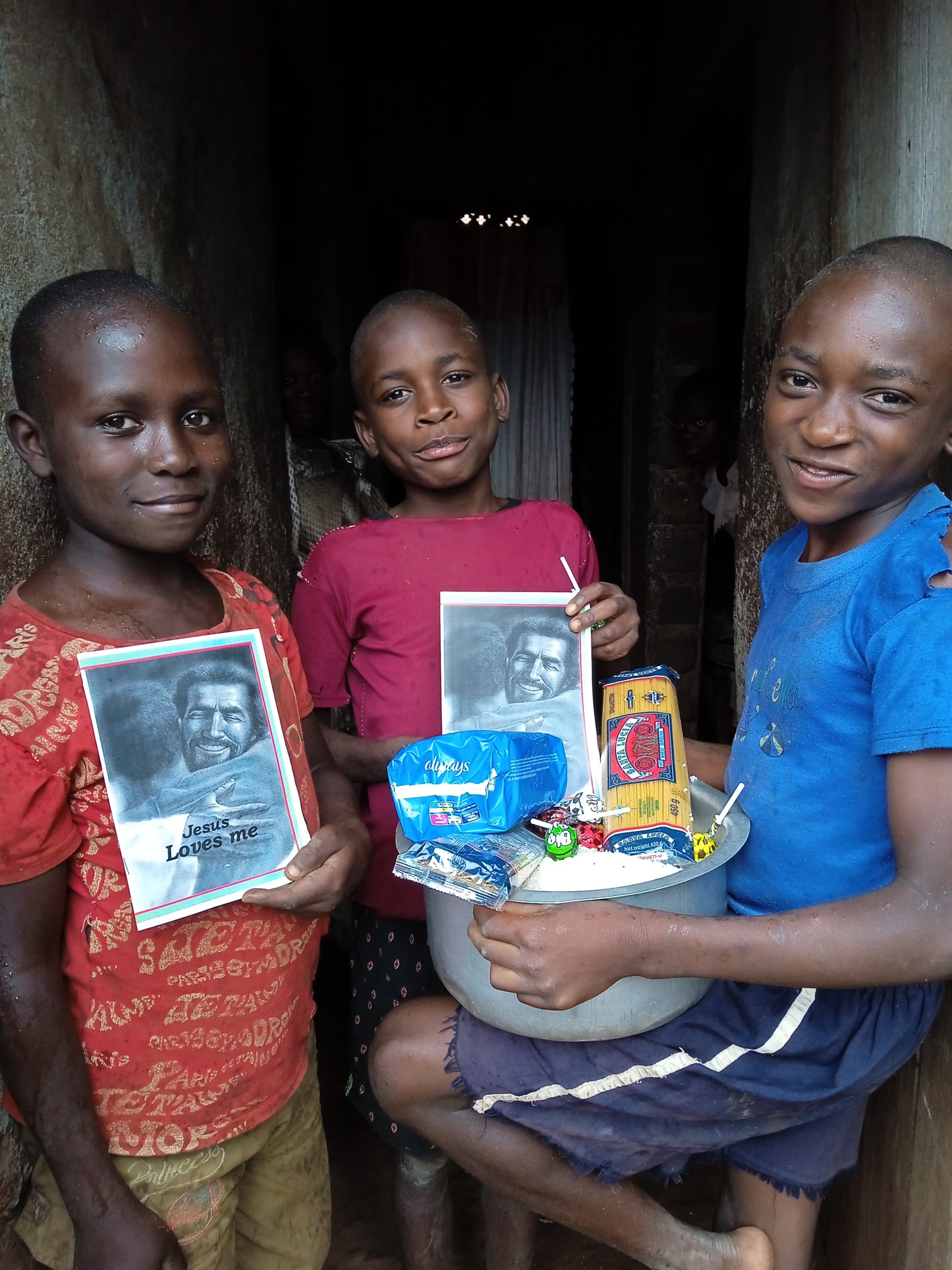 It is a privilege and honor to work for God through JFM. The ministry has exposed me to wonders, kids being denied food due to failure to access food, the suffering of ill old persons, helpless and lonely, the mentally ill persons, and others I have seen after JFM.
All in all, JFM has been and always will be an answer to questions and a solution to problems.
Today we met a father of five children but mentally ill; according to the source, Mr. Nathan was a presentable man who had a responsibility to his family and his mum. "My son was gentle and caring, but now you can't imagine he was a darling," said the mum. The mum now takes care of her grandchildren since their father ran mad.
So today, we gave food to them and offered a prayer and words of hope. It is with great honor that we continue helping those in need, we thank Jesus first, and we thank our precious donors to whom without we could not go forward. We ourselves are simply the hands and feet and realize that we are not alone in this effort.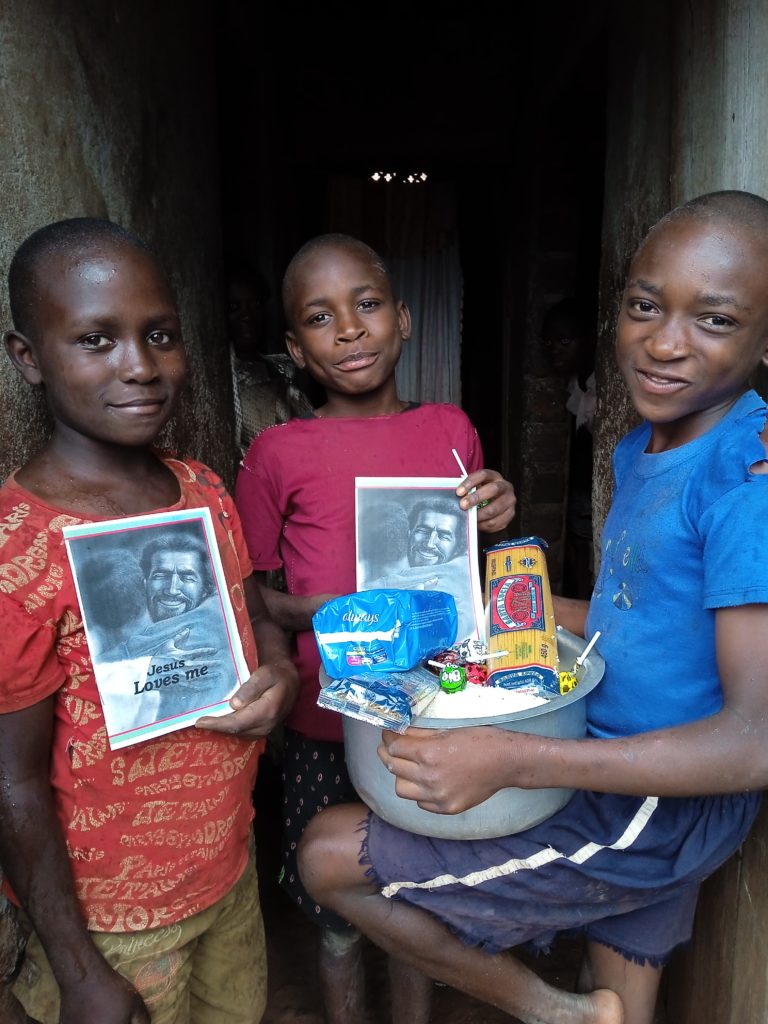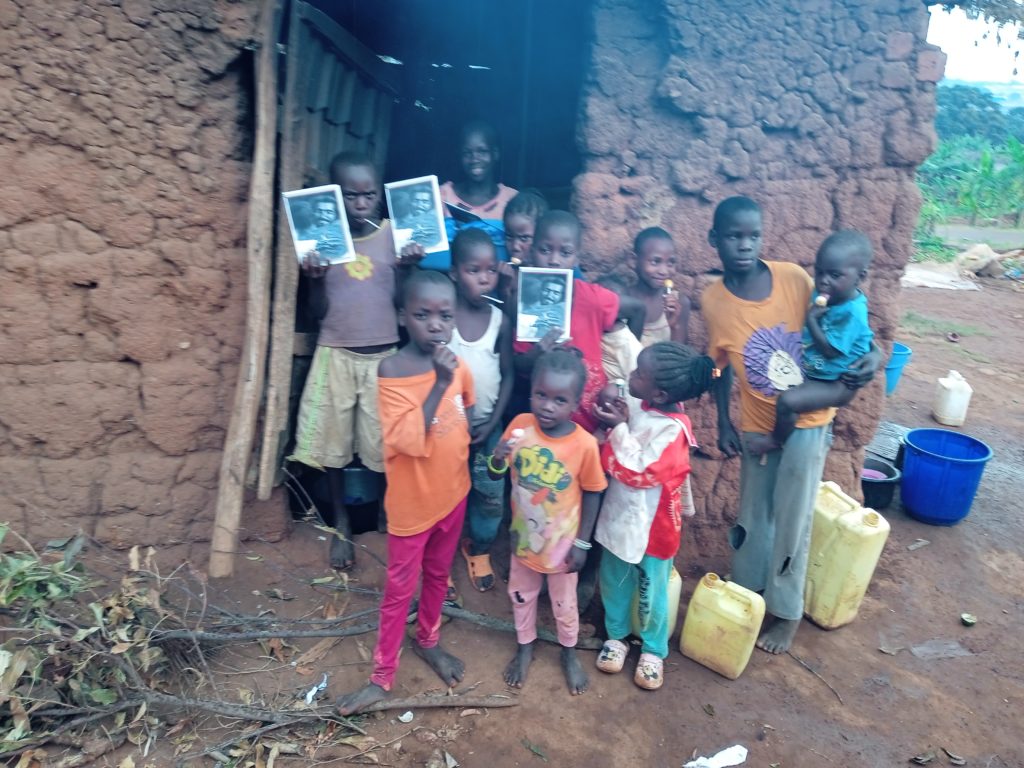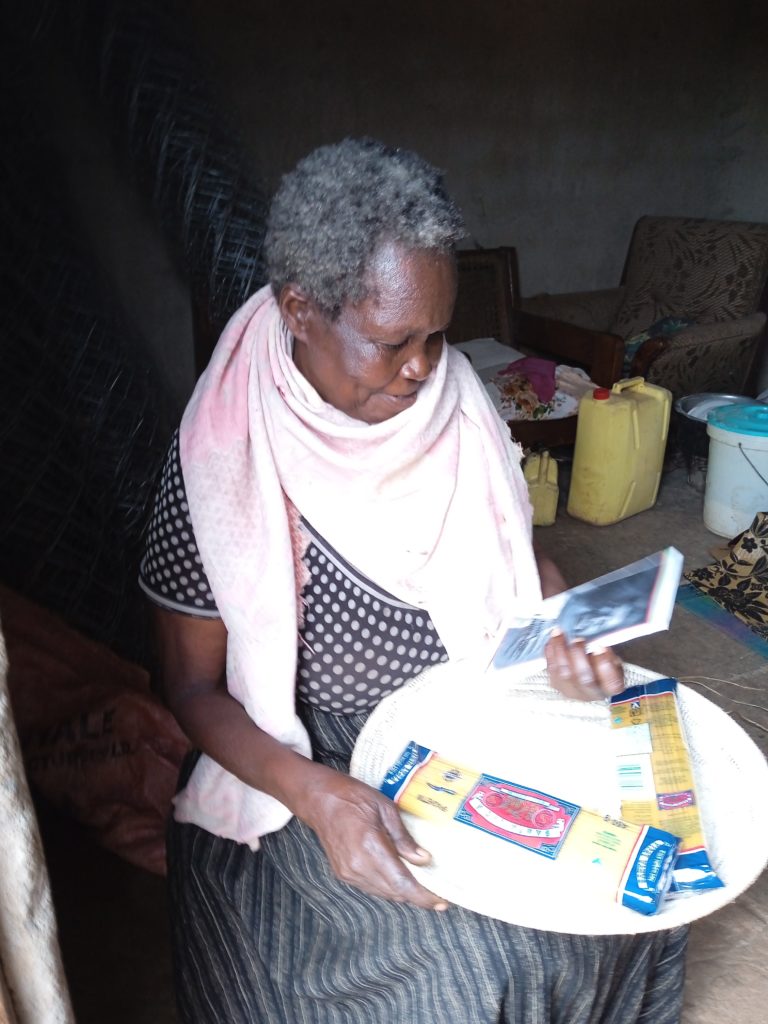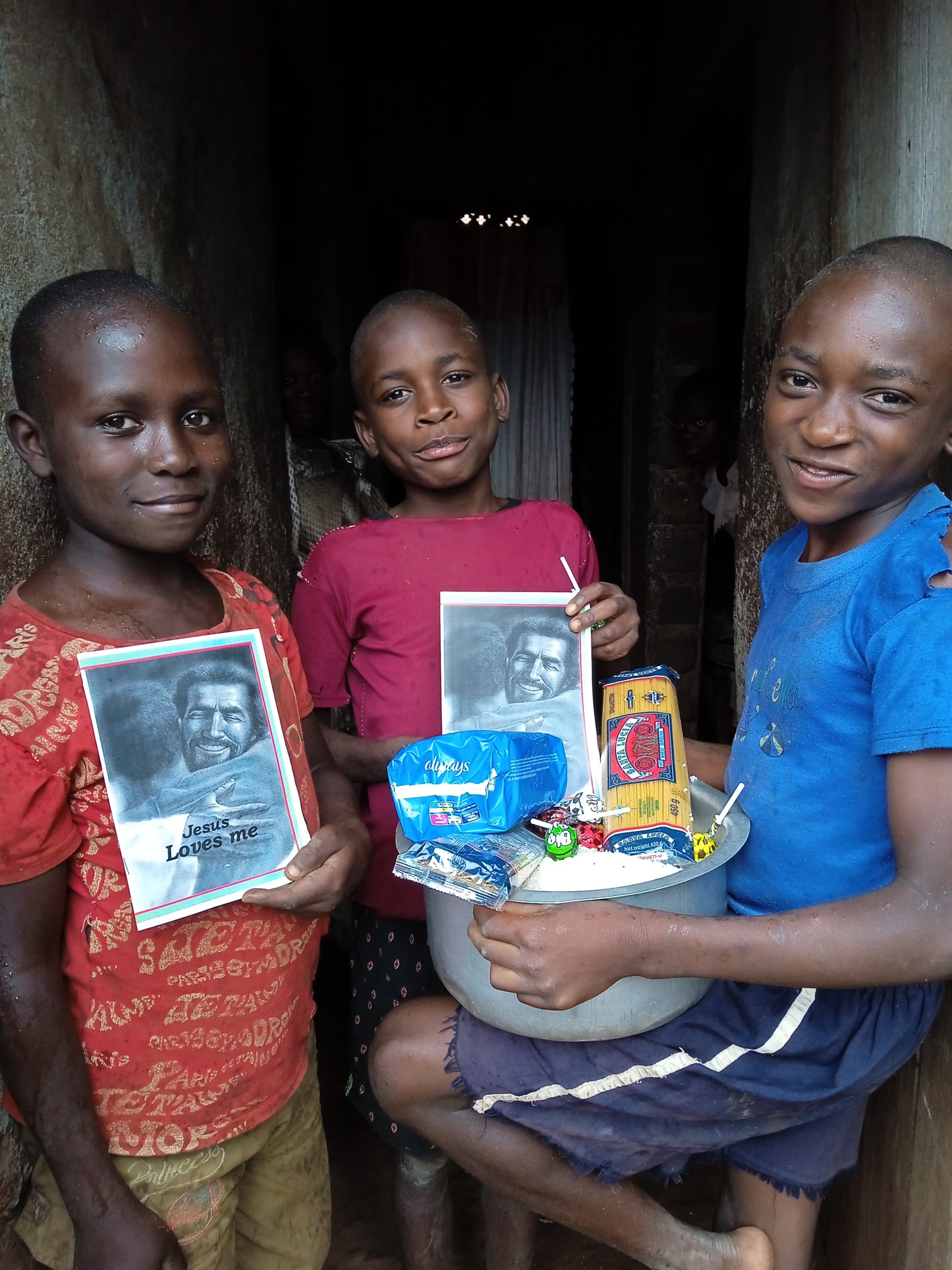 About Author