JFM Updates – Joyous News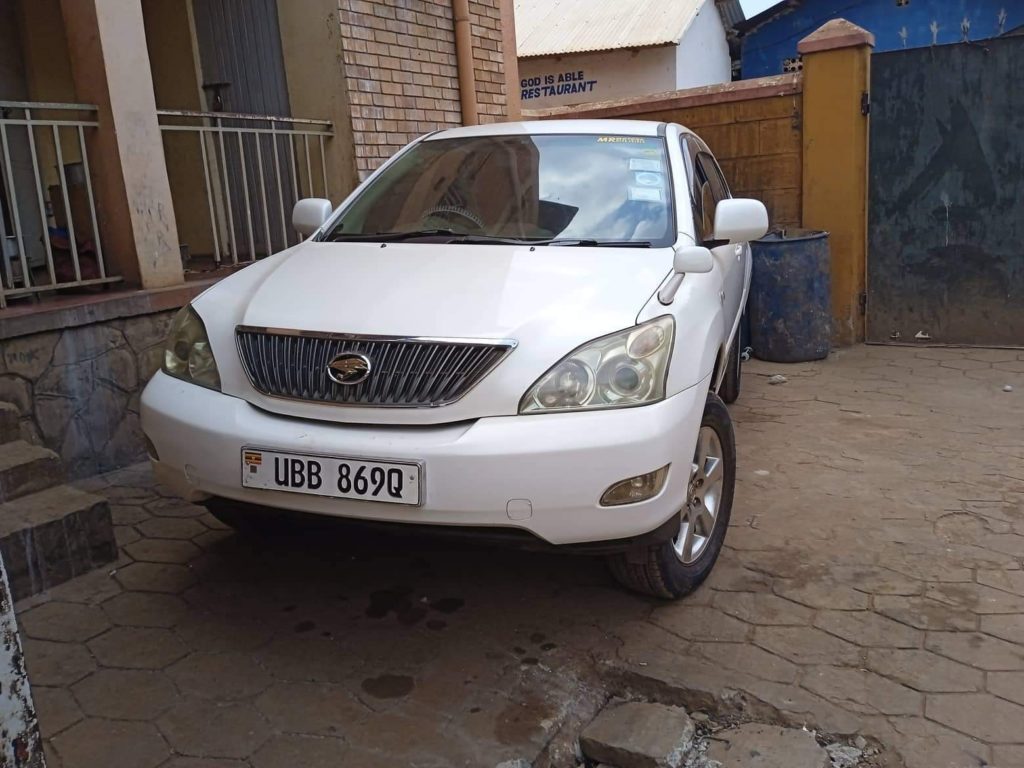 Great news for JFM as we managed to purchase a better car which will be used to carry food and run the work of the ministry. The old car was a huge blessing as it allowed us to deliver food for a year, but the hazards of roads and challenges spoiled it. So, in good faith and love, we donated it to a friend of the ministry as a gift. They don't need to go as far daily, and it should work well enough for them.
We purchased a bigger car than the old one; this one will carry more food than the old one was capable of doing.
As we celebrate this victory, I want to highlight and thank my fellow servant, passionate and loyal to the ministry, for his love and commitment. We are a team, but he goes the extra mile to see everything done. Thank you so much for the vision you created.
Another people we want to thank are the donors; without you, we wouldn't run the ministry. We rely on your support and encouragement. Whatever we have achieved is because you trust in us. Thank you. Because you are behind us and with us, we shall feed and bless as many people as possible in the name of our Lord Jesus Christ.
We bless the Lord for not letting us down. We are almost clocking a year in the ministry, thousands of people have greatly benefited, and hundreds have heard about Jesus Christ.
THANK YOU, DONORS.
About Author