Our Week in Review -July 22-28, 2022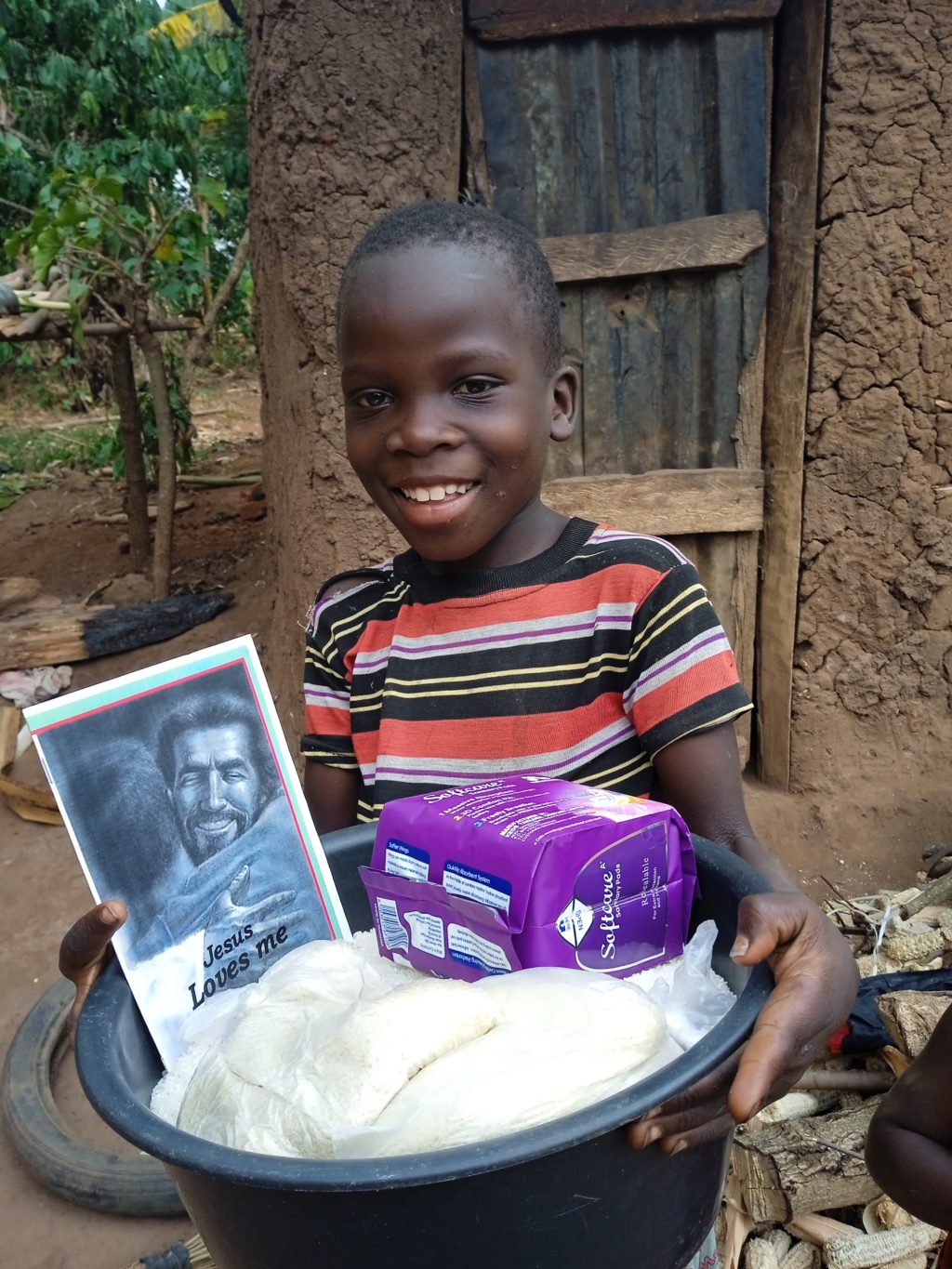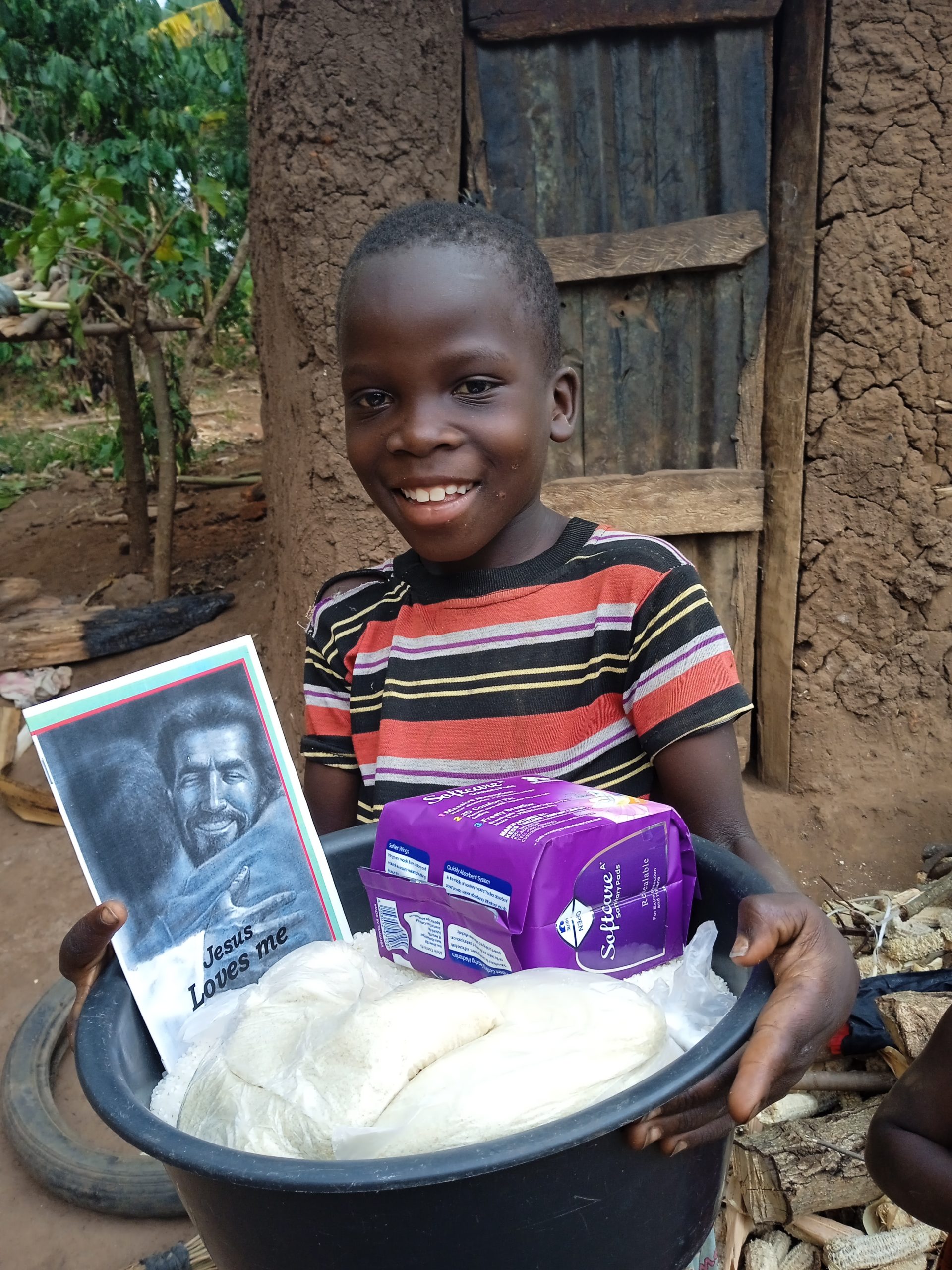 We glorify God for whatever is going on with the ministry; we praise Jesus for the provisions coming in to feed the needy and the vulnerable people. We are proud of our dear donors who sacrifice the little they have to support the ministry and to sow a seed of love and hope to the hungry souls.
Each day we bring food to around four to seven families for four consecutive days. Each family occupies between eight to fifteen members. So we are accomplishing amazingly well for only being around for one year.
And the great news today was that a soul got saved. Mrs. Harriet gave her life to Jesus after the good news of Jesus Christ reached her with the free gift of food. She surrendered her life to Jesus to take over, and we are happy for that, and Jesus gets the glory. We know that when you reach out to the poor with the gospel, it goes on deaf ears when there is an empty stomach. We have the privilege of giving food and the gospel to those in need; oh, what a privilege that God entrusted us to the help the least of these, my brethren.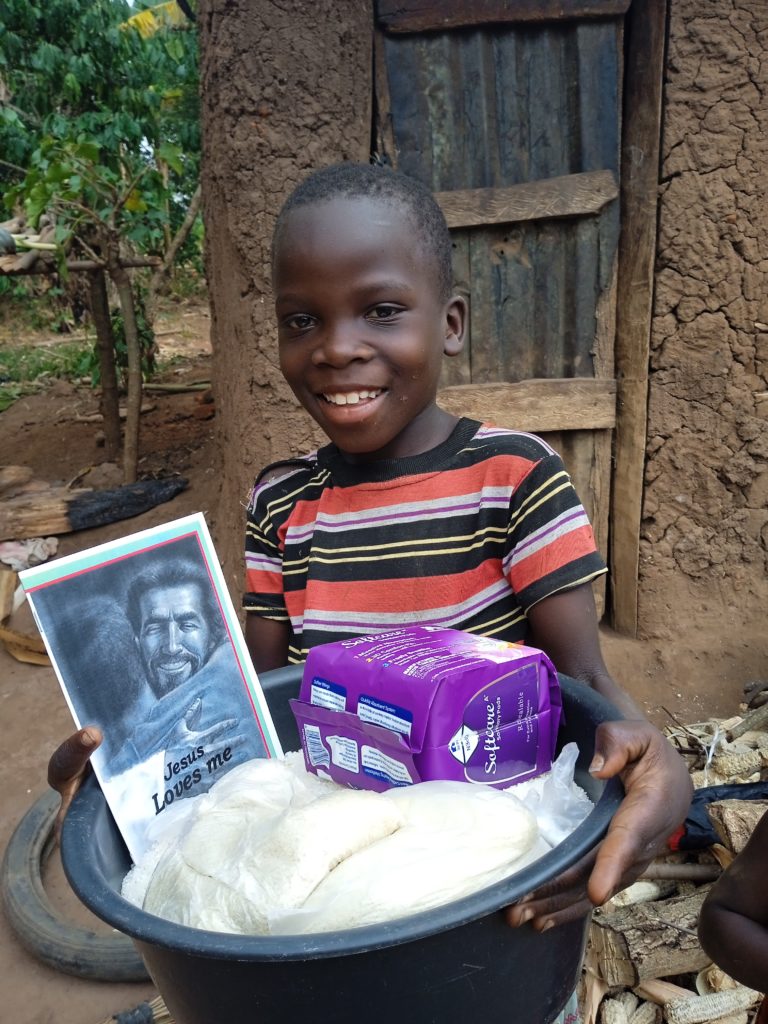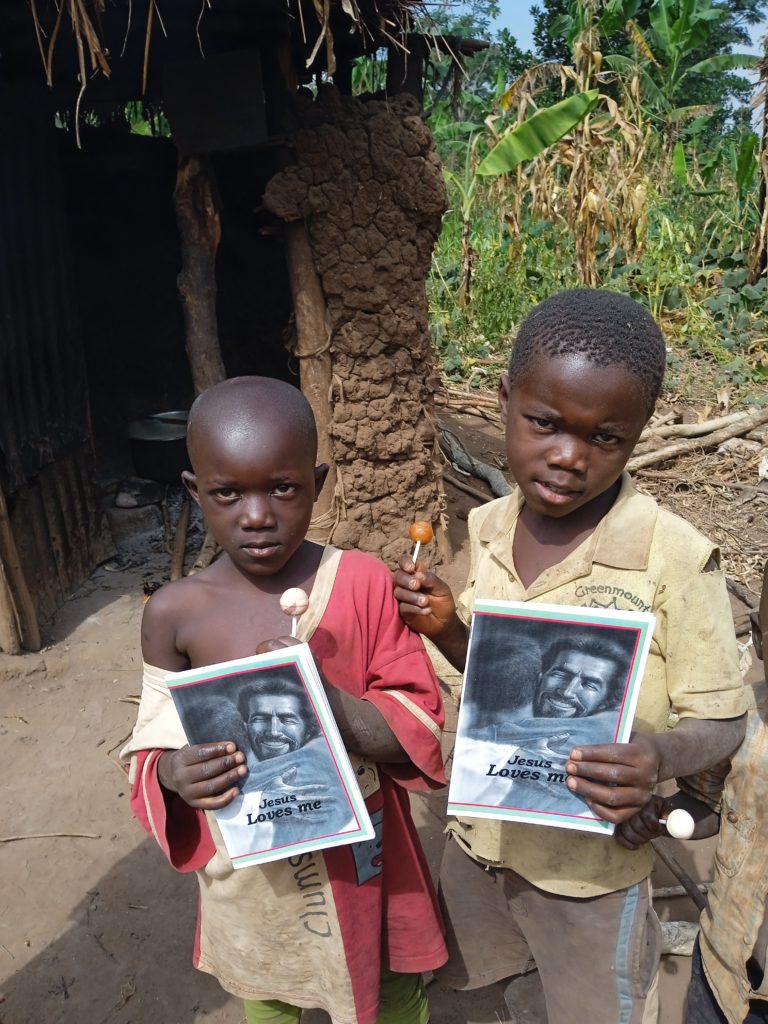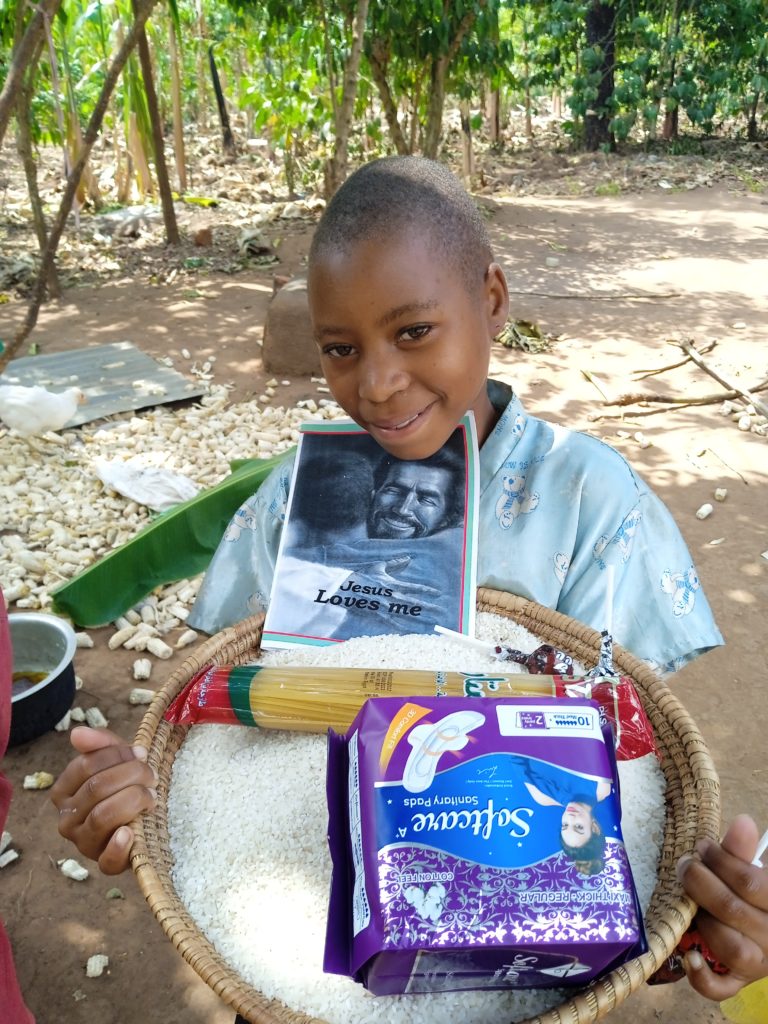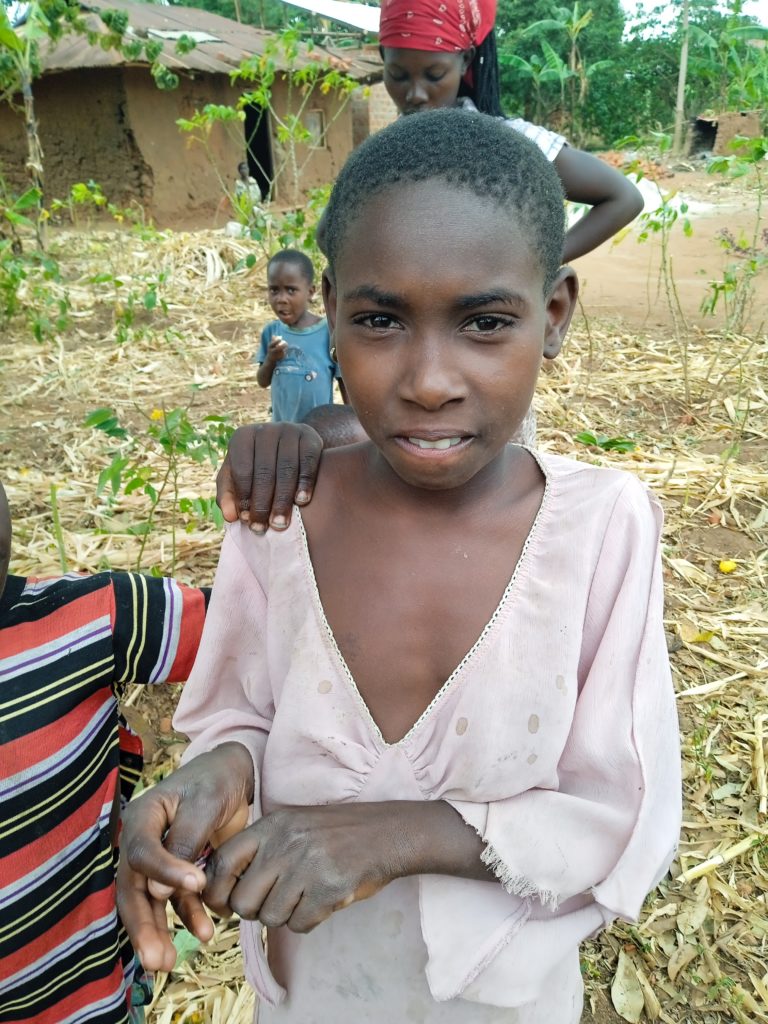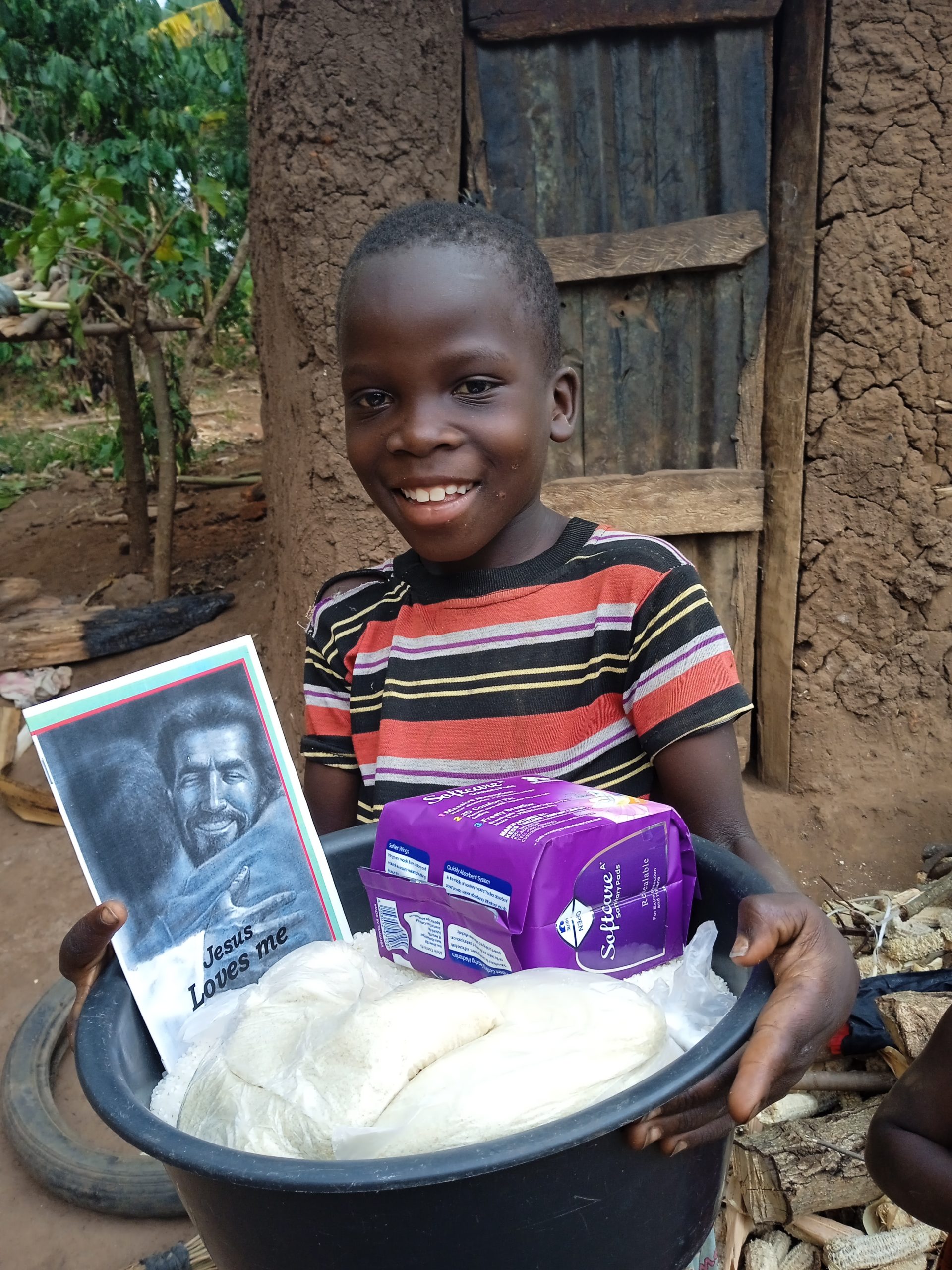 About Author