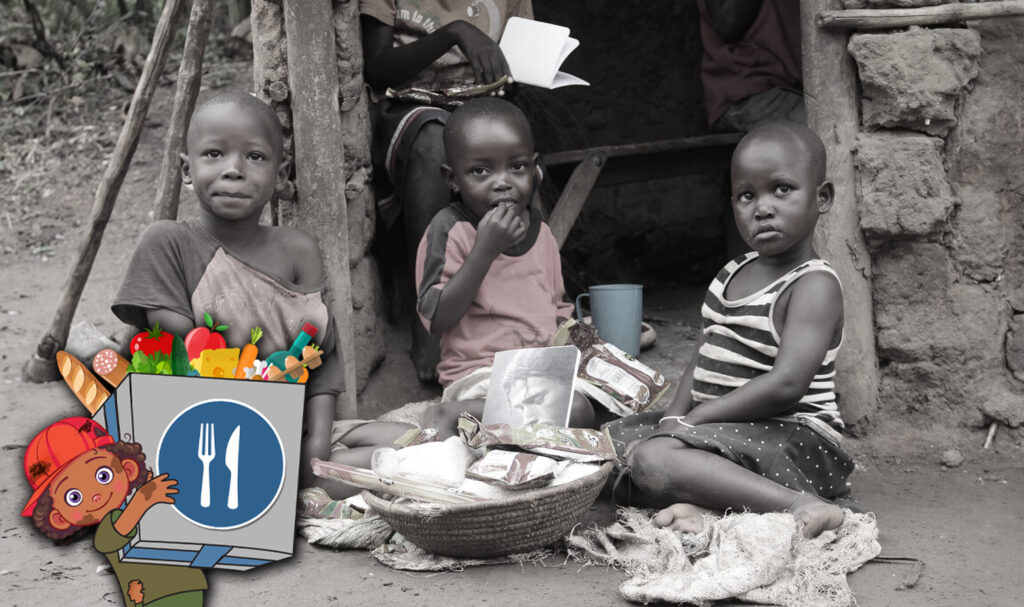 ---
---
---
JesusFedMe is a nonprofit organization under Kingdom Advance Global Ministries, Inc., established in 2021. Our primary mission is to alleviate hunger in deprived communities in Uganda by providing them with food. Along with distributing food, we also distribute gospel tracts, preach the word of God, and encourage healthier and happier lifestyles for the people we serve.
JFM's initial responsibility was to deliver food; however, due to the trust and support of our partners, we have expanded our services to address other critical needs in the community. We now assist individuals with medical issues, children who lack clothing and footwear, the elderly, and orphans who have no place to call home. We also sponsor children's education and offer other aid to those in need.
At JFM, we aim to inspire people to trust God and embrace the teachings of the Bible. We believe that God cares for all of us and that by following His word, we can lead more fulfilling lives. Our organization serves as a beacon of hope to those in darkness, and we are committed to bringing positivity and light to the lives of as many people as possible.
Many individuals come from disadvantaged backgrounds and may face challenges accessing basic necessities. At JFM, we work to provide support and assistance to these individuals to help them overcome these obstacles. Our goal is to positively impact the lives of those struggling, and we are dedicated to doing what we can to help.
About Author