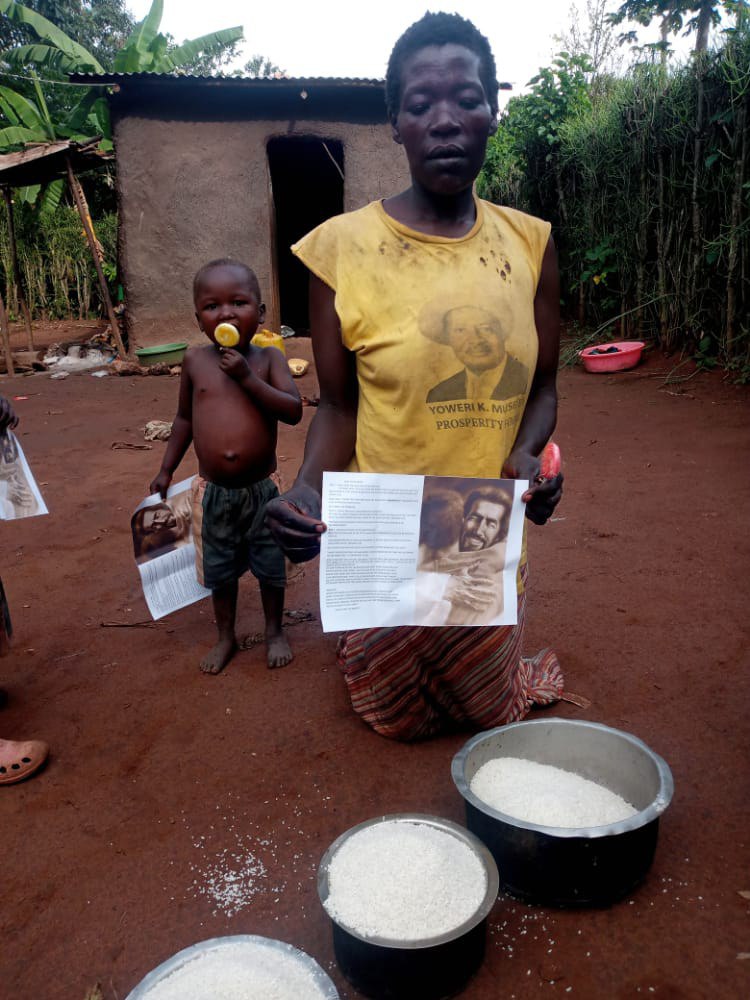 food delivered, and post written by Dr. William Kirembwe
What's malnutrition?

Lack of proper nutrition is caused by not having enough to eat, not eating enough of the right things, or being unable to use the food one eats. In Uganda's national estimates, the prevalence is heterogeneous, indicating that 3.6% of children suffer moderate acute malnutrition, while 1.3% have severe acute malnutrition.

Greetings from JesusFedMe; today was especially a special day for a single mother whose kids have been starving for two days without anything to eat. As her narrating the story to us, her tears were flowing down. She was blaming God for why he created her! We went with new hope for her with food that can sustain her and the kids for a while, gospel tracts, and medical treatment. The kids are severely malnourished due to poor feeding practices caused by a harsh economy in Uganda and helminthiasis (intestinal worms); this predisposes them to malnutrition, and we managed to deworm the kids with anti-helminthic drugs. We diagnosed one child with a chronic upper respiratory tract infection, and the medical bill was settled. The desperate single mom couldn't afford to see a doctor, so they got a free doctor from JesusFedMe with hope, food, and gospel tracts.

We want to extend our gratitude to our dear donors; this wouldn't be possible without you.
Thank you very much.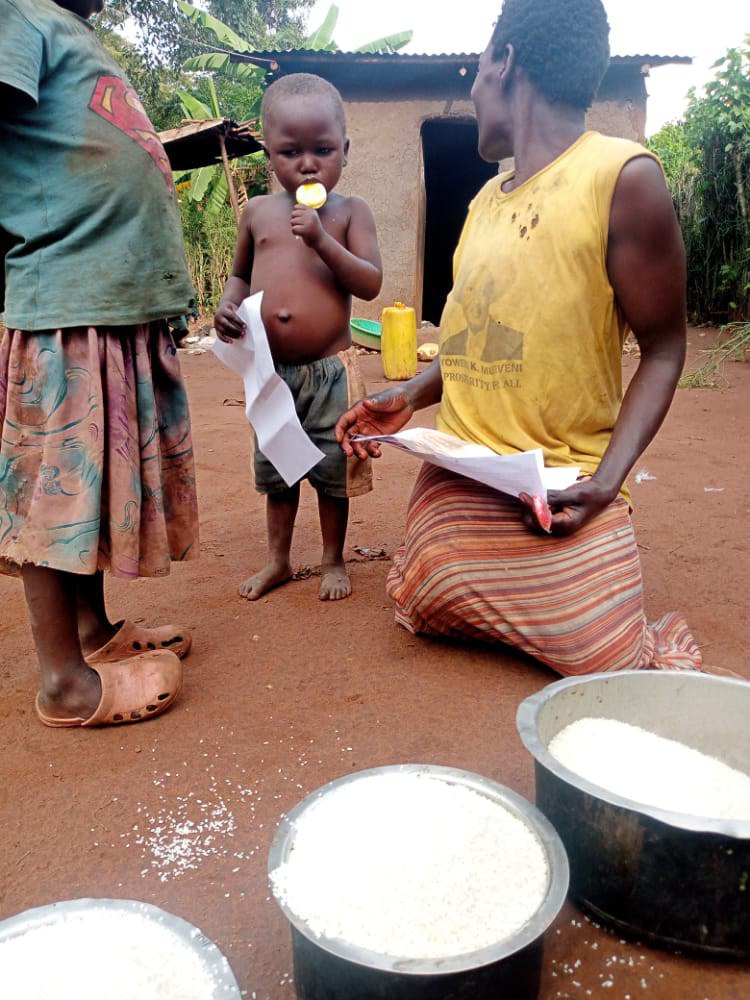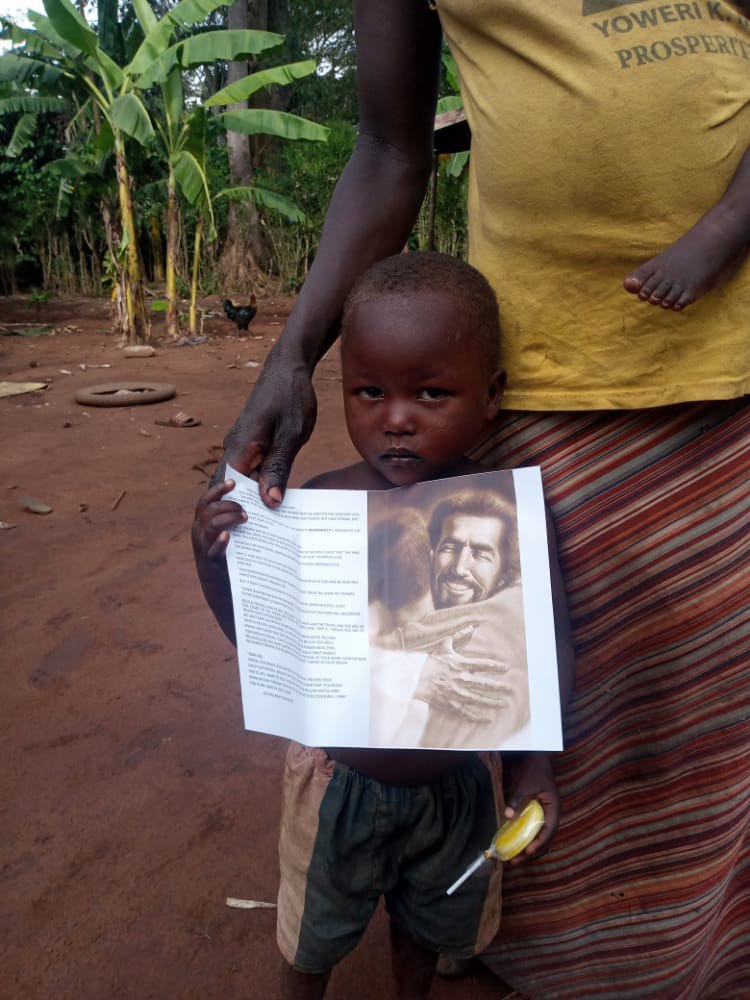 About Author