Local Kids Turn to Leaves, Nuts as Hunger Strikes Them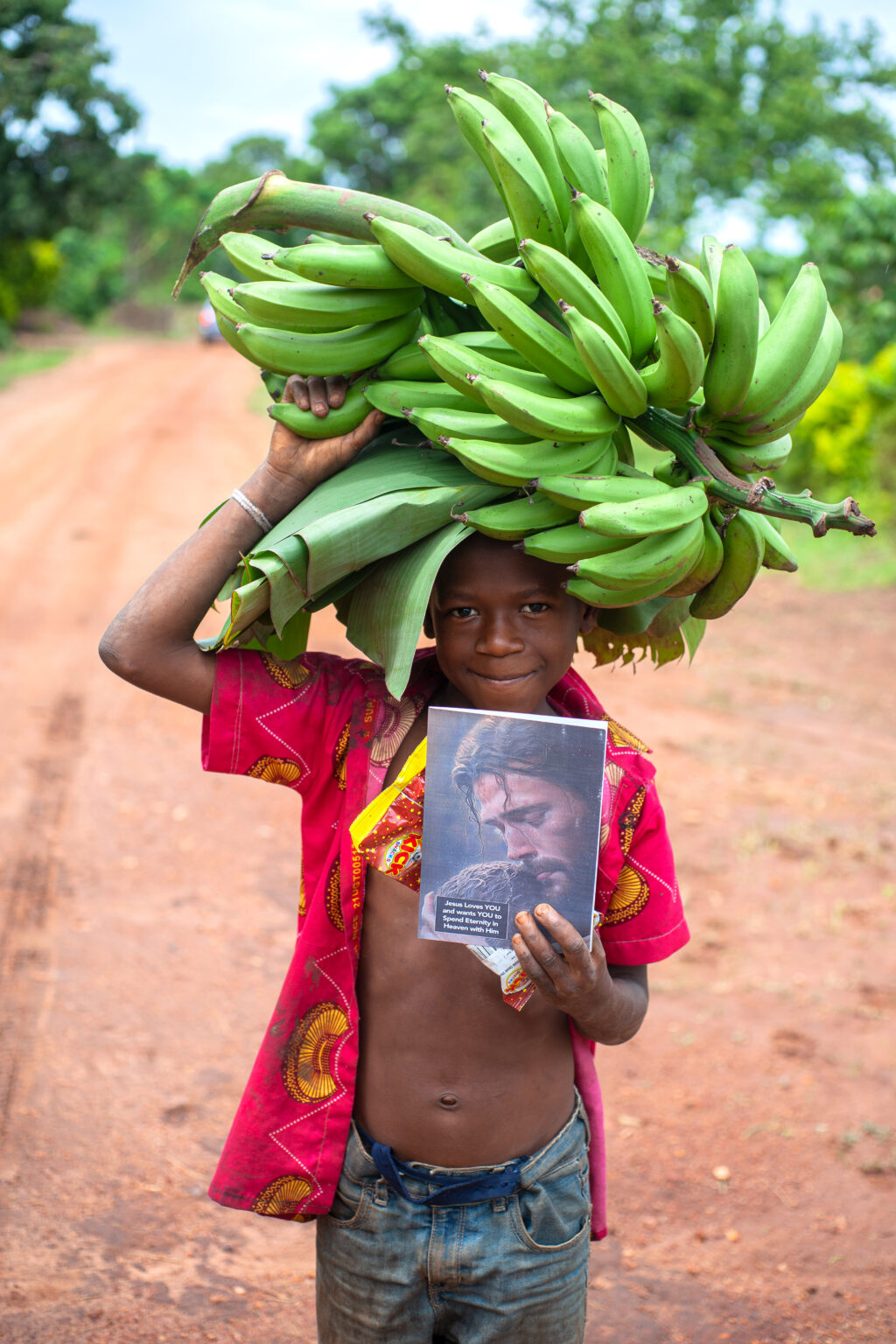 The acute hunger and malnutrition that hit some parts of Uganda have forced local kids to eat nuts harvested from wild trees.
During JFM's visit to several villages, we found kids harvesting nuts from trees for survival, especially in towns where nuts have been depleted for food. It is pure luck now if one finds nuts to eat since they are also getting off season and rainy season is here to more plants to sprout and this may push them for some time.
Tough times since you find children on their search for corn and elders who are weakly seated on verandas waiting for well-wishers for food. Typically some nuts are bitter. So they soak them before boiling them and then wash them to remove bitterness. Kids told JFM that once all is done, they consume it without any companying food. "We don't know what the future holds for us if these nuts are done from trees," said one of the kids. Thank God for JFM for going deep, seeing what people go through, and feeding them with free good food.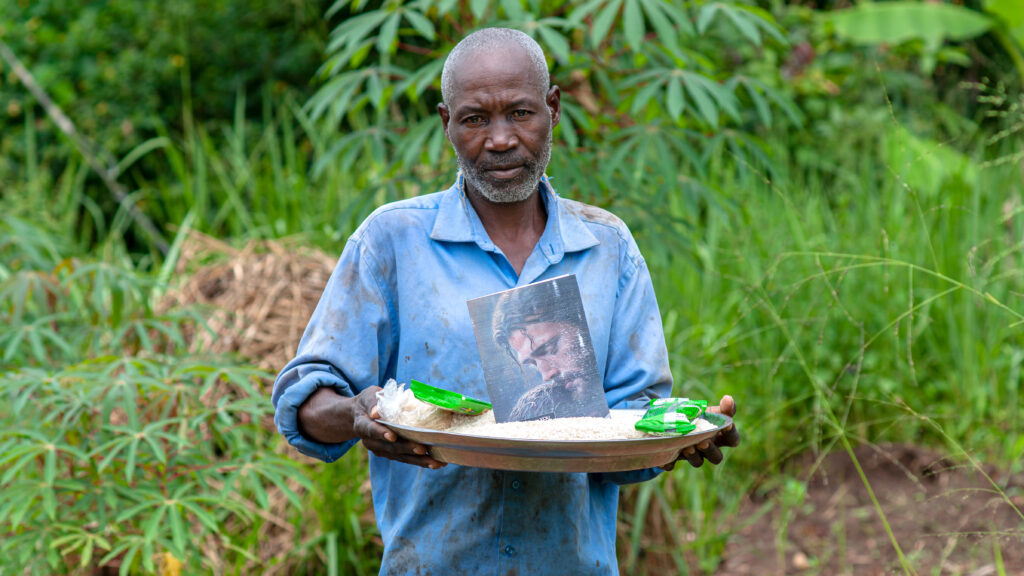 _________________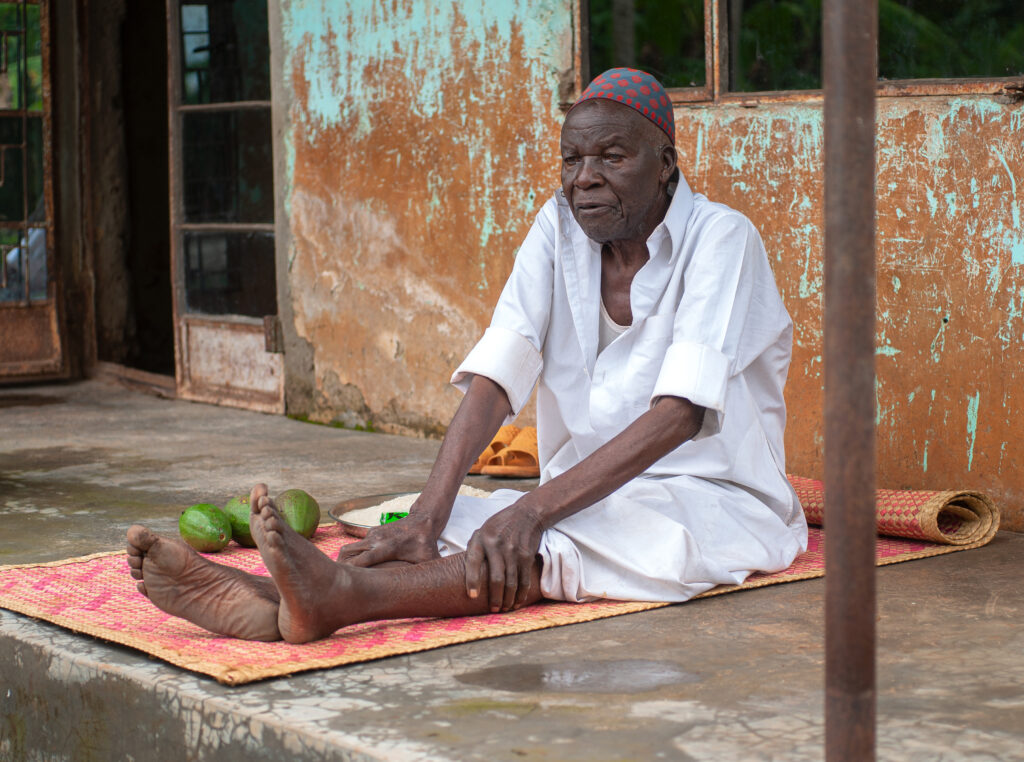 _________________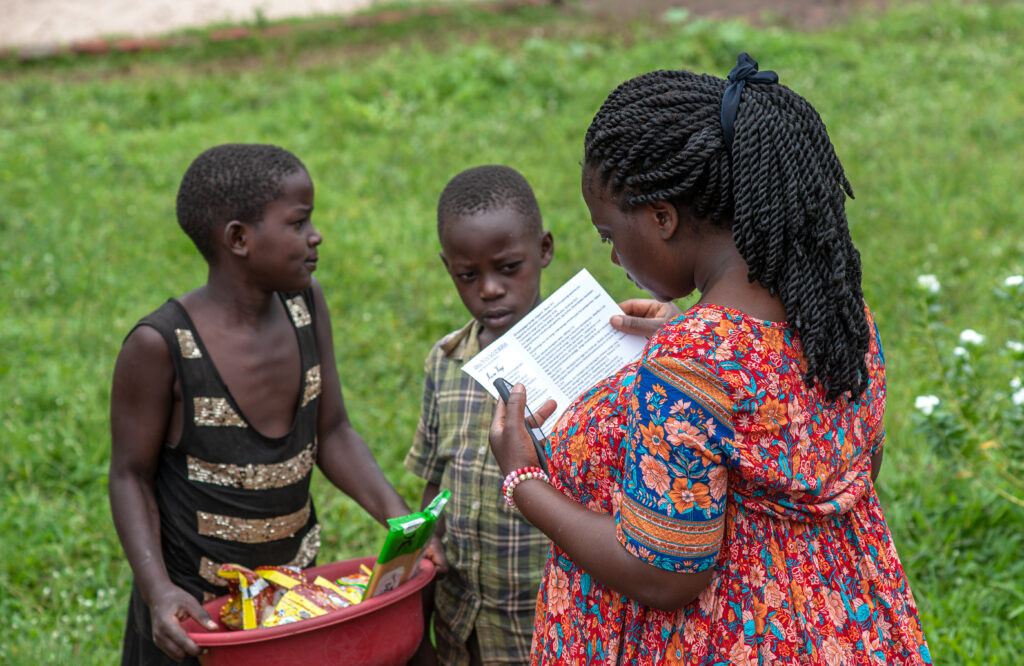 _________________
_________________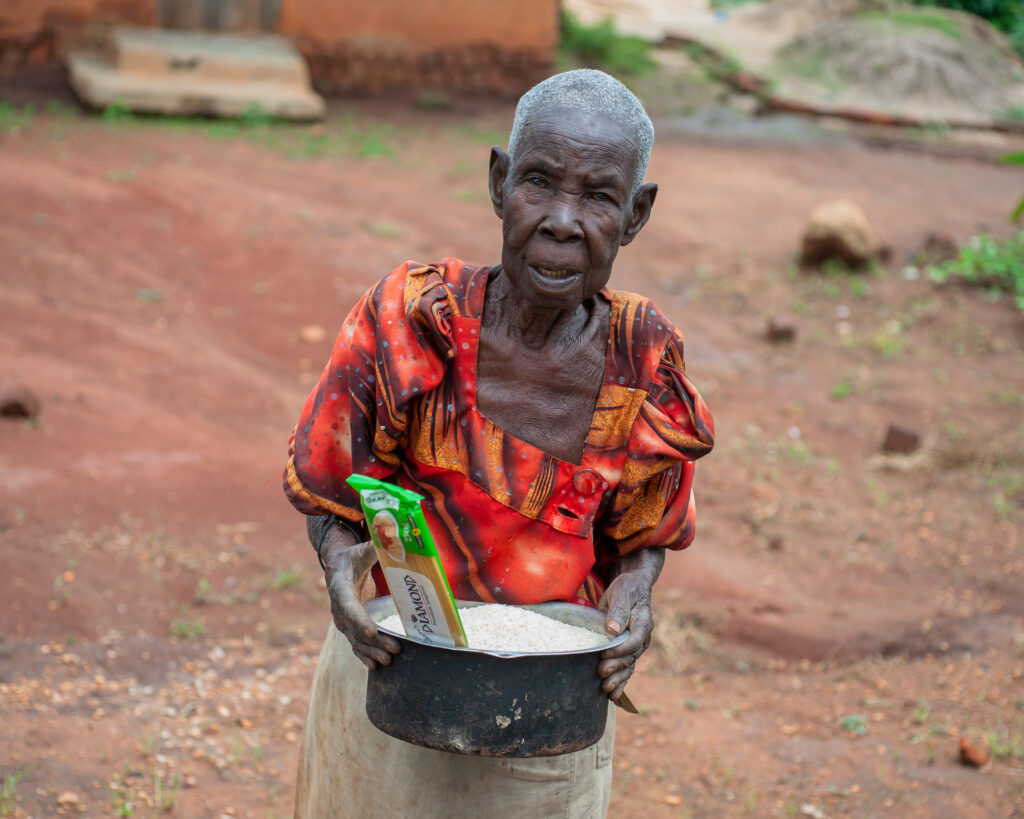 _________________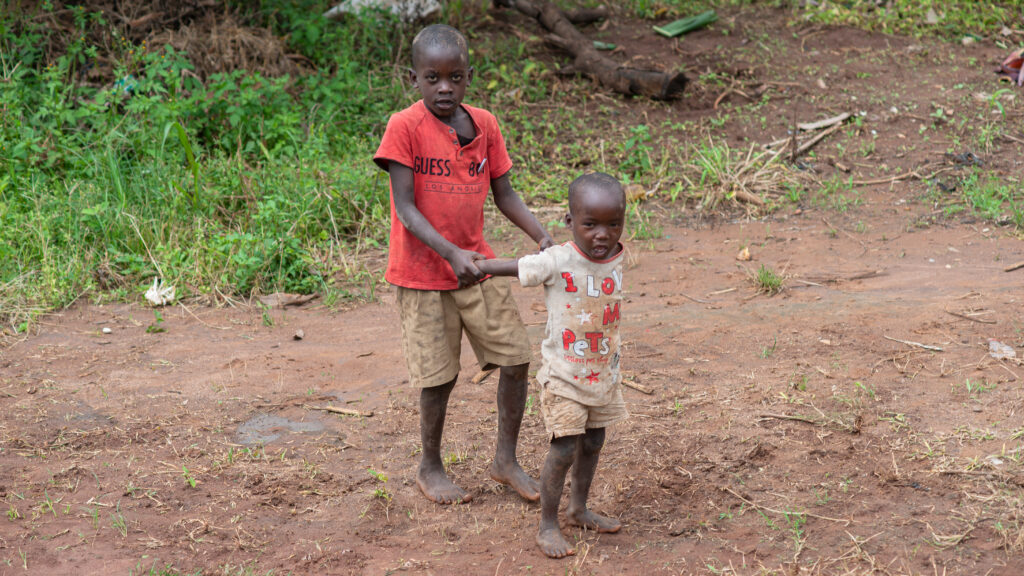 _________________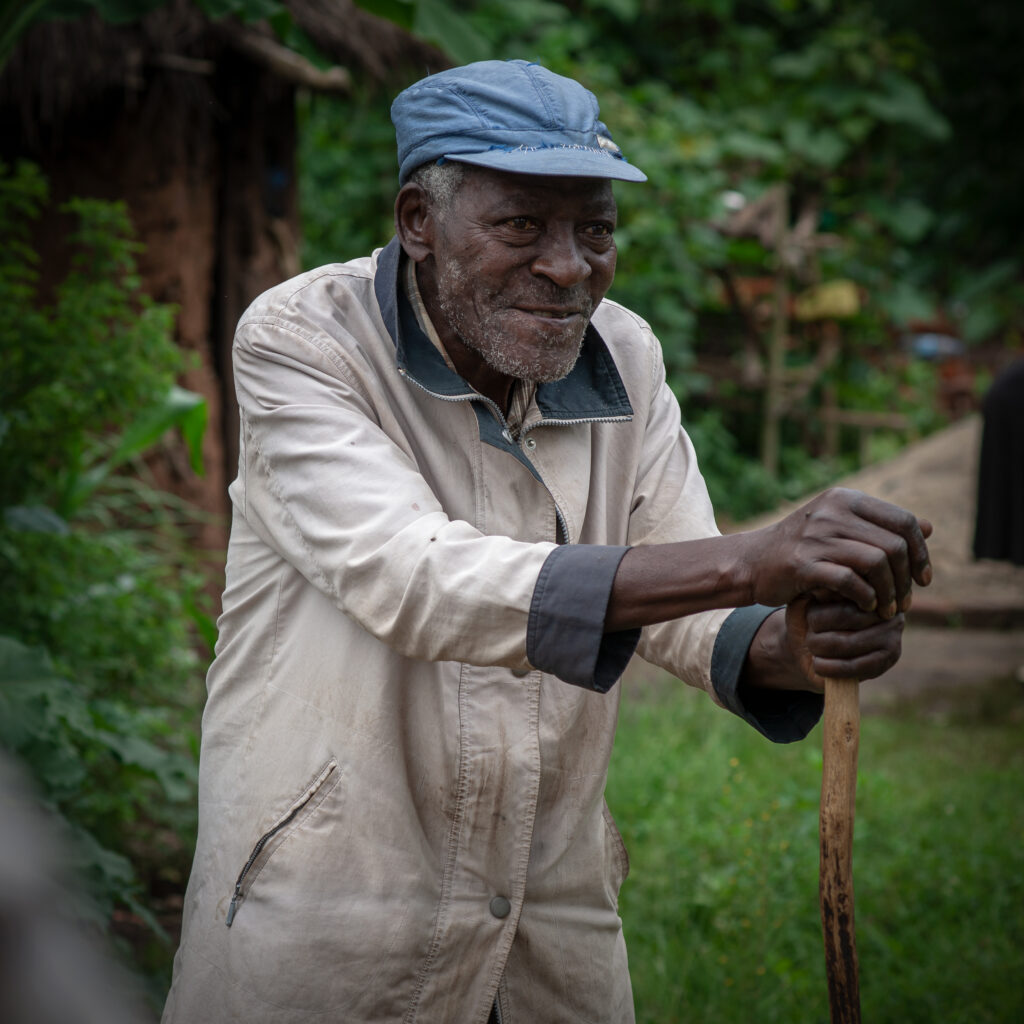 _________________
About Author