Grannies Confessing Jesus in their Latter Days of Life, Hallelujah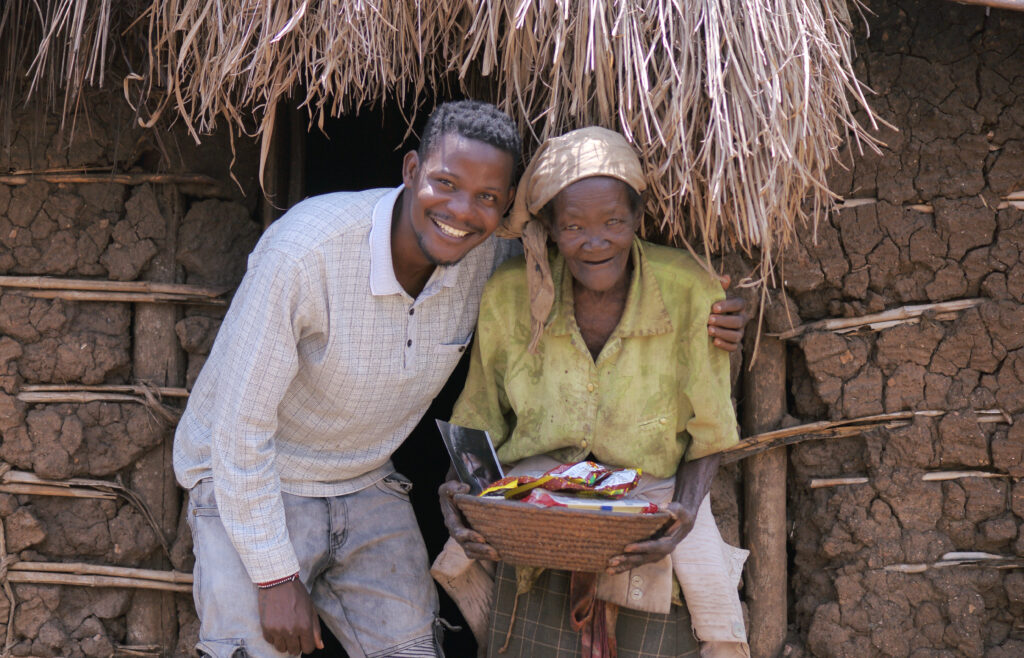 Religion has eaten up many people in Africa, many older adults in their late 90's especially educated urbanites, dismissed Christianity as they termed it as a dangerous colonial trickery meant to pave the way for the colonialists to come in. They thought Christianity was a white man's business and not considered a big deal by then.
People of the early 1930s had a lukewarm view of Christianity. That is why you find many 80's and 90's year grannies not born again, and when they transit, they go direct to hell. They considered Christianity Western and un-African.
Much as many missed the chance to get saved, granny Maggie shares her story with JFM about Christian journey. As a follower of Jesus for 60 years, I have spent hours digging into and pouring over scripture, seeking better to know this Jesus who chose to give his life to ransom me back from my own missteps and penchant for wandering, Maggie said.
They were studying to understand the men and women who walked in faith and made impacts in their generation. She was very religious in a human sense. She went to Church regularly and gave the tithe her whole life. At the age of 86 Maggie still believes in Christ.
Meanwhile, five people received Jesus, their Lord, and Savior today: four grannies and one youth.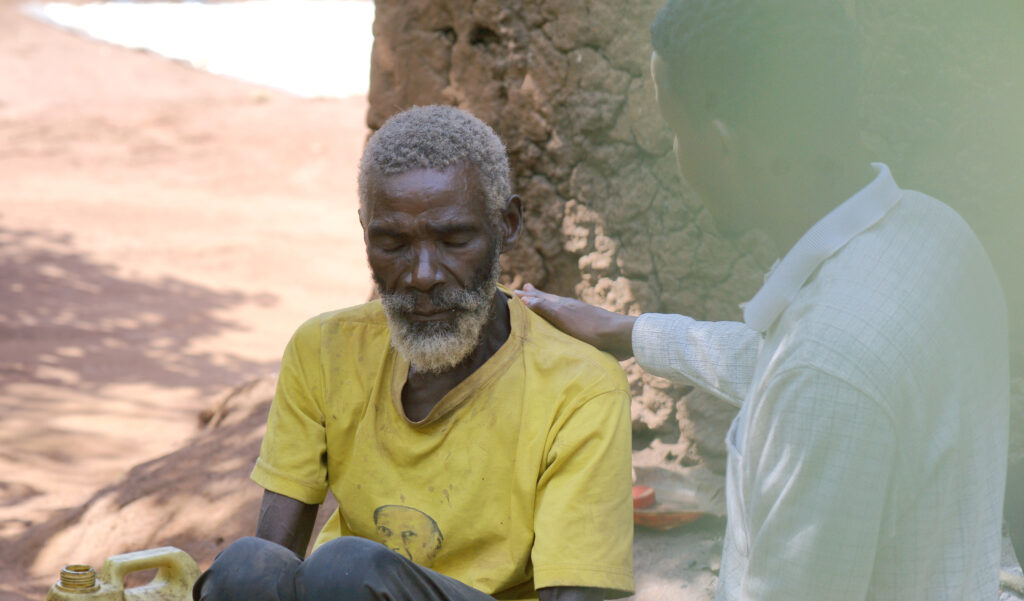 Mzei Kapere Osiga received Jesus, he loves alone JFM provided him with food, and he was left better than we found him.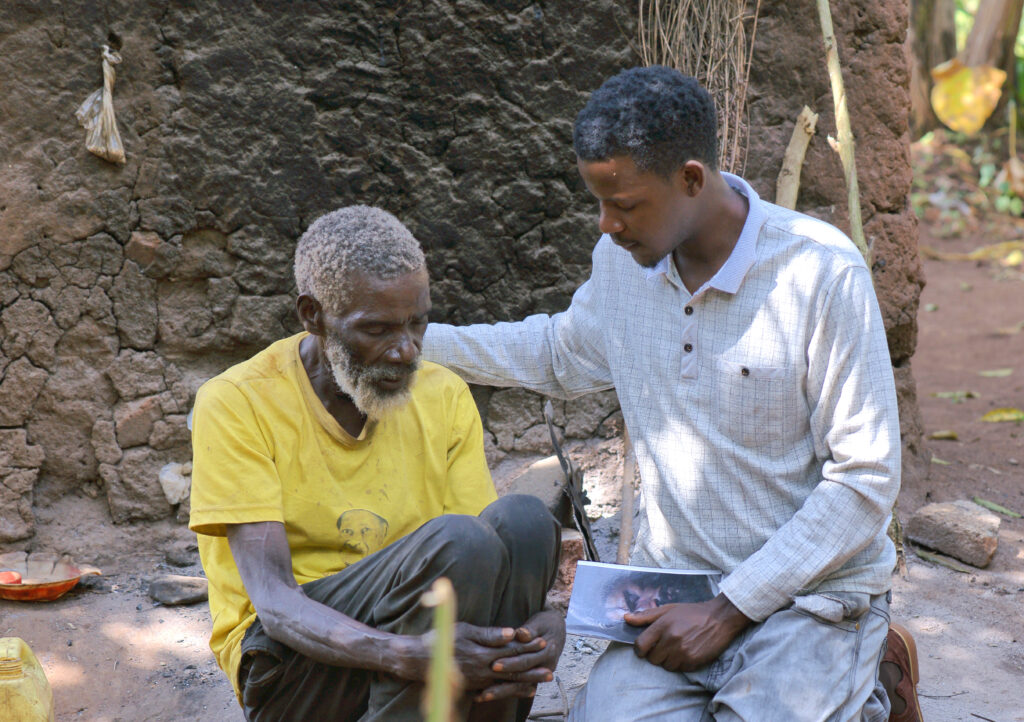 ---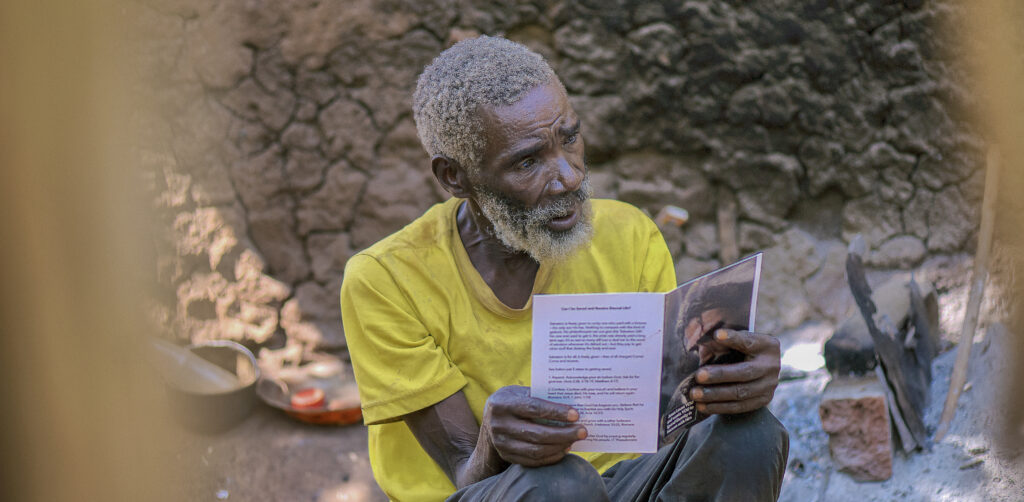 ---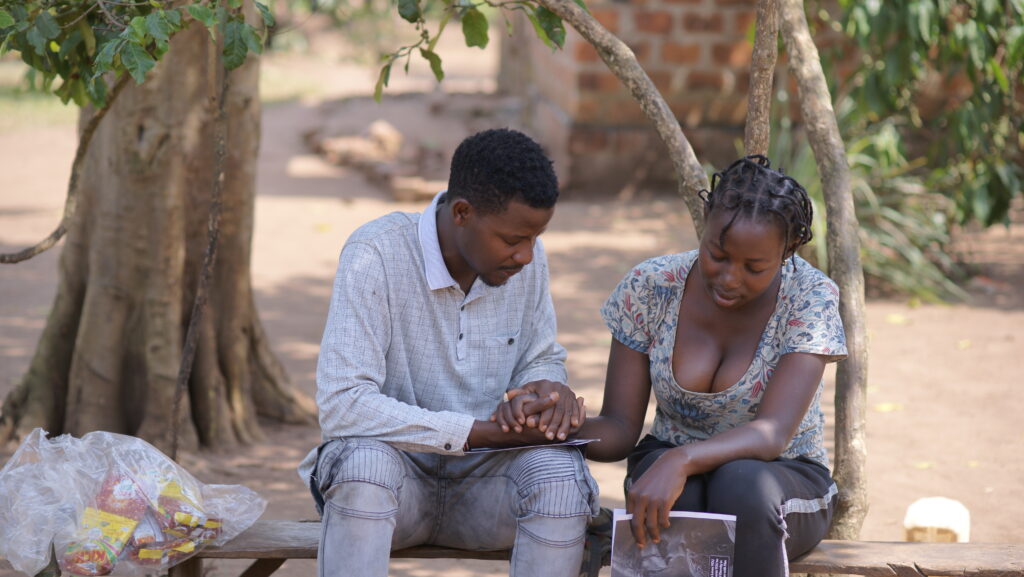 ---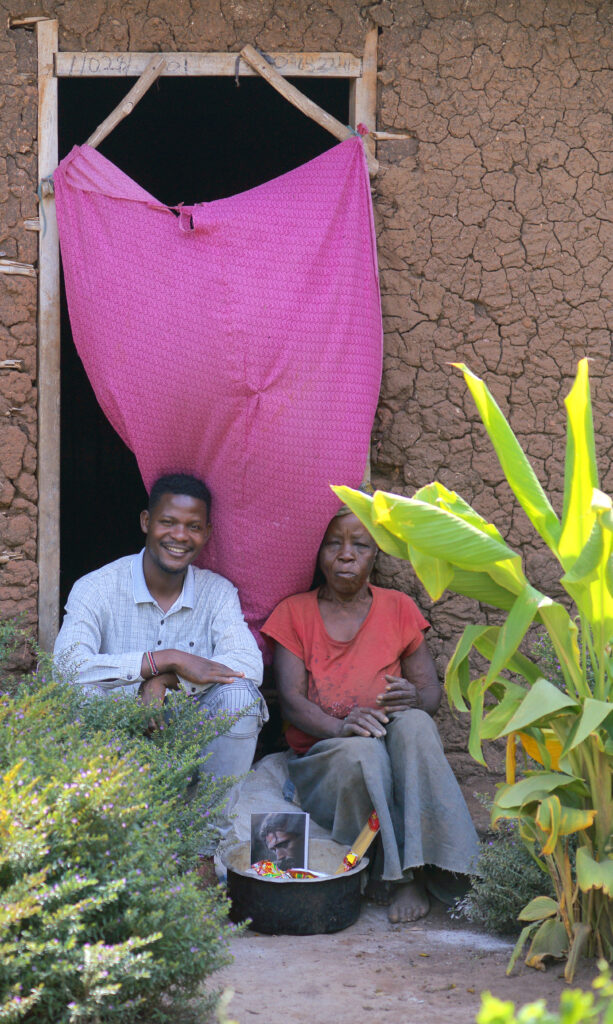 Another new convert granny Alice
---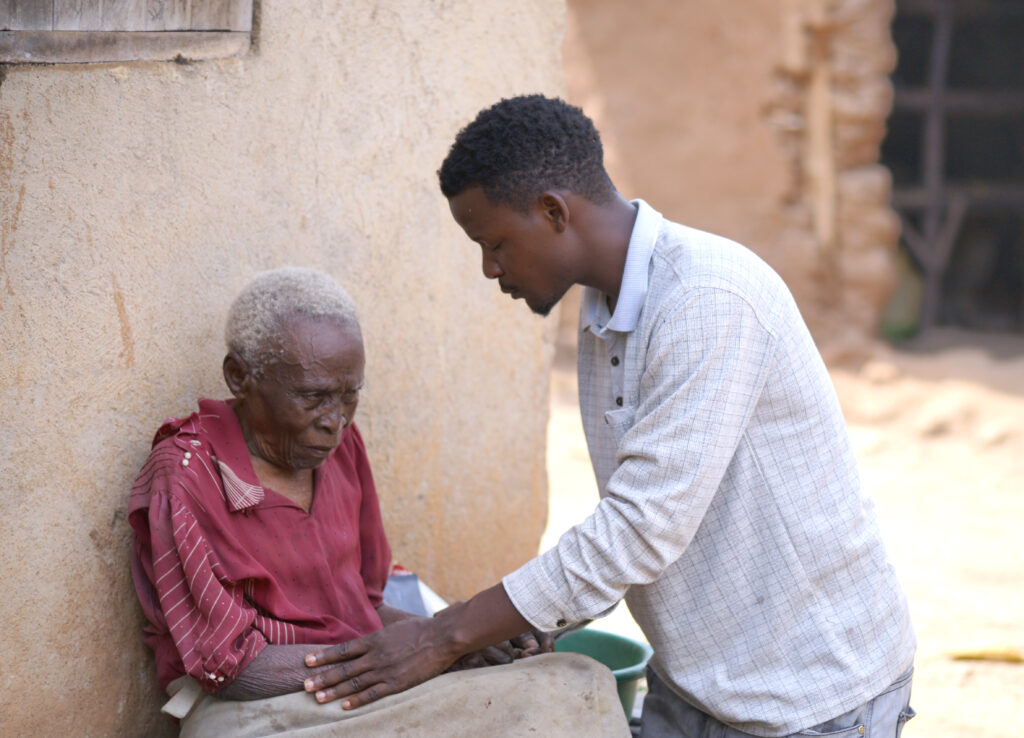 Granny Rose also confessed we give glory to God.
---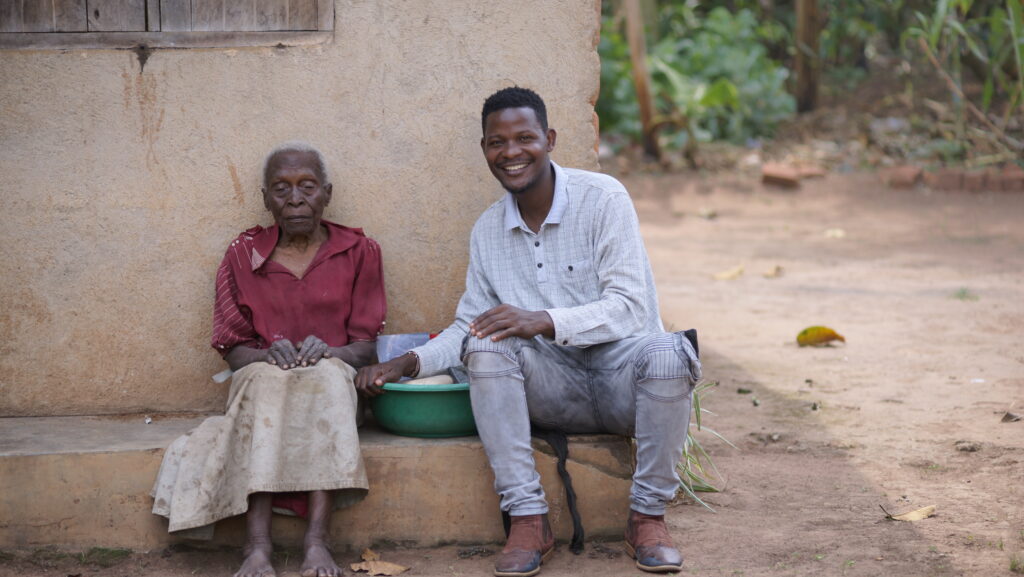 ---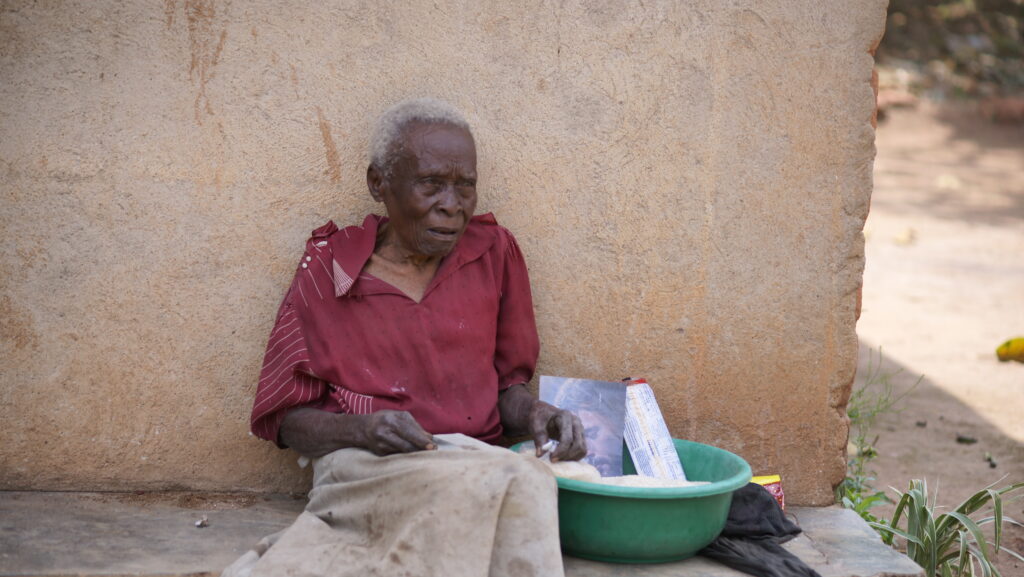 ---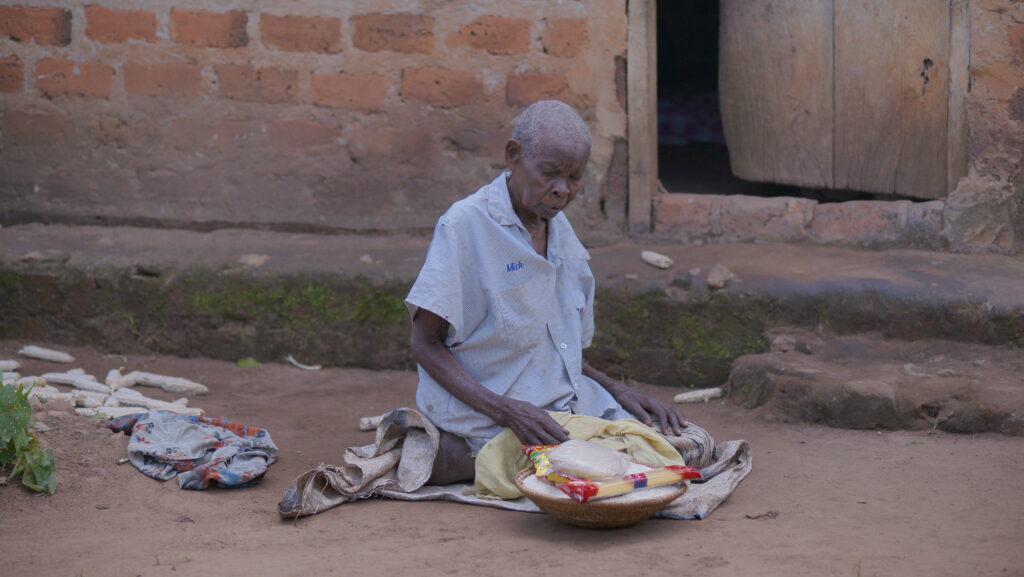 This is Granny Maggie, who still believes that Jesus is the Lord. JFM visited and gave her food.
---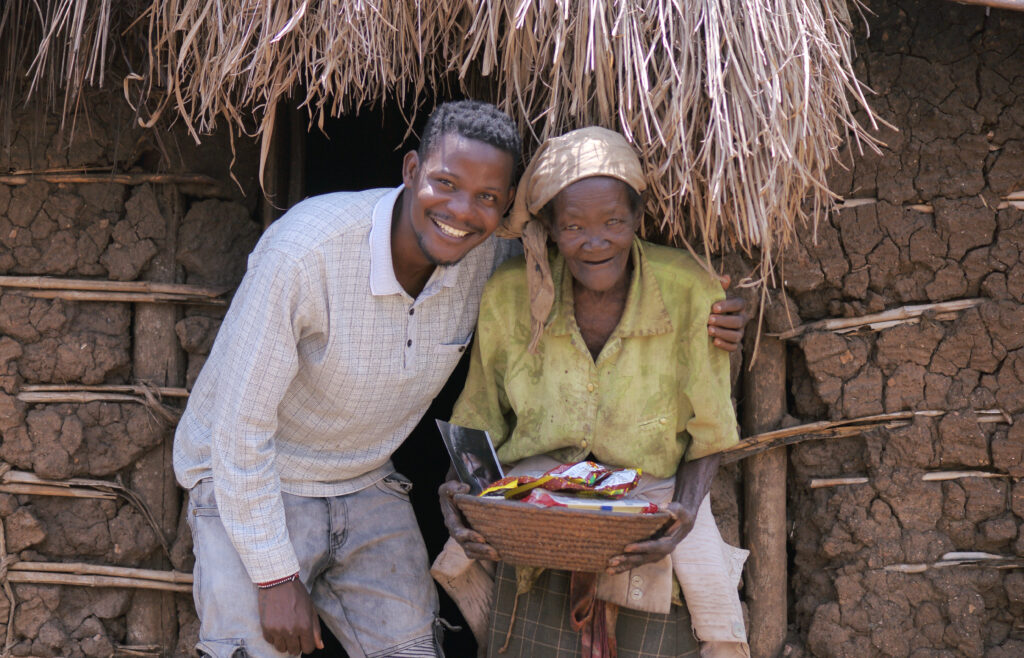 Another baby of Jesus is here, smiles all over.
---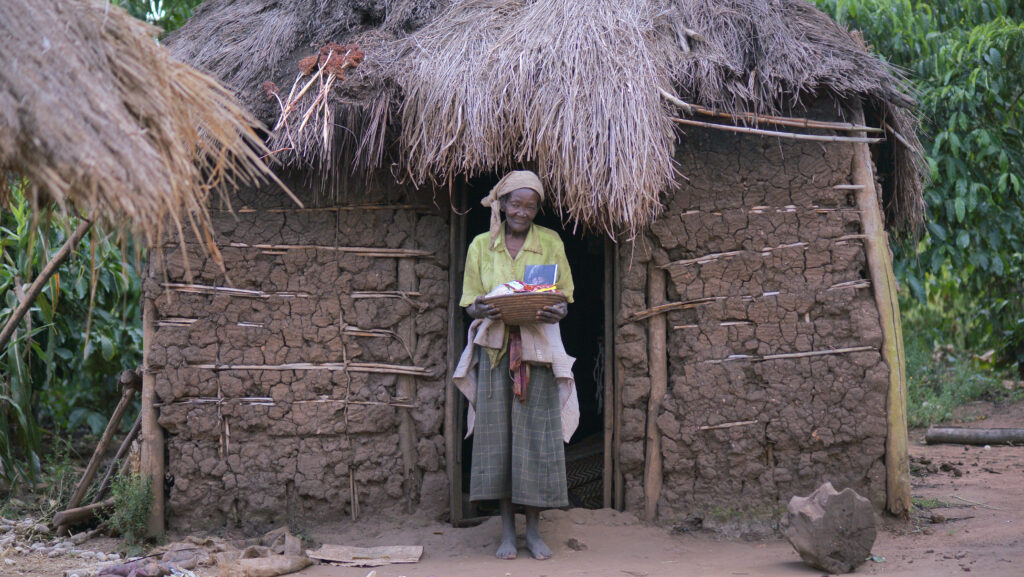 About Author