Transforming the Lives of Vulnerable People in Uganda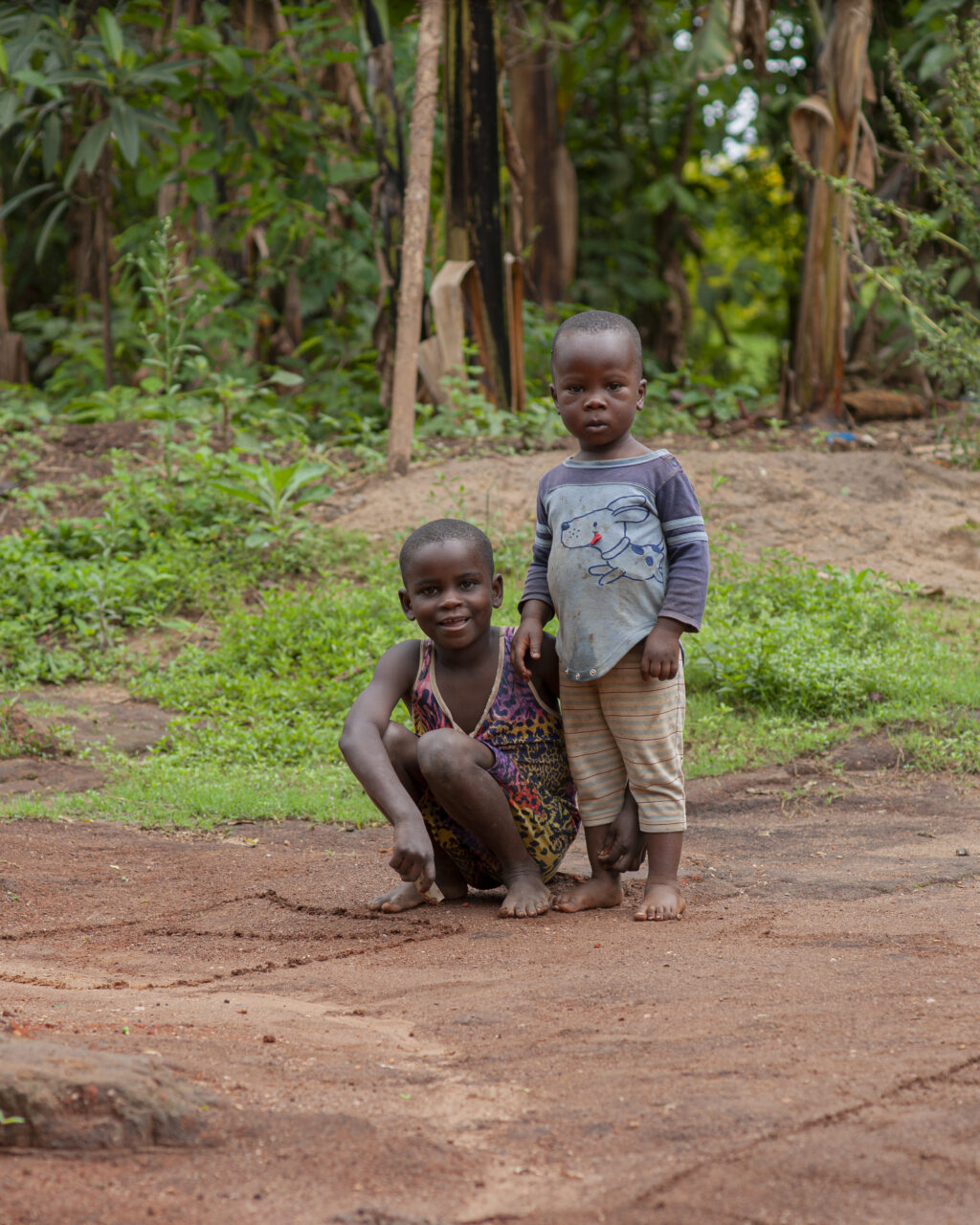 You will be amazed by what we do when you visit our website and search categories. Among these include supporting like impressive Grace Church and Greater Works Church, preaching the good news to the poor, supporting Mashariki, an orphanage, helping to pay the medical bills of those who cannot afford yet are sick, building houses for the homeless, sponsoring less privileged children by taking them to school.
Education
Thanks to the combined efforts of donors who have provided a glimmer of hope to these hopeless Ugandans. This kind of hope has lit up the lives of these vulnerable young people. JFM believes that the type of education they receive will help them find a new path towards a better future, where they can realize their dreams and positively contribute to their communities and the country at large.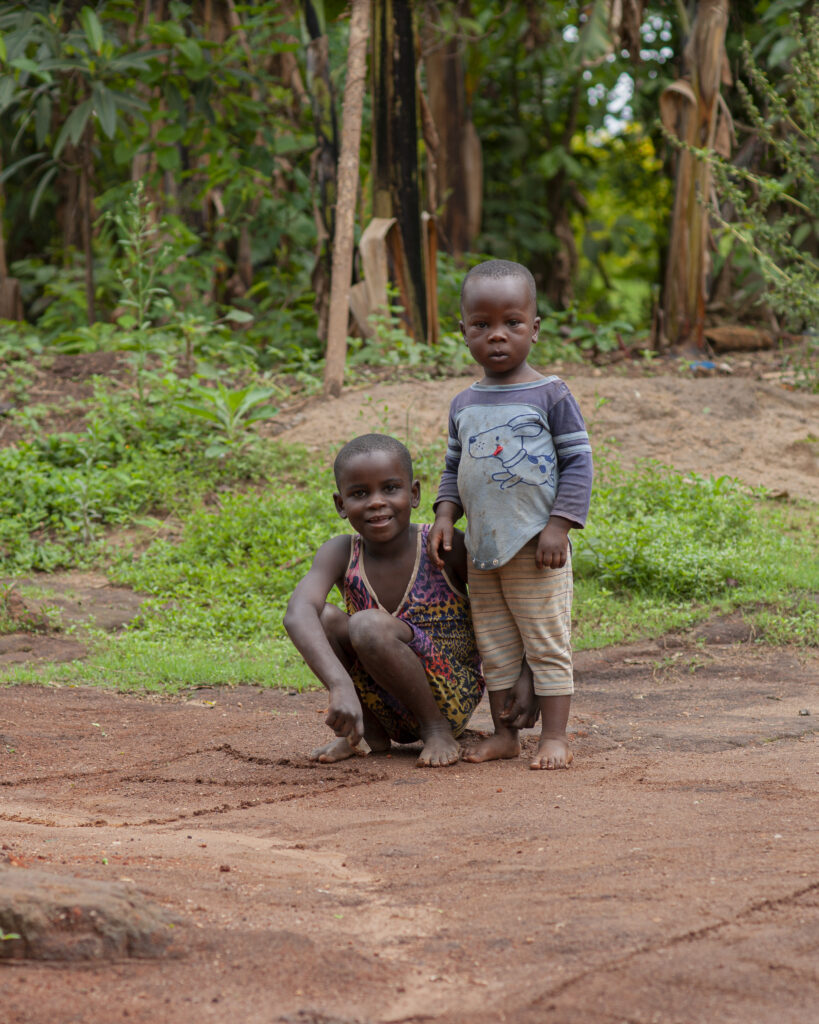 About Author