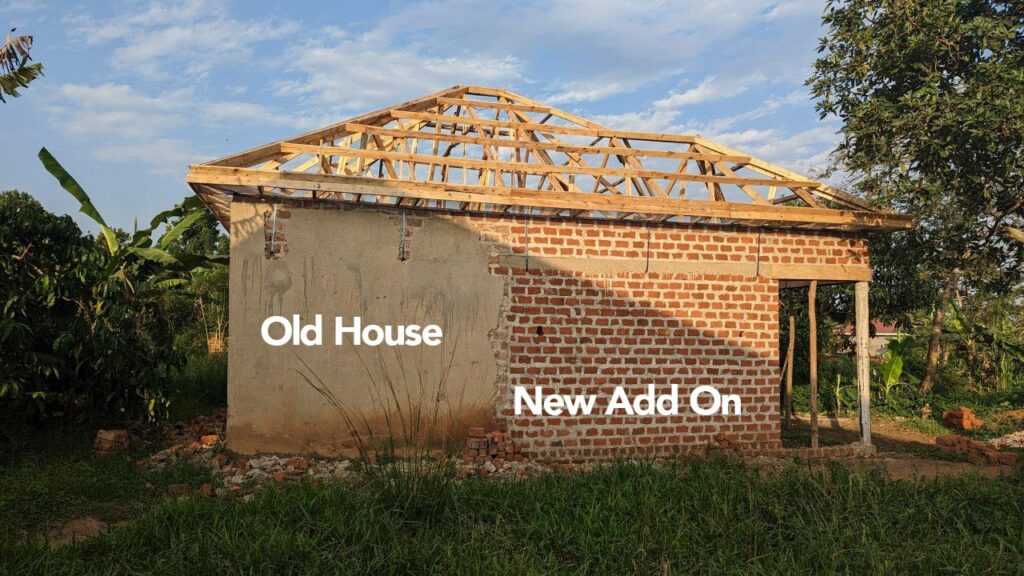 We have millions of reasons to celebrate JFM's support in building hope within our lives. Each of those million reasons comes from a mom, children, and others who have a safe place to sleep in the future. Thanks to JFM for coming up with this idea.
These families worldwide are people who, until JFM intervened, would have lived in unsafe, unsanitary, even horrific conditions. Unable to afford even the most basic house for shelter, they have been living in various scrap. Such flimsy shanties typically have dirty floors, quickly turning into mud during rainstorm seasons. During a rainstorm, we were not sure the house wouldn't go down.
The squeezed area where my mum is living, where rodents and insects made their home too, was full of smoke from open fires caused by the air barely breathable. Now thanks to JFM, this heartbreaking way of life is finally becoming a thing of the past. Because of poor shelters, kids are not raised well am sure many kids will be grown here with such a lovely house.
Isn't it wonderful to learn how providing safe, secure housing can change lives? We are so grateful for the donors who make these things possible.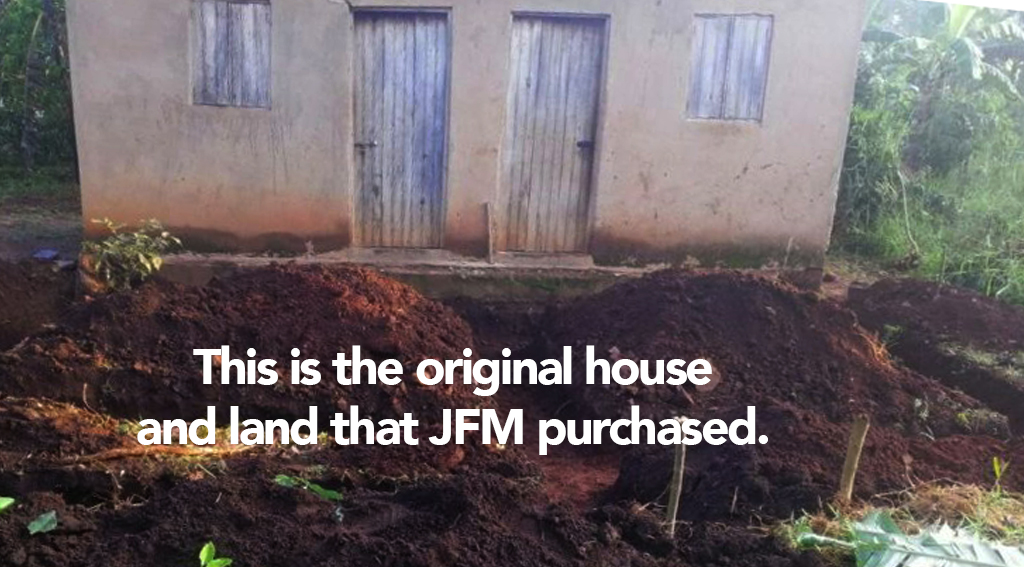 ---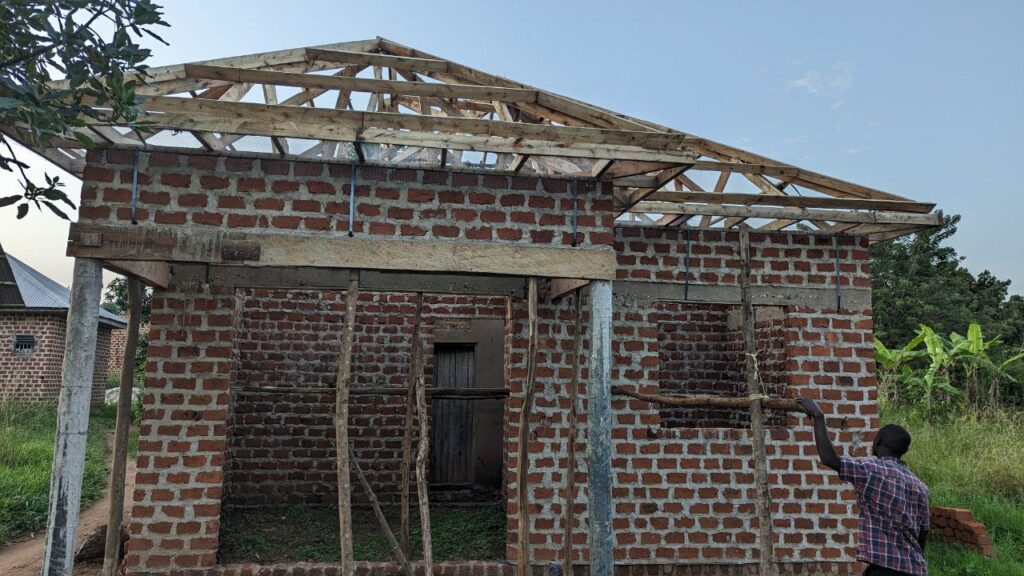 ---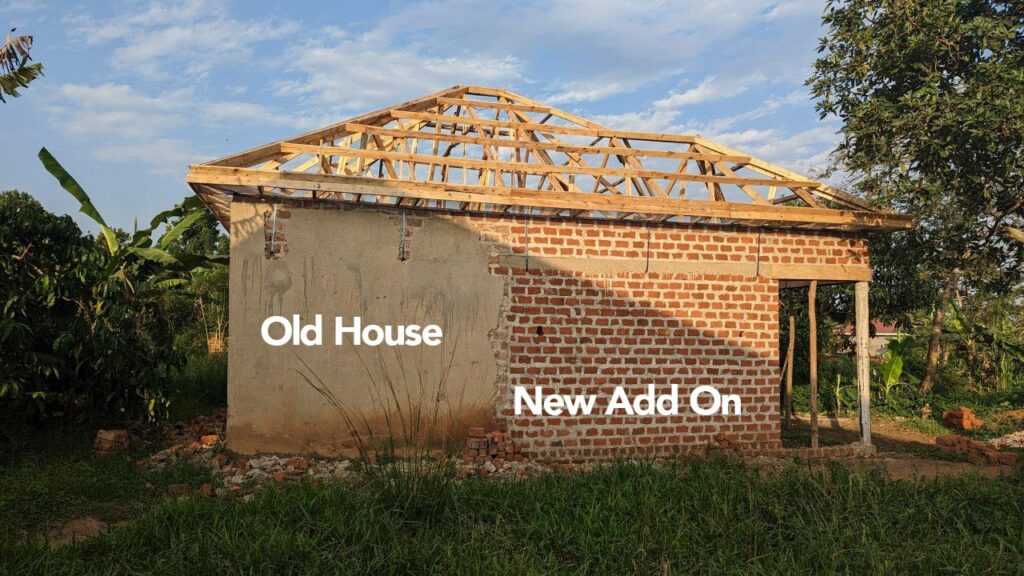 JFM bought this old house away from the slum in the city. Then we added a new partition to make it a nice living space. Several orphans will be moving in as well. We have much to celebrate. Doors and windows are coming soon.
---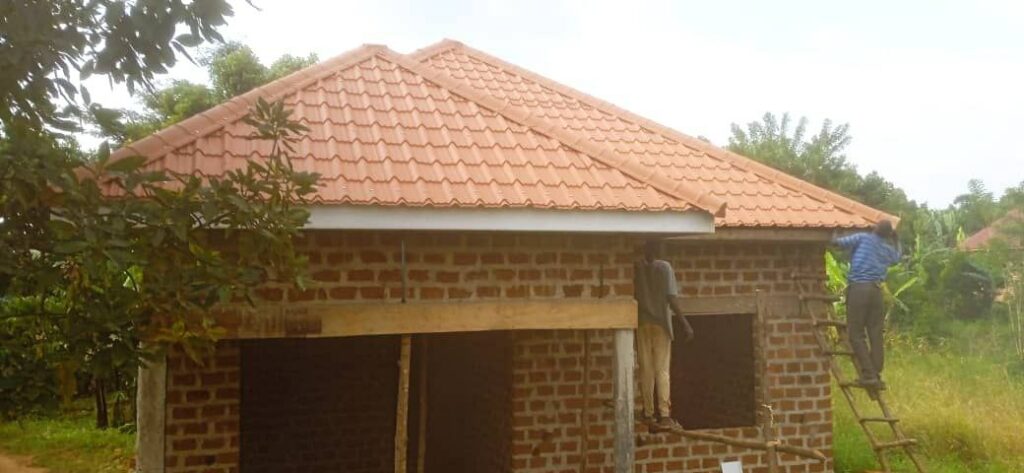 ---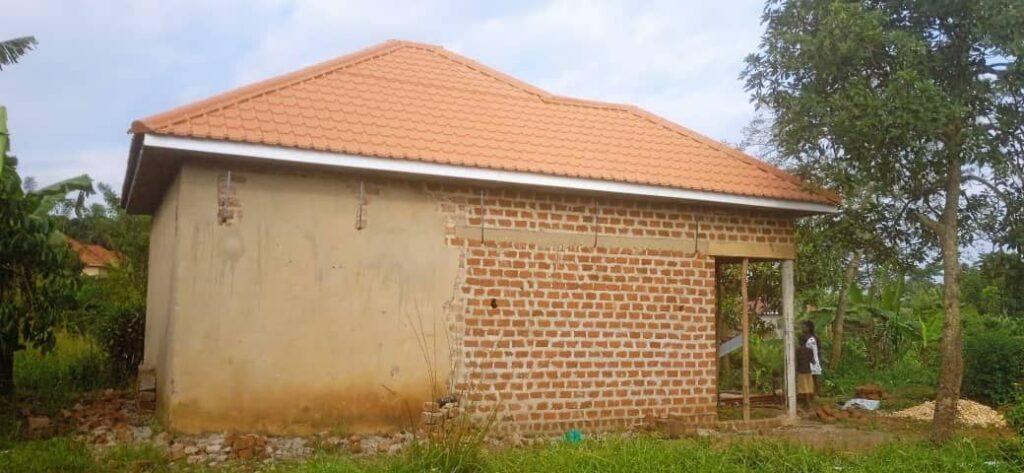 About Author