Another Glorious Day at JFM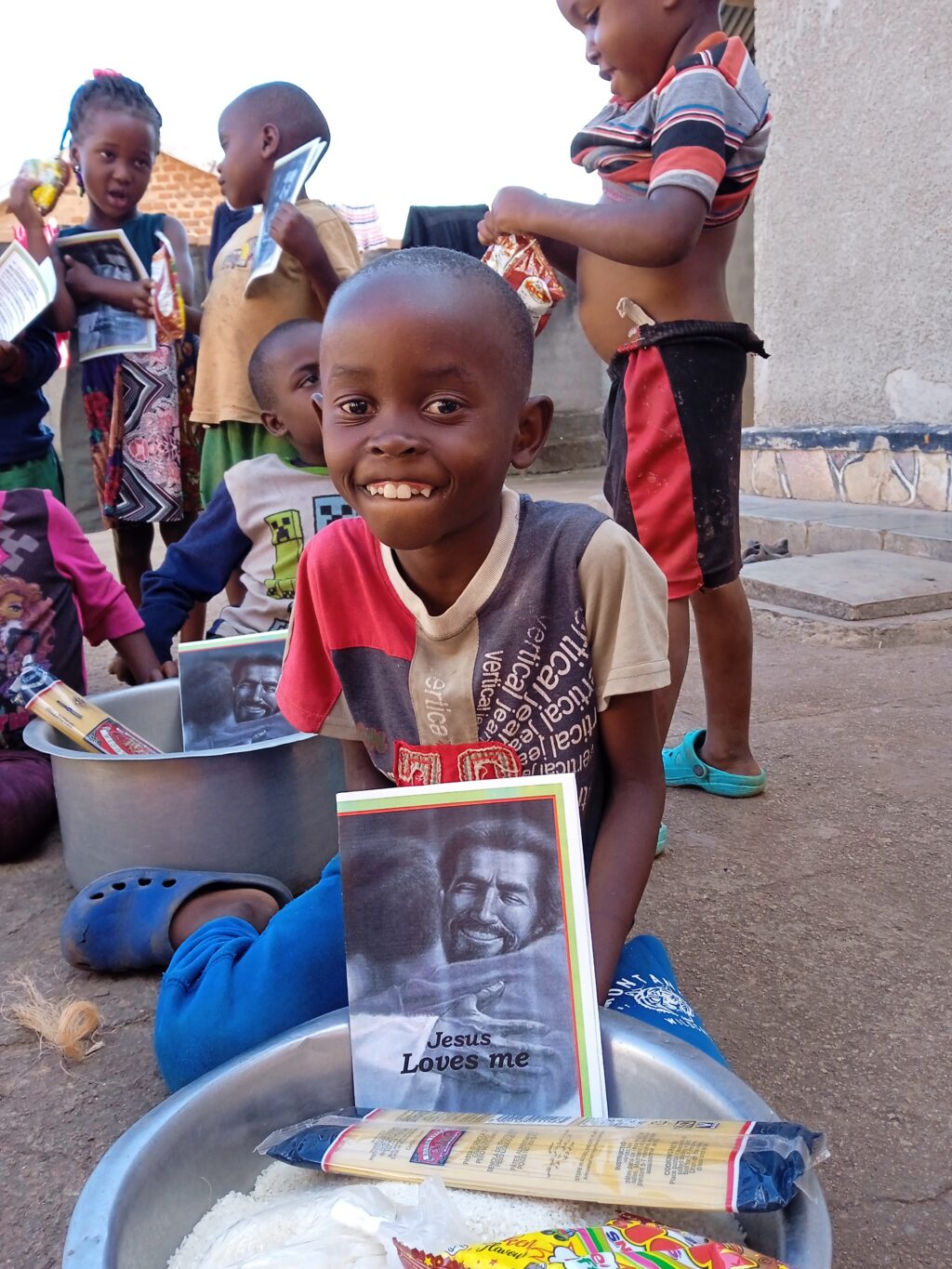 We celebrate each day of feeding the hungry with high praise of Jesus, the starter and finisher of our ministry. Amidst high prices of commodities in Uganda, JFM has not stopped feeding the hungry.
Even this week, we are to feed about 18 to 20 families with food and the Gospel. Today a group of kids from different families carrying baskets flooded the JFM delivery guy for food. Besides more affluent families that can afford meals. We have another group of people who sometimes feed on water.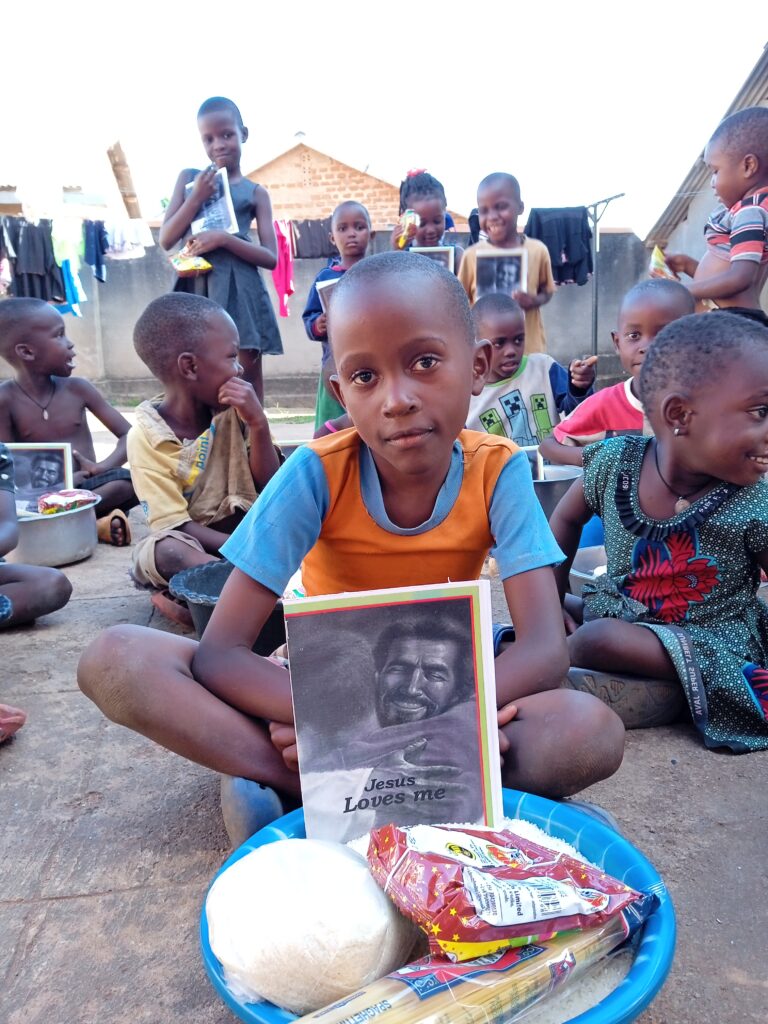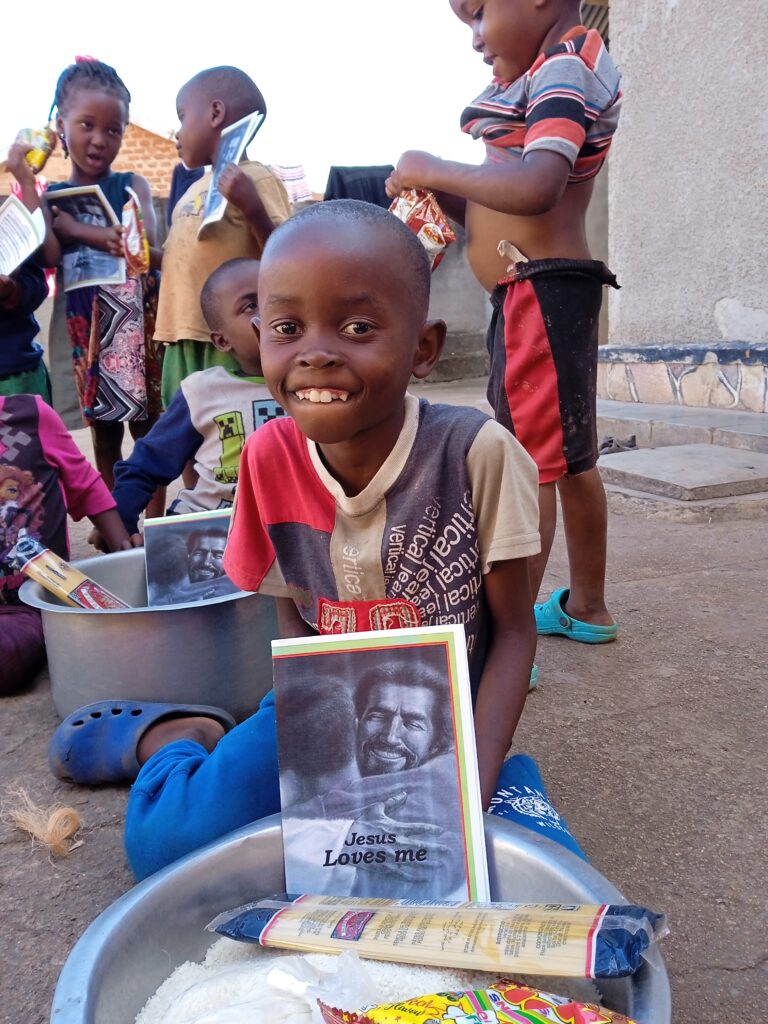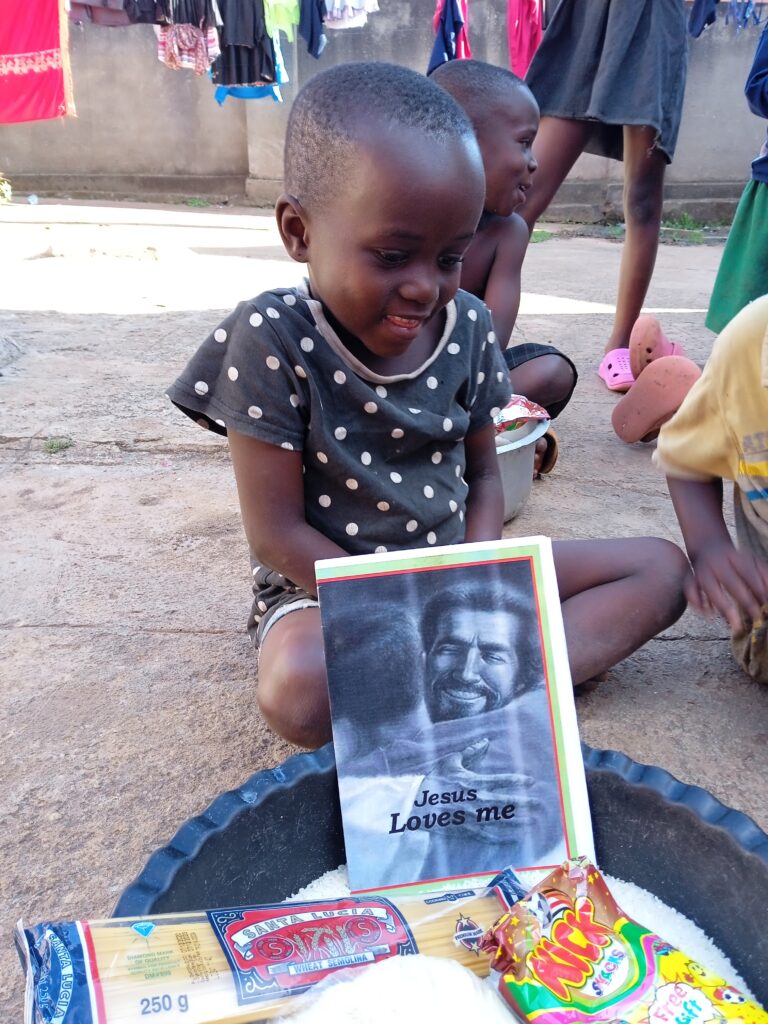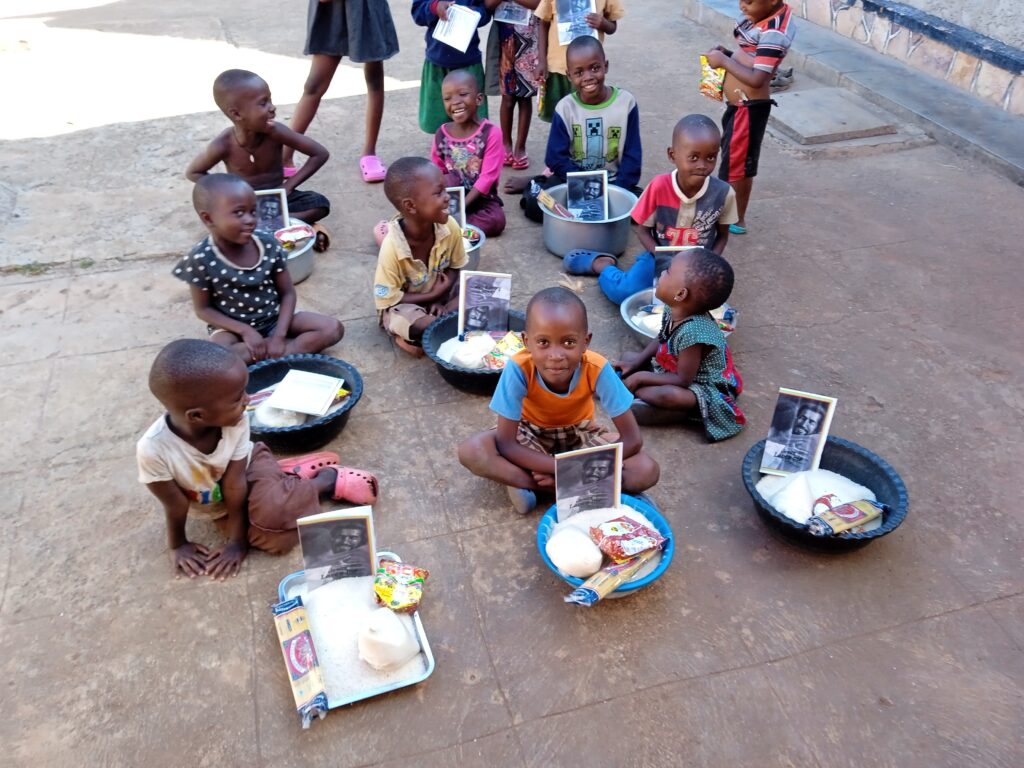 About Author