Locals Applaud JFM for Aid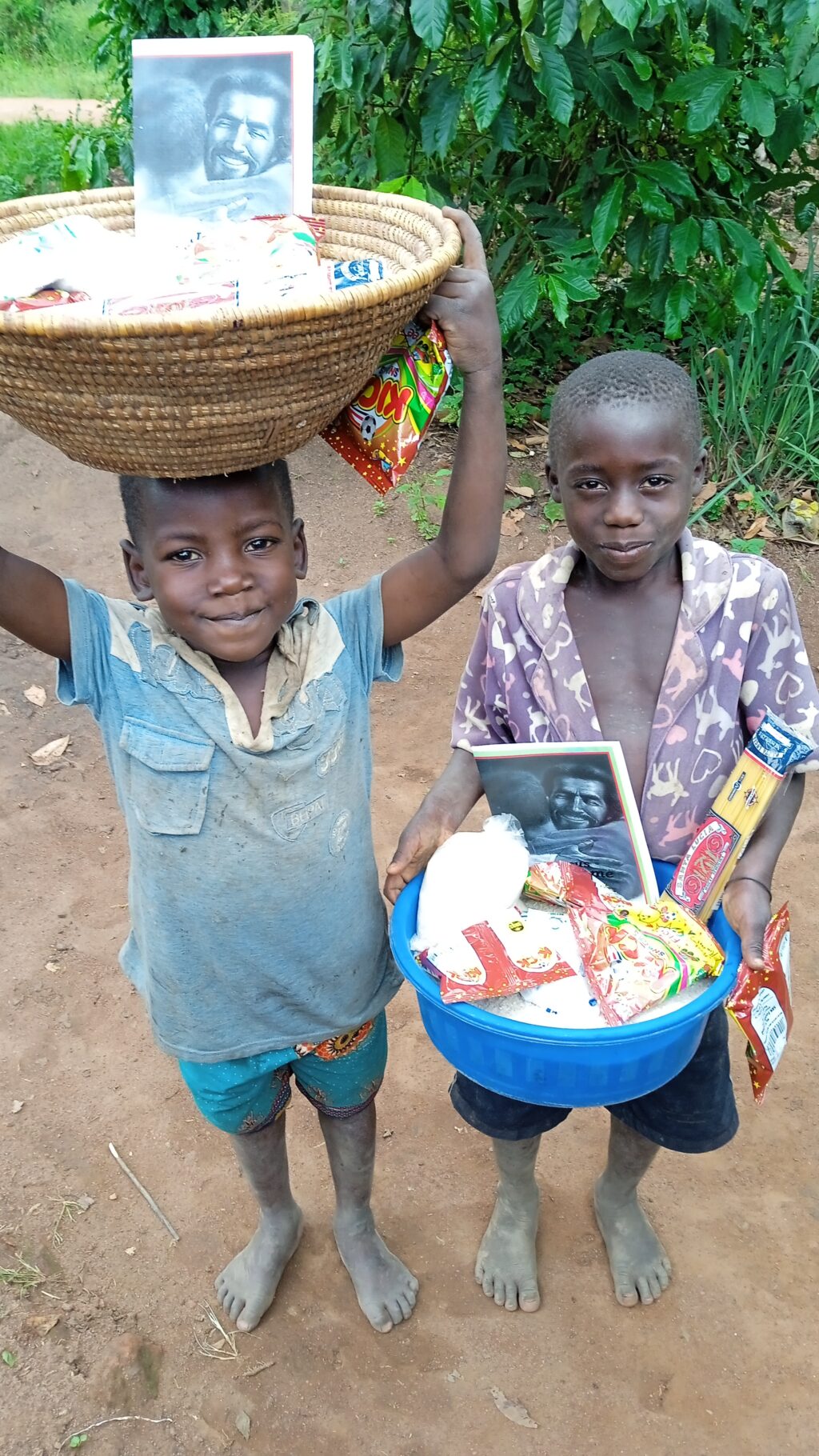 Hungry locals who live with hunger have hailed JFM for providing them with food earlier today. JesusFedMe is a nongovernment organization that has achieved a lot in 1.3 years, and we give the glory back to God. Since the project started in August last year, we have been mainly distributing food to hungry and needy natives, and we have been looking for vulnerable persons. So in each family, at least, we would get one speaking out about how much they appreciate what we do.
Ms. Ndagire said her life had significantly changed, "Ever since I started getting this relief, I eat well and sleep happy thank you so much, JFM, for the initiative." Of course, we don't pretend to solve the hunger problem, but we have been able to curb its bite for many folks. And we thank God Almighty for all the provisions through our faithful donors. We can't do this tremendous work alone.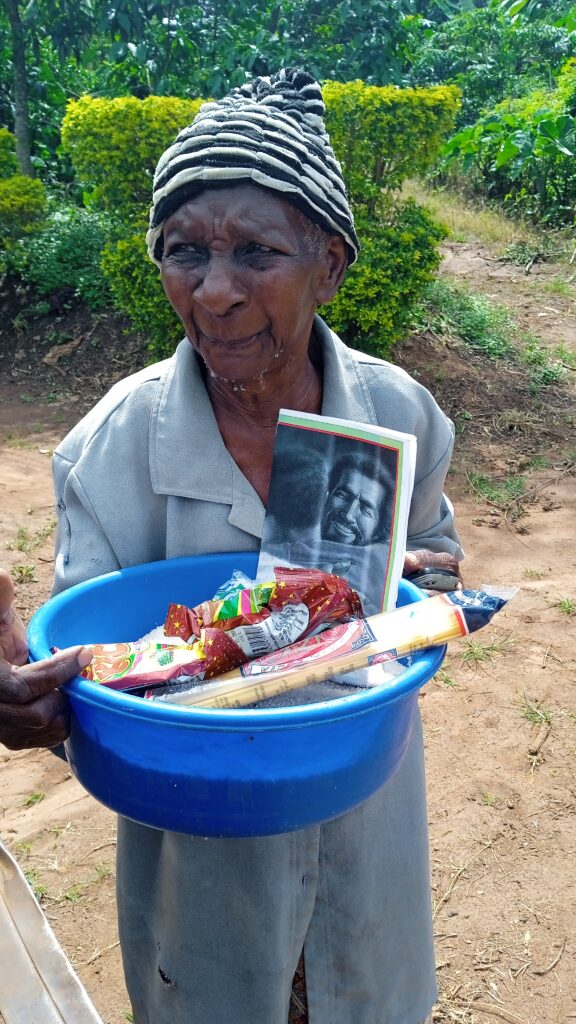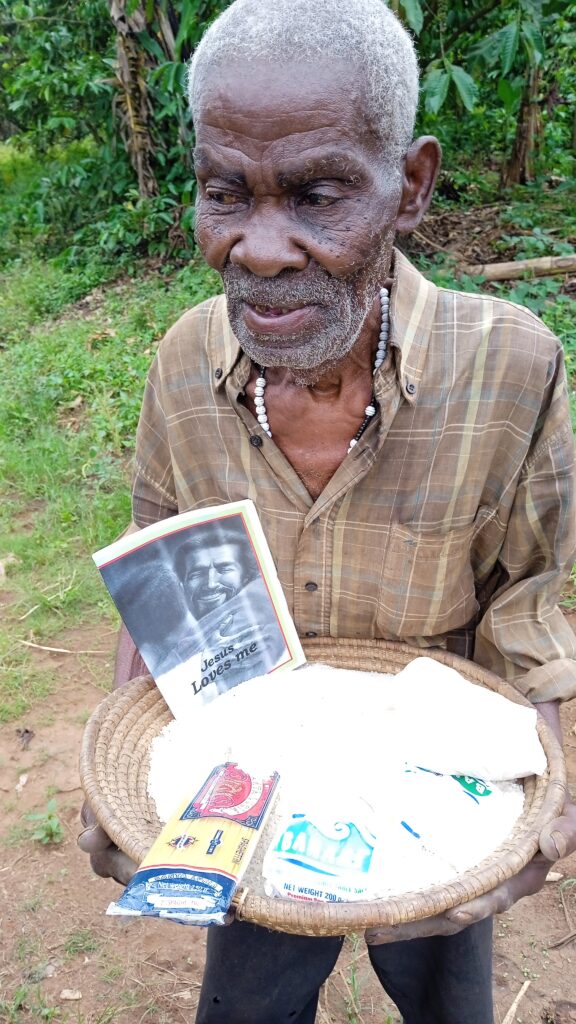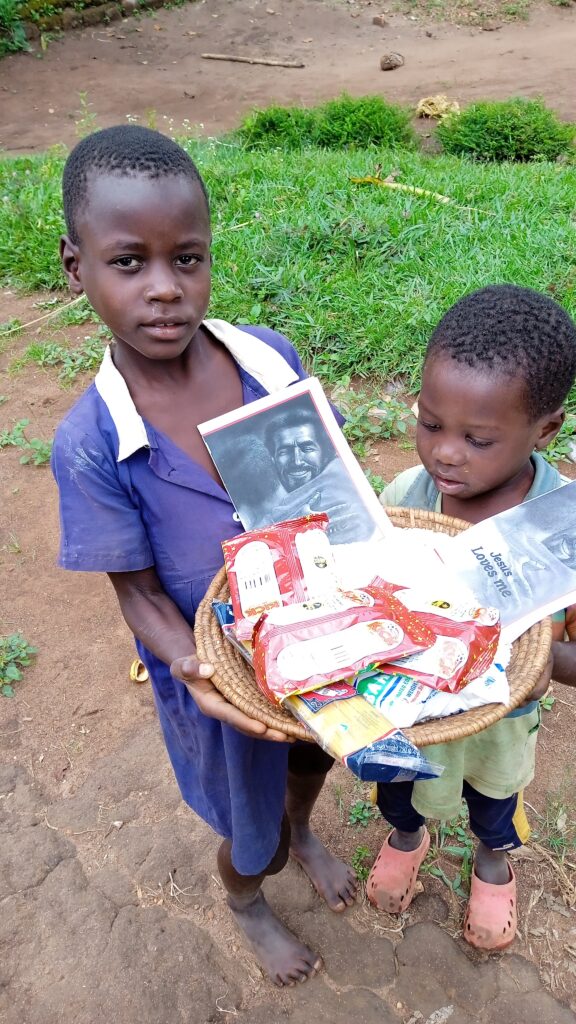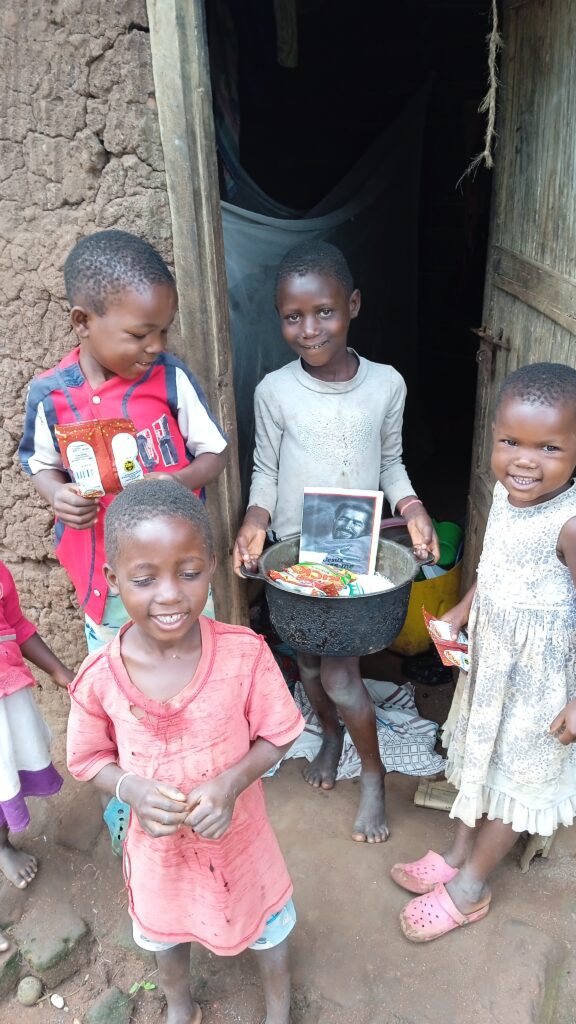 About Author