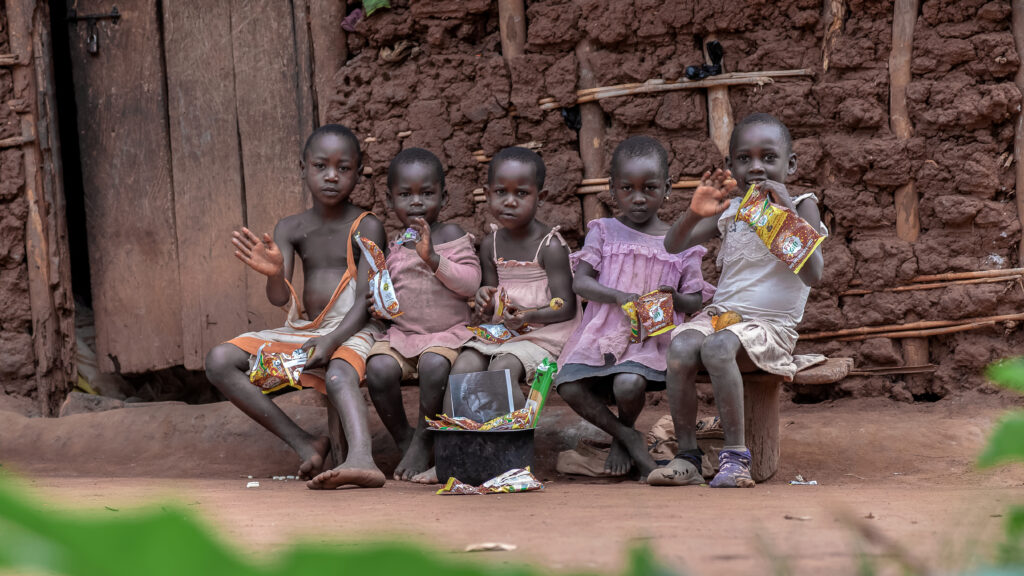 Dear JFM, i just pray our bond get stronger everyday. I hope our bond stays till the end of time.
You bought so much happiness into many people's lives; my life wouldn't be the same. Life would be a nil score, thank you that you came to save the lost one.
May our relationship be blessed with joy and bliss; I am so glad to be your friend, dear JFM. Life has been bliss with you, but surviving without it was hard.
Thank you, JFM, for coming into my life; you have made life worthwhile.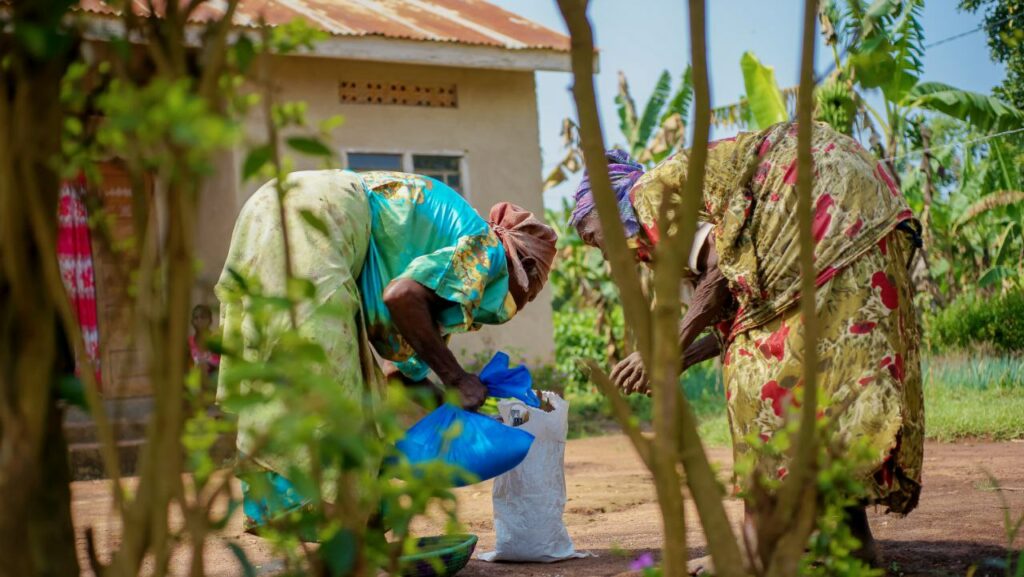 ---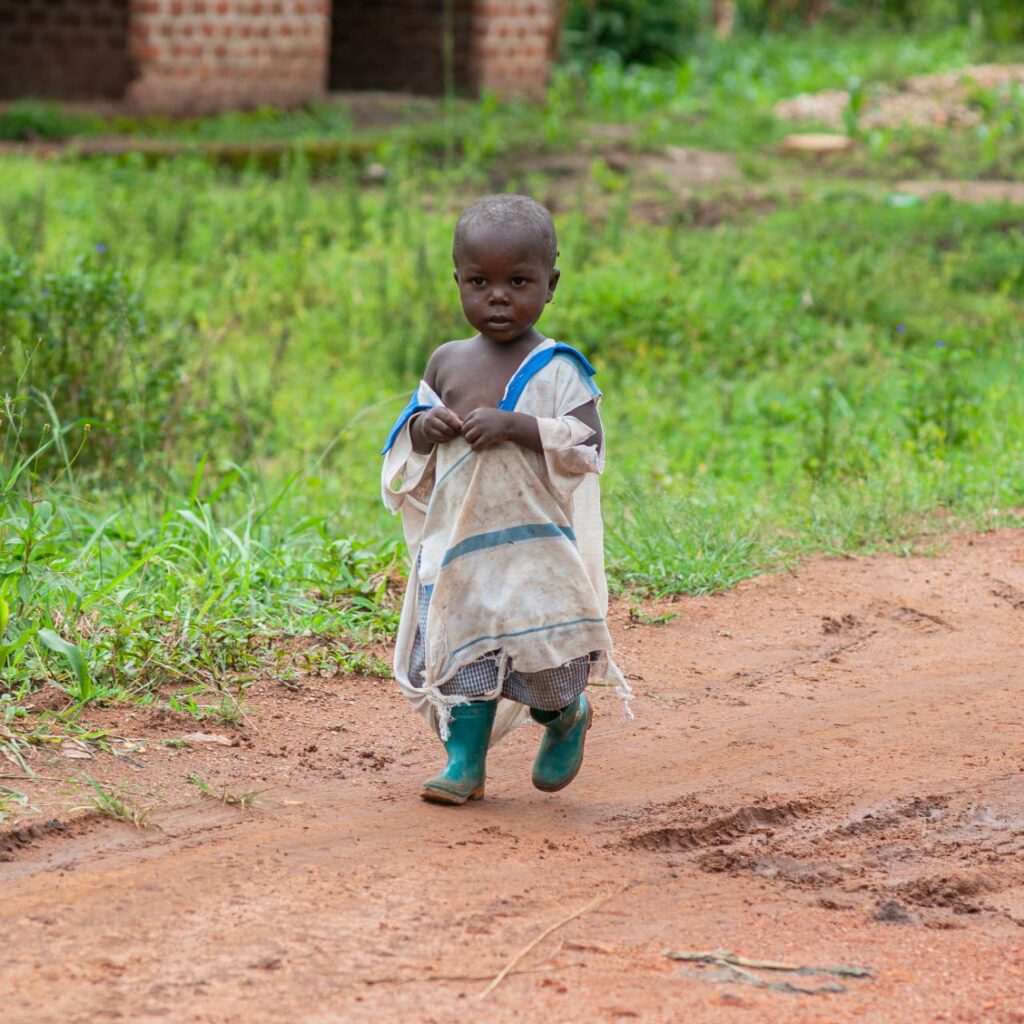 ---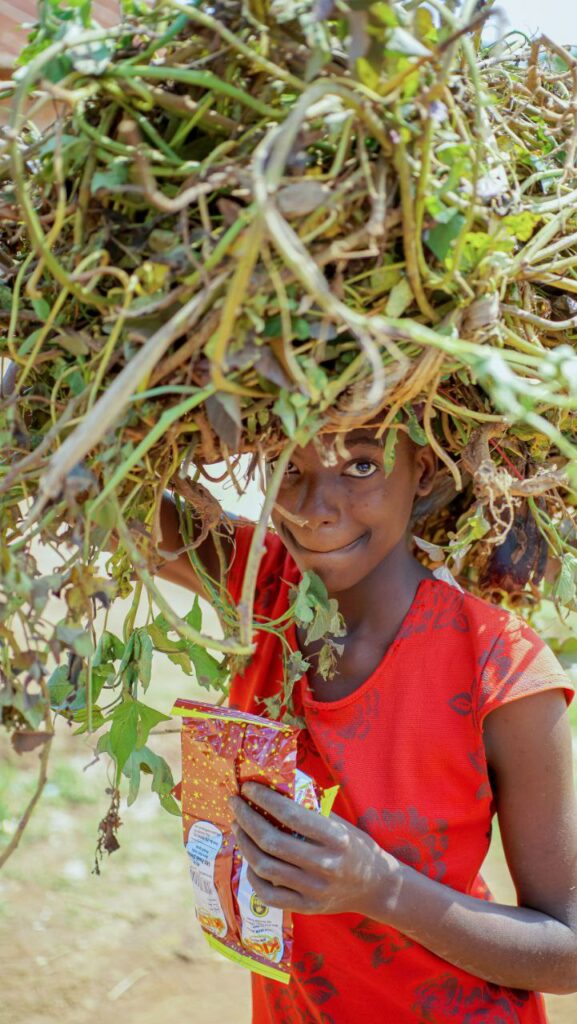 ---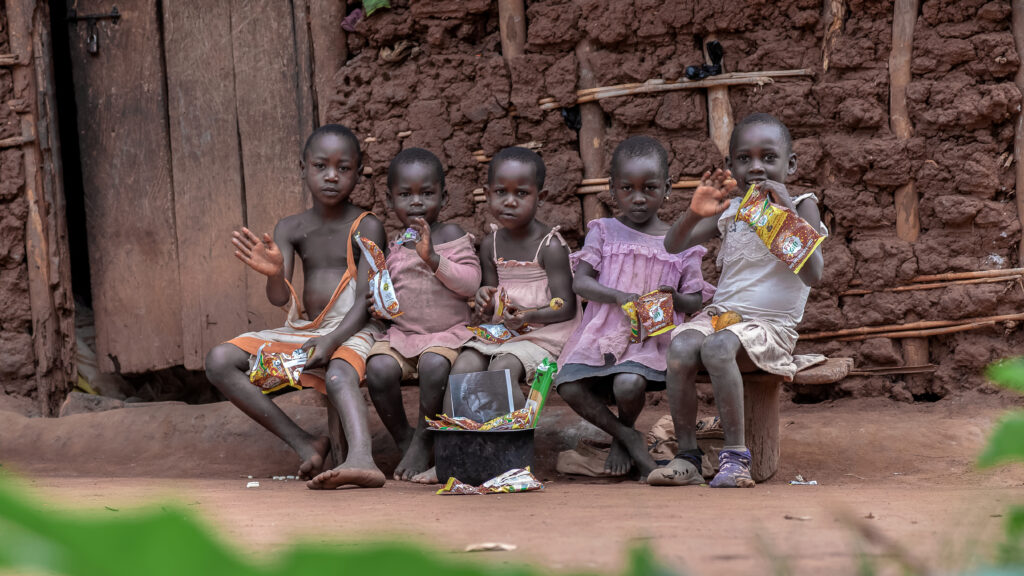 About Author