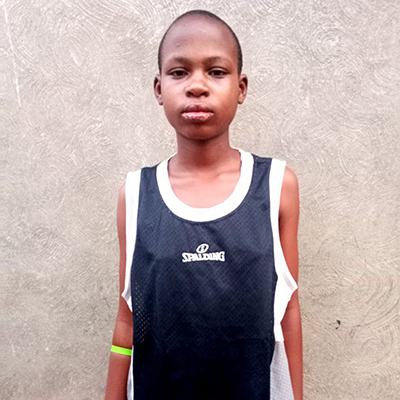 Namajja Hasifah, a 13-year-old girl, is living with chronic cheilitis, a condition characterized by recurrent inflammation of the lips. She has been battling this illness for the past five years, experiencing periods of healing followed by reoccurring attacks similar to those seen in Epidermolysis Bullosa. Unfortunately, her condition is no longer responding to medication, and as a result, she has been unable to attend school.
Fortunately, JFM stepped in to help. We have brought Hasifah to their orphanage, where she can receive the necessary medical treatments. With donor support, she has already resumed her education and is now attending school.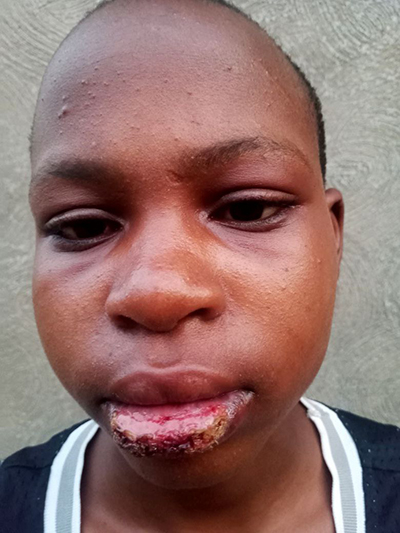 In addition to the medical assistance provided by JFM, Hasifah found solace in her faith. She embraced salvation last Sunday, and together with JFM, they believe in God for her healing. There are high hopes for Hasifah's future, as they anticipate her making significant contributions once she grows up. However, she needs to consult with a doctor in the near future to address her condition effectively.
None of this would have been possible without the generous support of the donors who have contributed to the orphanage. The tremendous assistance provided by these dear donors is greatly appreciated and has made a significant impact. JFM extends its heartfelt gratitude to all the donors and acknowledges God's blessings for enabling their support.
May the Living God bless the donors abundantly for their kindness and generosity.
About Author