We Celebrate Jesus through JFM; Locals Express their Gratitude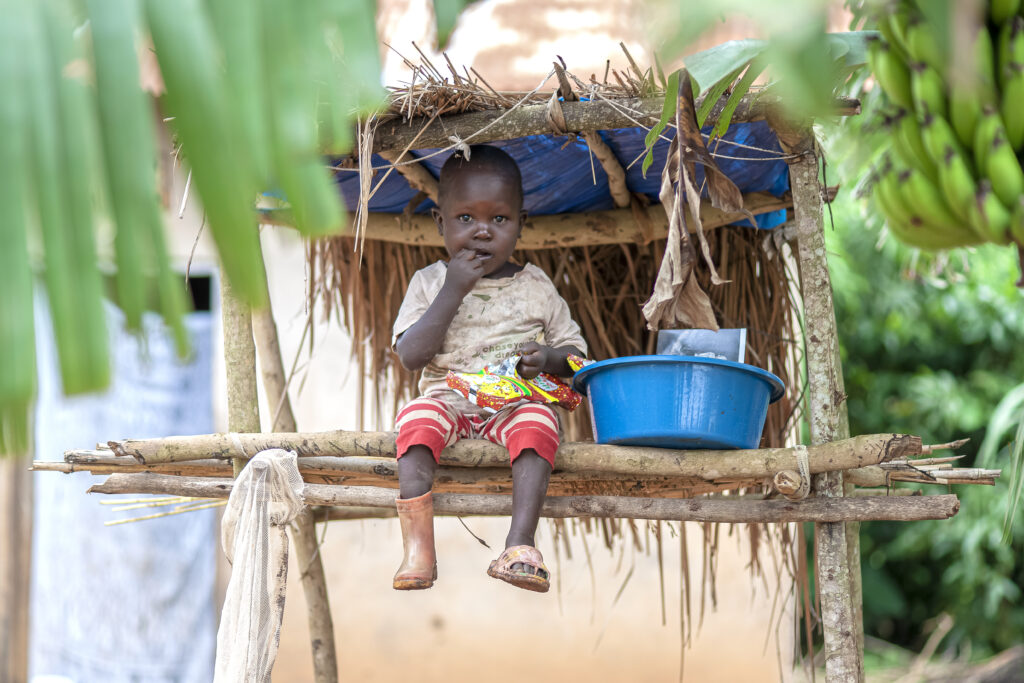 Last week on Friday the 9th was heroes day, I sent my dad Papa Bill happy heroes day, and he replied, "Jesus is our hero." The locals today said the same thing, that Jesus is our hero. The same statement I heard from the JFM proprietor inspired me.
"Jesus is the way, the truth, and the life; he laid down His life for me," he added.
JFM has sacrificed all it has for the sake of those needy, loving, and giving out gospel messages to those who seem not close to Jesus. It's like a parent paying the school for his only child using his superior salary, putting his interests on hold to see his child study.
JFM has gone the extra mile to see thousands smile. As a ministry, it has created opportunities for joy for lonely people. Anyone who makes a great sacrifice for a cause that doesn't necessarily benefit himself is a hero. Someone can live a paupers life to see someone get a chance at life. While other nongovernment organization representatives are trying to make themselves rich, papa BILL who leads JFM, is a different type whose services are to help and save others live a life of meaning. He is a river that flows to feed others to live. He had to forego the pleasures of life and selfishly live to see those God sent to him grow into responsible God fearing people.
God is his standard, and all his corrections are biblical principles. For my well-being, he makes people unique. Papa Bill is honest in whatever he does and teaches me to be honest, as honesty is the key to unlocking God's favor. He is aware that life not is a bed of roses and does what is necessary for people in need. He believes anyone given an opportunity can become somebody am a living example. His selfless love willing to help anyone is outstanding.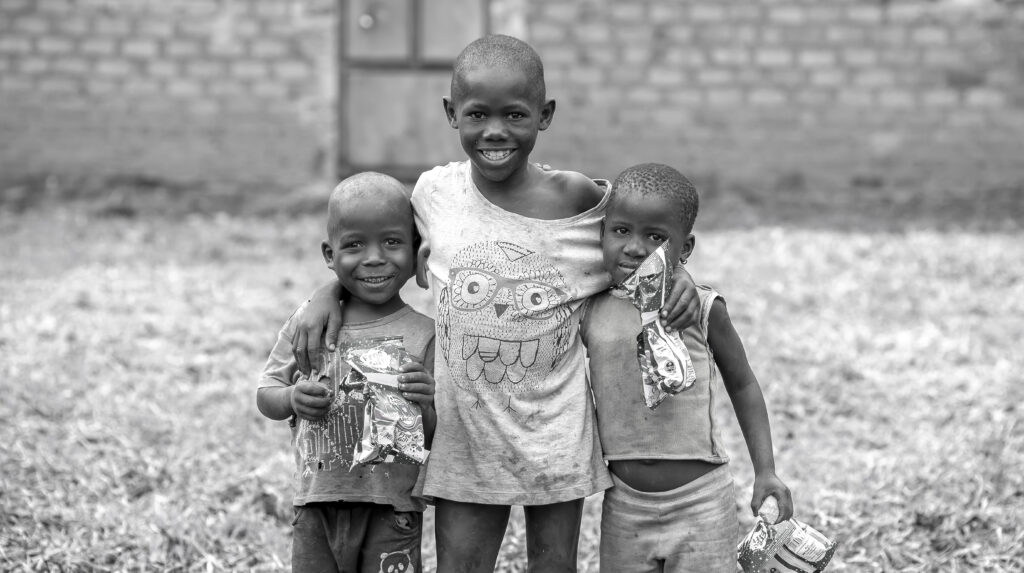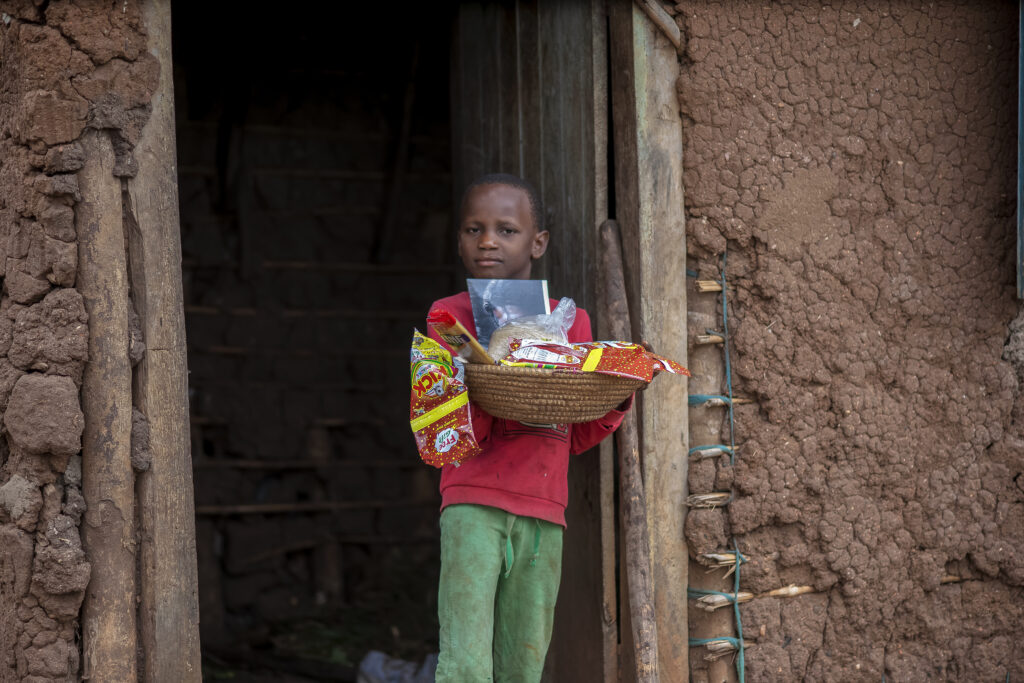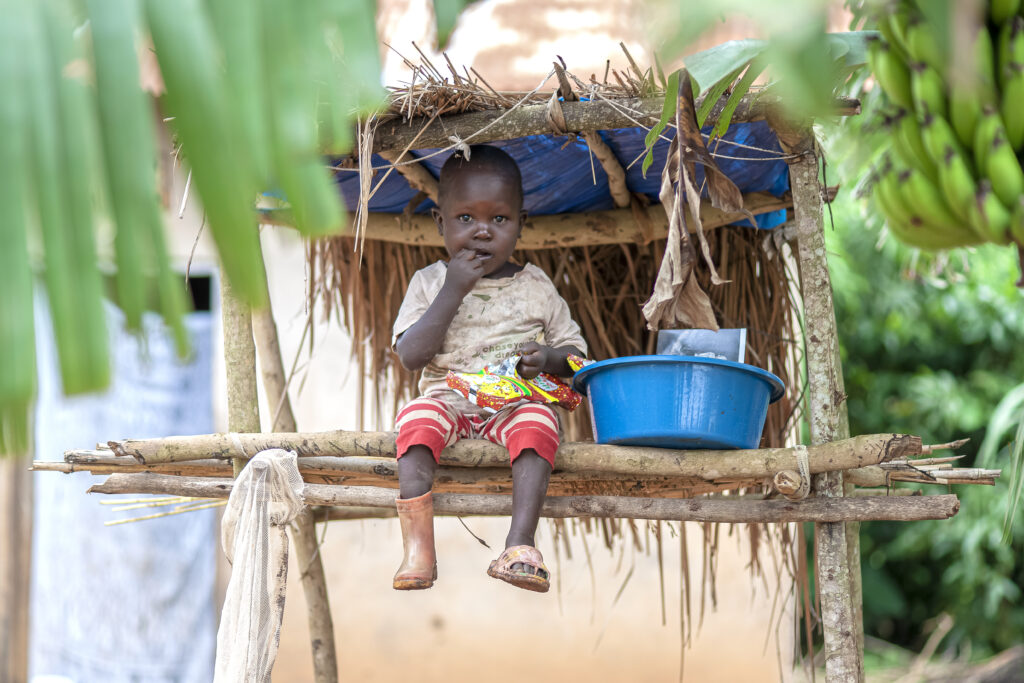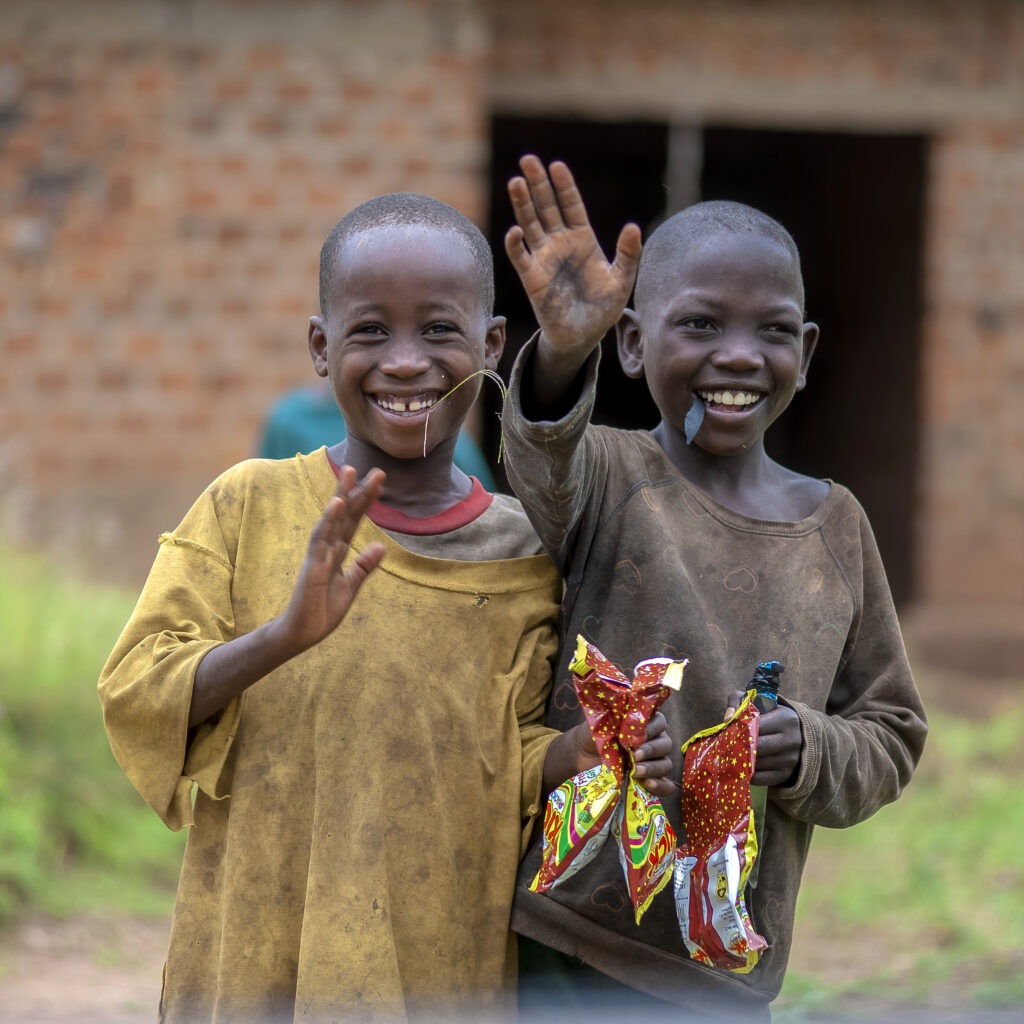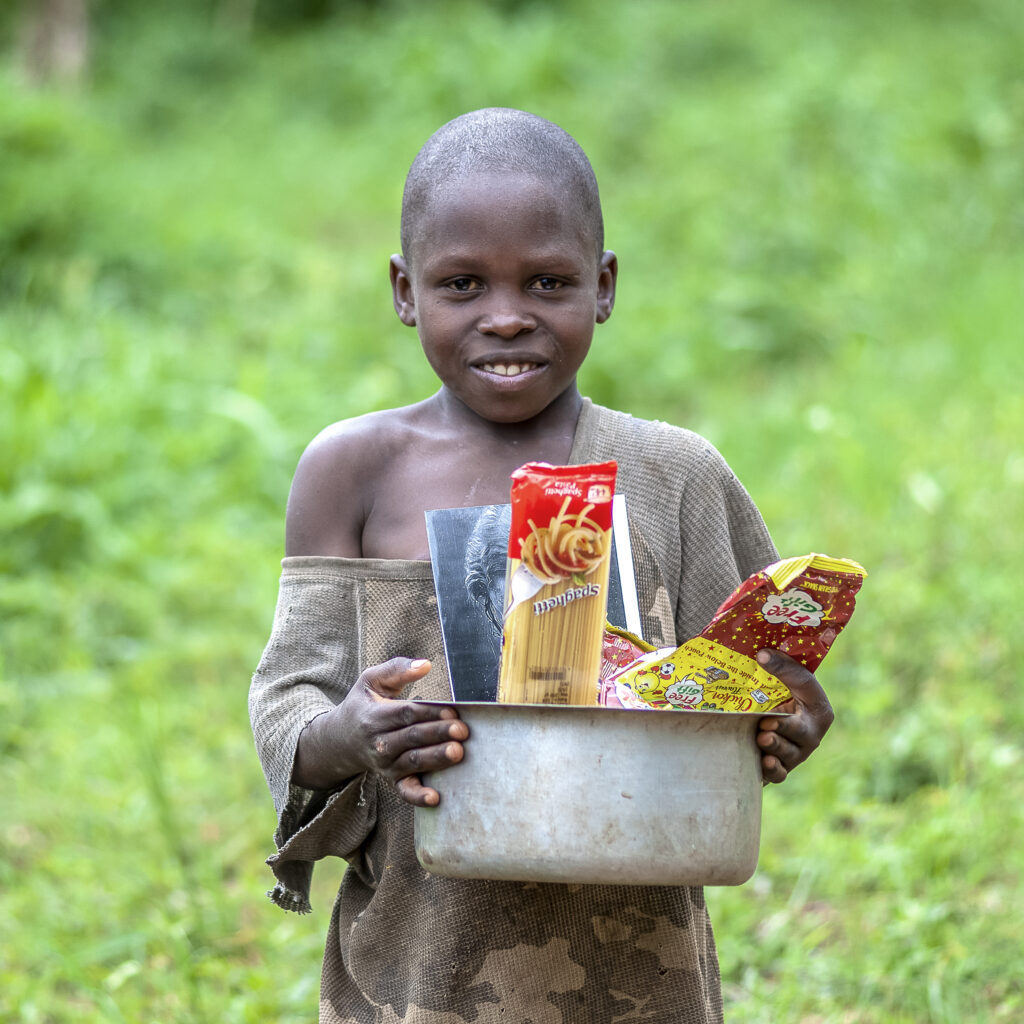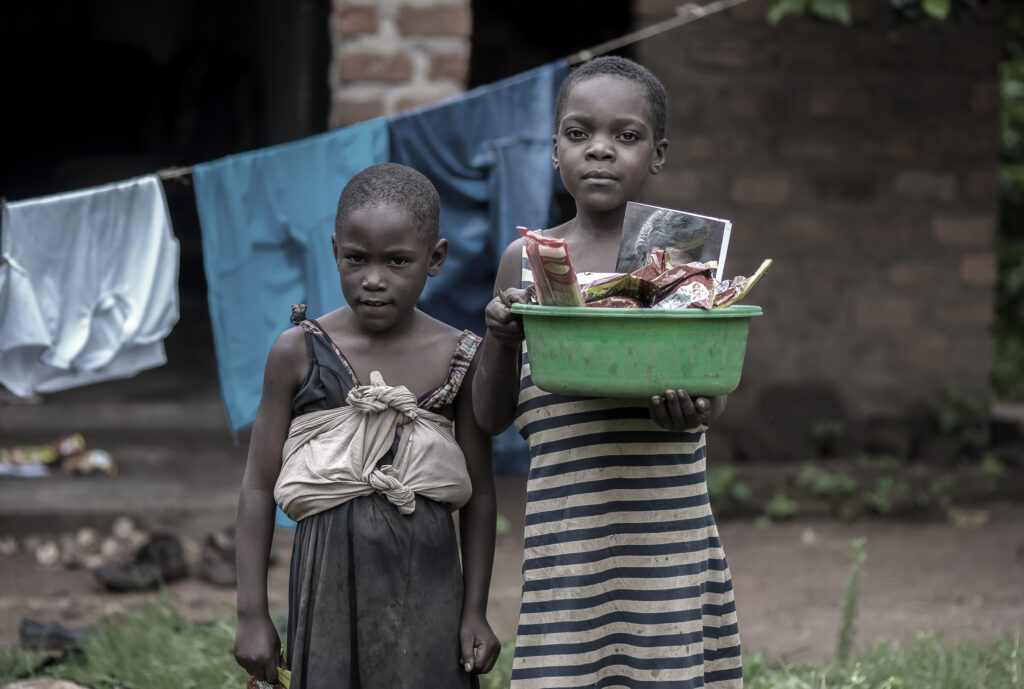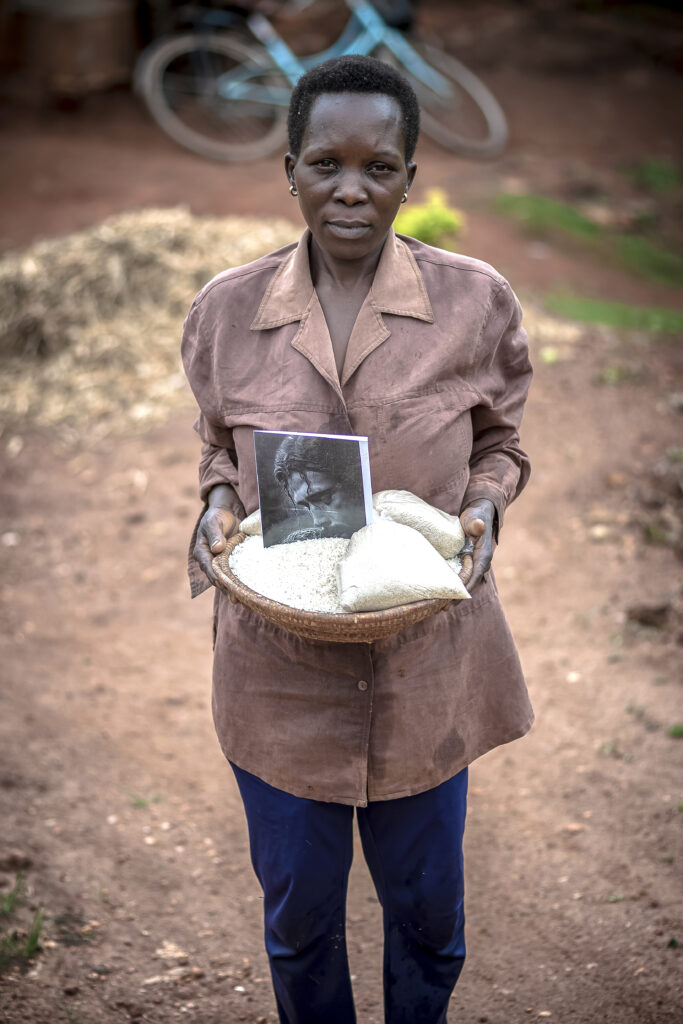 About Author