Families Share Stories of Struggle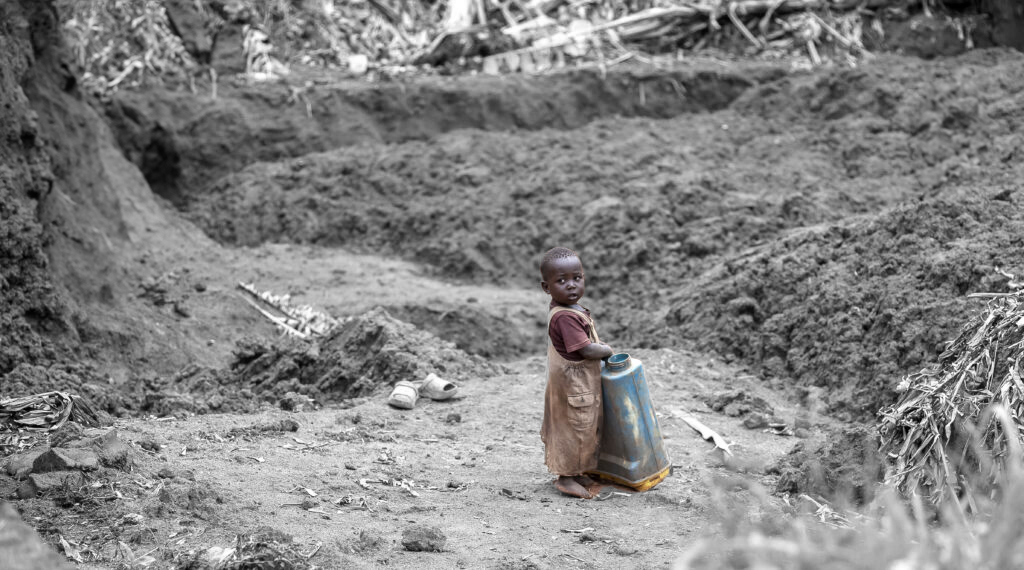 Inevitably, some families initially share their stories but, after more contemplation, decide not to be pictured. A single mother raising five children works as many hours as possible with five children at home and cannot make ends meet.
She earns less each month from her job, which makes it challenging for her to cover the costs of daily meals for her children, pay the rent, and still have enough money left to manage her home. She frequently finds herself needing assistance to afford the type of food she wants.
Unfortunately, many good-hearted individuals and families face financial difficulties without a safety net or savings to rely on. This leaves them struggling to cover expenses such as rent, food, and utilities. When faced with challenging circumstances, they often have to make difficult decisions, such as paying rent or buying food. These families may not qualify for government assistance programs and may be unsure where to turn for help and support.
Mrs. Sandra shares that her husband's death led her family into crisis. Thankfully, through generous donors, JFM could give food to the 58-year-old Sandra. She needed a word of hope and love from someone, which we did.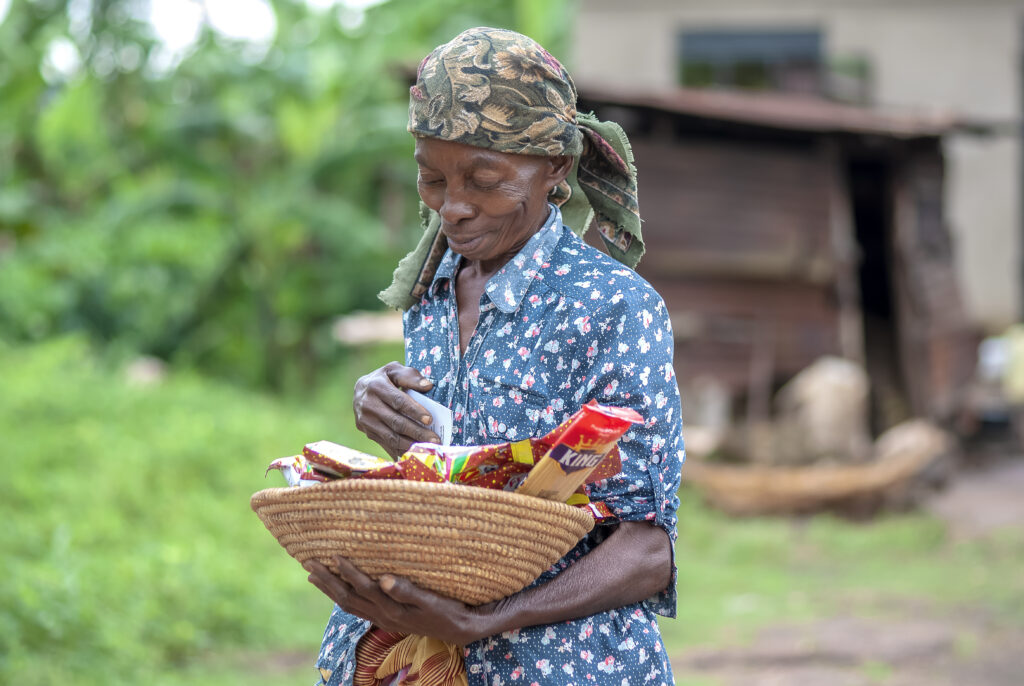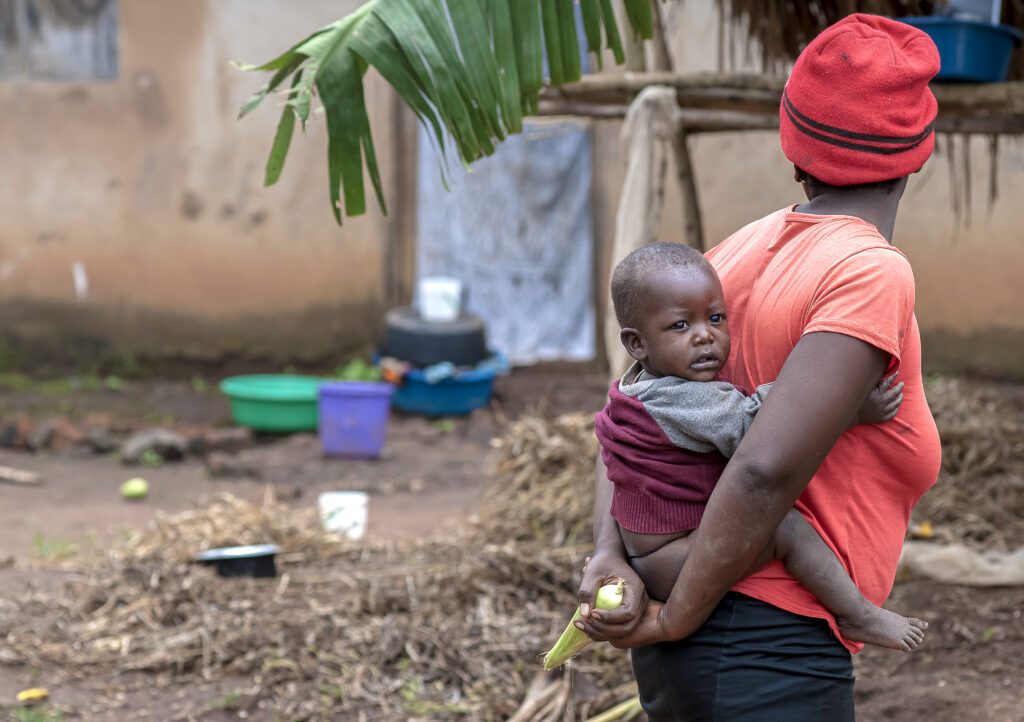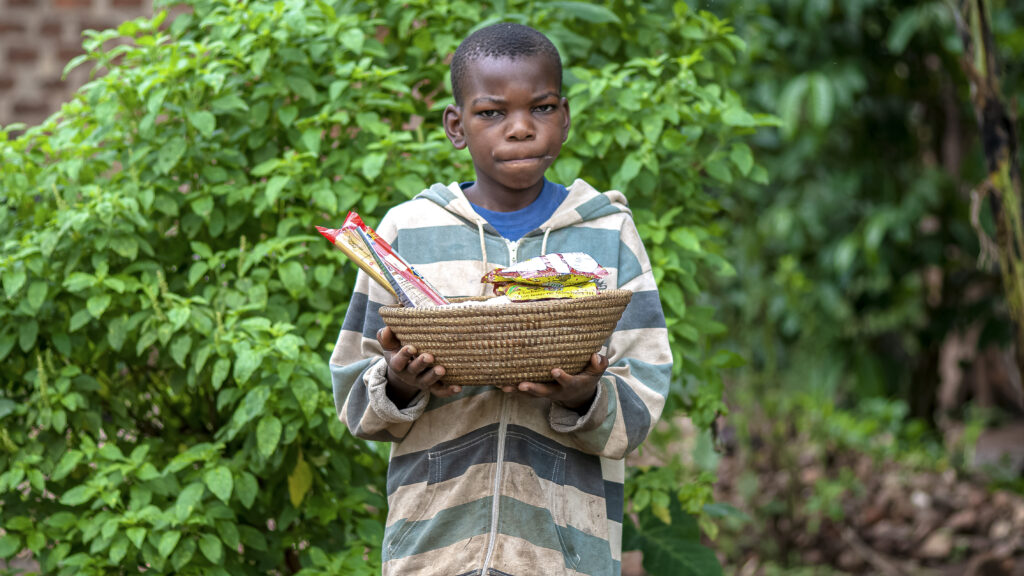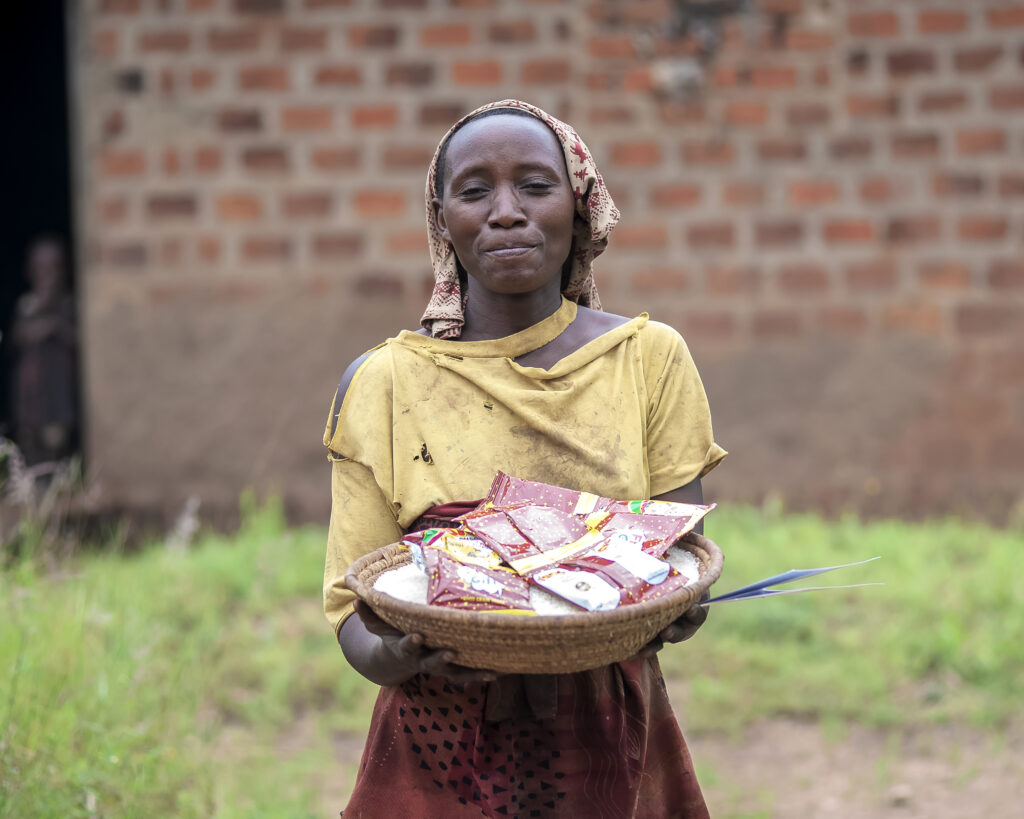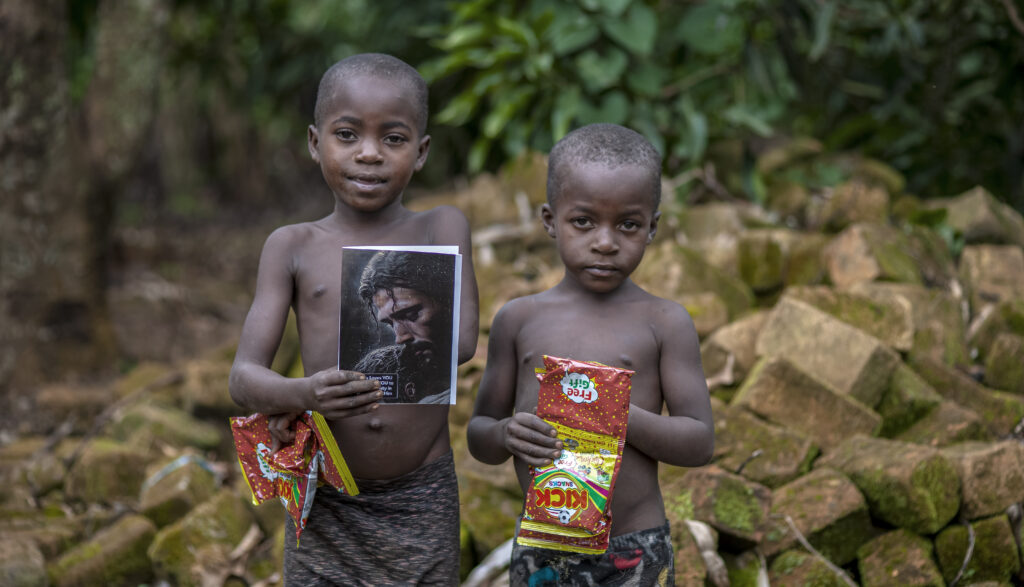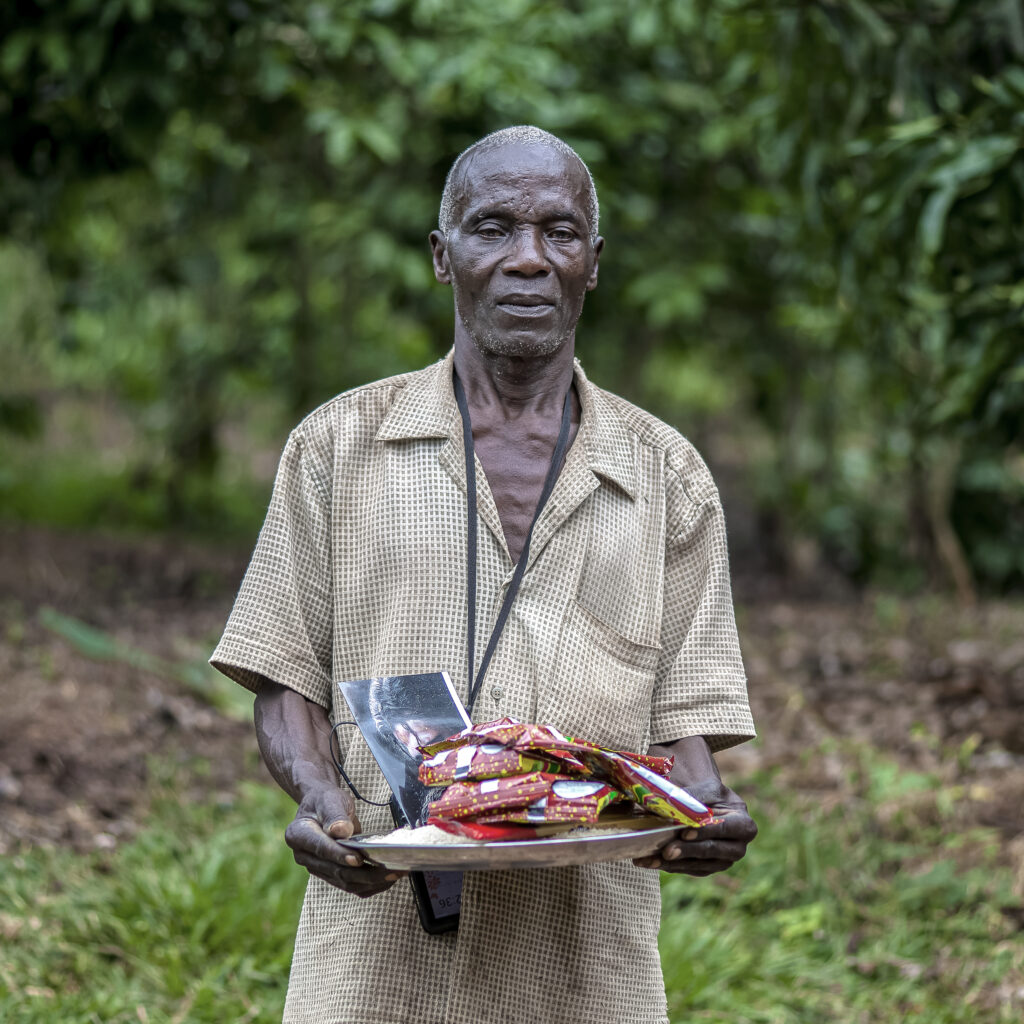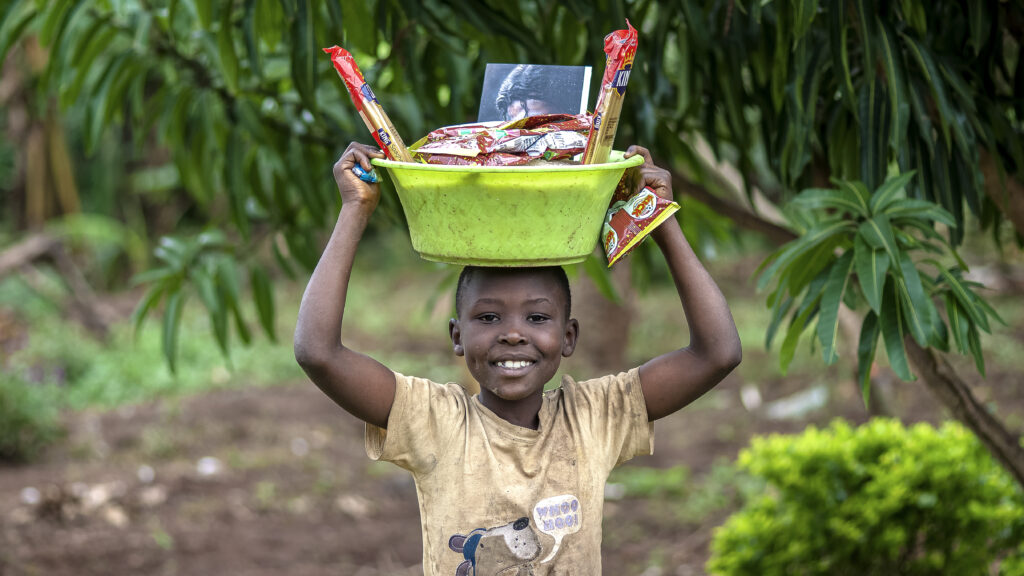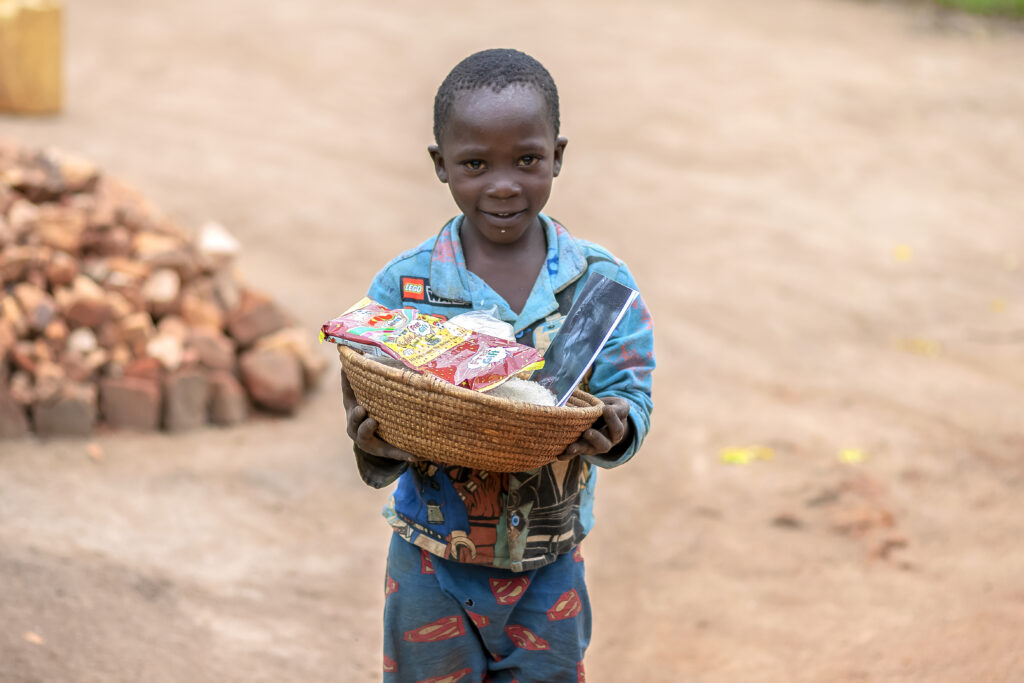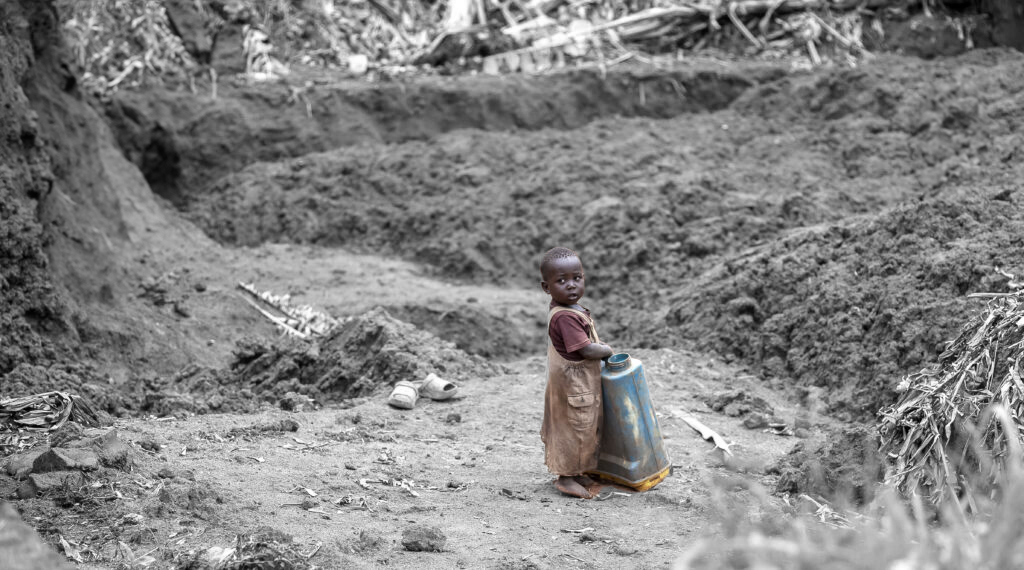 About Author