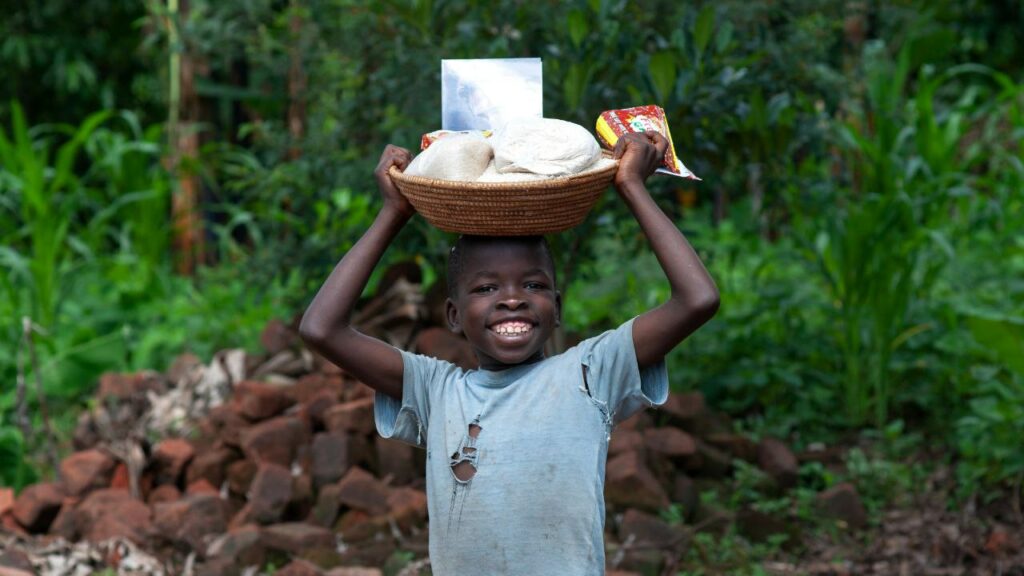 Oh, Almighty God!
You are the source of life,
You give JFM a ray of striving. Oh, God bless JFM to thee; without your name, there is nothing else to see. Dear God, we are not perfect in everything we do, but we strive to achieve that perfection because of your support; JFM stands.
Give us hope when we feel like giving up. Please provide us a ray of light in the darkness of the night; when we don't see anything, we still believe in your provision. We know you are trying our patience, but we still thank You. We give You honor and glory for sustaining us for these two years and believe it will take us many years to serve You in spirit and truth. Thank you for making serving You so easy from the start. We say thank you, JESUS.
JFM says THANK YOU, JESUS. WE ARE GRATEFUL FOR YOUR GUIDANCE, LOVE, AND PROVISION IN WHATEVER WE DO. THANK YOU.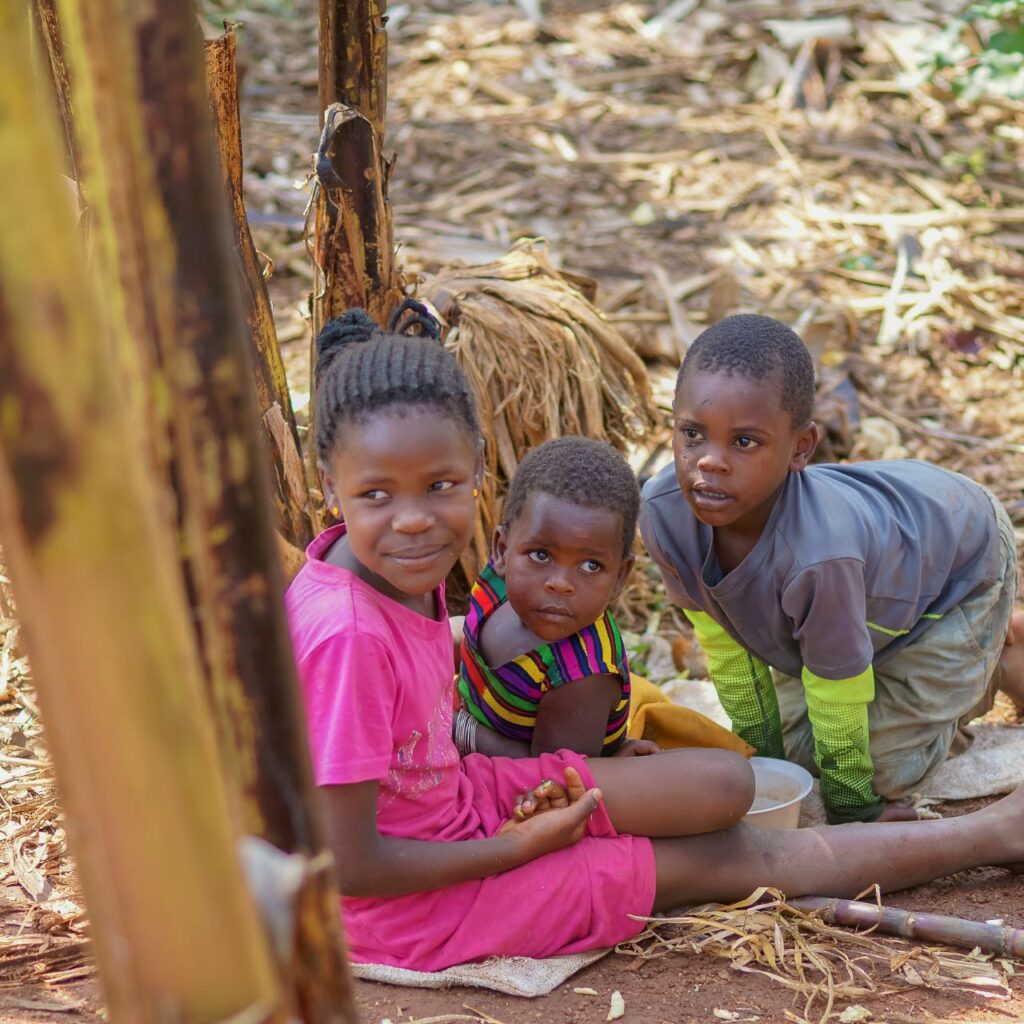 ---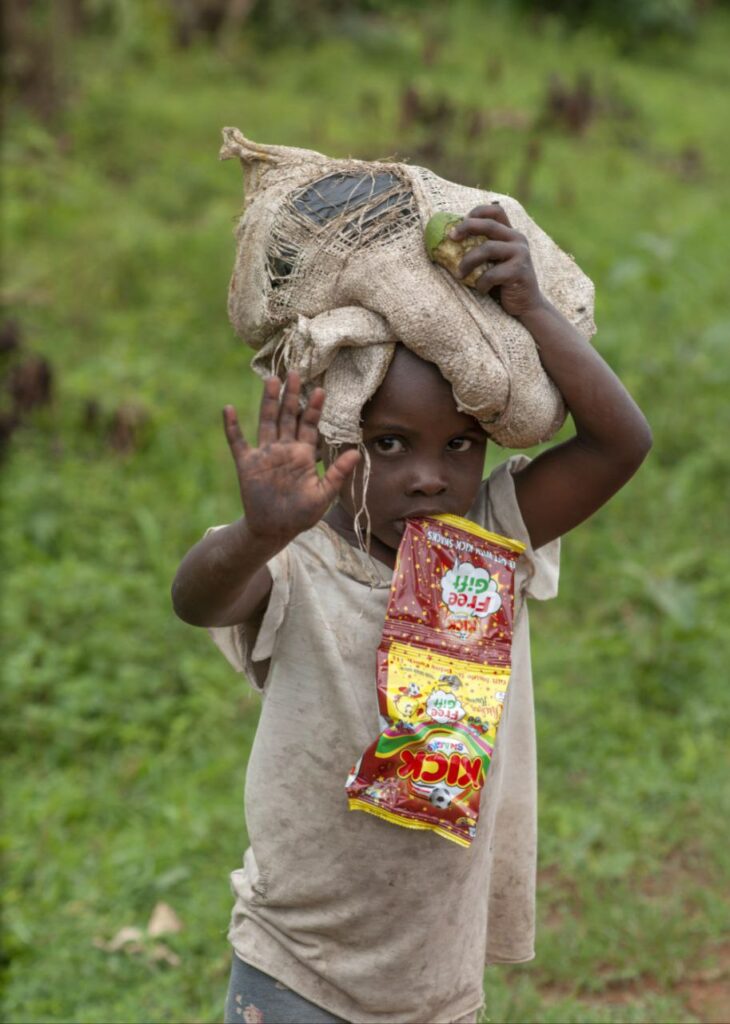 ---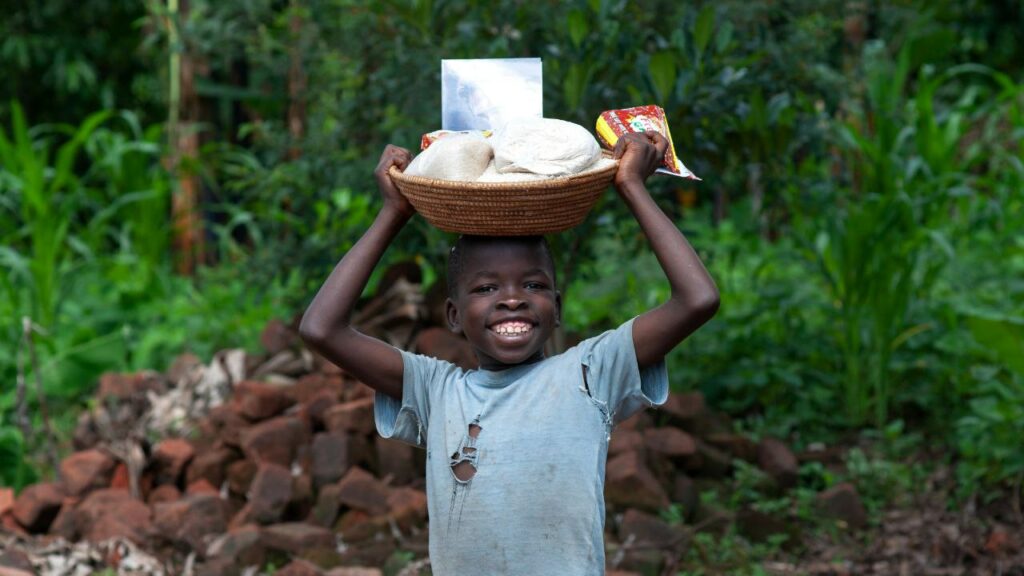 ---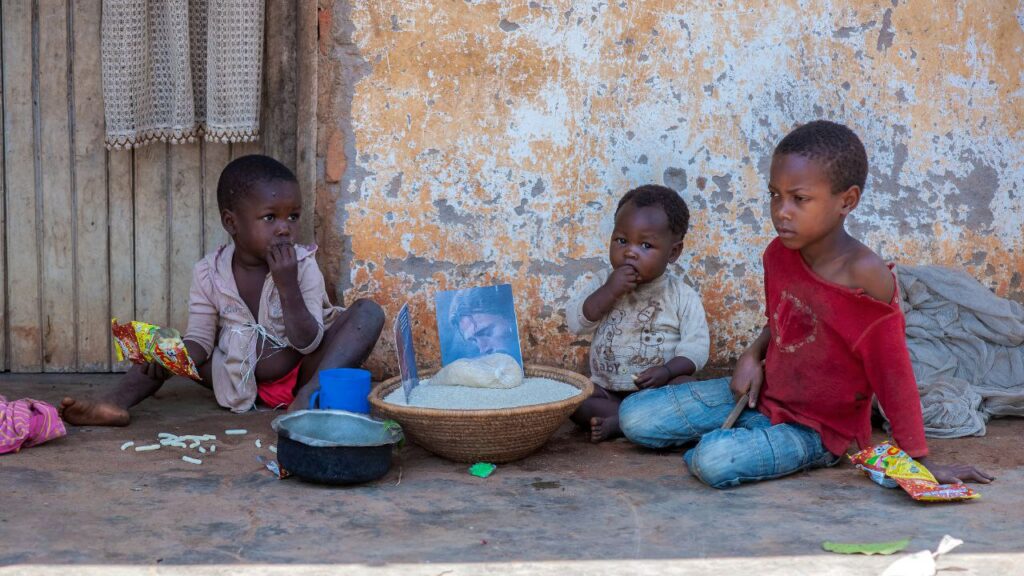 About Author