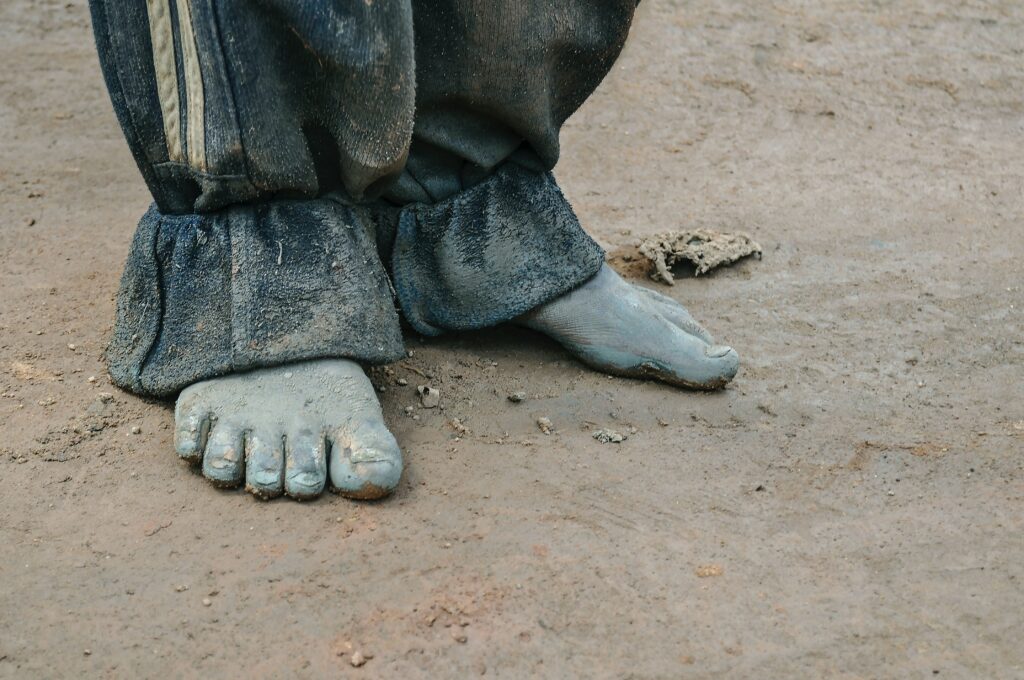 At JesusFedMe, our primary goal is to ensure that those in need have their basic needs met, including food, and we also extend our support to vulnerable groups by providing spiritual, emotional, social, and healthcare assistance.
One of our key objectives is to restore the physical health of impoverished individuals because a healthy body is more receptive to the gospel. As Christians, we believe that the Holy Spirit resides within us, and by prioritizing our health, we create a suitable environment for the Spirit to work in us. Taking care of our bodies is also a way to honor God's temple, which is our body.
According to the Bible, Jesus acknowledged the importance of healthcare, saying, "It is not the healthy who need a doctor, but the sick" (Matthew 9:12). He performed many healing miracles during His time on Earth, showing that medical help and earthly remedies are not condemned in Christianity.
God desires us to have good health because it enables us to fulfill our purpose and bring Him glory. Our bodies are designed to do good works in Christ, and caring for our health is part of our responsibility as Christians.
JesusFedMe attends to the sick and even covers medical bills for those who cannot afford it, aiming to prepare them physically to receive the gospel with joy. Sometimes, we also provide end-of-life care for those who may not recover, ensuring they are cared for and loved until they pass on.
We are immensely grateful to our partners and donors for their unwavering support and to God for His continued love, provisions, and backing in this ministry.
About Author