Jesusfedme School Drive, by Dr. William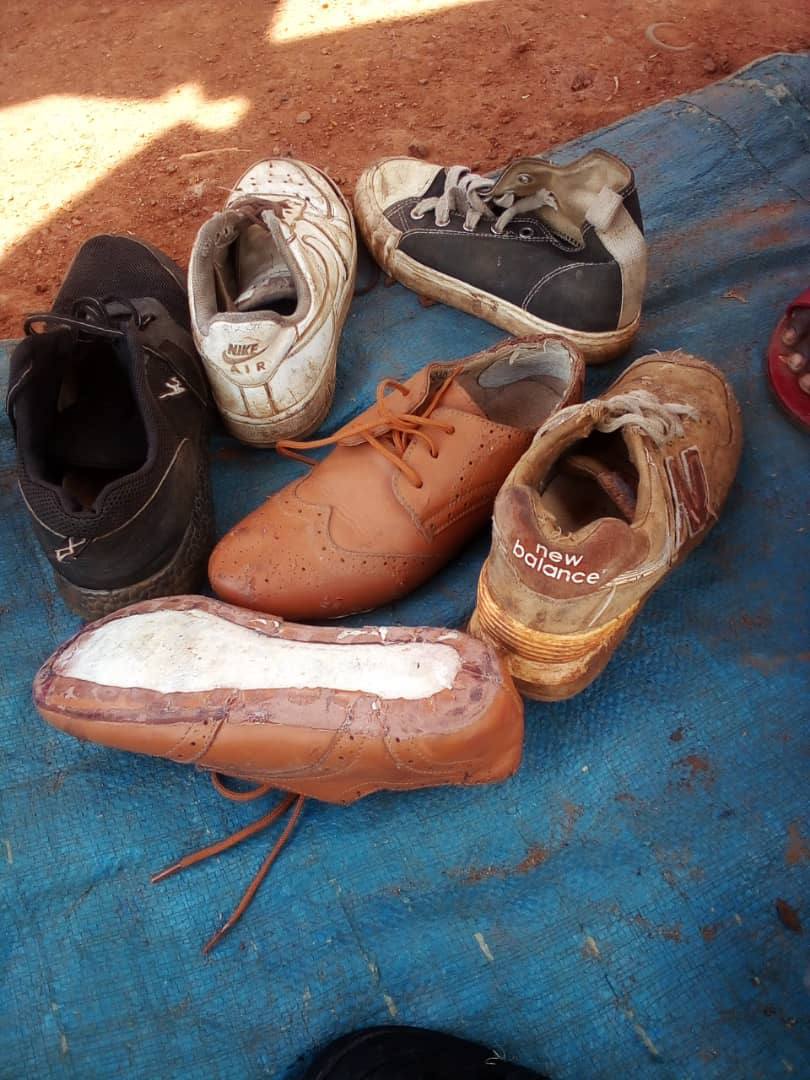 Do you recall the blind children who were once neglected, unloved, and ostracized by their parents and peers? JFM has brought about a complete transformation in their lives. It is truly remarkable to witness how these children have changed since we first found them. We are filled with gratitude to Jesus for this miracle.
One of the most astounding things is that these children recognize Jesus as the provider of all their blessings. They often ask their teachers when Jesus will return. Currently, they are the most well-dressed and stylish children in the entire school of 650 students. Thanks to JFM, they now have new school uniforms, shoes, and stockings. People are admiring them, whereas before they were ignored. They feel loved and transformed. We owe this to our precious donors who have kept JFM going. We are deeply grateful for your contributions. You are true life changers. Thank you for your unwavering support, which has been a source of strength to all of us through Jesus.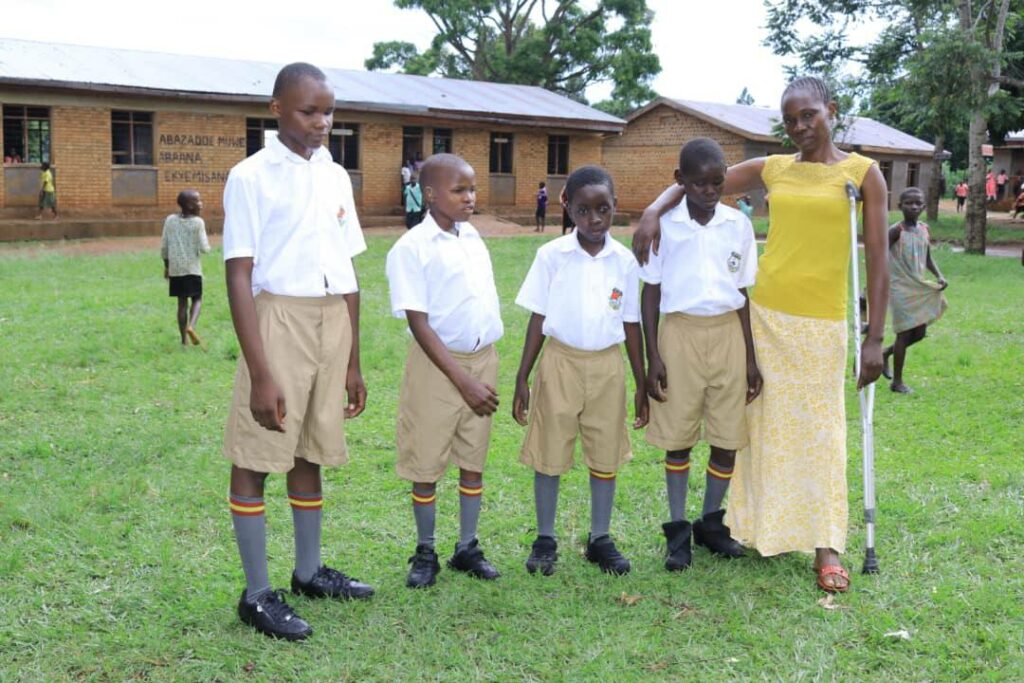 About Author