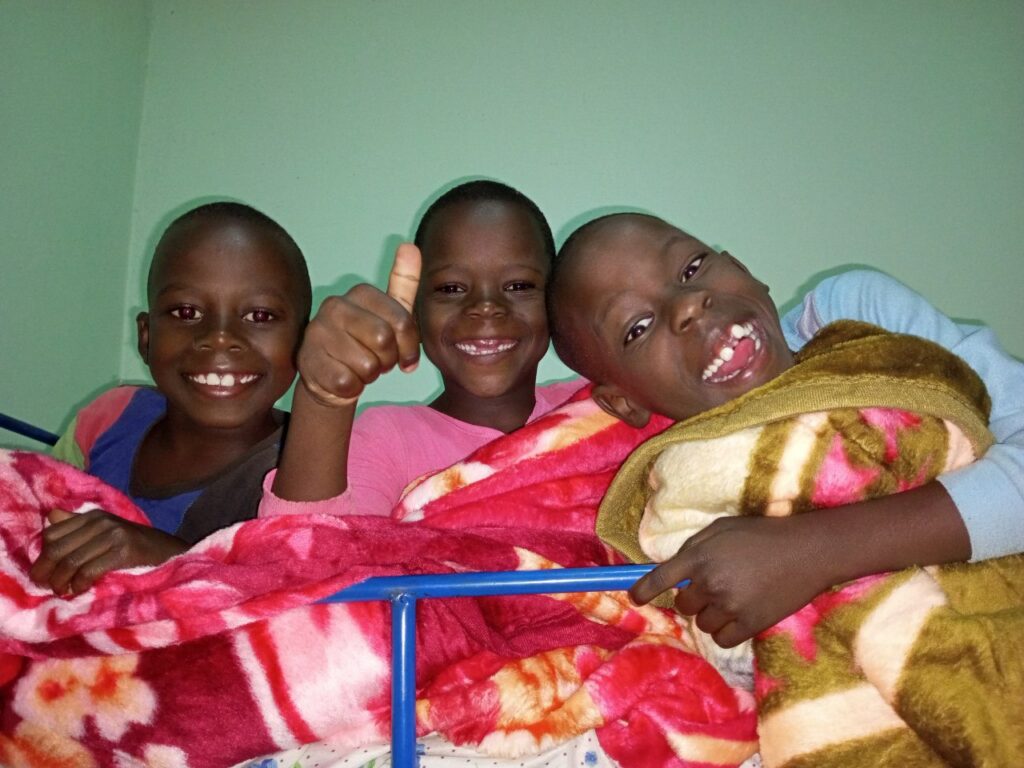 Greetings from JesusFedMe! We exalt the glory of God for His boundless mercy, unwavering love, and constant care that shines forth each and every day. Awakening to the gift of a new day is, in itself, a fresh blessing.
Today, we're thrilled to provide an update on the precious children of Jesus. Rather than referring to them as orphans, we now recognize them as His beloved children, cherished deeply by Him. Their lives continue to progress with remarkable strides as each day unfolds with improvements. One might even surmise that these children are from affluent backgrounds solely due to the profound care of Jesus.
In the initial stages, we ensured they had beds to sleep in, followed by the provision of mattresses and pillows. Through the potency of prayer and the unwavering support from all of you, we are delighted to announce that they now possess brand-new blankets. Given the rainy season prevailing in Uganda, the susceptibility to the cold was concerning. Previously, they would tremble during every rain shower. Presently, their joy knows no bounds. Radiant smiles adorn their faces, reflective of newfound happiness. The shackles of their past lives have been cast aside, no longer haunting them.
We extend our heartfelt gratitude to Jesus for His grace in this endeavor. A special thank you also goes out to our esteemed partners and benefactors at JesusFedMe, whose contributions have made this transformation possible. May God shower His blessings upon each of you.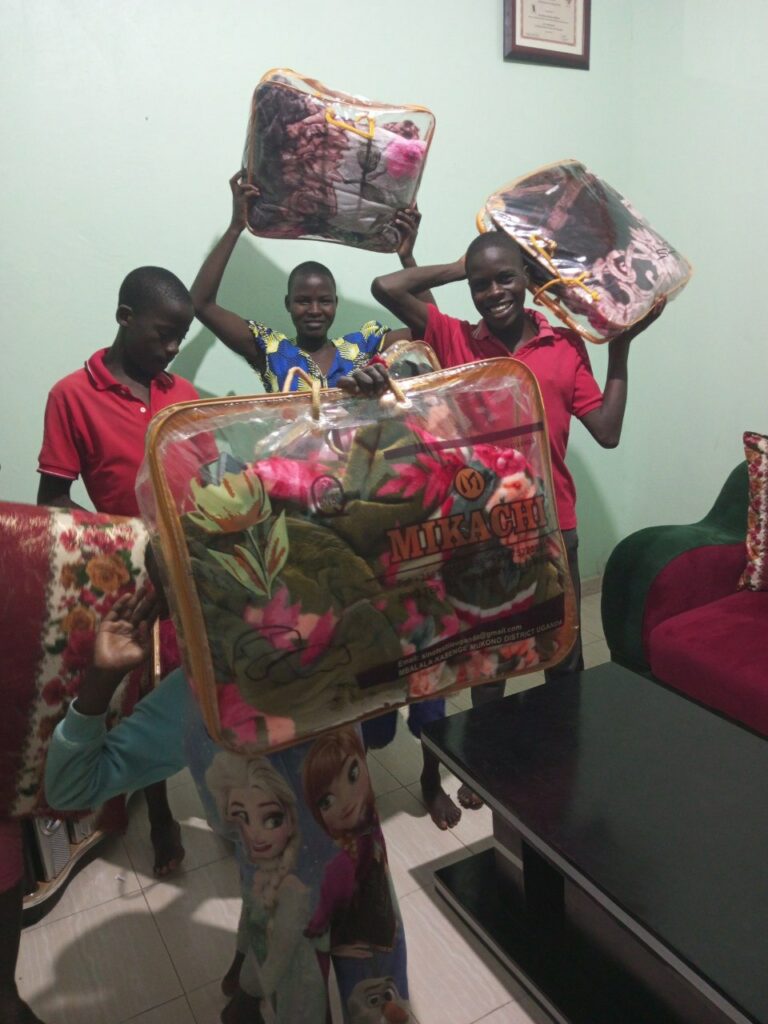 About Author