Jesus Left the NinetyNine for the ONE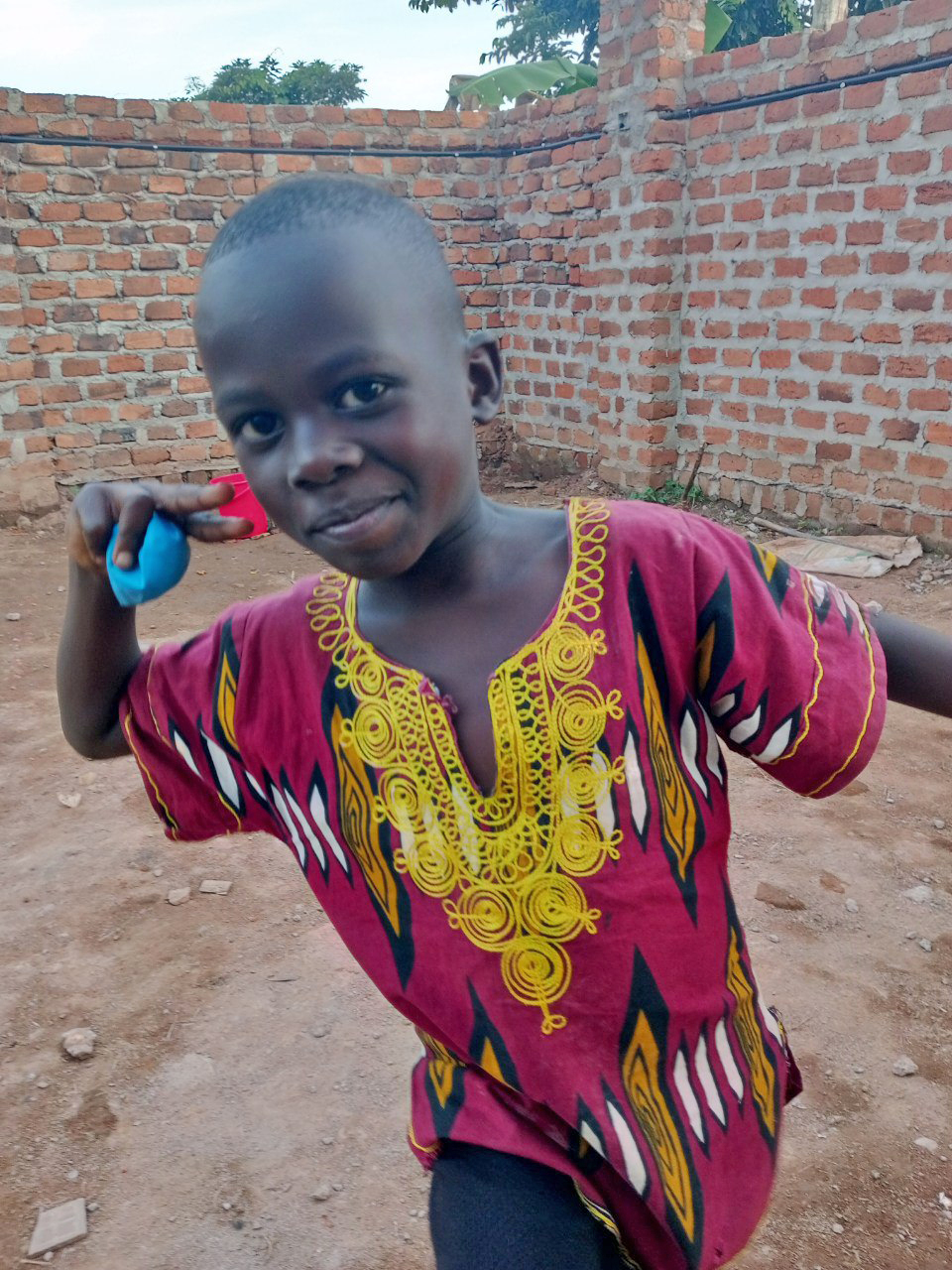 I'm excited to share with you a recent testament to God's wonders that unfolded in the blink of an eye. Just a few days ago, we recounted the touching journey of several orphaned children, each hailing from diverse backgrounds and carrying their own set of challenges, sorrows, and negative outlooks on life from an early age. Despite their pasts, we embraced them into our fold, aiming to bestow upon them nurturing and parental love.
As their foster parent, I've discovered remarkable qualities within each of them. They are avid learners, possess a love for writing, exhibit remarkable creativity, and enjoy participating in sports. They had never anticipated finding someone who would believe in them, draw them close, and offer genuine affection. It is precisely this distinct approach that sets JesusFedMe apart, as we channel our efforts in a unique manner to glorify God.
Today, we engaged them in a simple yet impactful game, a reminder that overcoming stigma can be achieved through stimulation, play, and tender loving care. In this game, they enthusiastically popped each other's balloons, with the final person holding an intact balloon declared as the victor. The transformation was astonishing – initial frowns and apprehension gave way to radiant smiles that now grace their faces day and night.
I extend my heartfelt gratitude to the devoted team at JesusFedMe and our generous donors. Your unwavering support and tireless dedication to this cause have made an indelible impact. Without you, the children couldn't have moved beyond their pasts. You are the catalysts for change, proving that while we may not be able to change the entire world, we certainly can be the entire world to just one.
With deep appreciation,
Dr. William Kirembwe
The pictures below were all taken within one month. These boys had no hope for a future; their parents abandoned them. Dr. William took them into his home. We bought them beds, food, and a secure home…but, mostly, we gave them hope for a brighter future, a real future. By the way, none of them had ever slept on a bed with a mattress and pillow. We are going to be buying them blankets very soon.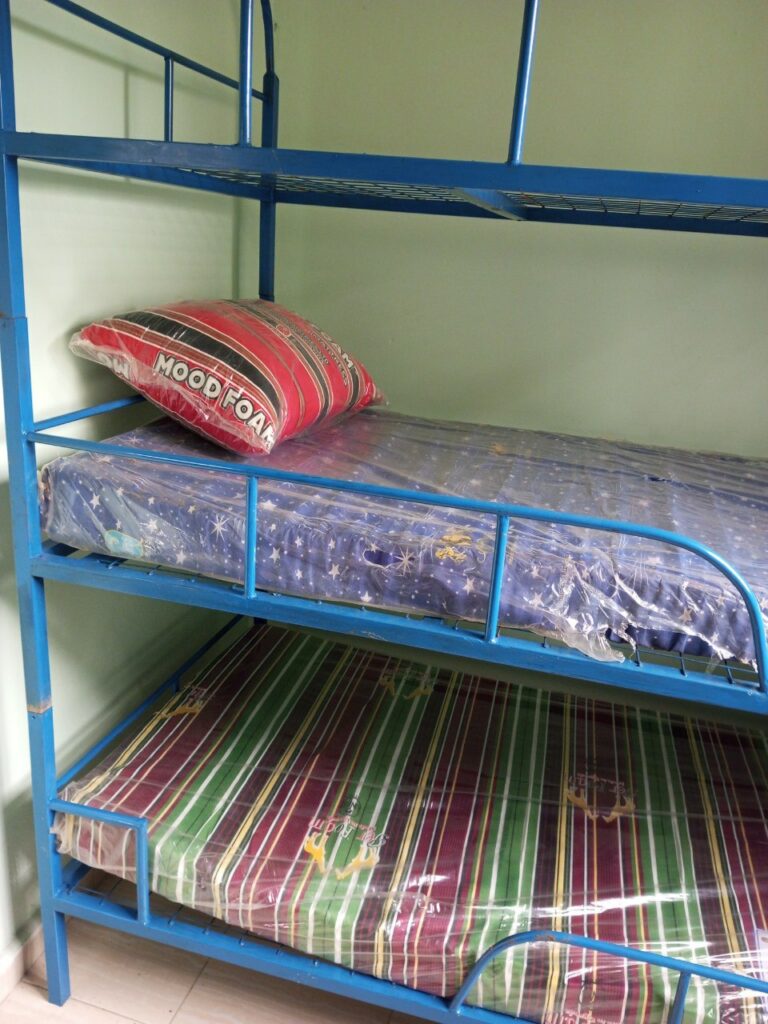 ---
---
About Author