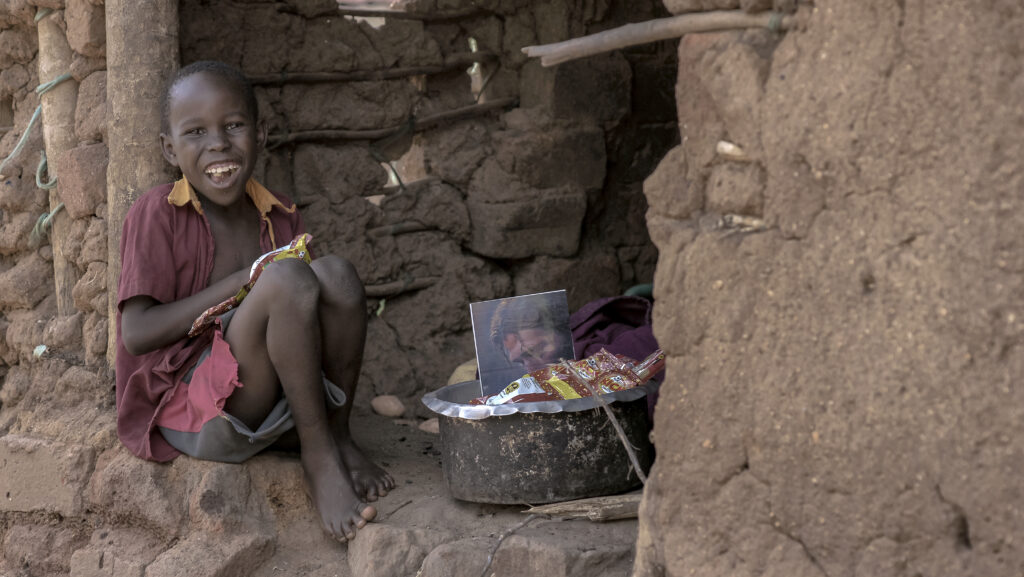 Uganda is a landlocked country in East Africa famous for hosting the source of the river Nile. It has a population of 46.2 million people. Uganda gained independence in 1962 and is ruled by a constitution by President Yoweri Kaguta Museveni.
Uganda is one of the poorest countries in the world. Challenges are faced by both people living in urban and rural areas. In towns, there are large slum dwellings where people move from one place to another, hoping for a better life but finding the reality very different.
Rural areas also suffer from weak economies and limited jobs. 78% of the population relies on subsistence farming that grows their food and consumes it with nothing left to save.
JesusFedMe (JFM) chose Uganda to help the numerous communities where many impoverished families face challenges. If you want to see real and sustainable change for families in Uganda, JFM does the work. The work began during the global pandemic of Covid 19 by providing food relief to needy families and helping them daily.
Since then two years later, we have ventured to improve people's living standards, like constructing houses for helpless older adults. Until JFM showed up, many people wouldn't be like they are now had it not been for JFM's generosity. Most recently, the orphanage center Mashariki has been helping homeless children. We believe in God for a clinic and a school. God has been faithful.
Clean water has been challenging for many years, but JFM constructed a well that benefits many communities for free and safe water.
Challenges to Ugandans are severe and unforgiving, creating significant food insecurity thanks to JFM, which provided urgent relief.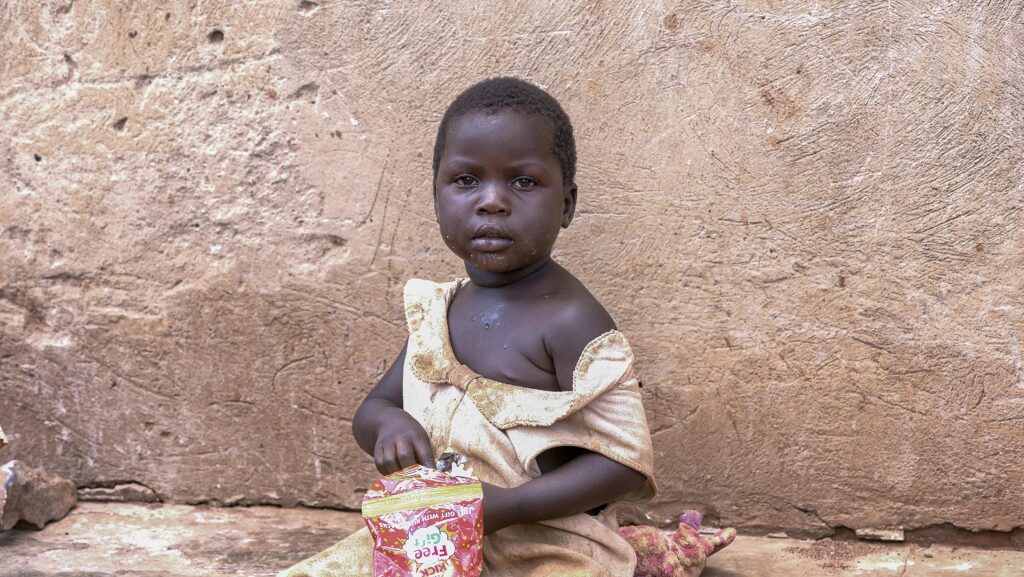 ---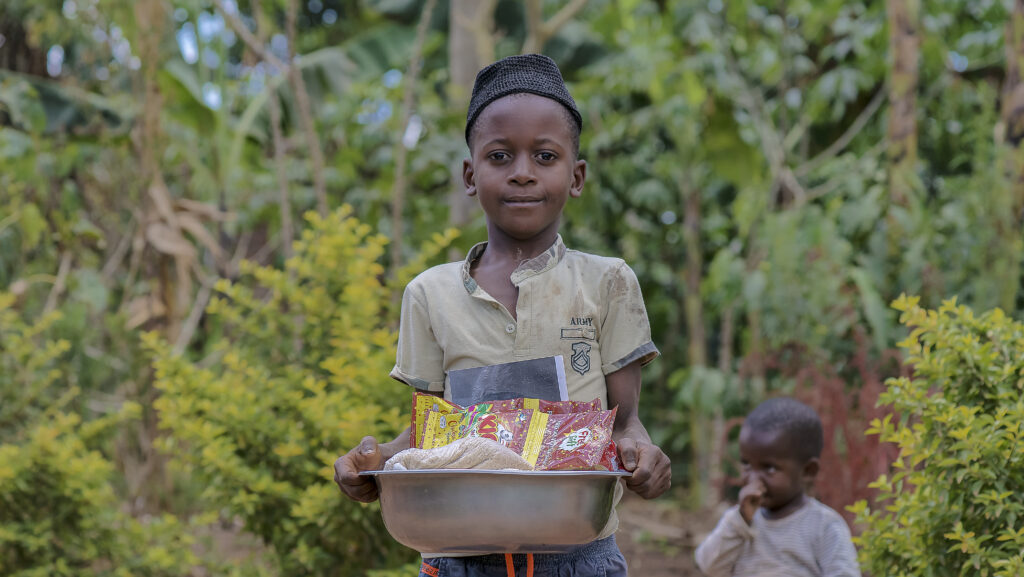 ---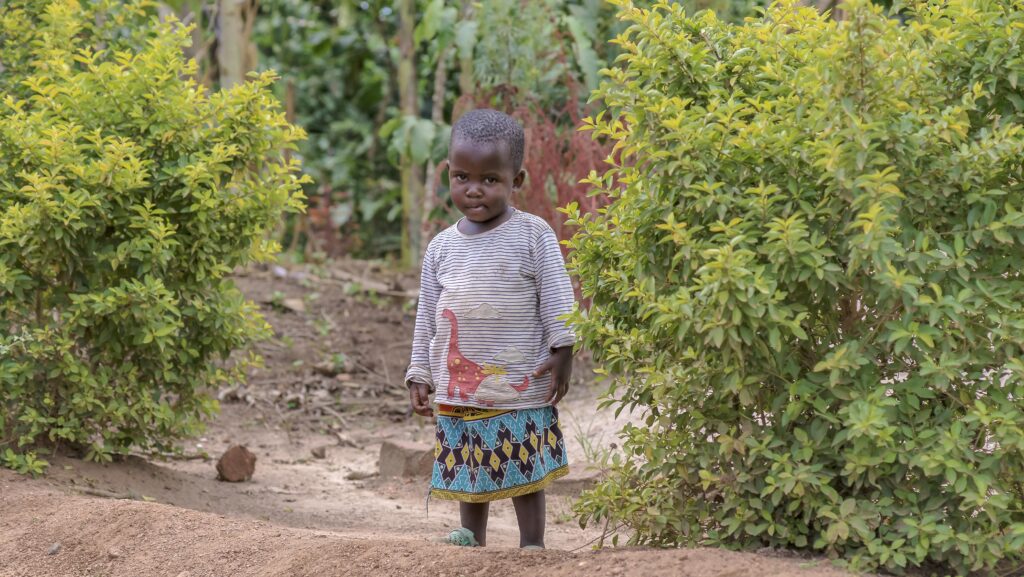 ---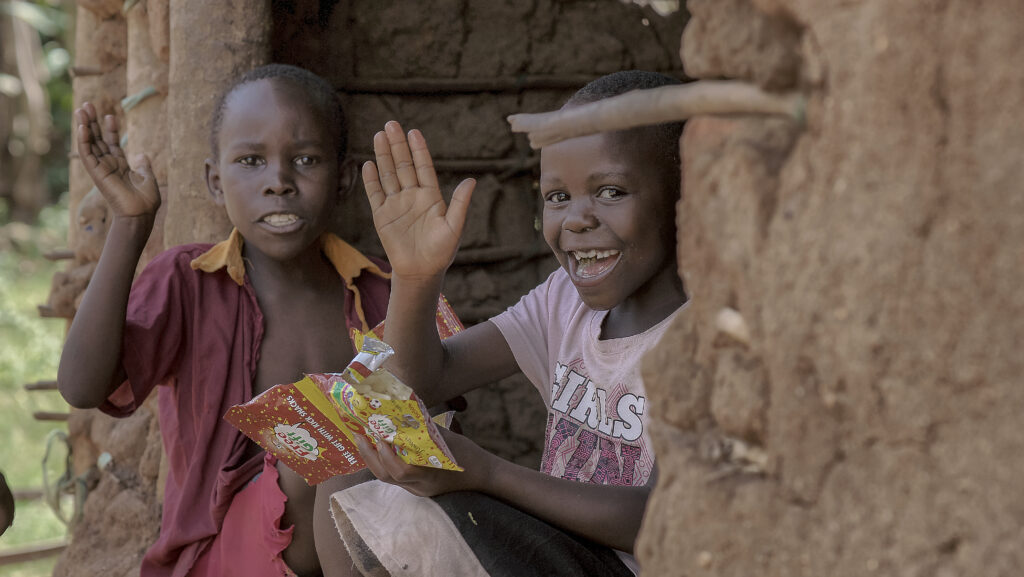 ---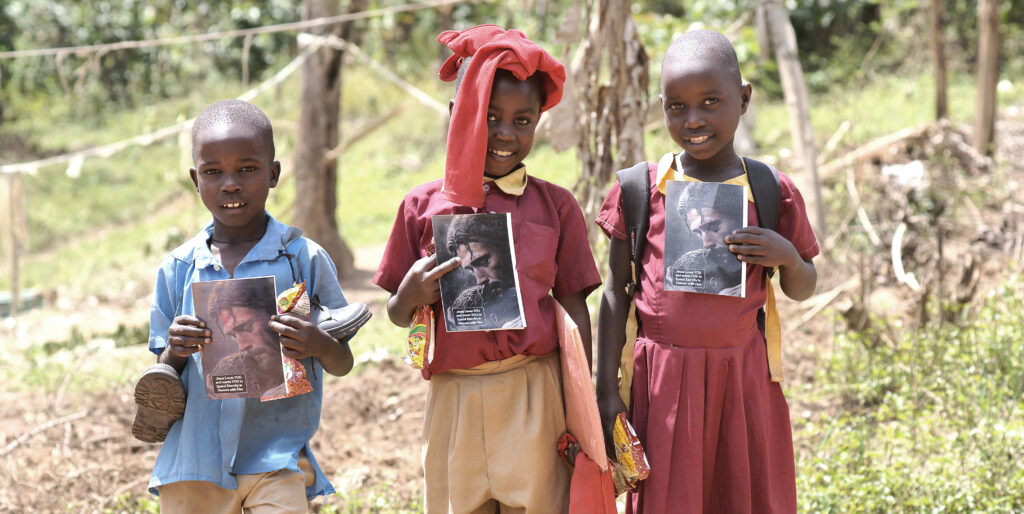 ---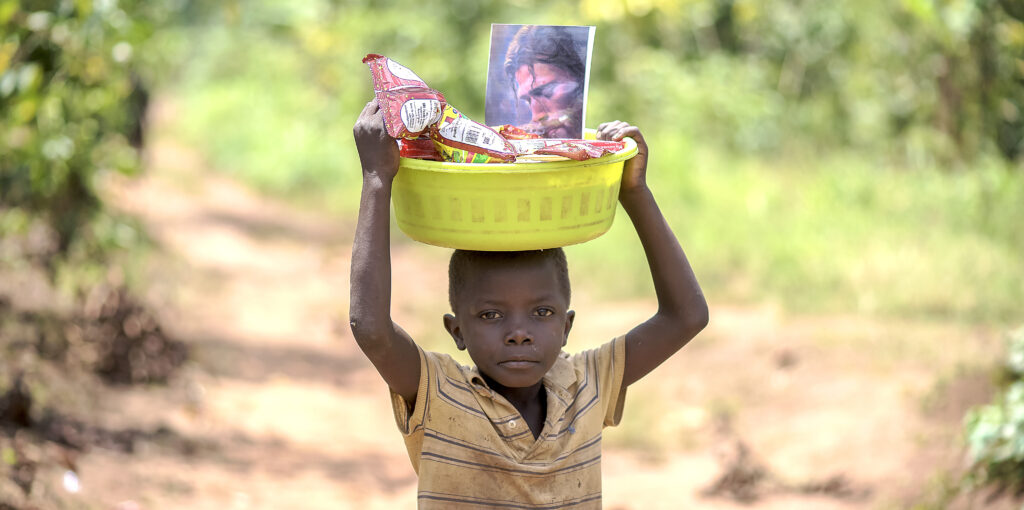 ---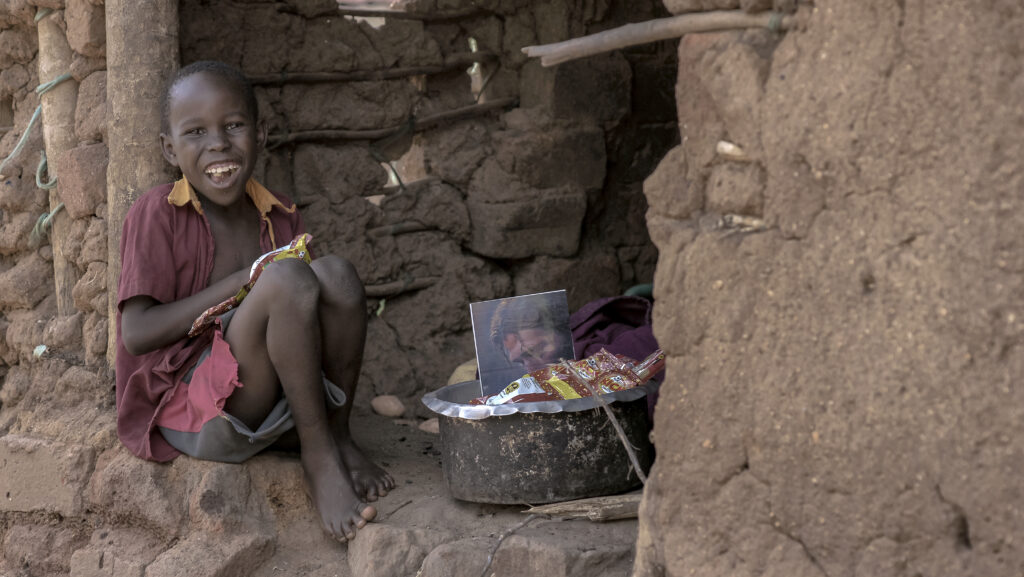 About Author