What Does it Mean to Have a Full Life?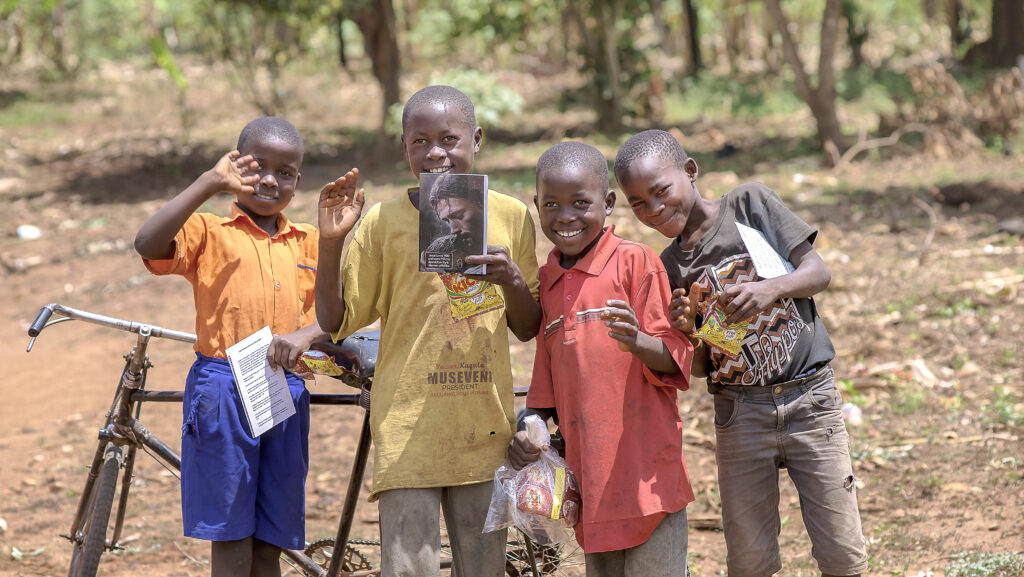 This collection of our story is not only to illustrate that children with low-income family backgrounds have dreams and aspirations like those of stable families. But also reveals to us the daily struggle and life challenges children from low-income families face, such as negative attitudes toward society and self-image.
We hope our readers are challenged and inspired to work within their spheres of influence to ensure children are all people from low-income families in all aspects of society.
Today if we look back on how covid 19 hit low-income families and how hunger worsened, the reality is sobering.
It feels overwhelming to think about all the people in desperate need of something essential to life. So overwhelming that perhaps we even grow numb to large numbers. Our hearts and heads can't compute such sorrows. But if God has given us an opportunity, let's act and help the needy.
Today I realize why I was created to be a blessing to someone through JFM.
WHAT ARE YOU DOING FOR THE KINGDOM?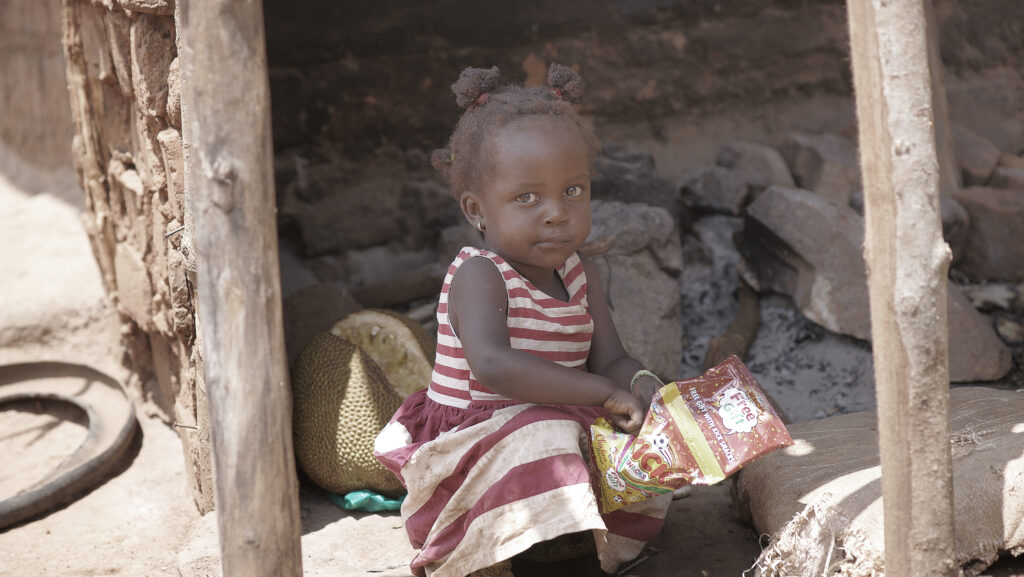 ---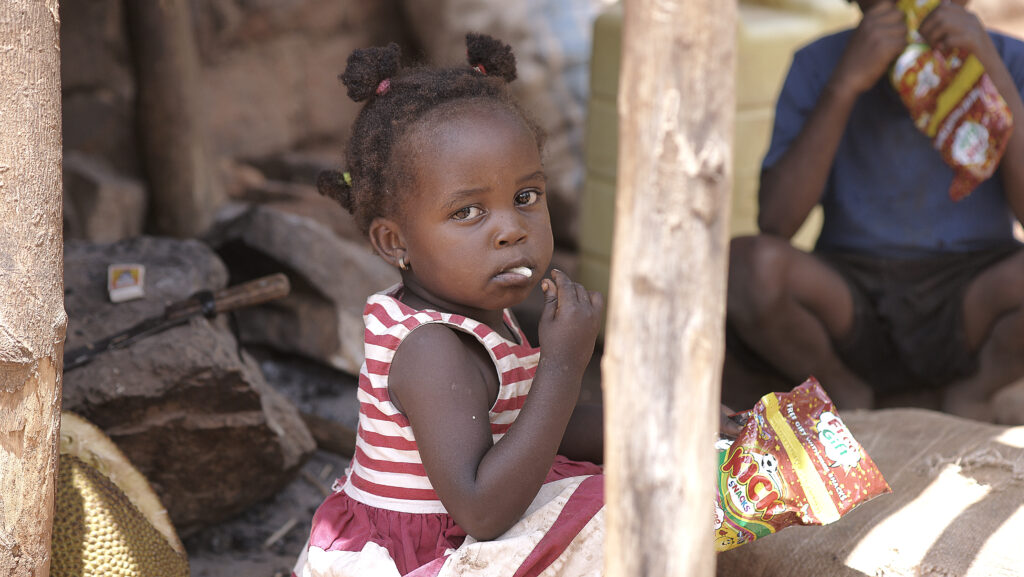 ---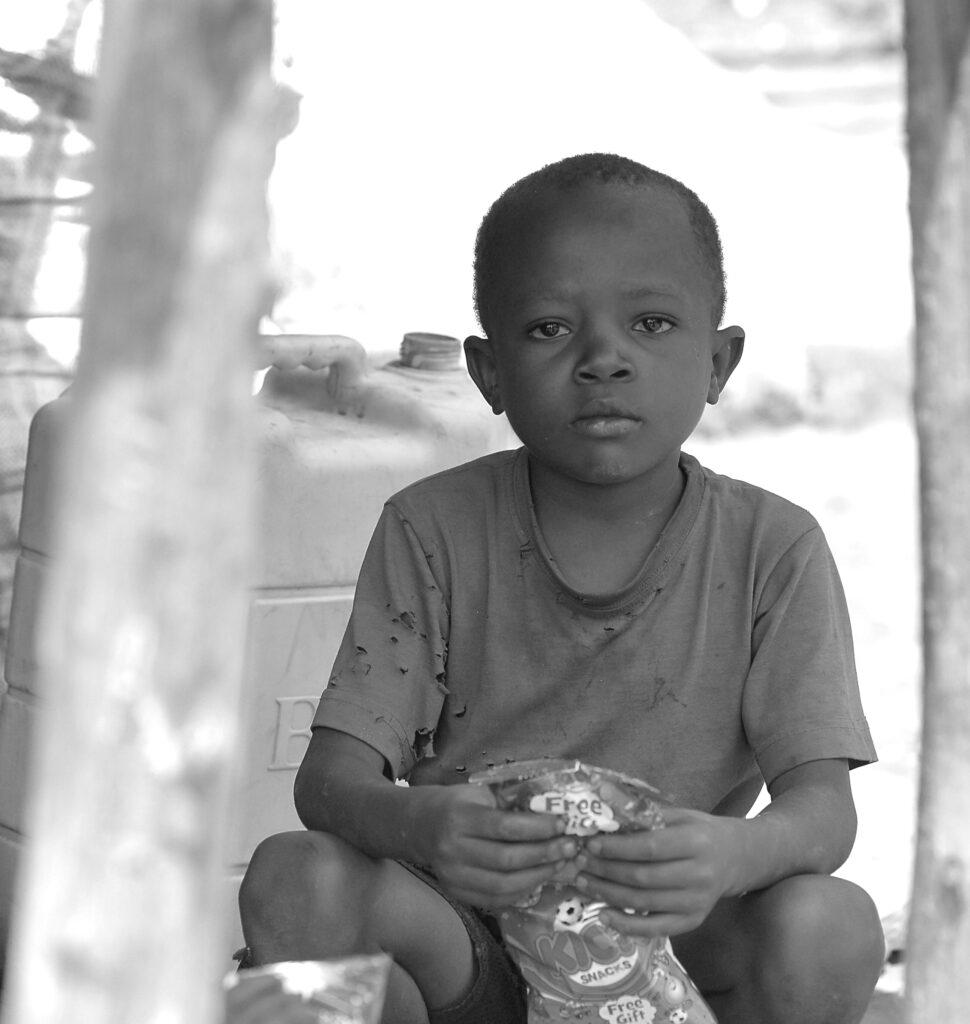 ---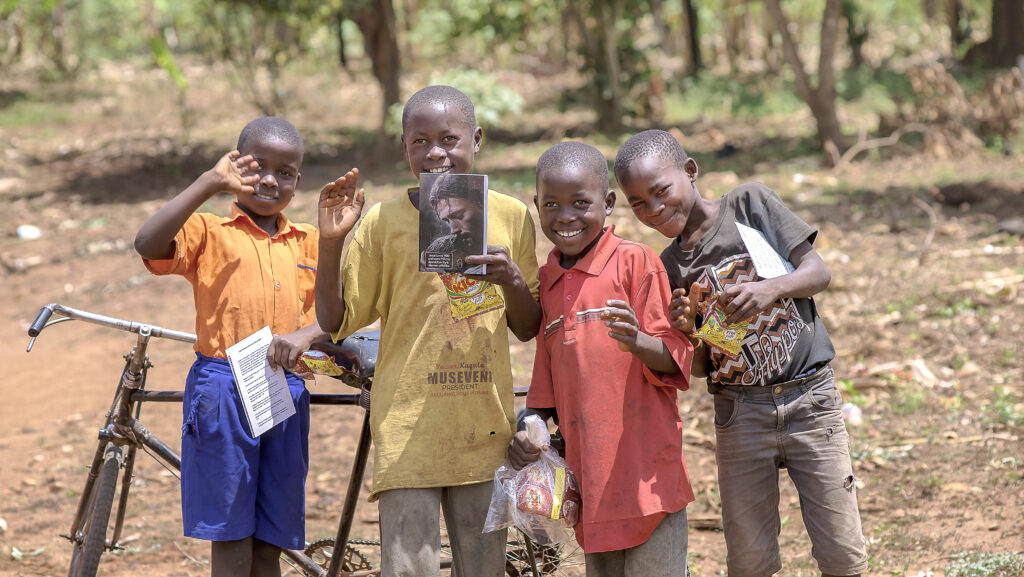 ---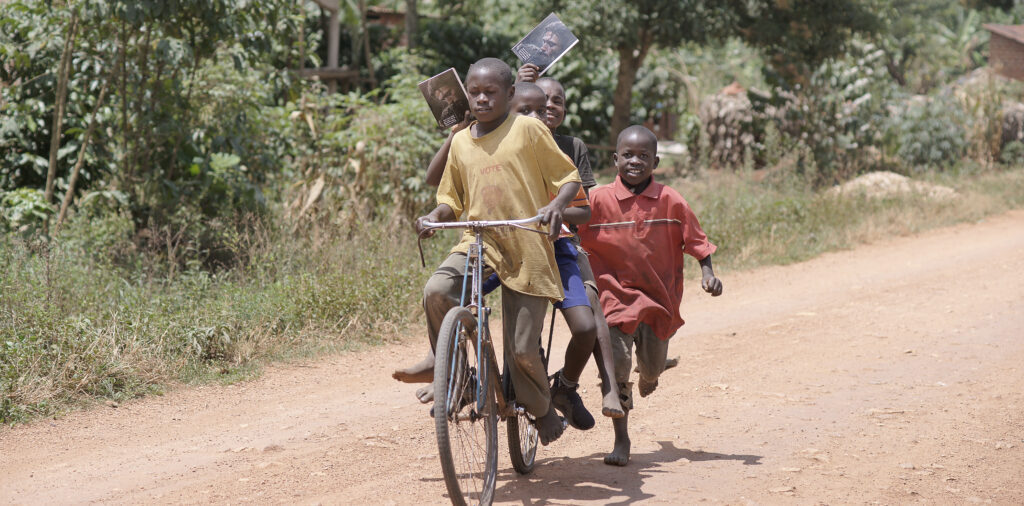 ---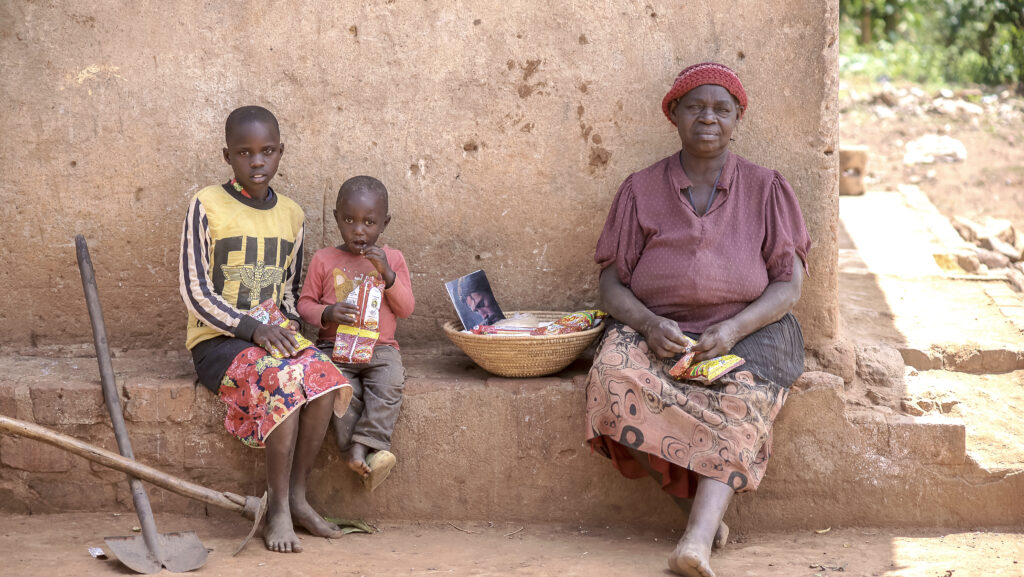 ---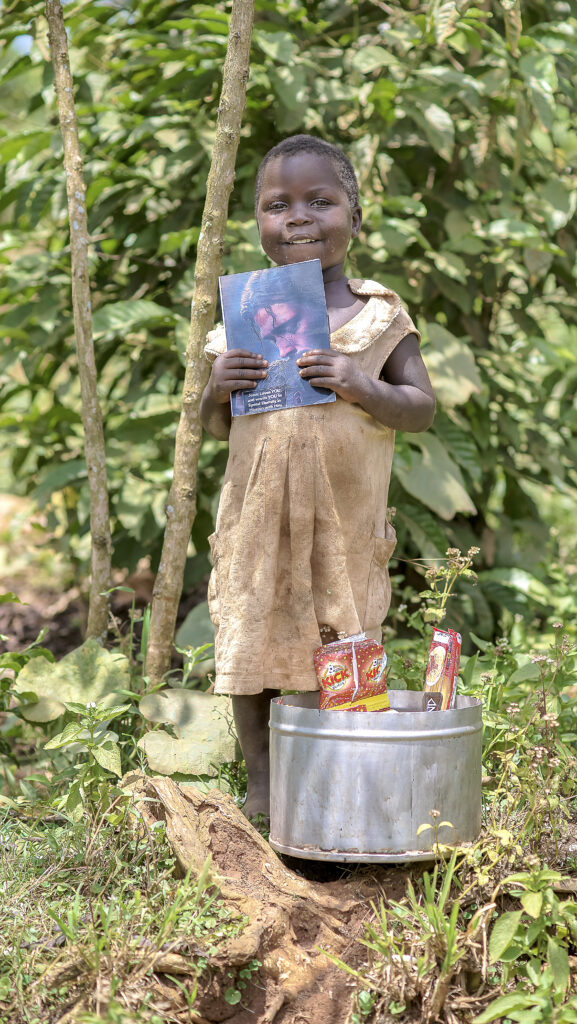 ---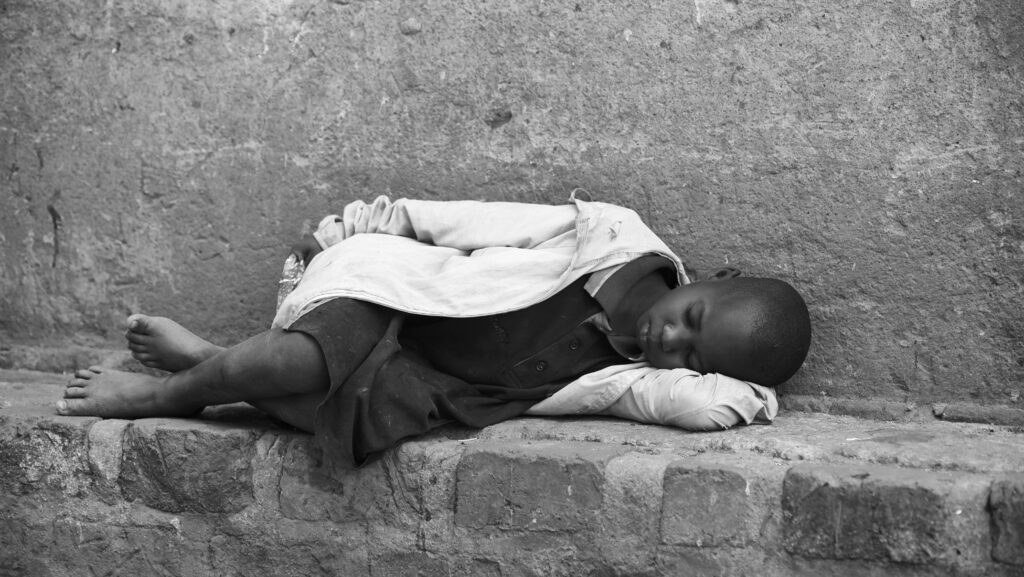 ---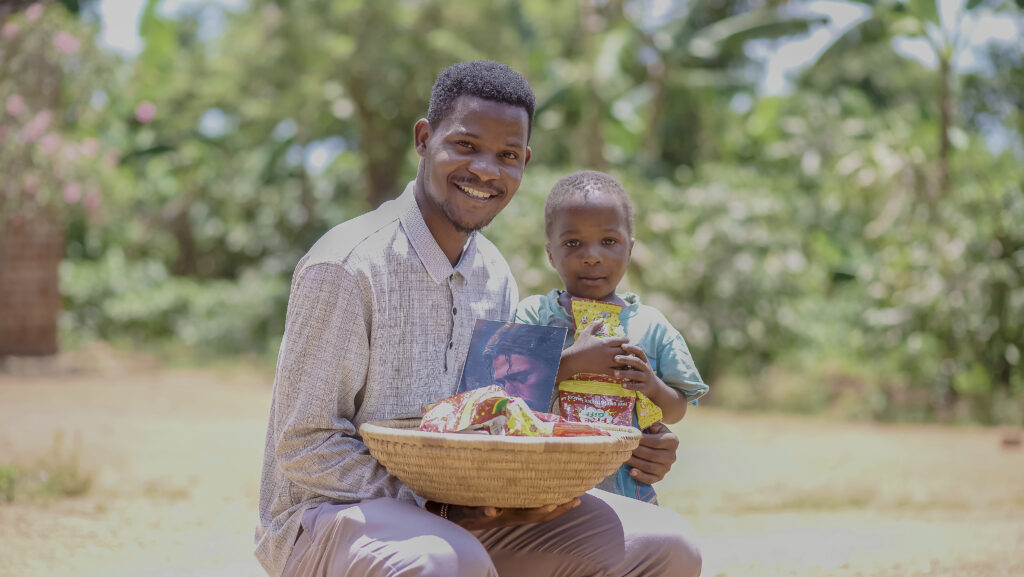 About Author