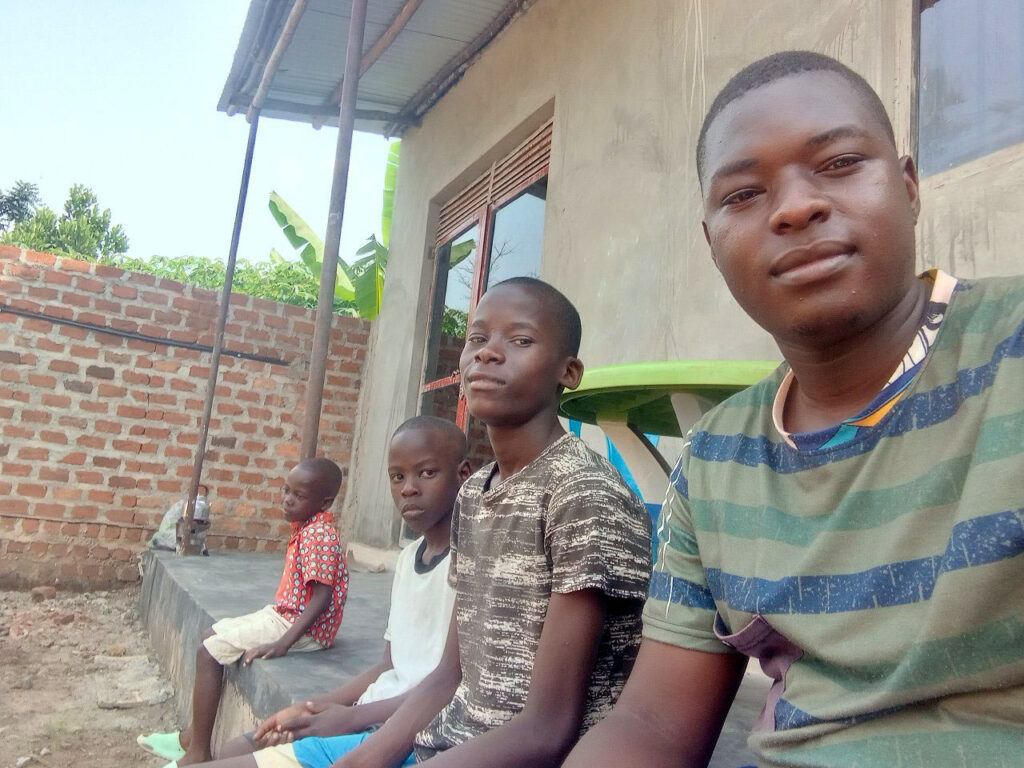 written by Dr. William Kirembwe, caretaker/foster parent
As the Bible states, "Let the little children come to me." Our mission is to completely transform the lives of individuals in Uganda, making them capable of receiving and benefiting from our love, care, and support.
When Jesus transforms your life, it becomes a wonderful opportunity to share those blessings and positively impact others through nurturing spiritual growth and physical development.
Consider the story of seven orphans, including a set of twins. Sadly, it has become distressingly common in Uganda for parents to abandon their children, even allowing them to suffer from hunger and neglect. Their father left these twins with a promise of food, but he vanished for about two years, never fulfilling his promise; he never returned. We discovered them in a state of starvation in their modest dwelling. Their transformation since then is remarkable. They now live in comfort, sleeping soundly and enjoying a nutritious diet. Their past was a nightmare, but the contrast to their present is astonishing. This incredible improvement would not have been possible without your support. JesusFedMe is a catalyst for global change, profoundly impacting the lives of these beautiful souls.
We express our heartfelt gratitude for your unwavering dedication to positively changing our lives.
Sleep is essential to everyone's daily routine and a crucial element of a healthy lifestyle. Research demonstrates that children who consistently get sufficient sleep experience enhanced attention, behavior, learning, memory, and overall mental and physical well-being.
The children have been provided with new bunk beds and comfortable mattresses, allowing them to enjoy restful sleep. Like anyone else, they have aspirations and dreams that they hold dear. With the grace of the Almighty, we believe they will achieve their potential and fulfill these dreams.
Once again, thank you for your selfless love and commitment to creating meaningful transformations.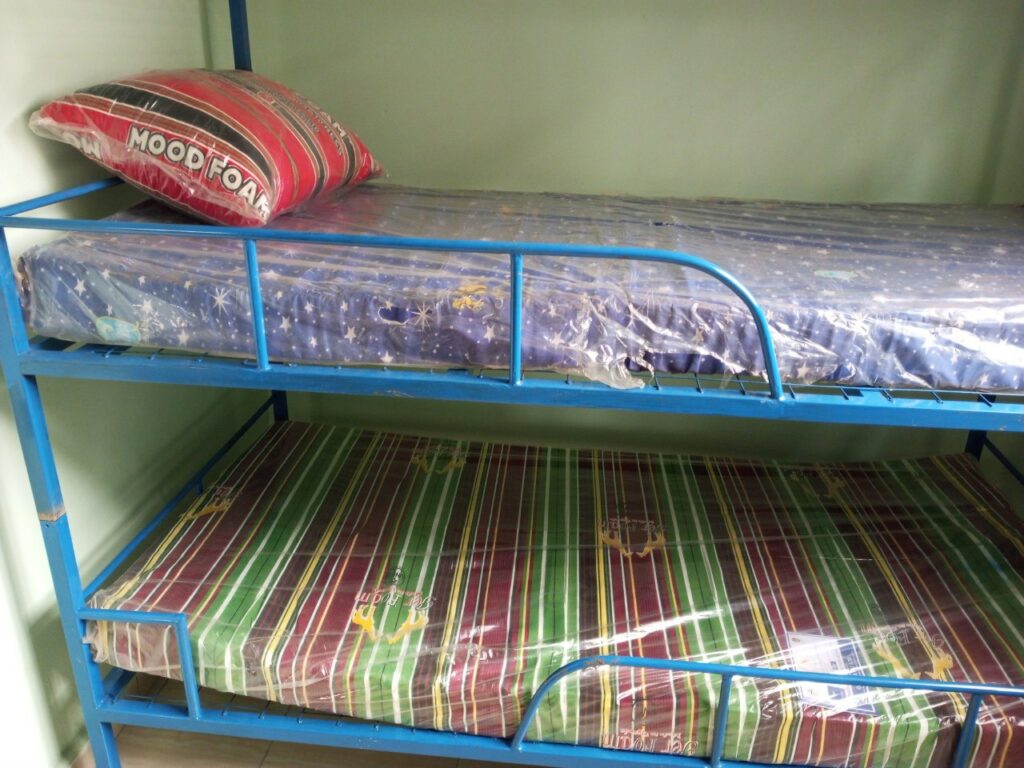 ---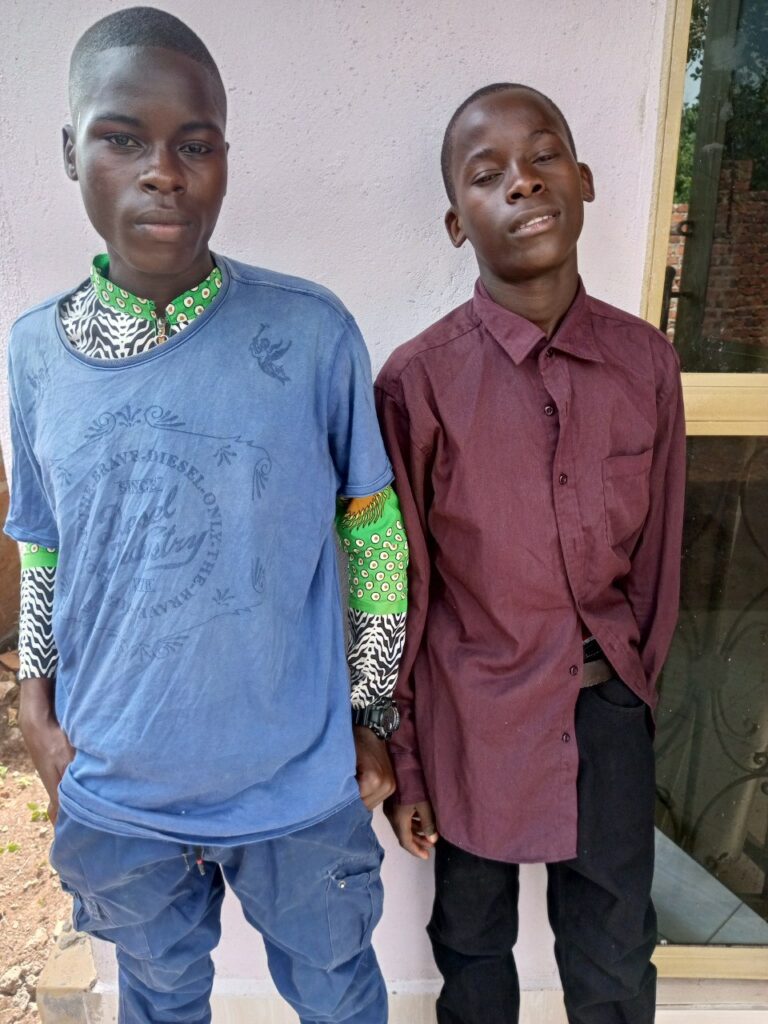 About Author