Our Week in Review – Oct: 1-7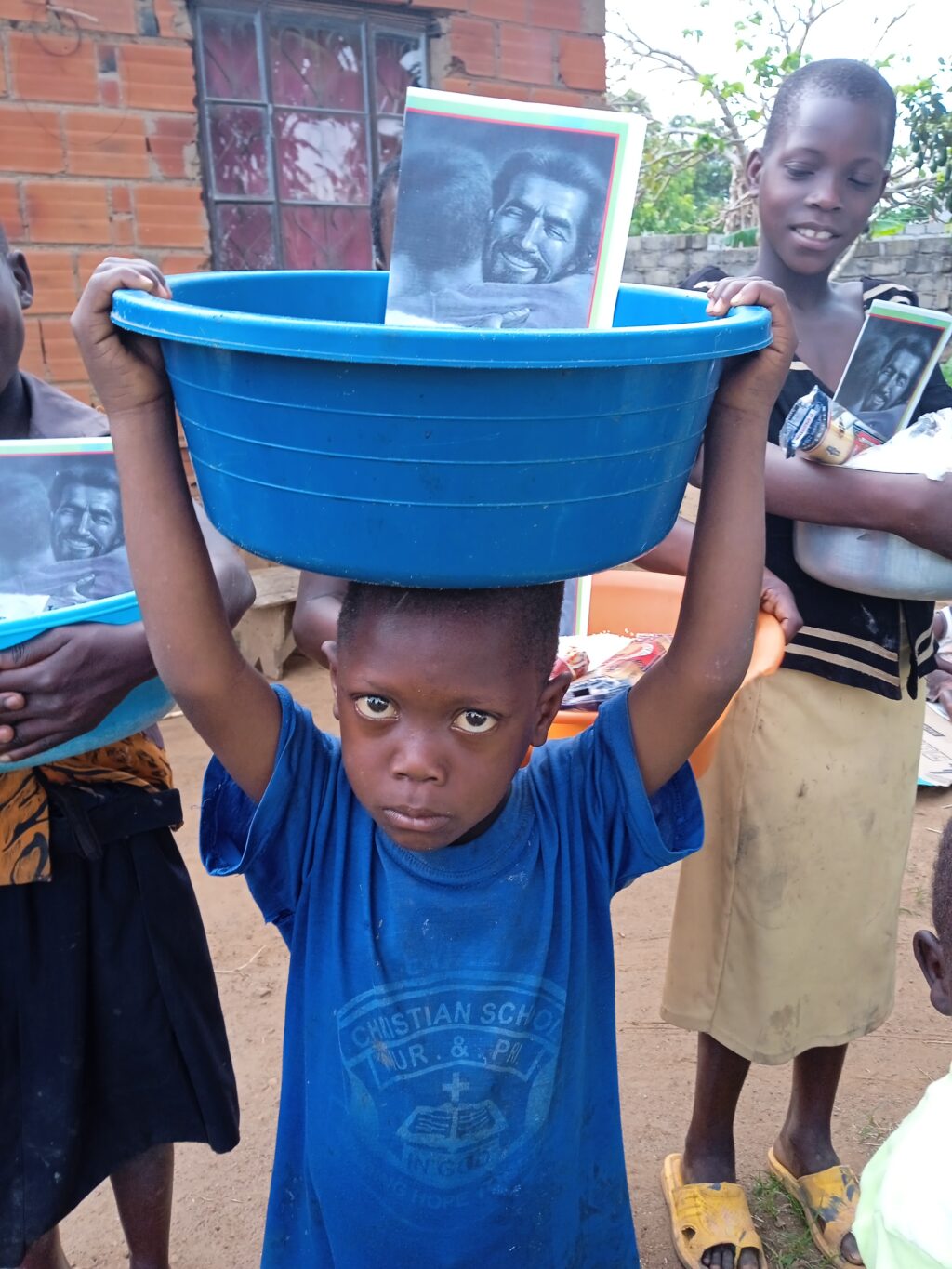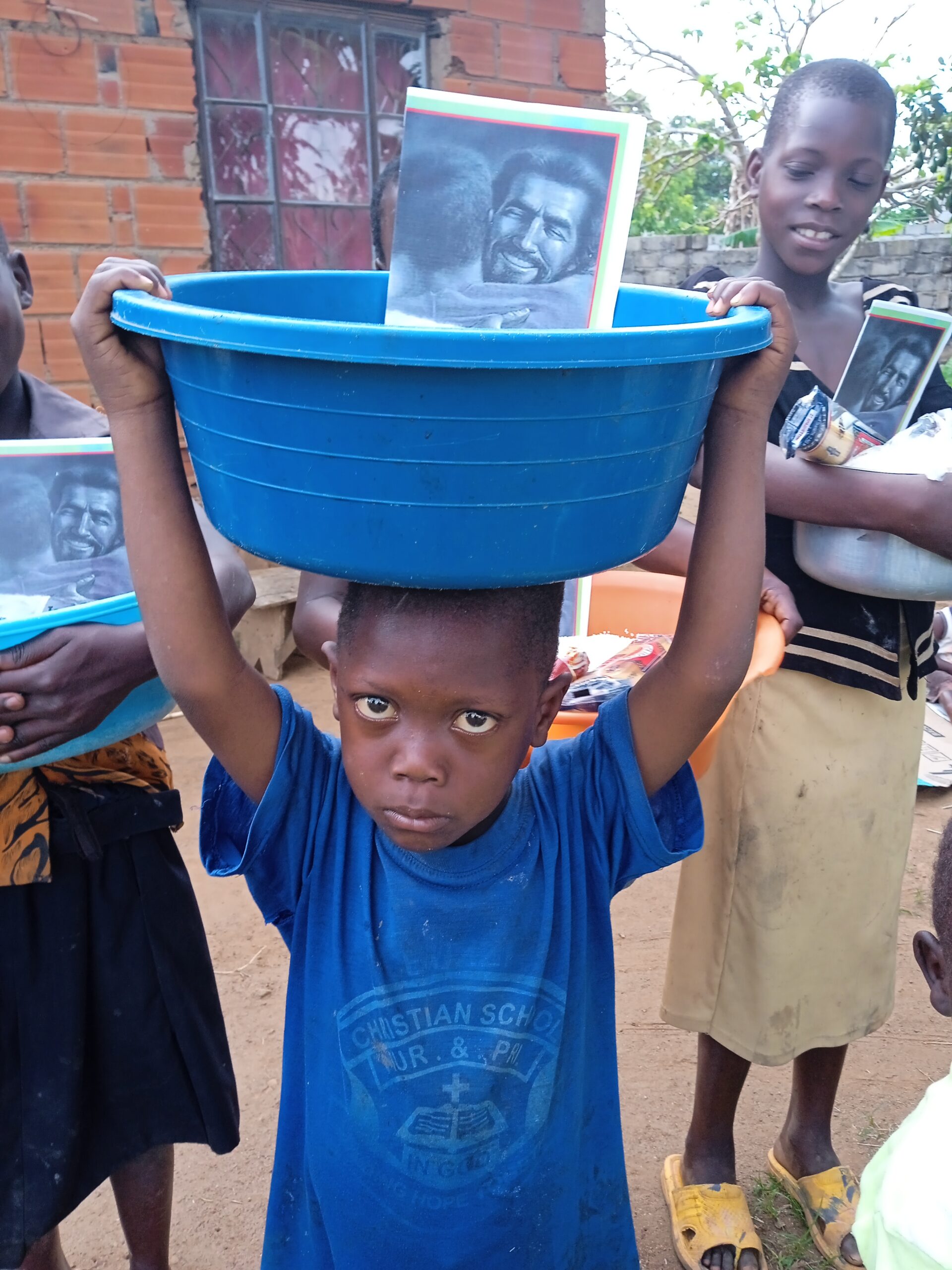 Each day accomplished is a miracle, and each week accomplished is a super miracle. Delivering food to hungry souls daily (Monday to Friday) is a full-time job, and we thank God for his mercy. Last week was a week of miracles, fruits, favor, and blessings. We can't go without noticing God's hand upon us.
This week we managed to feed 28 families with food, including the seven highly populated ones, on Thursday. When we say we fed 28 families, we aren't talking about one meal, but enough rice to last a week. We give God the glory for the provisions.
JFM extends a heartfelt thanks to the donors who have done so much to see the hungry fed. Thank you so much, without you, this job would be impossible.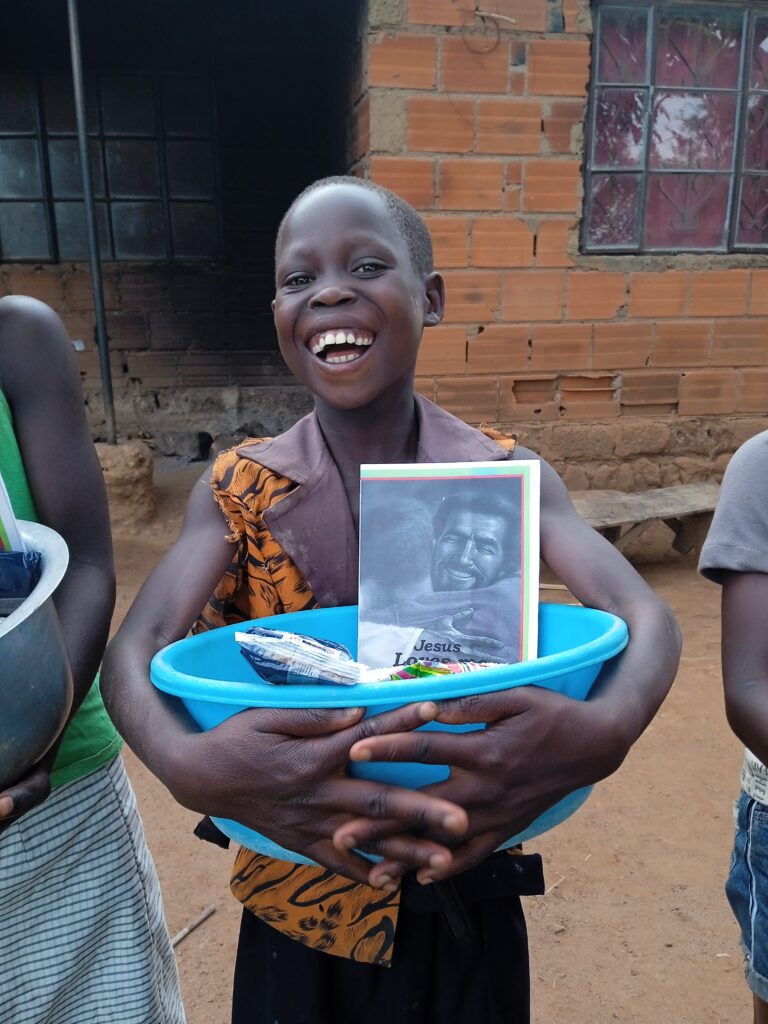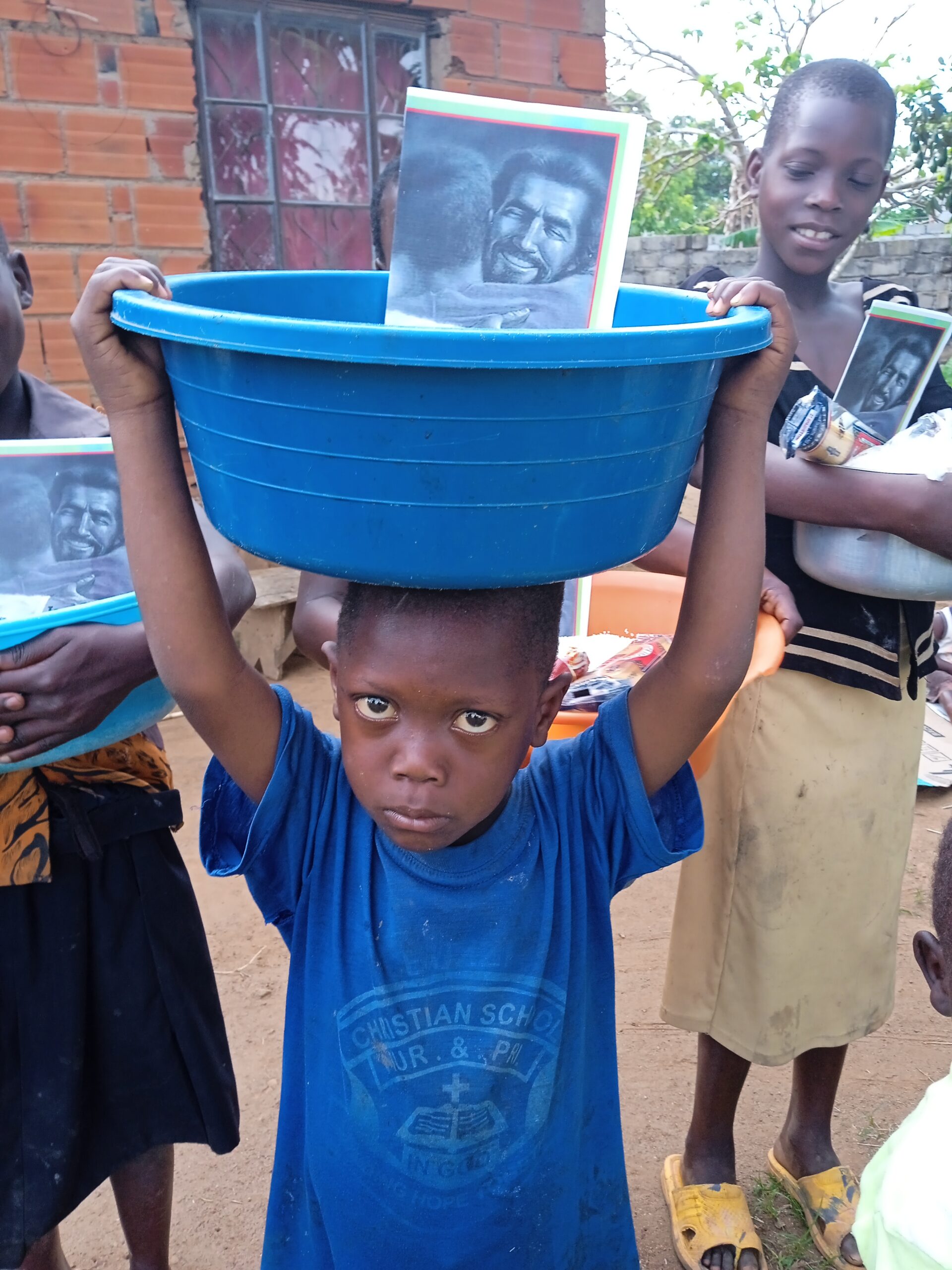 About Author