Nine Mothers and Granny Receive Food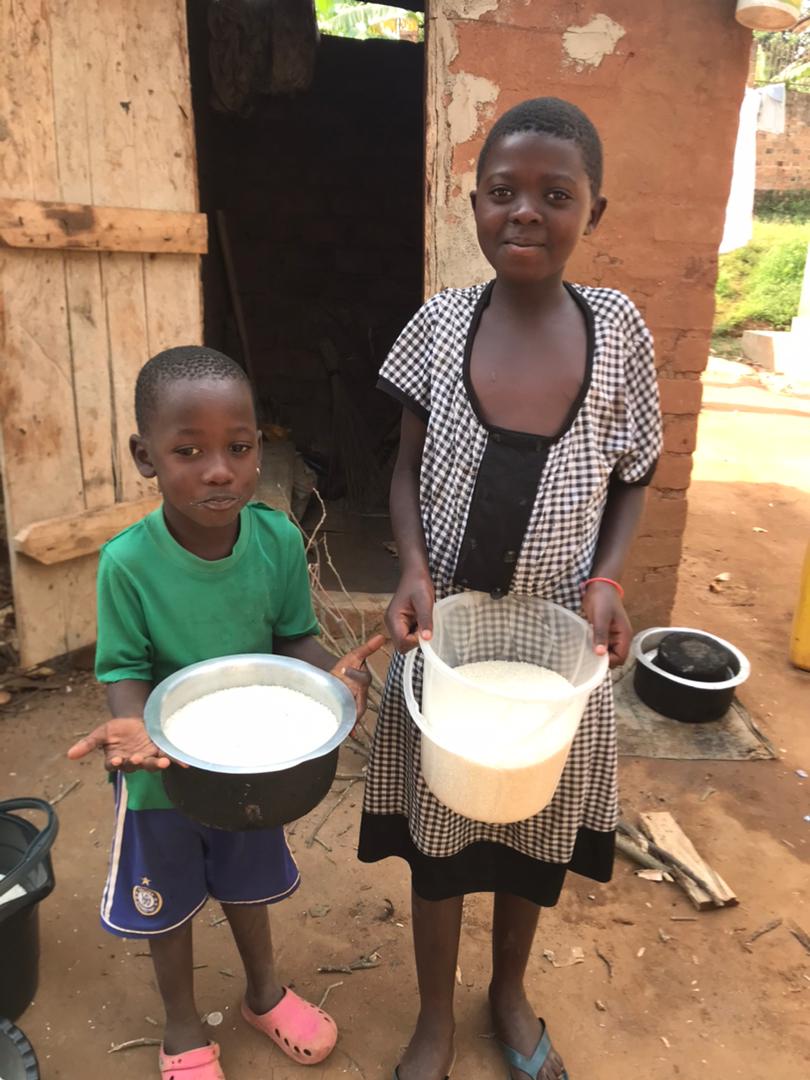 Our second day in 2022 was a success especially since we were able to reach new people in our delivery car. The nine mothers celebrated as one old granny who heard the noise came to see what was happening only to find JFM with food package. Slowly the old grannie came bending close to the serving food point. She sent a young grandson to go for basket so that she can also have a share on free food. In Uganda January is considered to be a month of poverty since people spend much in December and remain with zero in January.
In addition, we found a single mum who had a sick son. JFM not only offer food, but also offered a prayer for healing. We believed God for healing after giving food.
Below is the video you can watch. Thank you.
About Author