JesusFedMe Helps a Poor Baby with Hernia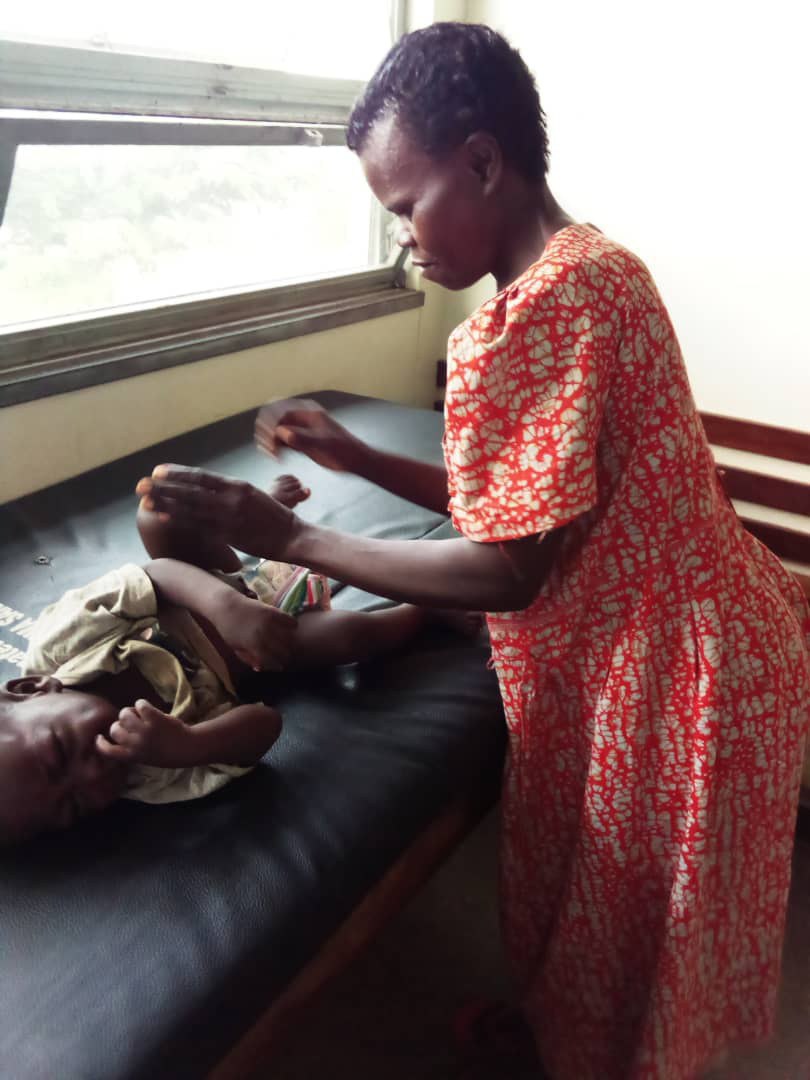 written by Dr. William Kirembwe

Hi JFM family, yesterday at around 6:30 EAT, I received a baby intensively crying. On examination, I noted a swollen scrotal hernia. The single mother of this baby said she delivered the baby with this surgical case but she couldn't afford to travel to the hospital for appropriate Intervention, however, this time around the baby cried for 2 days without eating and ceasing. She collected the little energy and walked to the main hospital where she found me on duty.

I asked her if she was ready for the operation on this baby because it was the only treatment for it. This was her reply." Dr it took me 2 years failing to get transport to come to the hospital to find out the problem with my baby, how can I manage to clear the medical bill?" She had no money. She had one choice, go back home with the crying baby. However, JesusFedMe came at the most needed time and saved this poor baby from suffering and the operation was successful.
We want to appreciate JFM for always helping the neediest people in Uganda. It's not small in the hands of God. So the woman asked me who paid for the operation. I told her Jesus cleared your bill, she asked who is Jesus, and I told her, someone who loves the unloved and cares for the neglected. We return the glory and honor to God!
About Author