Our Water Well at Amazing Grace Church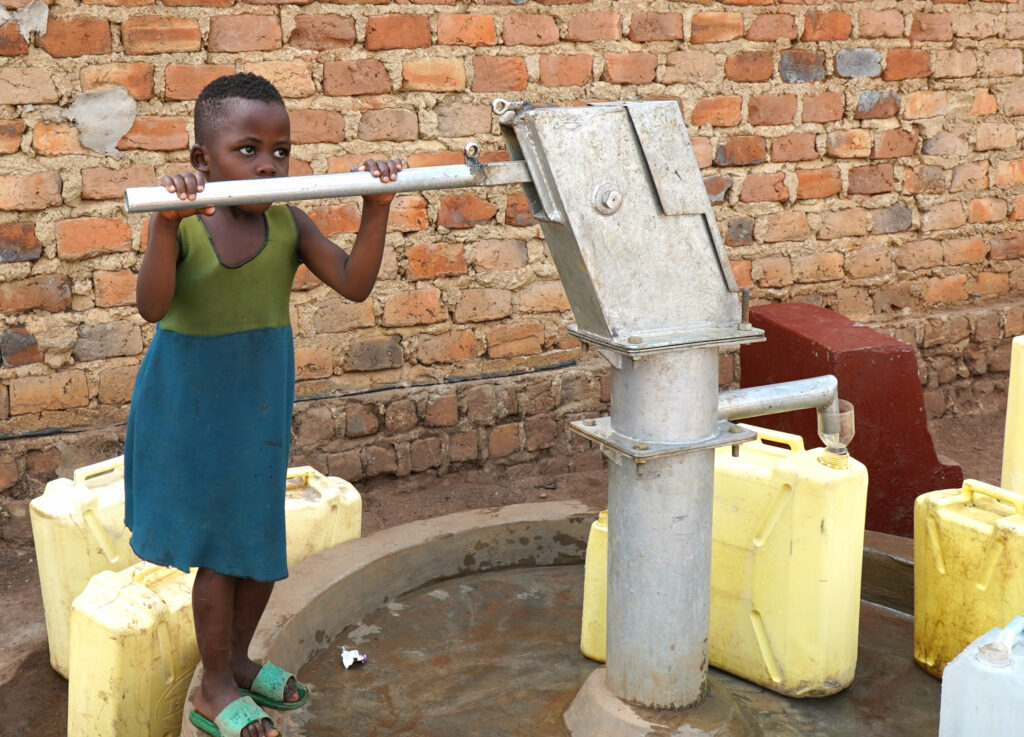 This borehole helps multiple families with clean water. These people have been paying for water, but now they get it for free.
Kids come and collect water with excitement. Unfortunately, they no longer need to walk long distances in search of water.
JFM has done so much in just a few months. Thank you, our donors.
About Author