How to Treat God's Dear People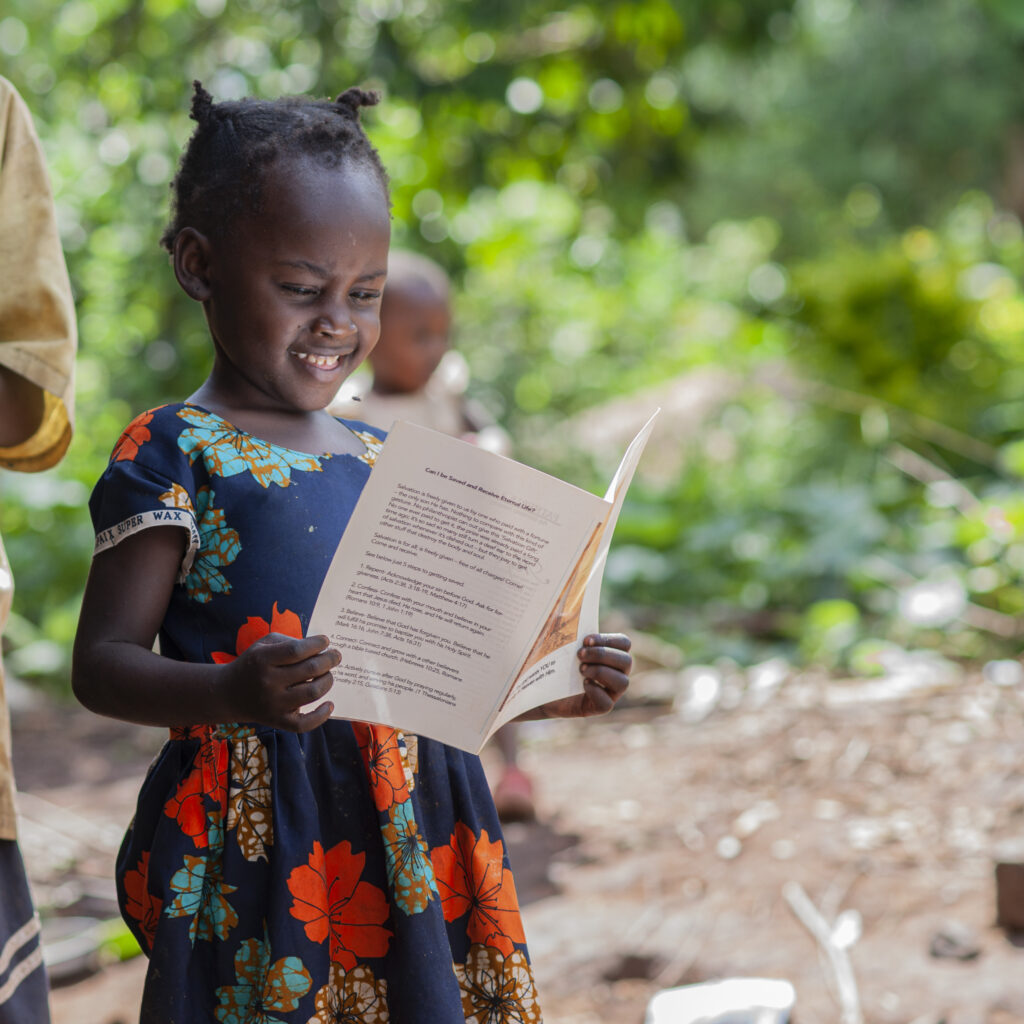 Christianity is the perfect belief that instructs every field in life. Therefore, every area is significant when converted to Christianity, from individual to combined life, economic, social, and civic.
Christianity places a significant emphasis on treating one's neighbors, drawing from biblical teachings that loving one's neighbor reflects the love of God within oneself. Although neighbors are often defined as those who live near one's own home, the concept extends beyond physical boundaries.
Individuals are responsible for maintaining positive relationships with their neighbors, showing compassion, and offering aid when necessary. Neglecting to assist a neighbor in need, mainly when one's own needs are met, goes against the principles of Christianity.
In this context, JFM's actions are exemplary. By providing support and relief to neighbors during times of distress, JFM demonstrates the true essence of Christian values in action.
"Love your neighbor as you love yourself" Matthew 22:37-39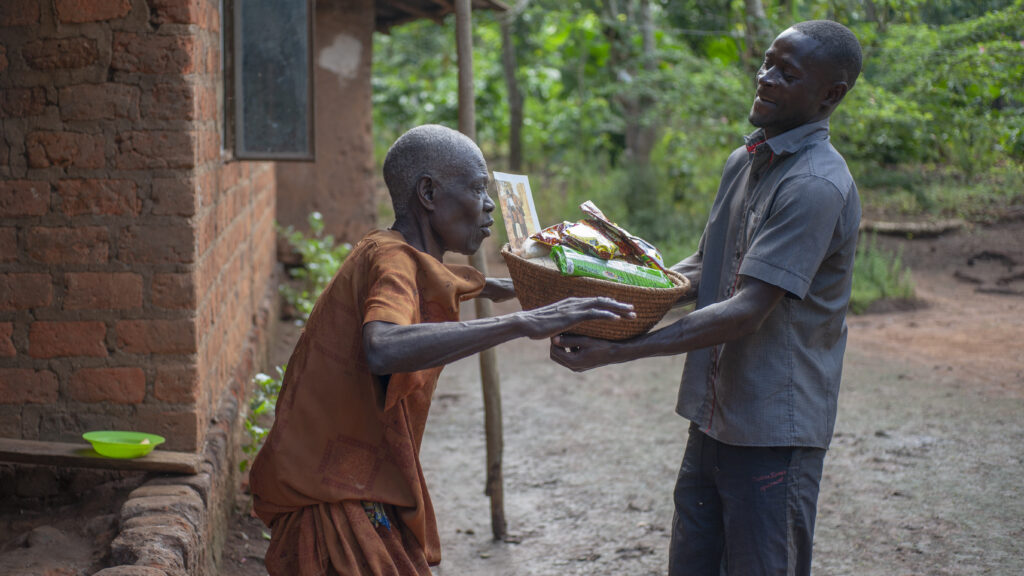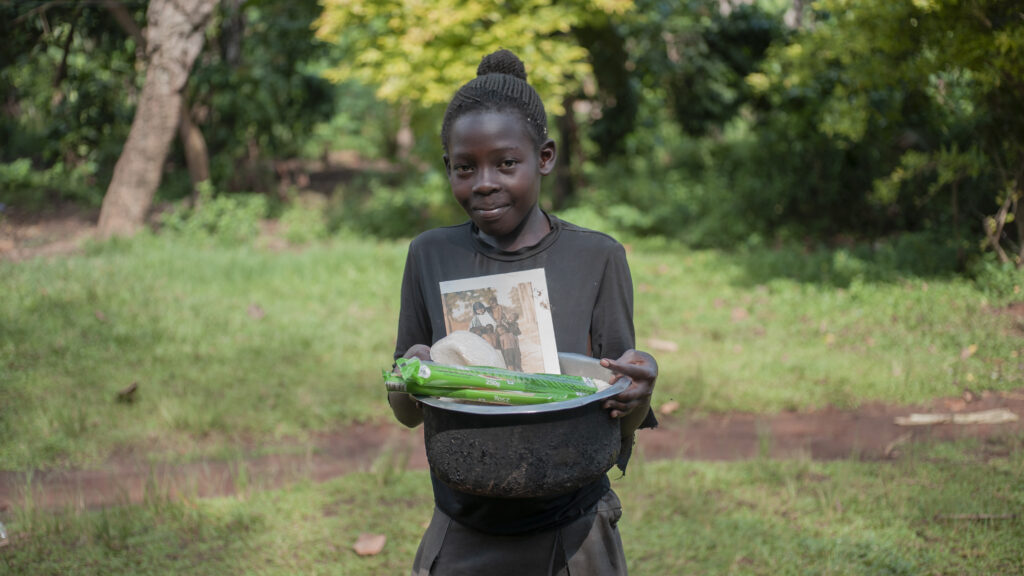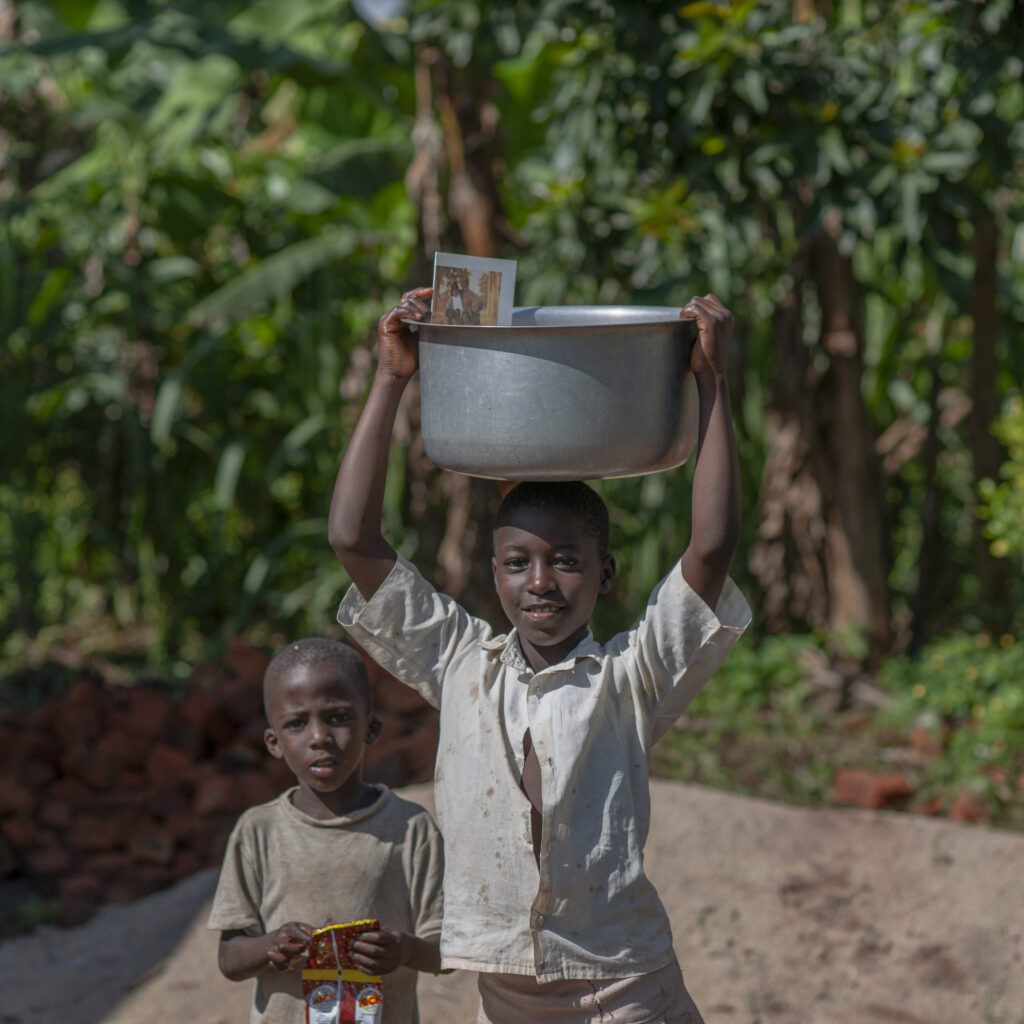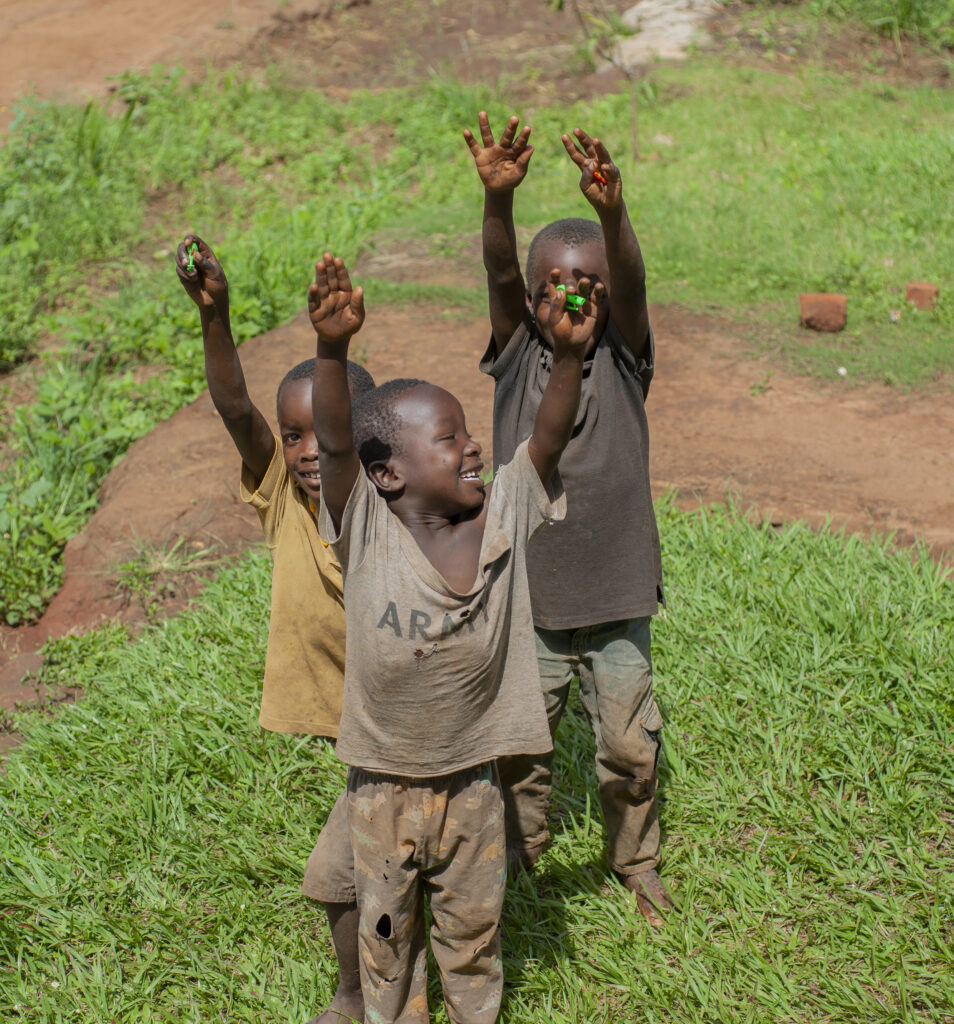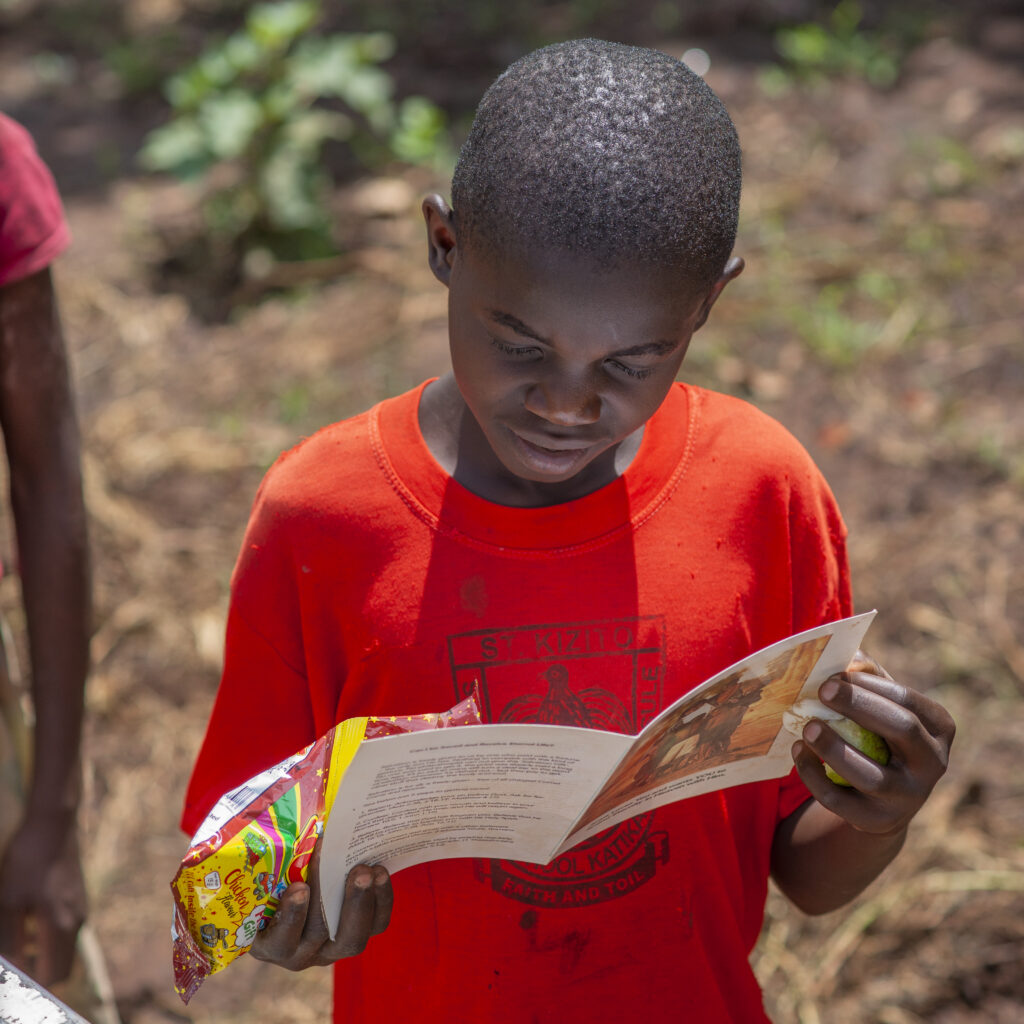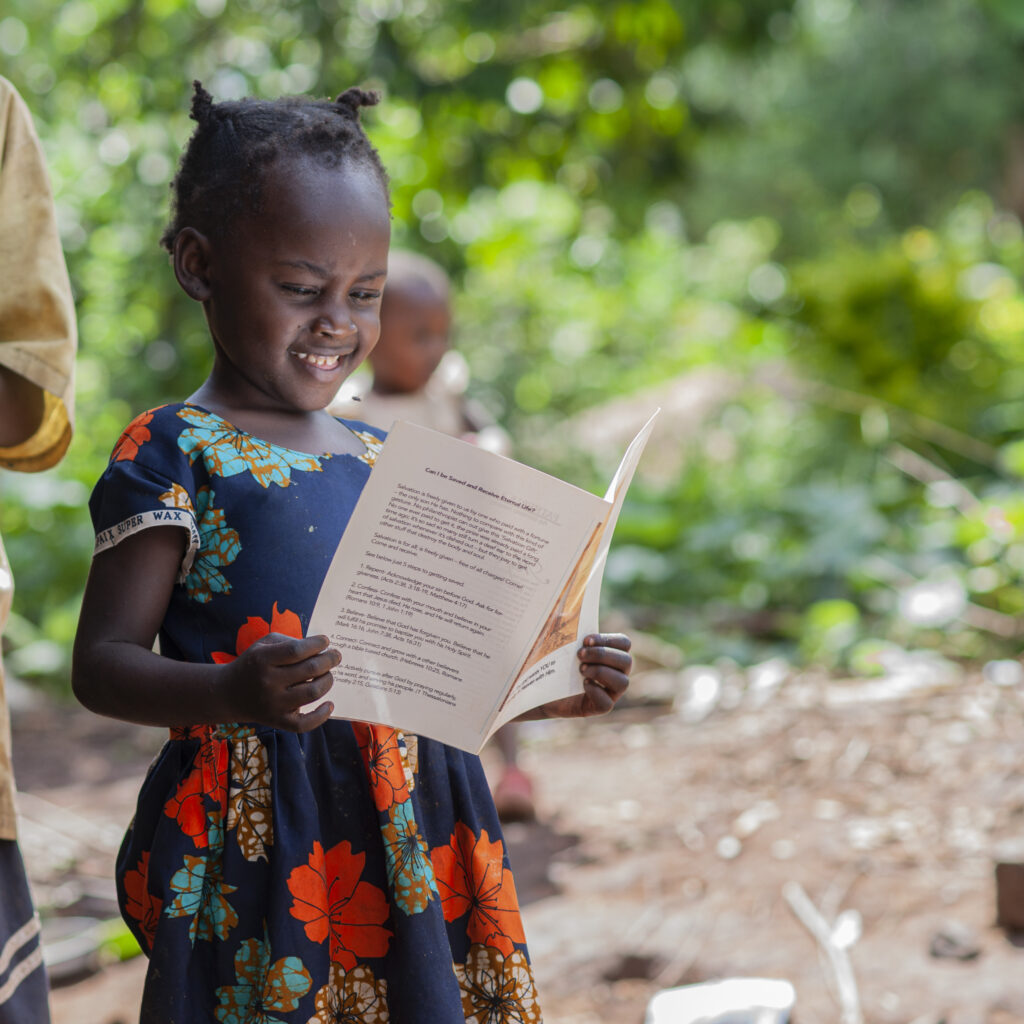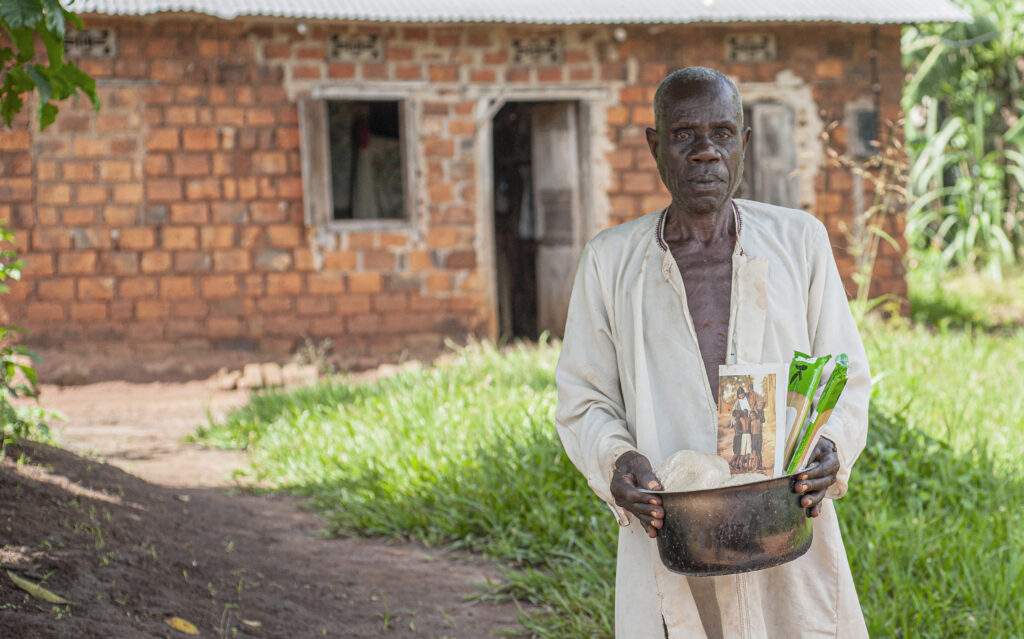 About Author