Reaching Out to Vulnerable People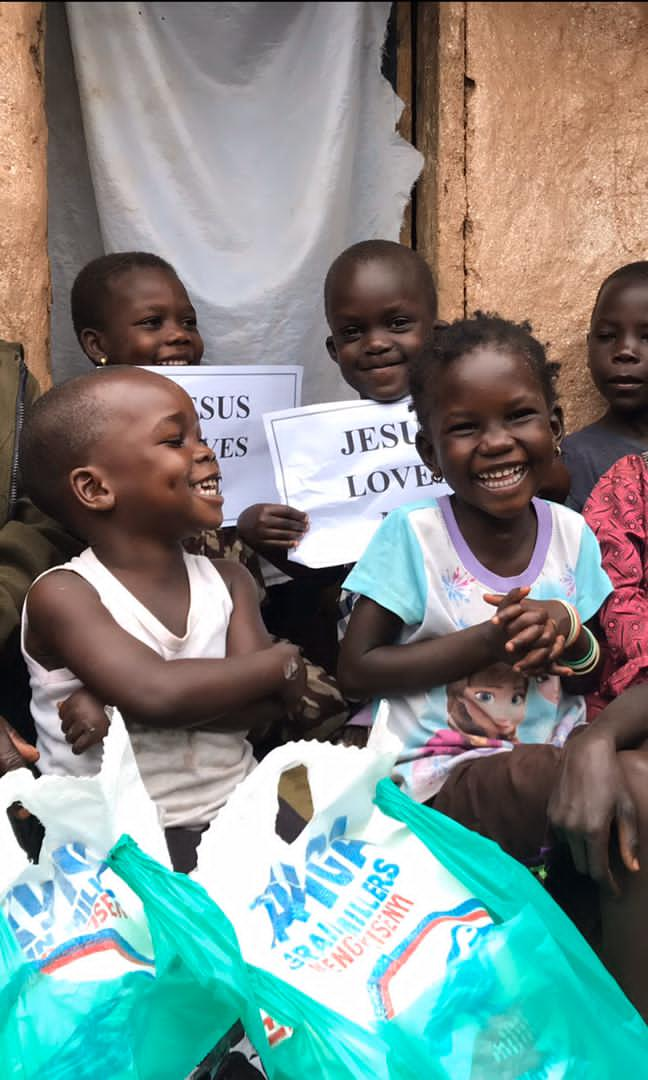 When honest with ourselves, most of us acknowledge that our lives were shaped at some point by someone who took the time and effort to pour something into our lives. But, unfortunately, the vulnerable people we are seeking to help cannot typically afford anything luxurious, even food often.
In poverty-stricken areas, parents struggle daily to take care of their children. Often the parents are sick or dying of diseases like TB, AIDS, or any other illness. This tragedy creates situations where the eldest child manages the home; it is just what it sounds like, children trying to provide for children.
And because of this parentless situation, many young girls get married and or pregnant before time. So JFM is reaching out to people who find it hard to afford two meals a day by providing them with food gifts and a word of hope. We want to make a difference in people's lives, especially vulnerable persons, and make a considerable impact to put permanent smiles on their faces.
Many families would go to bed hungry if it weren't JFM, and we give the glory to God, who uses people to donate to our ministry. Kids who benefit from JFM through food gifts have the most beautiful smiles, dancing we couldn't imagine their lives without JFM.
About Author