Testimonies – Jesus has Done Incredible Things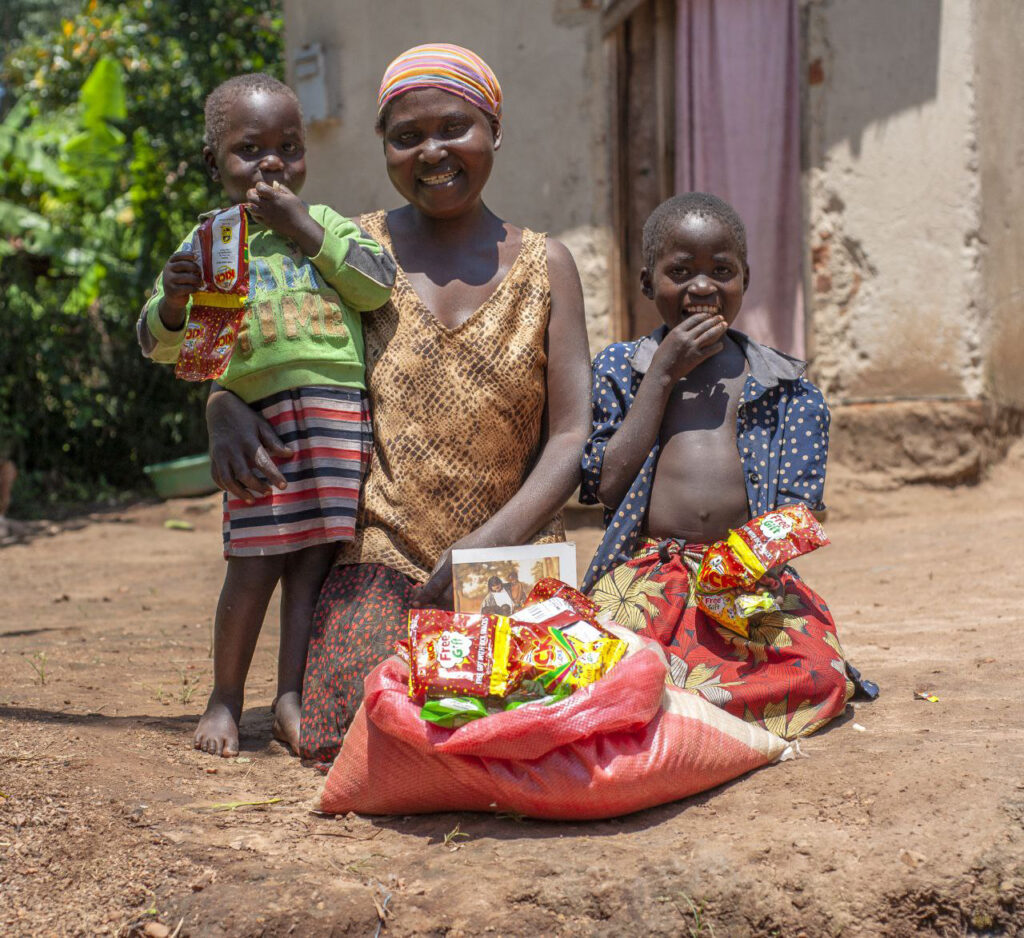 Mrs. Catherine testified that JFM restored her life from illness to greatness. The 30-year-old woman has five children and had a disappointing life just three months ago. She had squandered her beauty on men, and things were not going well. At her age, she had already been dumped by four men who accused her of infecting them with something.
The world became small to her, and she eventually returned to the village, where she battled with illness alone. JFM usually does miracles to people, but on one of the days, we landed on Catherine seated in the afternoon sunshine to get warm, with her body slimy, yellowish, and dry. One could quickly tell that Catherine was seriously ill. JFM offered her a healing prayer and food that day, and we believed God would intervene in her situation.
JFM revisits people to see how life is treating them. Our mission is to see lives changing in society, not a one-time miracle, and suffering continues. We believe in total healing of the power of Jesus and full provisions for people experiencing poverty.
Today under the instructions of the Holy Spirit, as JFM was delivering the food, we revisited Mrs. Catherine to check on her, but my goodness, we serve a mighty living God. With 360 smiles, Catherine was happy to see JFM and began praising God for us and her life.
"Father, I thank you for your mercy upon my life," said Catherine; she added, "Because you have given life to live, I recovered. Who am I?" How many have been buried? But you showed me mercy to see me alive, eating and drinking. Glory back to him. I still see my children. I thank Jesus for taking care of me am so grateful."
Catherine is now happy with her children. We give glory back to God and thank JFM and our dear donors; without JFM, the story would be different. WE SAY THANK YOU.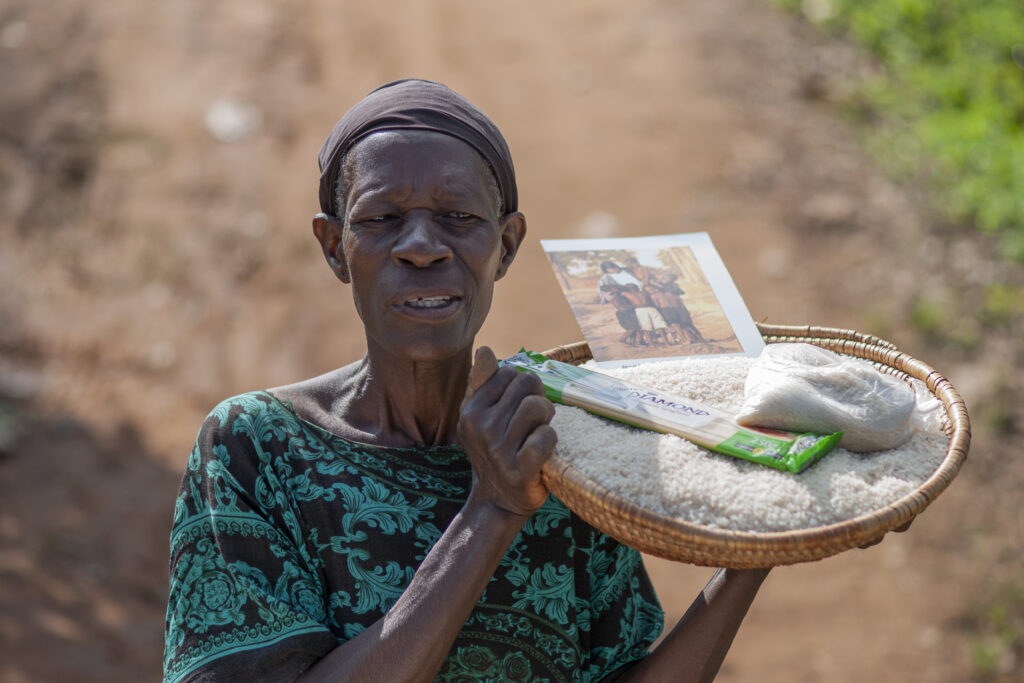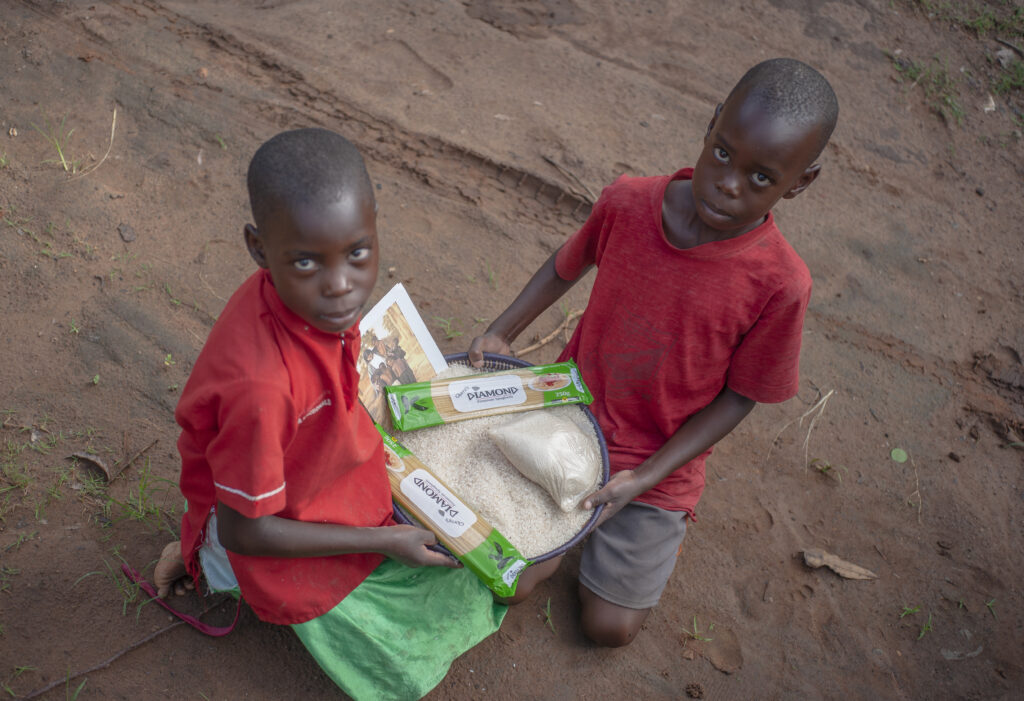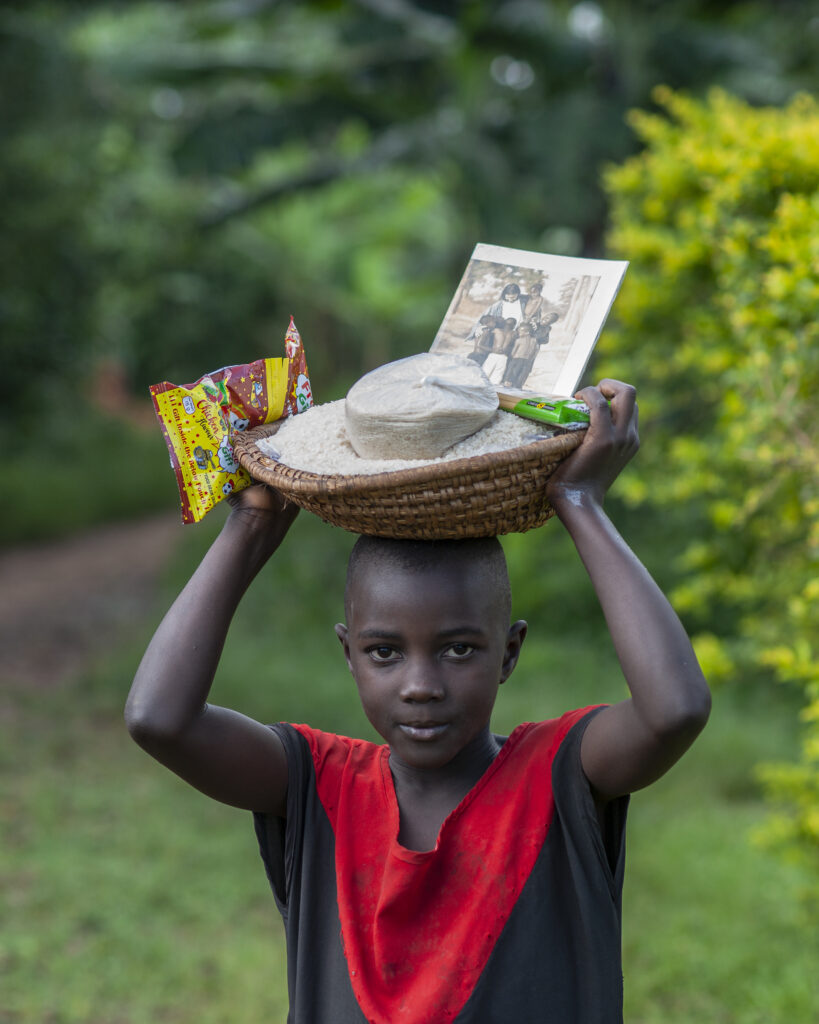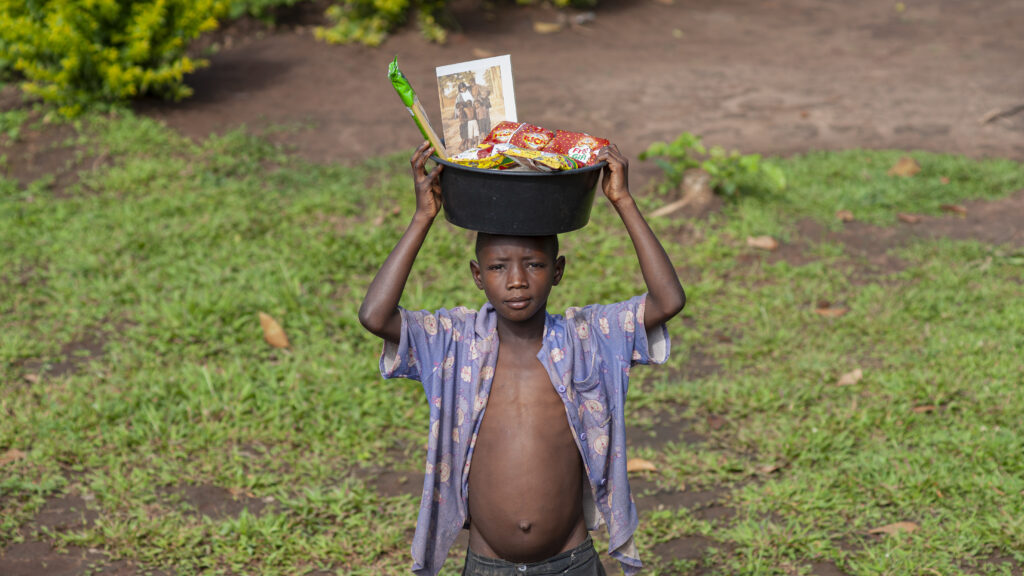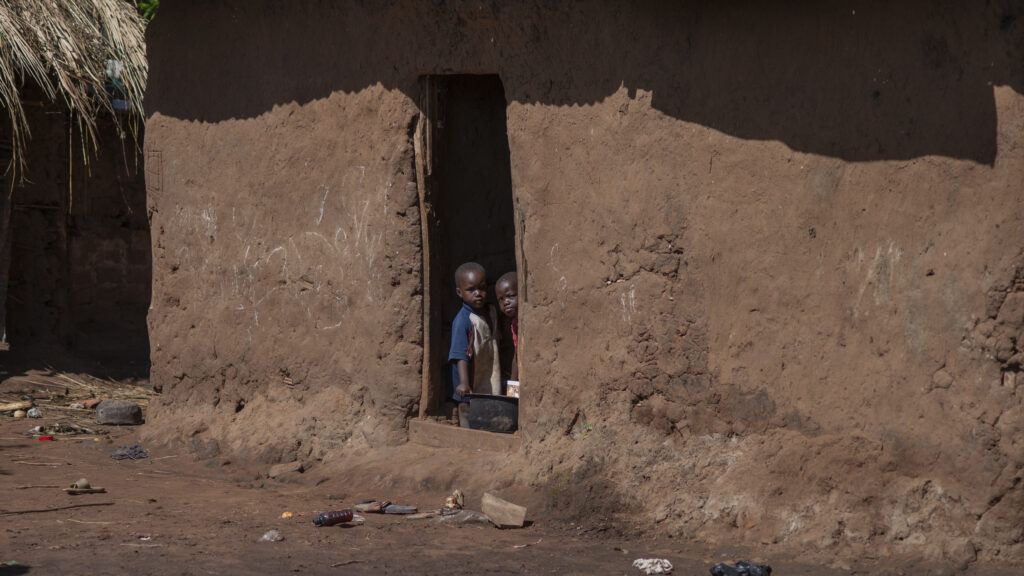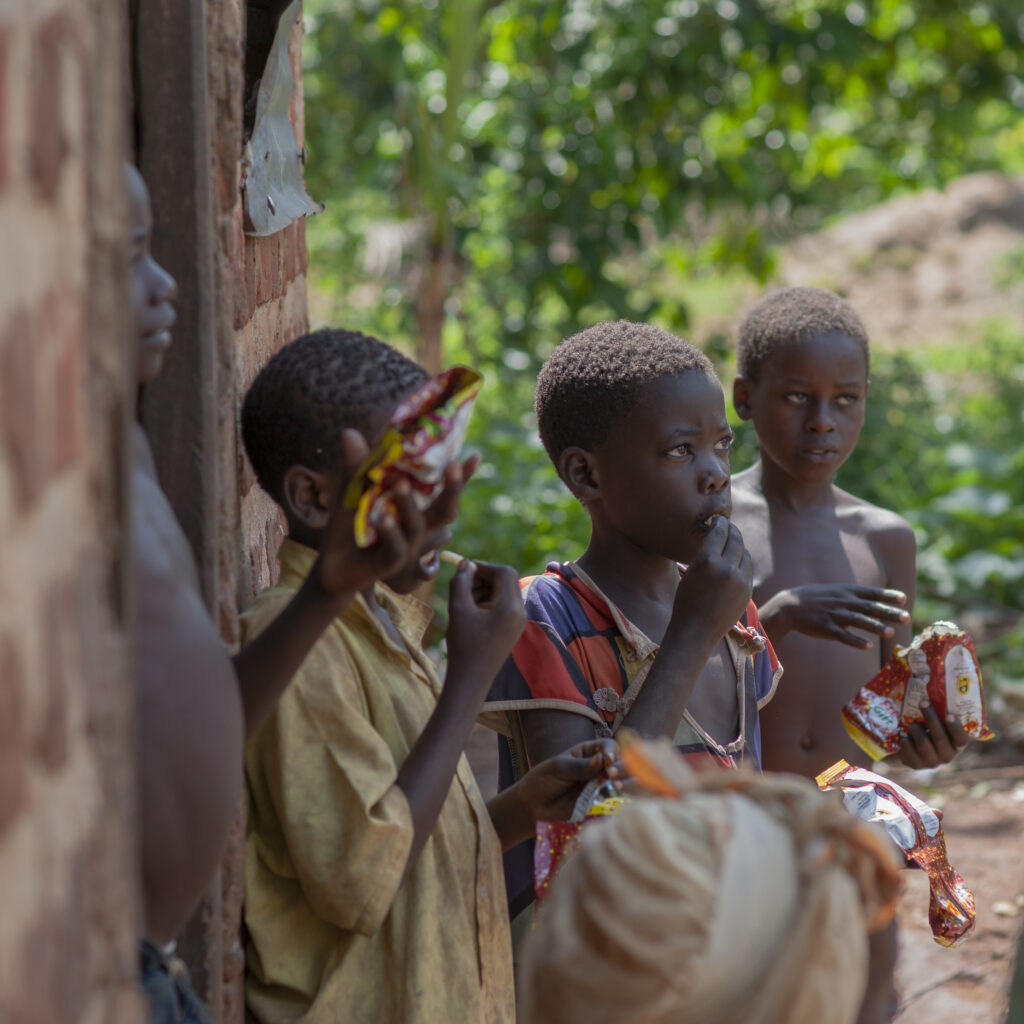 About Author