A Lady Gives Birth to Twins Four Times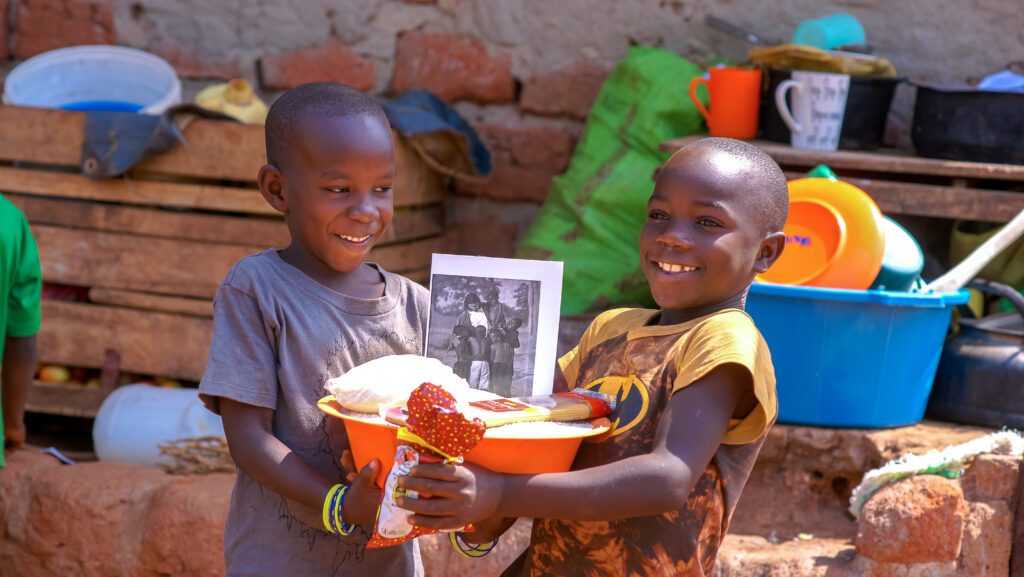 To begin with, the greatest officially recorded number of children born to one mother is 69, to the wife of Feodor Vassilyev 1707-1782 BC, a peasant from Shuya, Russia. She gave birth to sixteen pairs of twins, seven sets of triplets, and four sets of quadruplets.
So, this Ugandan is not the first nor the last. However, it appears the man was only good at making love but a failure in raising kids, a travesty in Uganda JFM. JFM saw it essential to help with food. We didn't precisely calculate the kids' ages since they were almost the same size, only to differentiate a few since all looked like each other. Alice struggles to provide for eight kids, single handled after her husband abandoned her. It seems like a setback when a man leaves you and a tragedy for any woman to be dumped by a man for no reason.
"When I had my first set of twins, I thought it was normal and may be the last time, but twins kept coming the next three times." Says Alice. But even in Uganda, the size of Alice's family makes her an unusual mom, having so many twins. The locals named Alice's husband a family curse.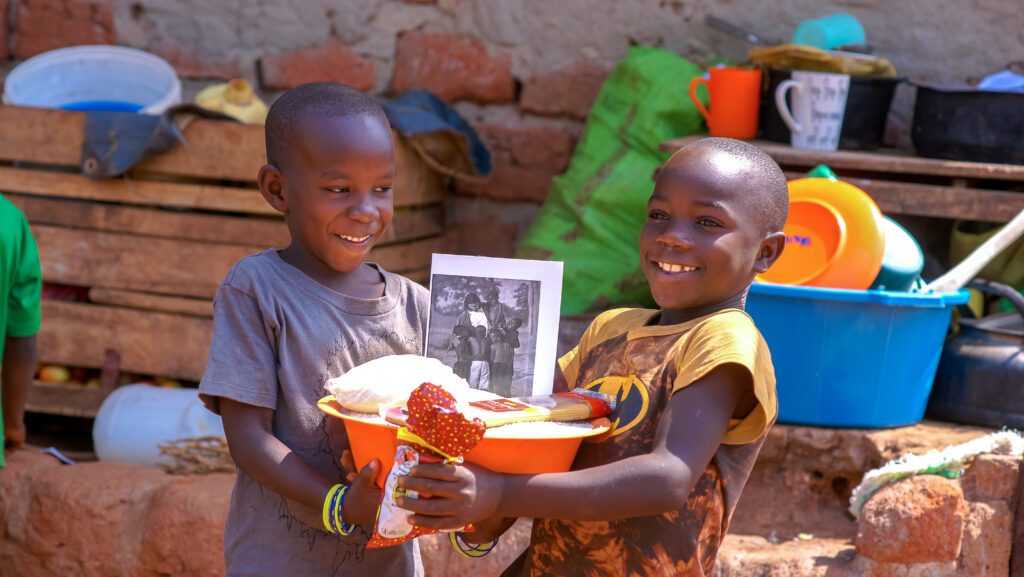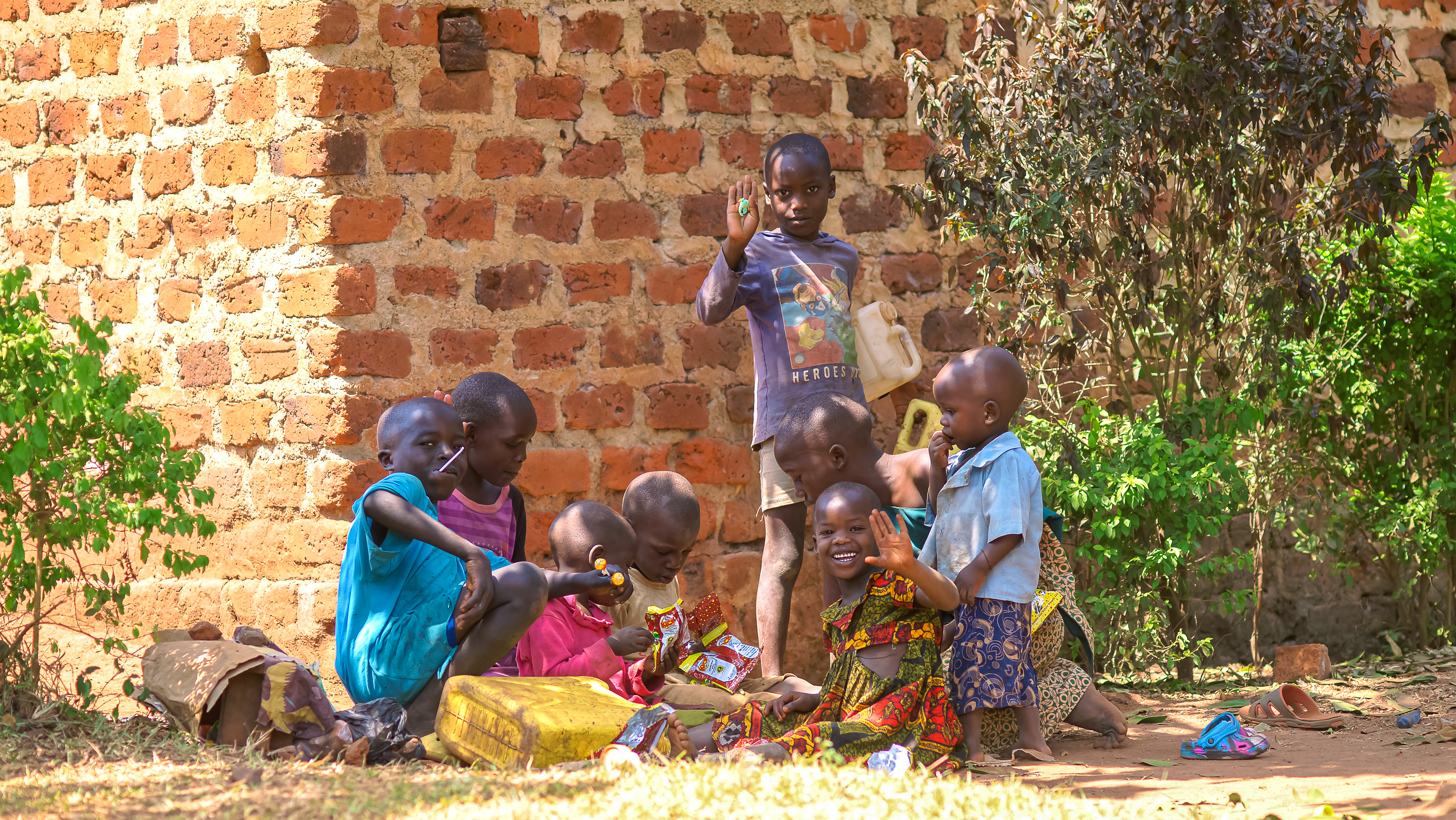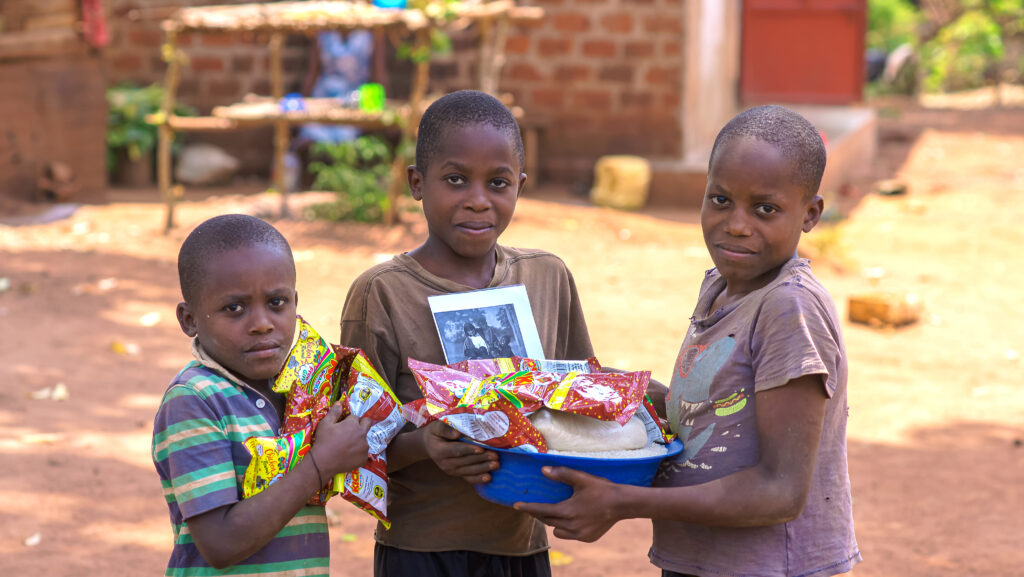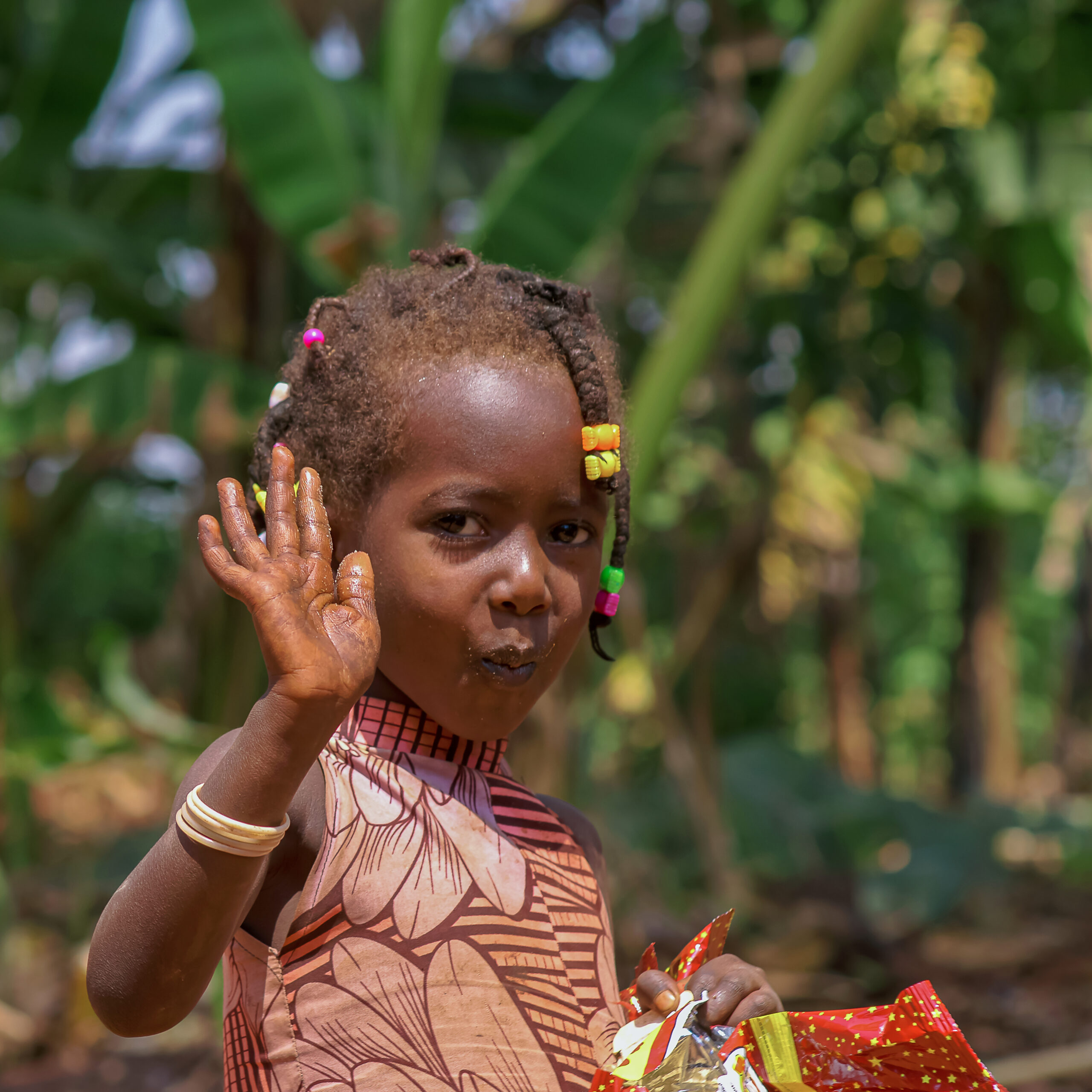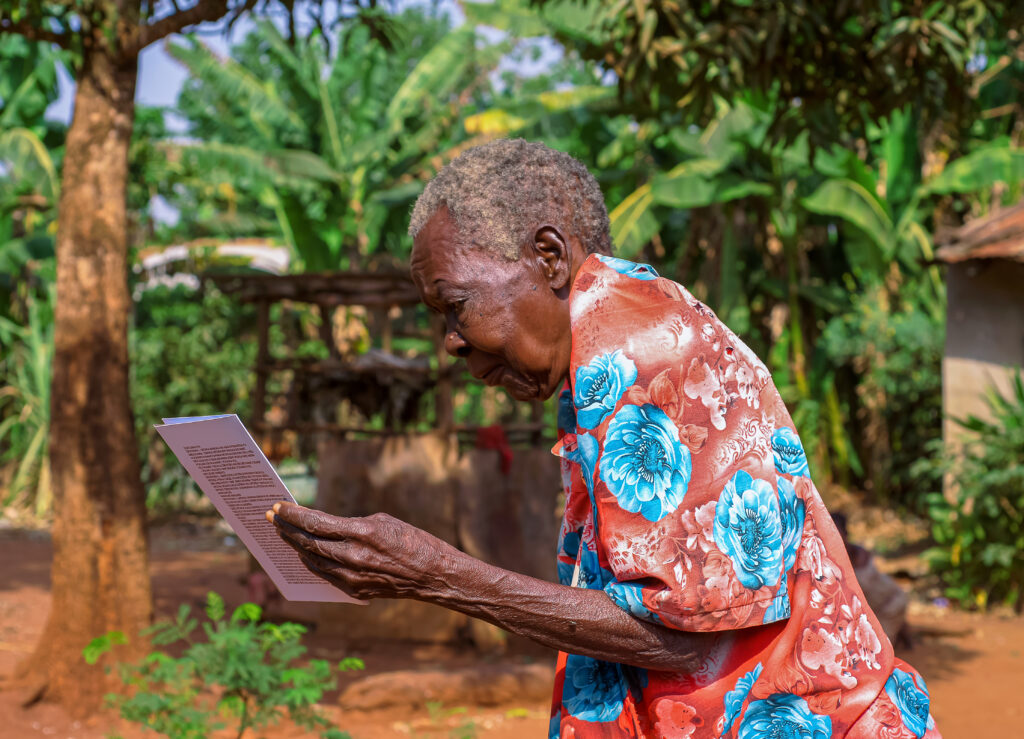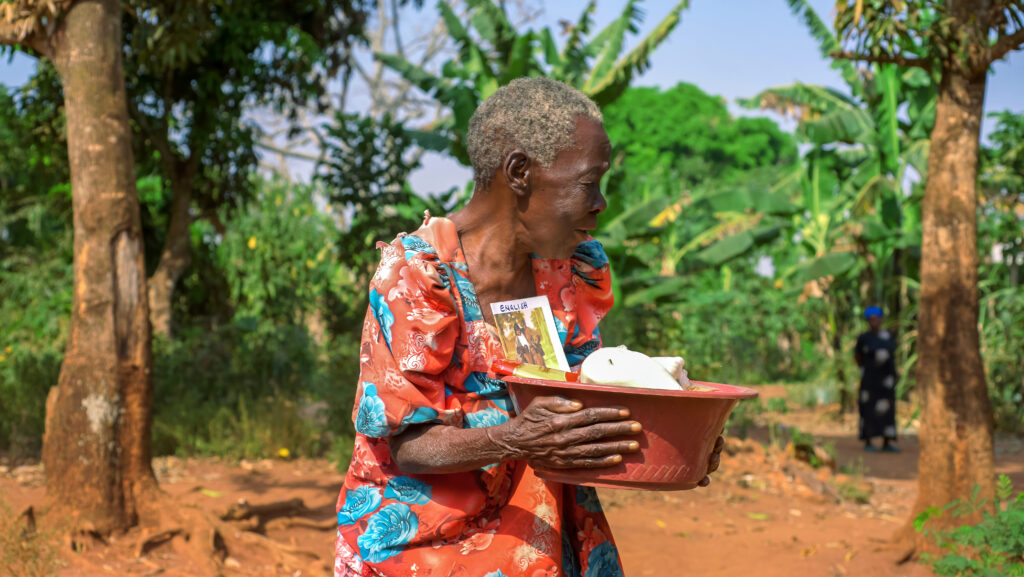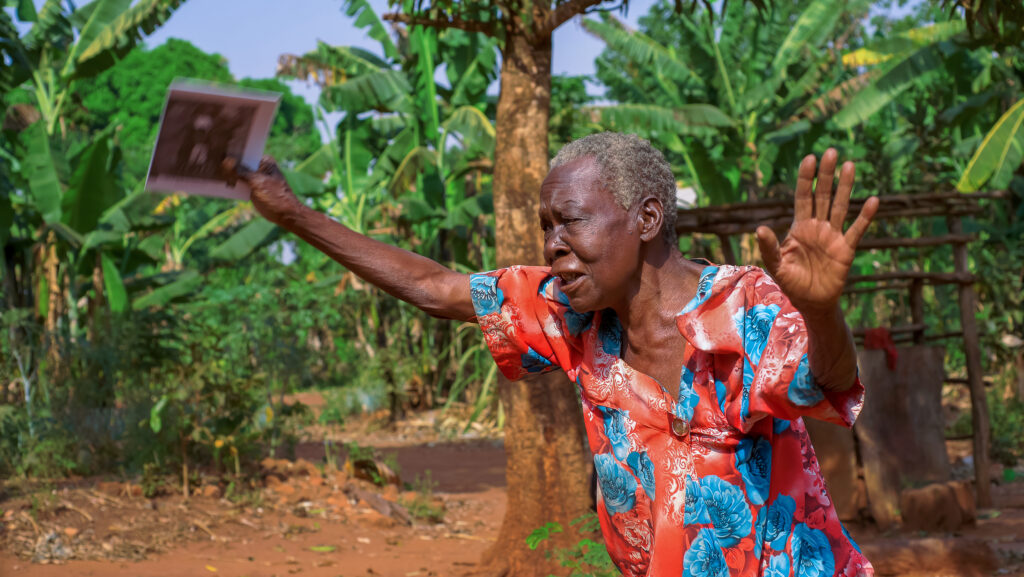 About Author