Poor Standards of Living Look Like a Dog's Life for Some Families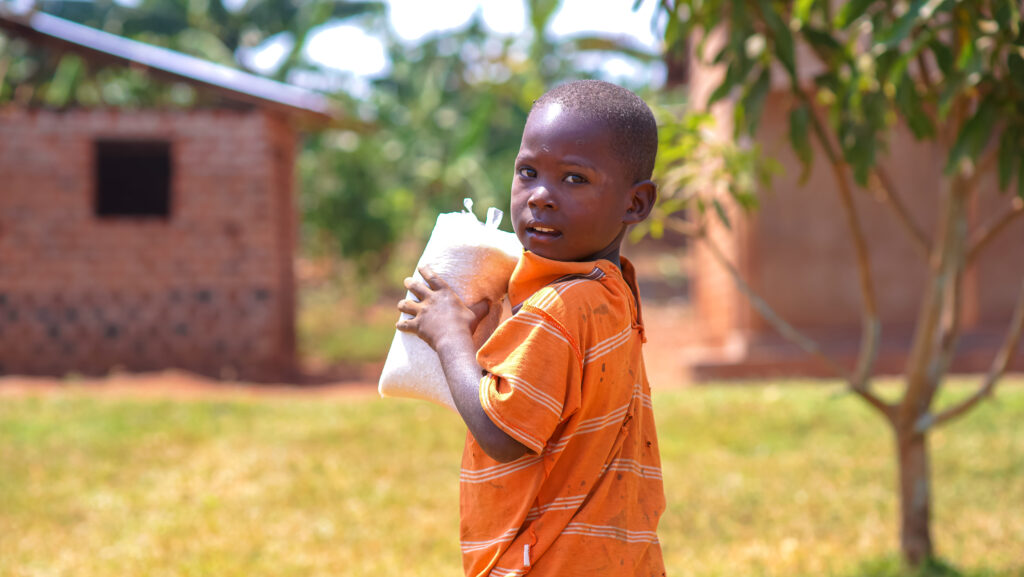 As one approaches Mbeko village, they are confronted with ugly scenes of kids jostling for space on the road. At a glance, you could be mistaken that they are haggling on the road. Only when you move closer, do you realize these children are playing with locally made toys from banana fibers pushing each other to quench their hunger.
This is the only village where most of those jostling are victims of attacks who were displaced from their homes in other surrounding towns. There are conflicts here because the only way to get food and water is by chance to the extent that those with little only have barely enough for themselves. There was nothing like this in the past; people used to help and support each other in what they called barter trade. If one had a thing, they would exchange it, and everyone got what he wanted, unlike today, where everyone is on his own.
To make matters worse, hunger is the norm, as the sunbaked soil cannot support crops. So for residents, they are left with nostalgic memories of their former good life.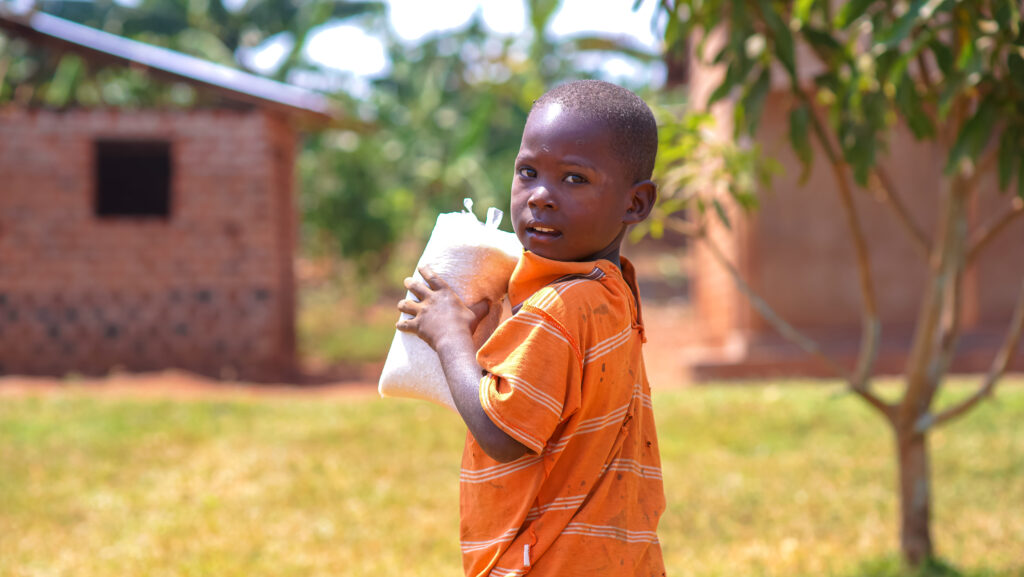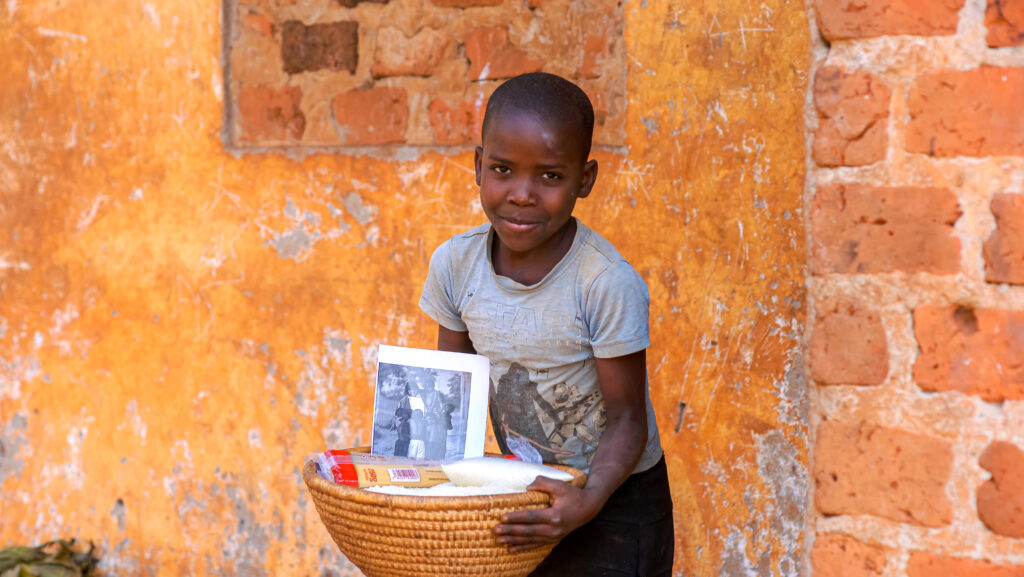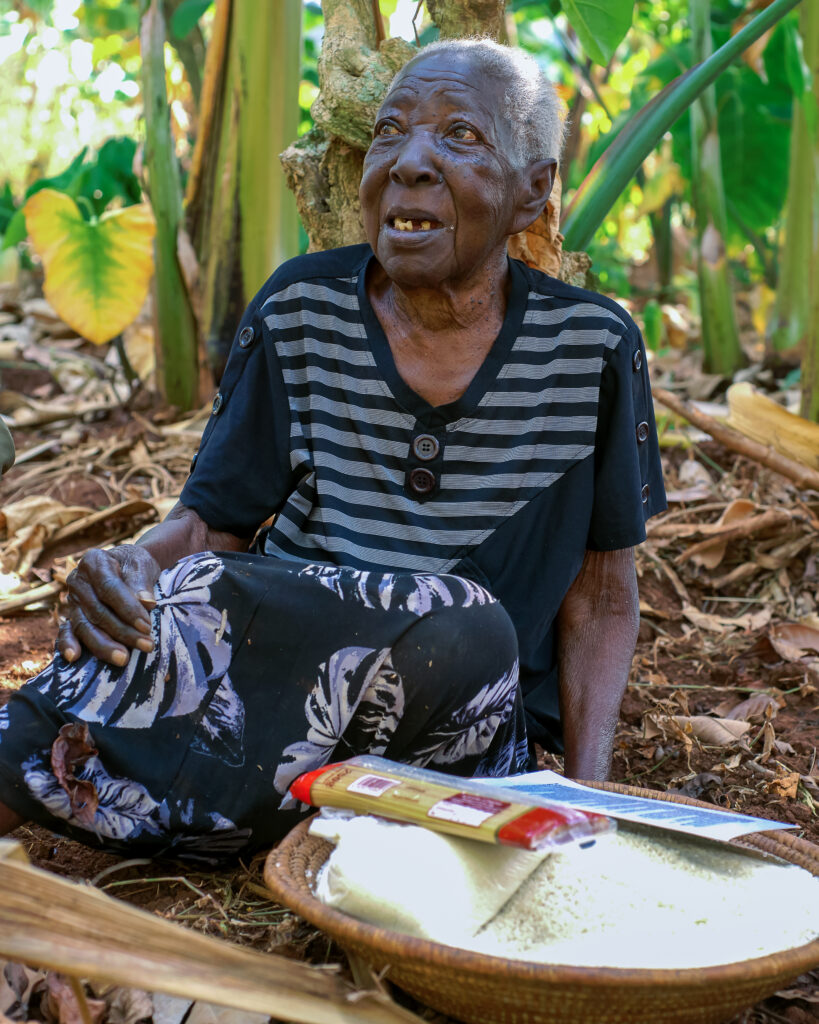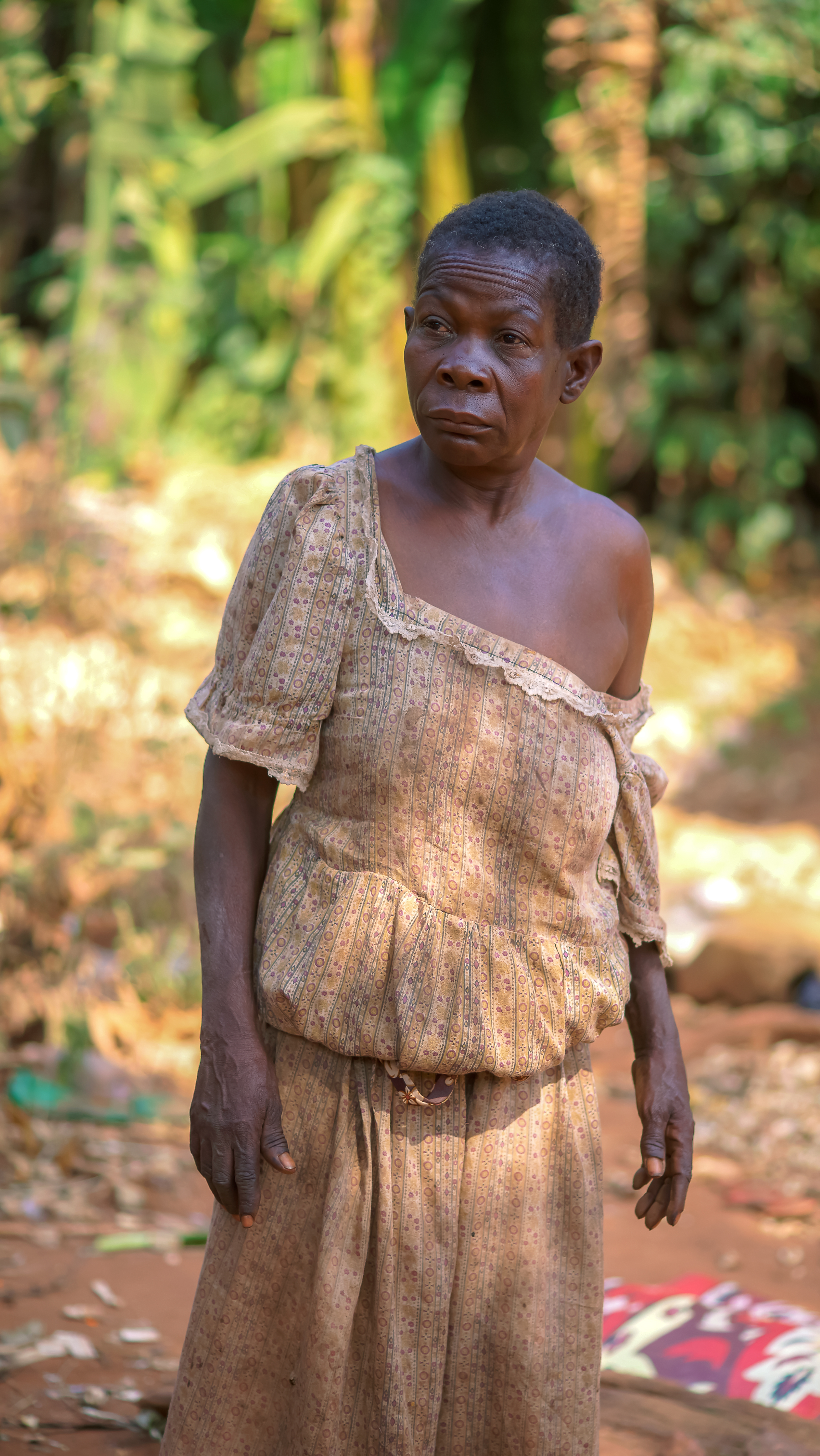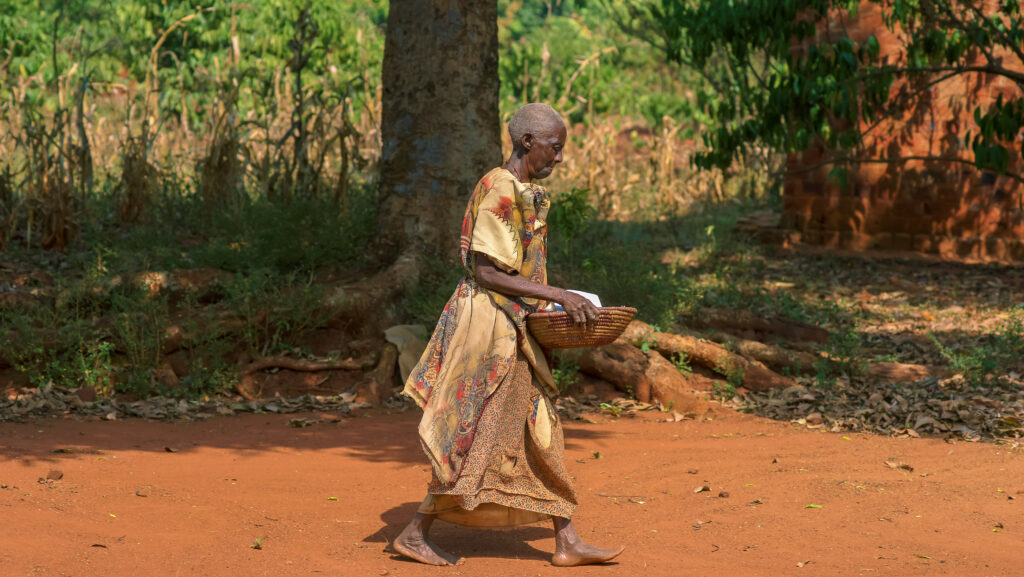 About Author