Food and Gospel Tract Distribution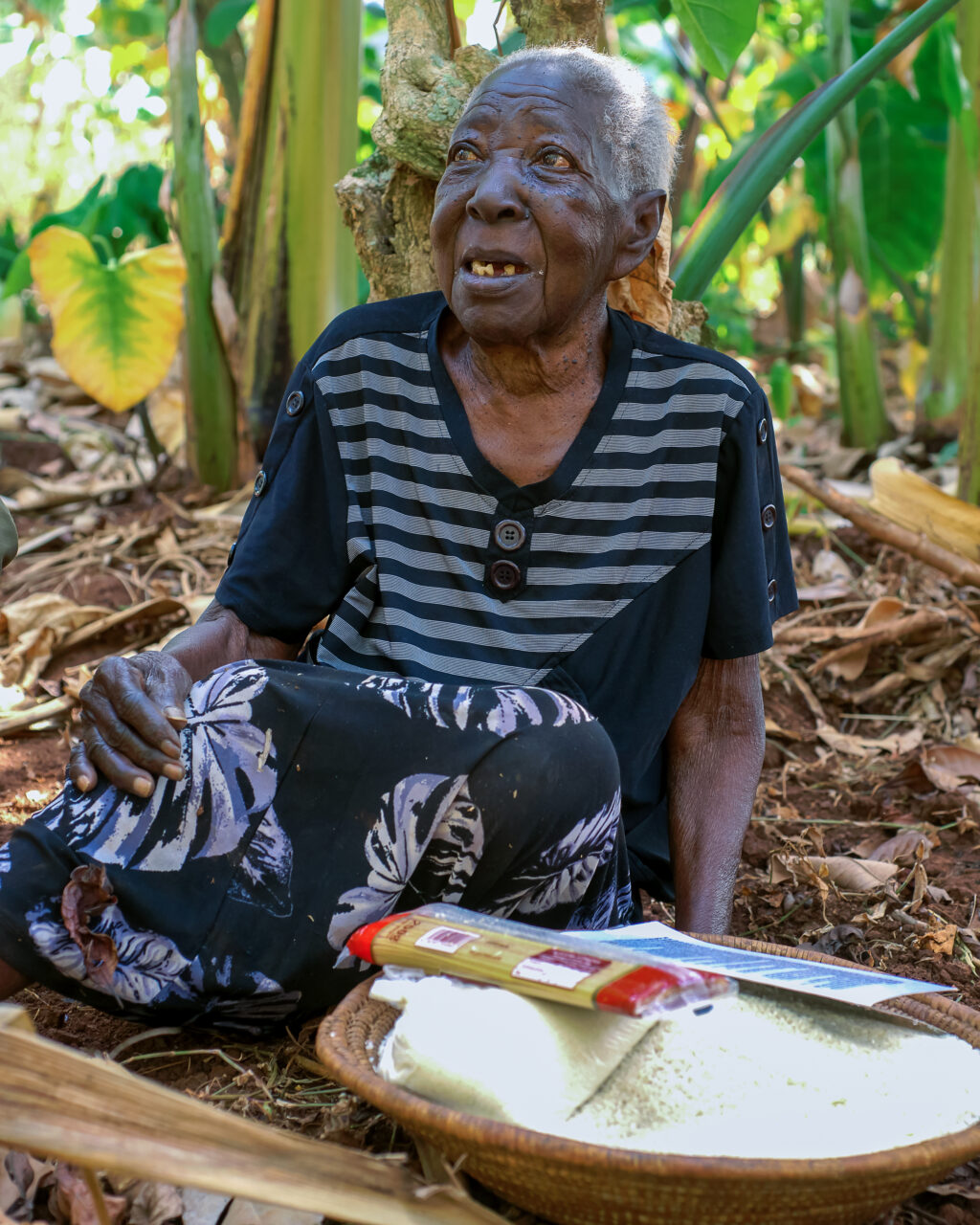 In this, we encountered different people in the community of Wobulenzi, young, youths, and old.
Different families battle their problems, some hunger, other diseases, others loneliness mention it. So we chose to be a solution provider in every situation. We are a carrier of good news whenever we arrive at someone's home. Some homes have welcomed missionaries, yet so for the first time, some homes receive good news.
About Author